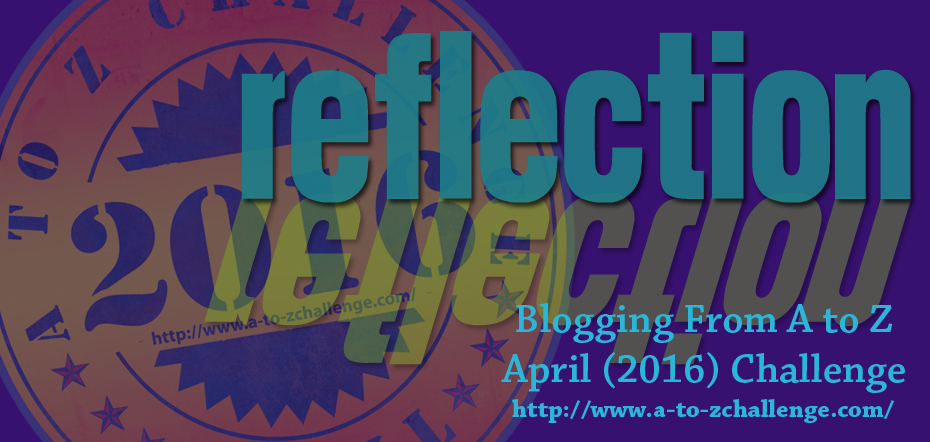 The month of April takes a toll of sorts on bloggers due to the furious pace of posting, reading and commenting on blogs in the April AtoZ Blogging Challenge. This was my fourth attempt and I had planned the theme a while ago..


Of course this early planning did not really make my task easy but only lightened my work. You see, I had chosen to write about herbs. Herbs are things that we add to food right? So what is the issue? Well, instead of getting into the nitty-gritty, suffice to say that all spices are not herbs though some herbs can be spices…


Confused?
That's exactly what I did not want my readers to be. This meant I had to keep botanical terminology to the minimum yet try to keep my blog visitors interested. That was tough. Really tough. I do feel that fiction writers, food bloggers have it quite easy.. Talk about trees, plants, and people tend to be disinterested!


Yet, I got lucky and I had few dedicated and interested visitors to my blog, who made it a point to comment. Thank you My Era, Seena, Kala, Dixita, Reema, Denise, Trisha for your unstinting support! (Before I forget, they have awesome posts for the challenge so make it a point to visit their blogs)


My blog stats show many more visitors from around the globe and a huge Thank You to all of them as well! I do understand that its not always possible to comment – something that I have faced as well.. I tried to visit as many blogs as I could everyday, but I admit, I could have done much better. Commitments in the real world meant long periods away from the internet and I plan to catch up over the upcoming days.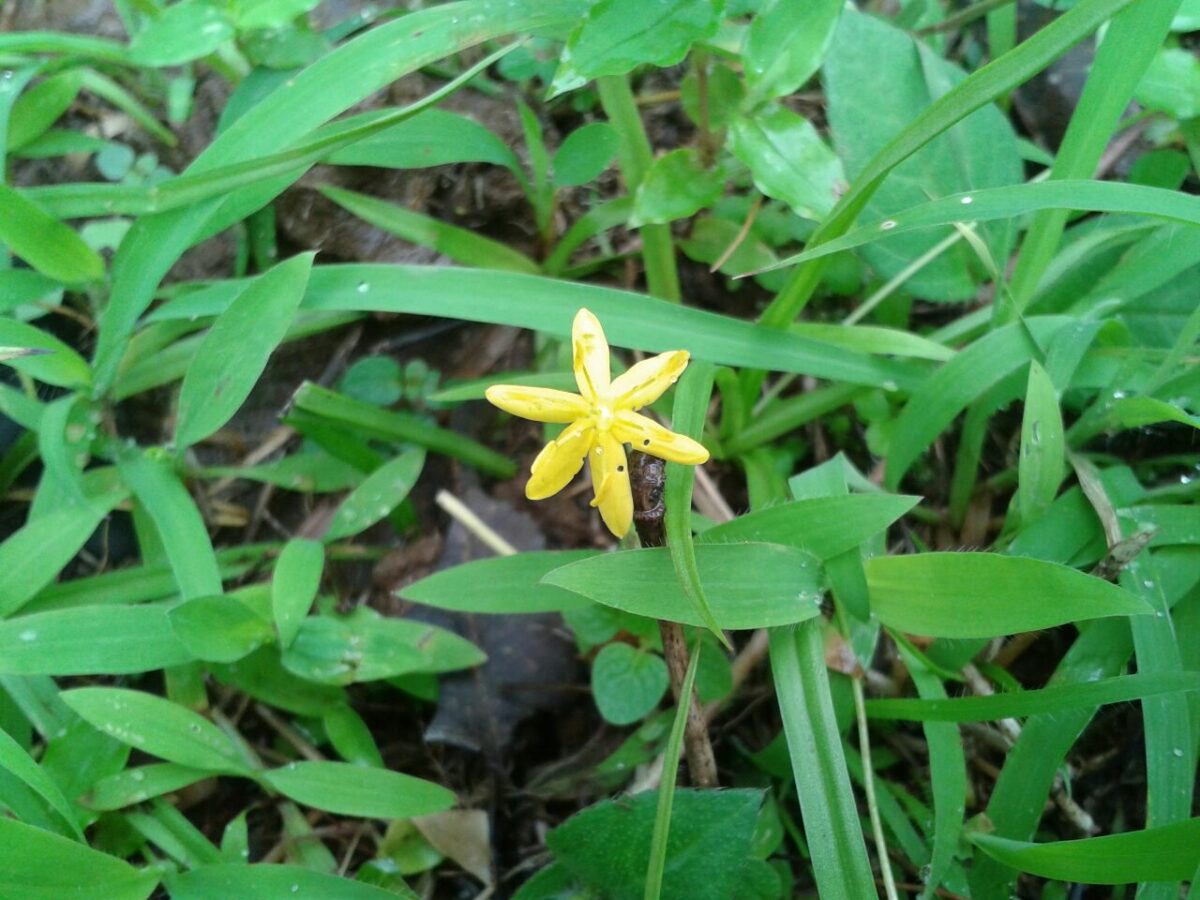 Getting back to my series… I had to shortlist the herbs from my observations and go hunting for those I did not have. I am happy to report that except the alphabet Q and Y, I have collected all the images. While they are not of professional quality, I was able to identify all the listed herbs – something that I am proud of. Identification was not always easy as many flowers were the size of a finger nail and a precise id was not always possible. If only plant could talk! Sigh…


Of the 26 herbs (includes only the first herb mentioned in the post), 3 are Exotic and naturalised, 3 are Exotic and rest (20) are Native species. Besides the plant names, I managed to learn more botanical info about herbs, something that I intend to continue.


I also came across some bloggers who wrote about plants which meant my theme was not an odd one out!
Yay!!!


In addition to web resources like Flowers of India, here are some of the books that I referred to…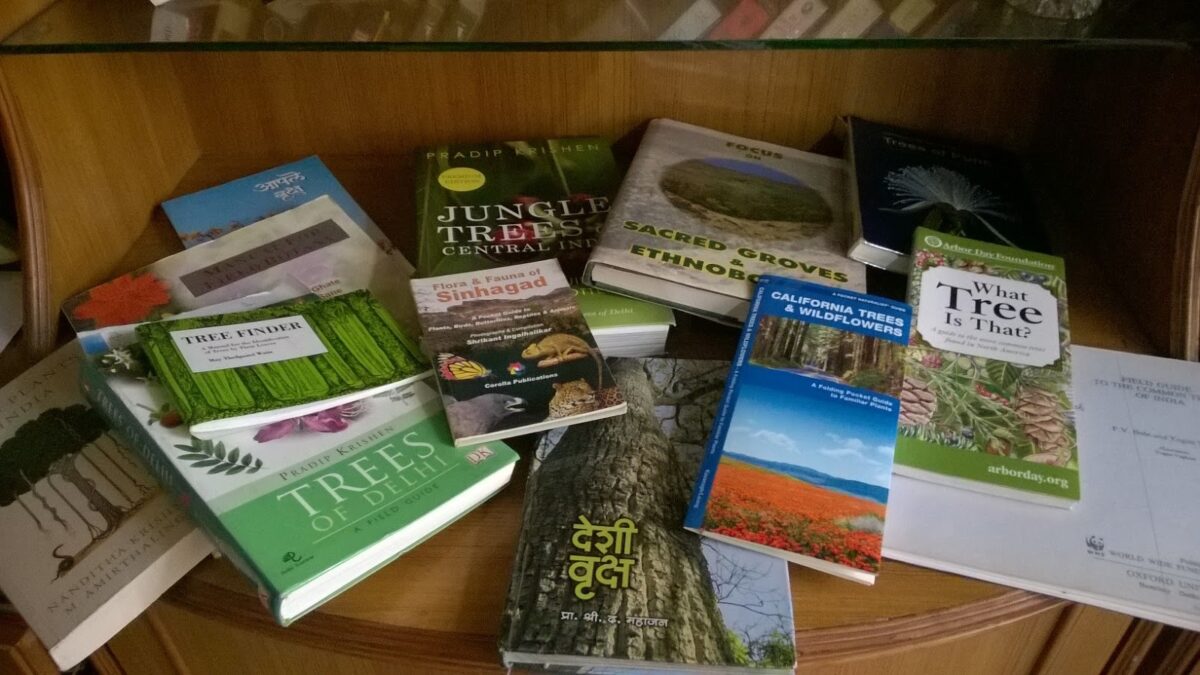 The AtoZ team had several posts with important tips and I found the one about creating signatures very useful! When on the PC, it was easy to comment on most blogs was easy except some that only permitted commenting via Google Plus- a platform that I do not use. However, commenting on some blogs (especially Word Press) was difficult when I was travelling as I had to use my phone for this purpose.


A huge thanks to my family for their unquestioned support in ferrying me to strange places in search of herbs, patiently listening to botanical terms which may sound gibberish to them, sending me images and most importantly tech help!


I leave you with some of the herbs that did not make the cut!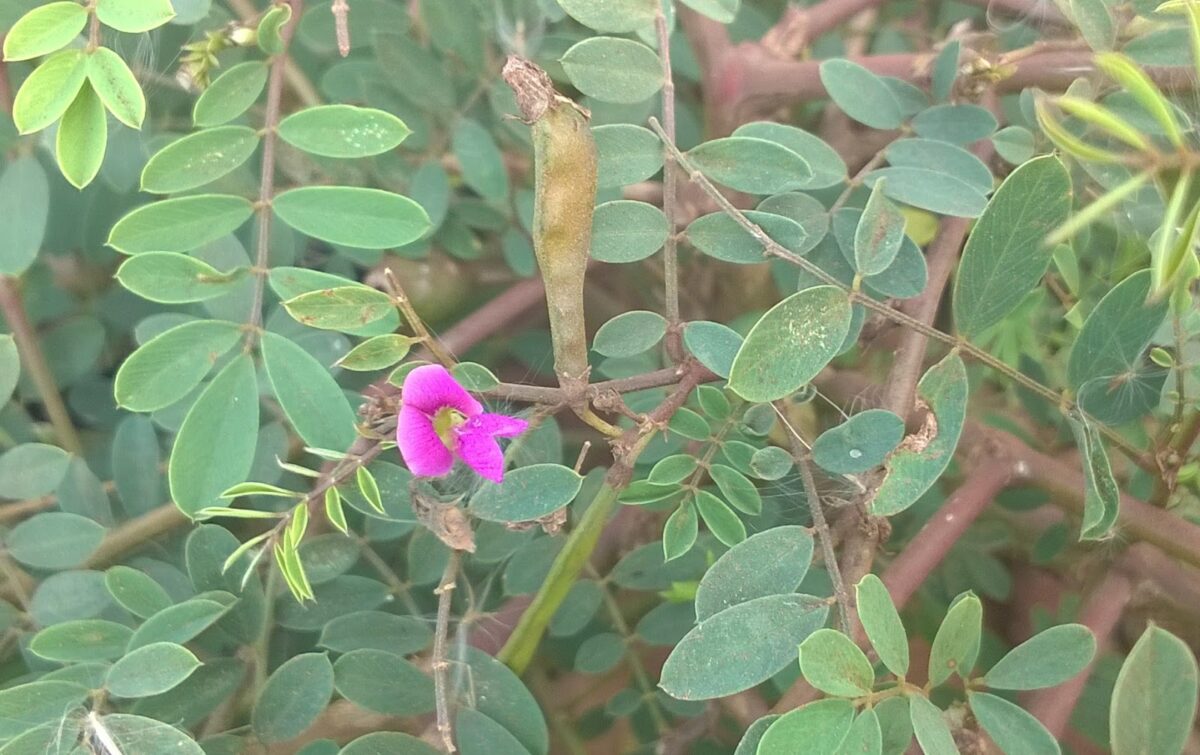 Is it Alysicarpus sp or Indigofera sp?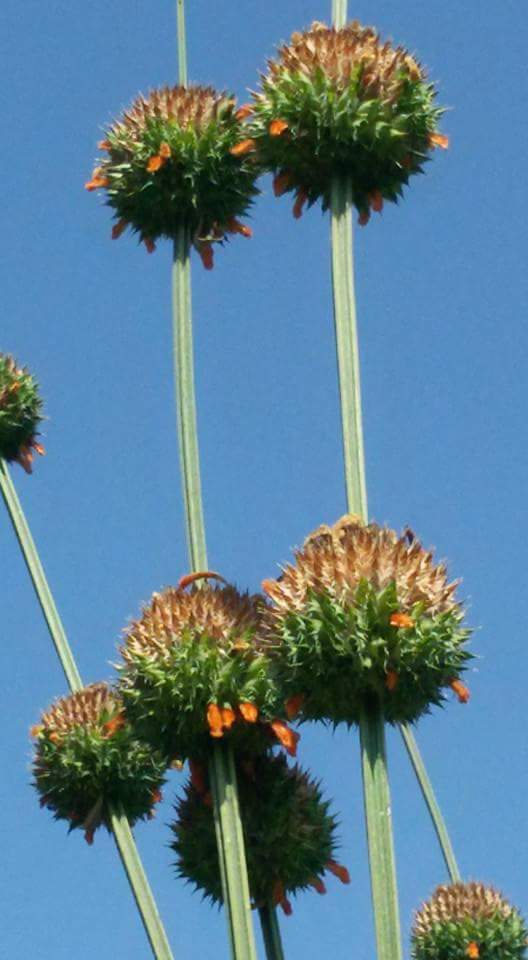 Dipcadi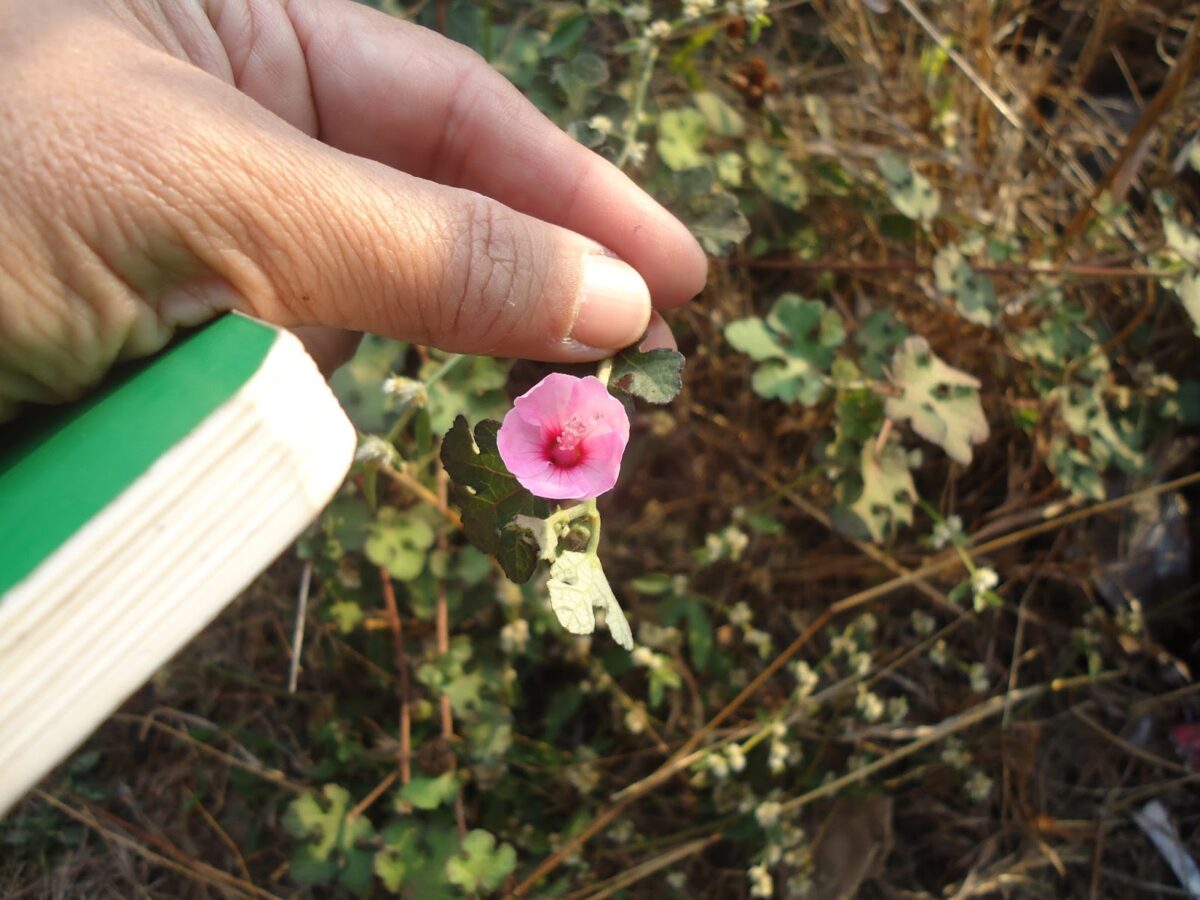 Urena lobata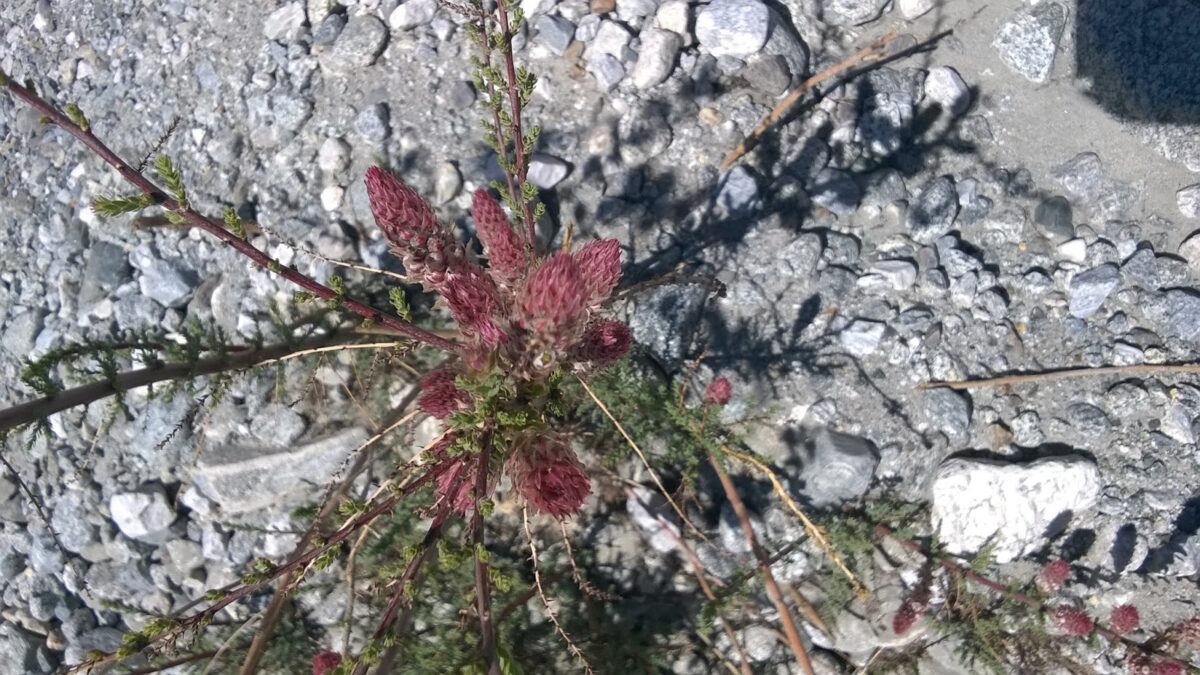 Seen on banks of the River Chushul in Ladakh. Possibly Cardus edelberghii
I plan to post more regularly in the days to come, so do come over as often as you can. Better still, follow me on Twitter or follow the blog (check out the bar to the right of this post) to stay updated.
Stay happy! Stay safe!
Happy blogging everyone!
🙂