Welcome!
I am writing about herbs in the 2016 April AtoZ blogging challenge. Most of the herbs written in this series are those I have seen or used. Today's herb is of immense medicinal importance in Ayurveda, so much so that India Posts has issued a stamp in its honour!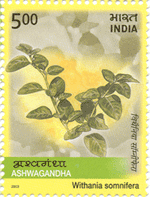 Image courtesy Department of Posts
W is for Withania somnifera commonly called Aswagandha or Winter Cherry. It belongs to the Solanaceae family (Brinjal or Egg Plant also belongs to this family). Unlike most herbs that I have described so far, this plant can grow up to six feet tall and has hairy plant parts. The fruits are striking with as they are covered with the papery calyx. It is said that the berries can be used in making cheese to substitute rennet. Here is an image of the plant with fruit that I have seen at the Udan Biodiversity Park but my friends have seen it growing wild around the city as well.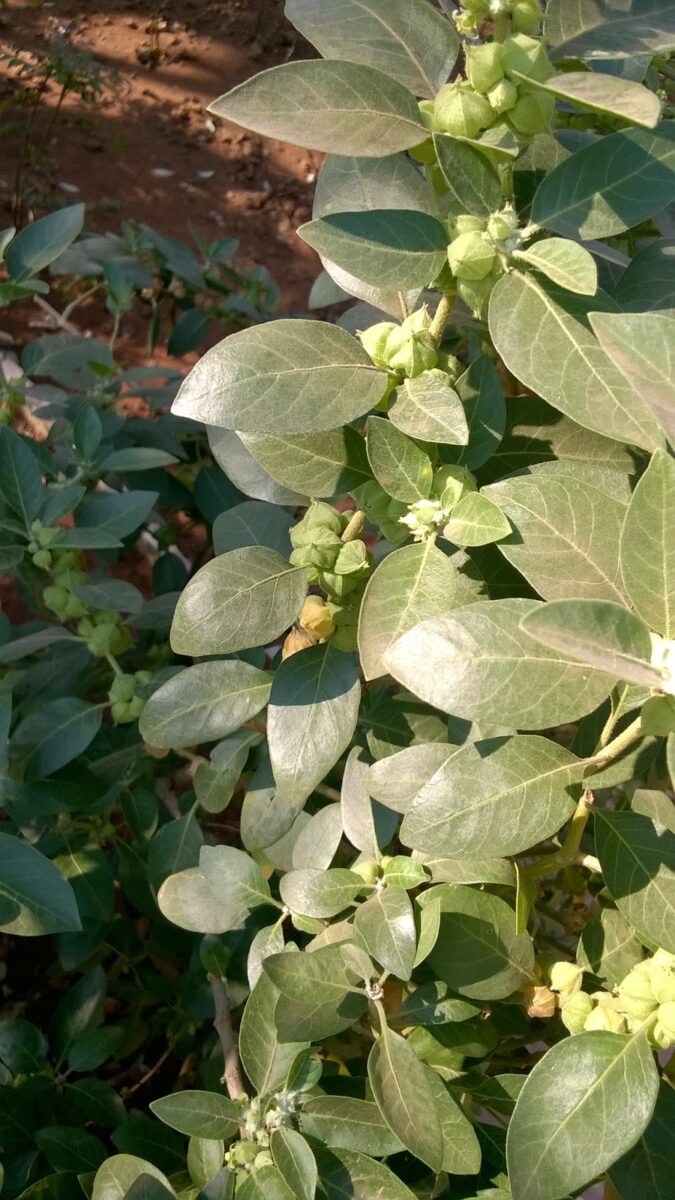 Here is a study about the medicinal effects of Ashwagandha. Worth reading this but at your leisure…
We are almost at the end of our journey and I am sure its been a wonderful month!
Take care folks!
🙂