Last year we trekked up to the Tigers Nest, at Paro in Bhutan. It is an iconic monastry situated precariously at the very edge of a cliff at an altitude of around 10,200 feet. A visit to Bhutan is incomplete without trekking up to the Tigers Nest.
It is a demanding walk but the beautiful surroundings makes one forget time and effort. The walk is made richer as one can can spot amazing birds, butterflies enroute.
Here are a few glimpses … all images from my cell phone..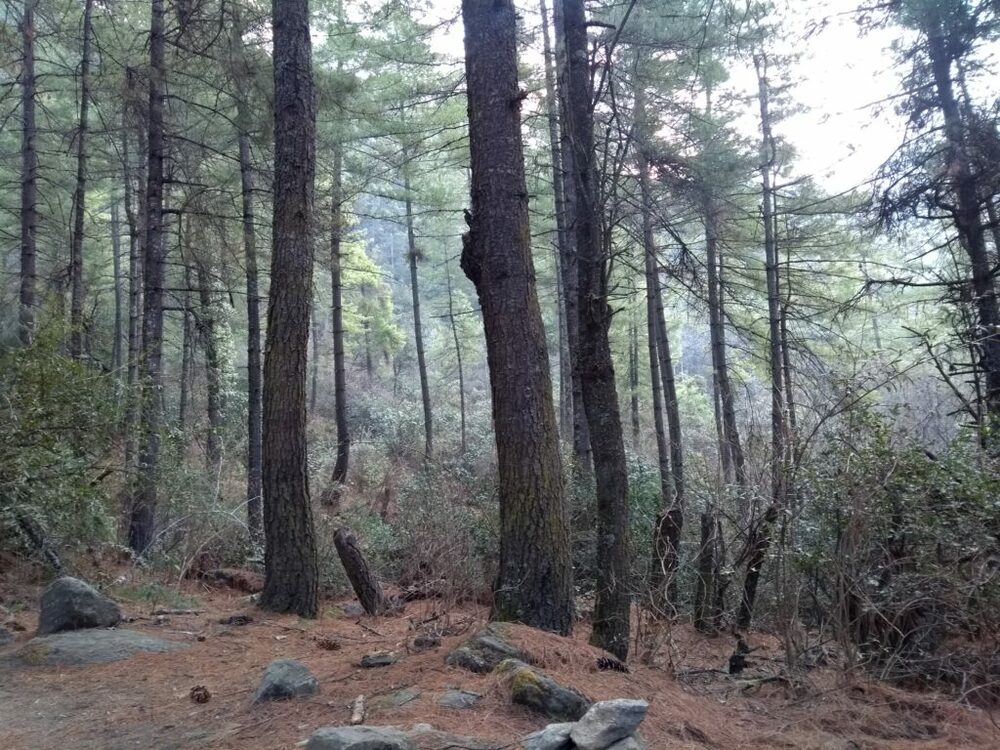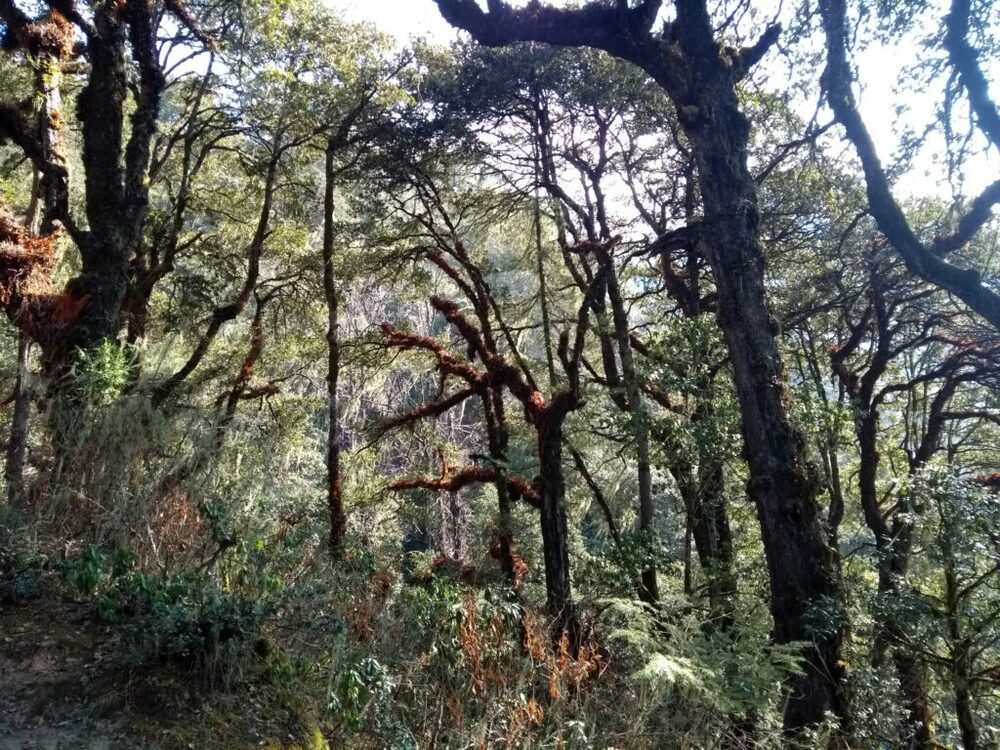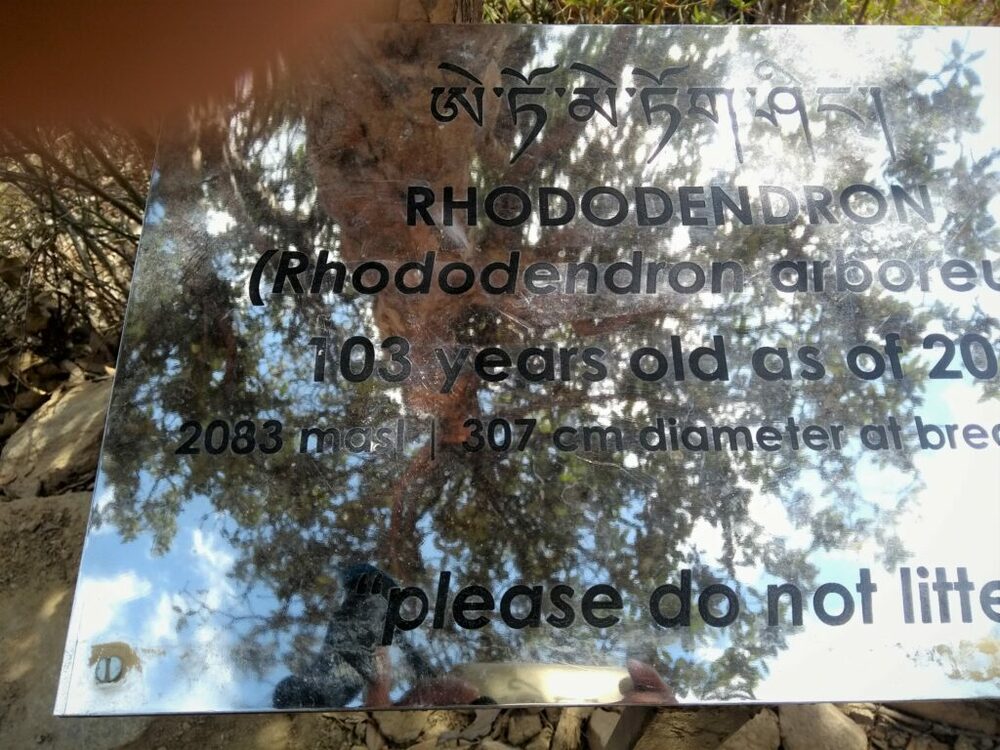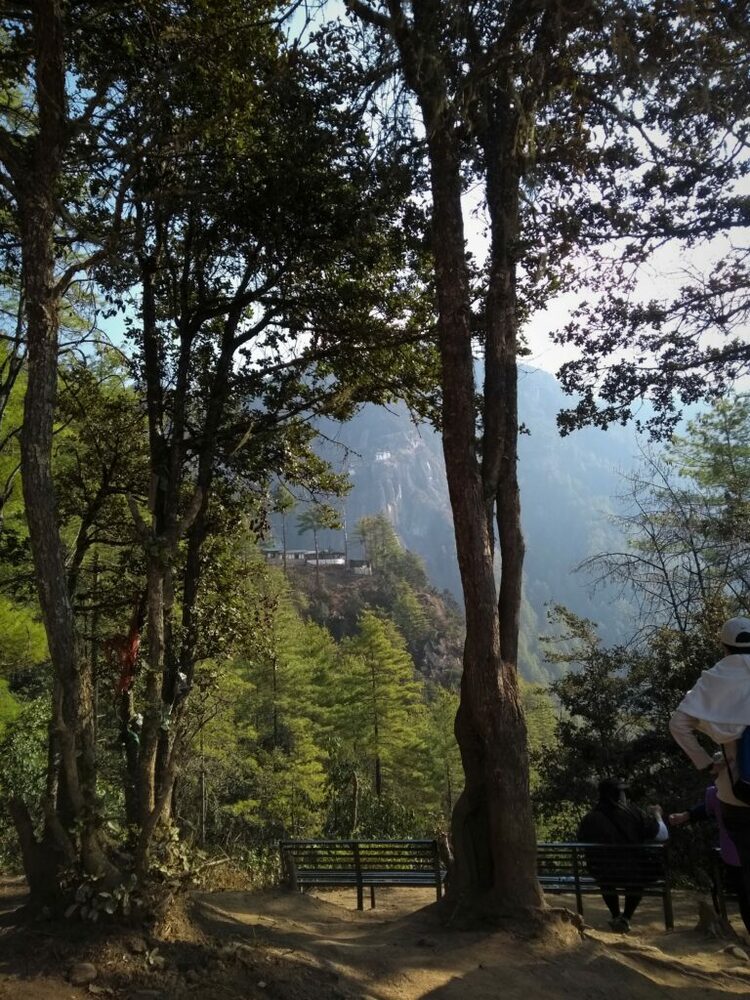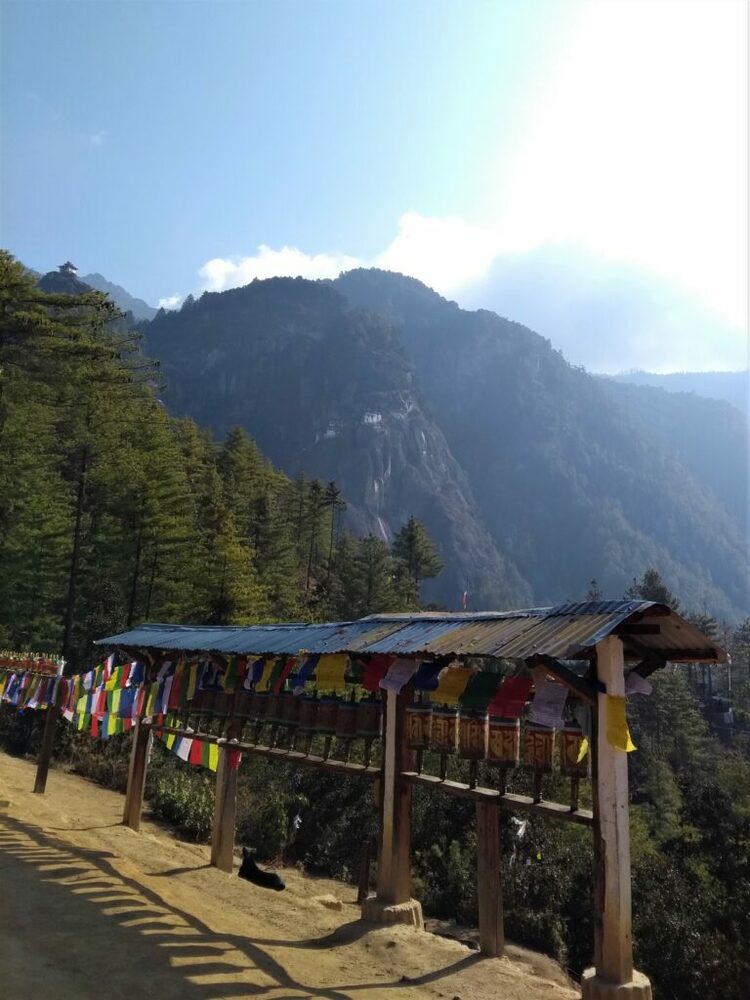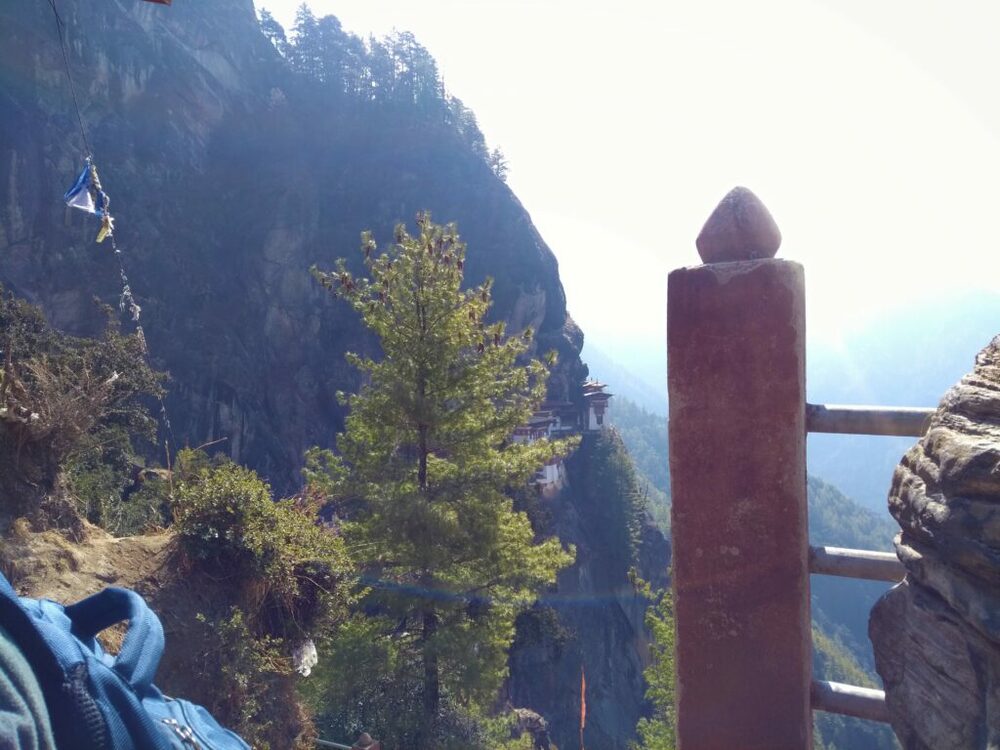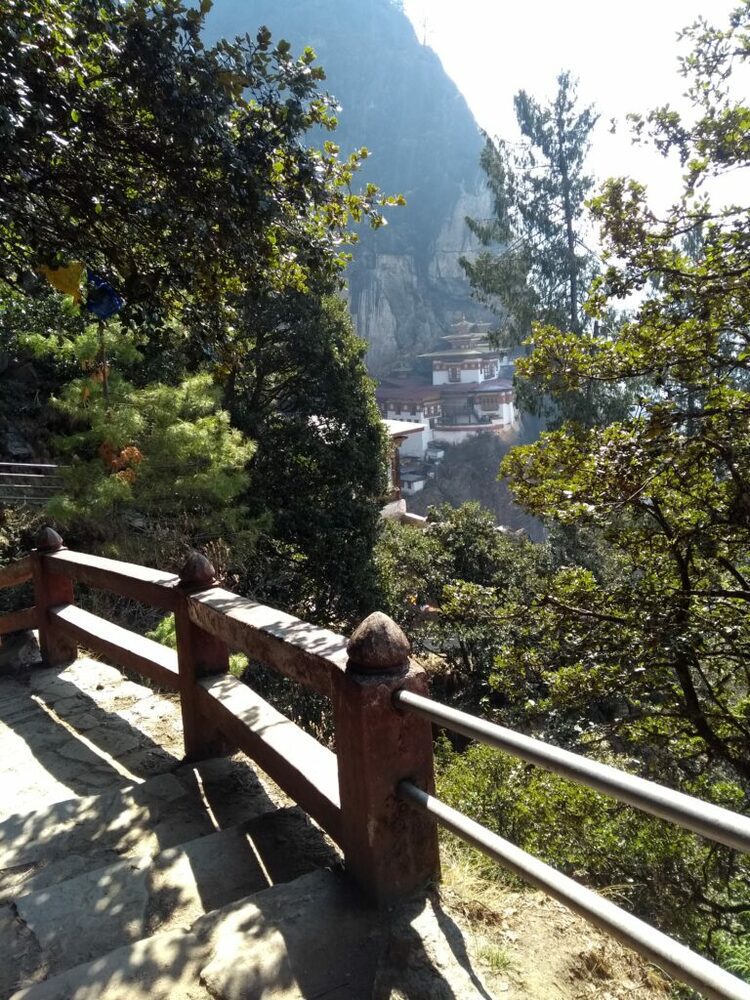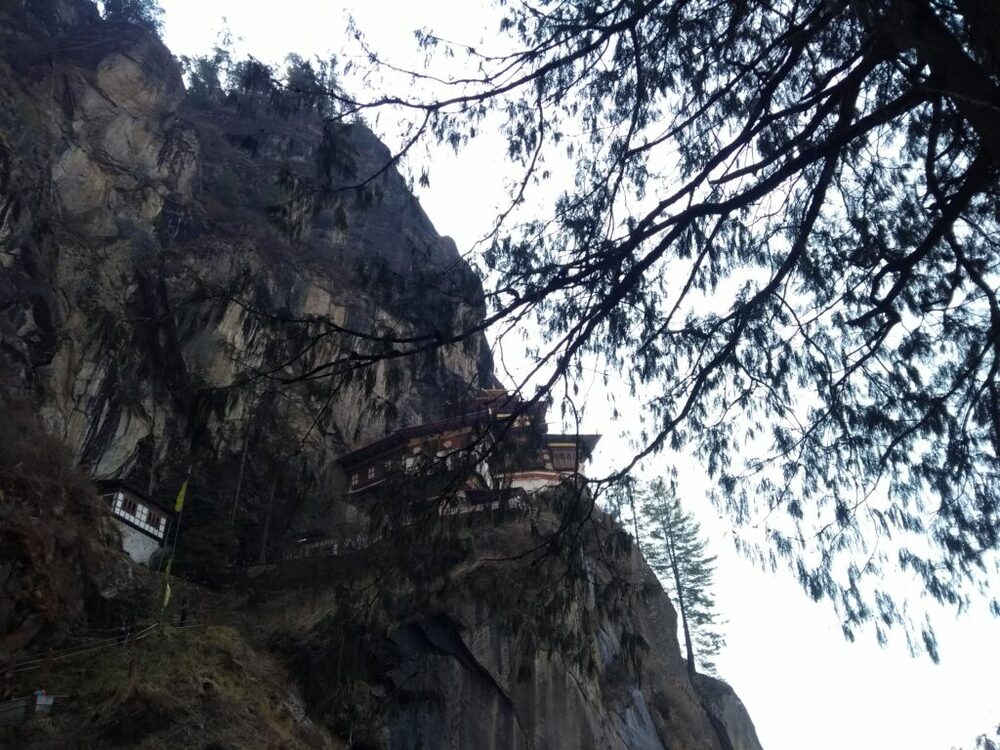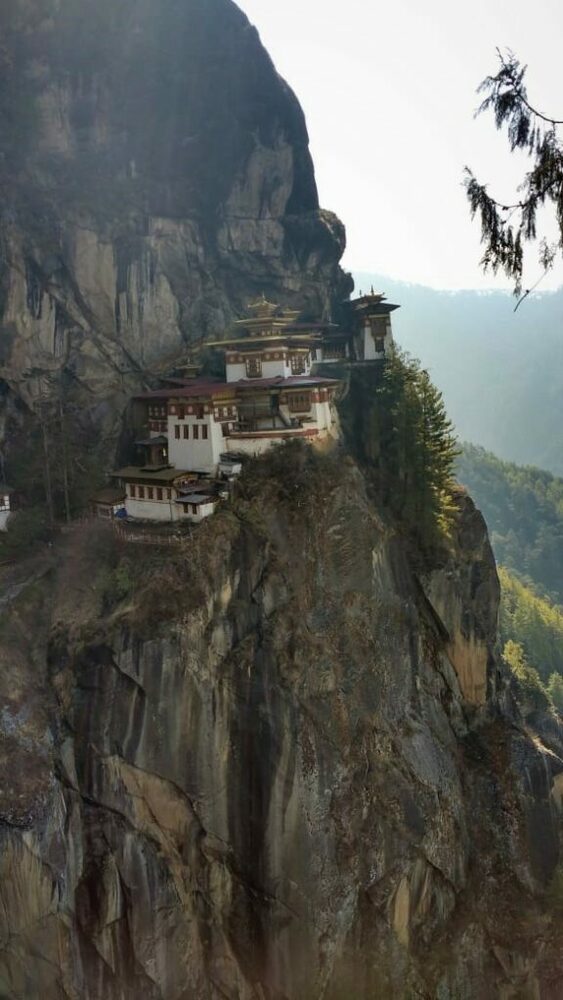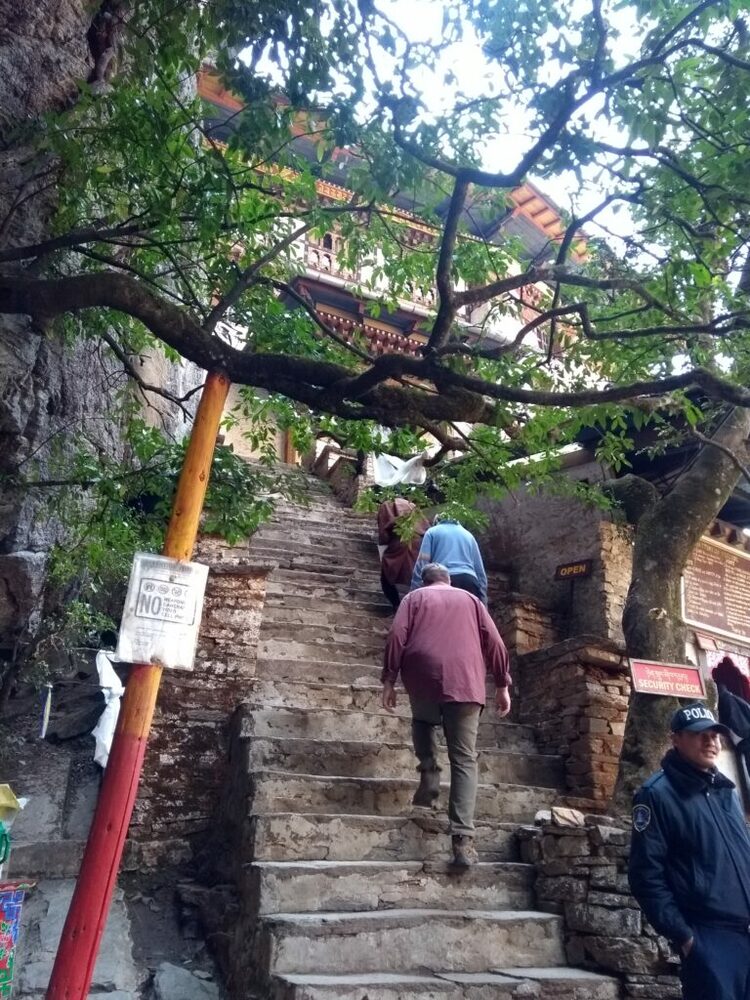 I hope you enjoyed this virtual trek with me! I would love to hear from you!