Welcome!
I am writing about herbs in the 2016 April AtoZ blogging challenge. Most of the herbs written in this series are those I have seen or used. Today I am writing about a herb that I have identified using the Flowers of Sahyadri app- I think the id is correct but am open to correction from any botany experts..
This tiny white inflorescence caught my eye as we waited for the coffee to boil on our make shift stove outside a sacred grove near Pune. The perfect blooms seemed to reiterate the survival spirit of every living being however small!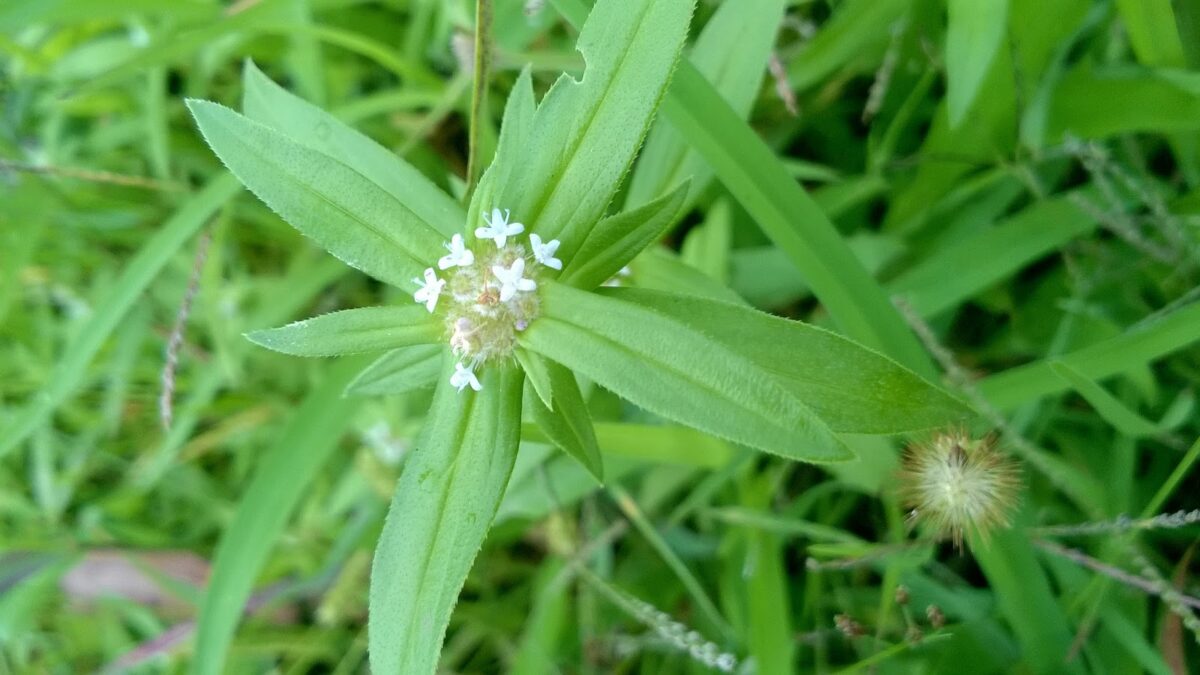 This Spermacoce pusilla commonly called Tiny False Buttonweed or Tarkadal in Marathi of the Rubiaceae family. It has a quandragular stem with tiny prickles. S pusilla belongs to the Rubiaceae family (Coffee family) and is native to India.


Sopubia delphinifolia is yet another pretty herb that is seen on Pune tekdis. Sesamum orientale has pretty pink trumpet shaped flowers and I have seen it blooming in the monsoon.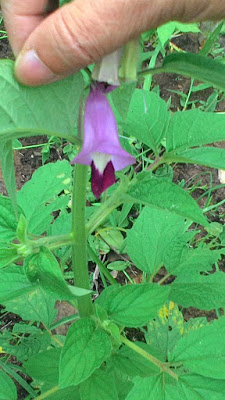 Sesamum orientale
Do come round tomorrow for yet another beautiful monsoon herb.
Happy blogging!
🙂