Hello! Welcome to my seventh attempt at the April AtoZ blogging challenge. My theme this year is Experiences of a first time grandmother! Some sweet, salty moments and learnings! My posts are totally based on what I felt (may even border on rants) and are not meant to be a guide.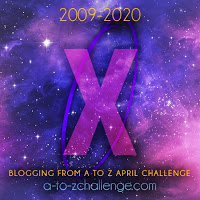 X has always been a challenging alphabet in the AtoZ Blogging Challenge..
So today again I will use X to outline my version of what I felt and did…
eXcited
eXercised
eXhausted (on a few days)
eXplained
eXalted
eXplored
eXamined
eXuberant
eXpressed
eXasperated
eXtrapolate
eXpedite
eXamine
eXhilerated
eXquisite
eXplosive
eXperiment
eXcuse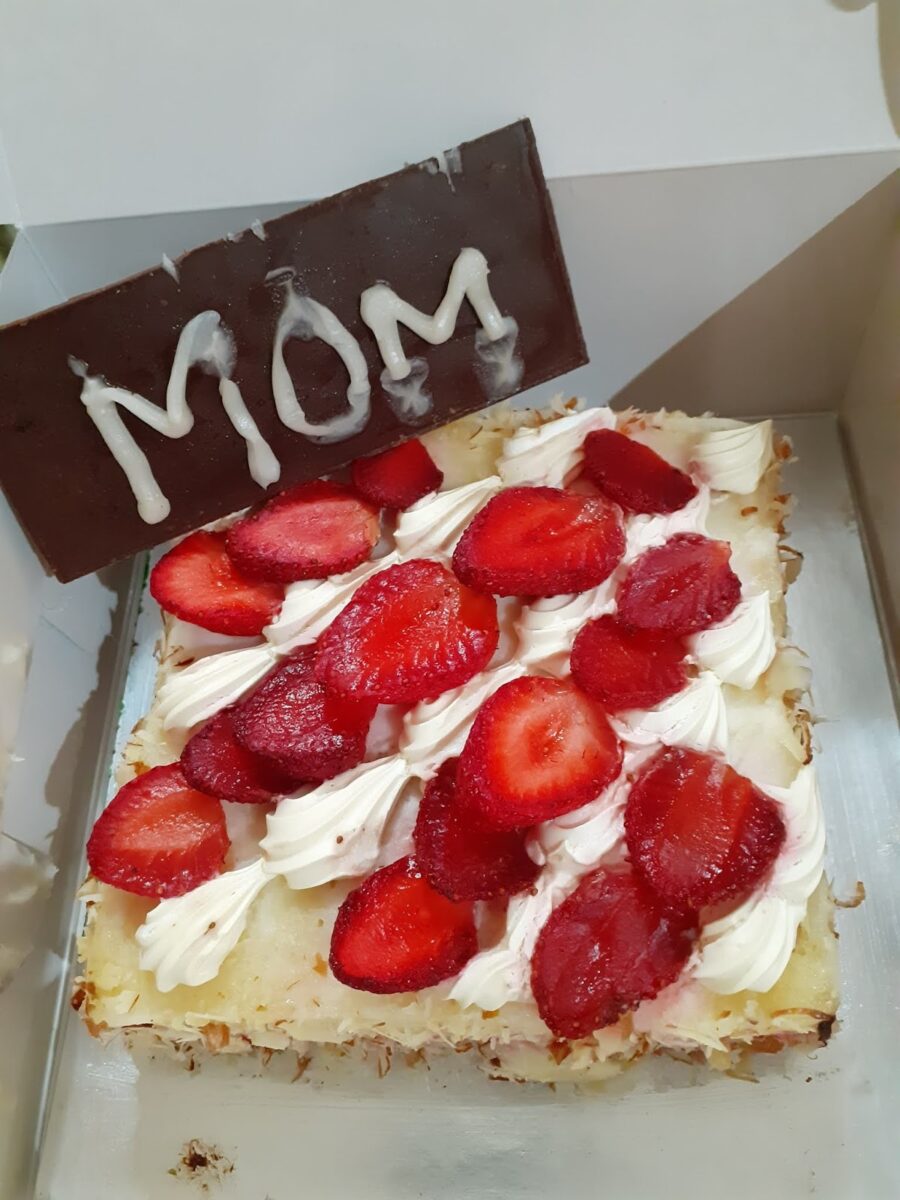 eXcellent for SAH Grandma!!
All eXtraordinary and eXceptional feelings!


I am sure my thoughts may cause a deja vu to some of you especially someone who has hosted a new born. I would love to hear from you!

See you tomorrow folks!

Here are links to my previous AtoZ attempts.
2013 Mixed Bag
2014 Exercising For Fitness
2015 Gardens of Pune
2016 Herbs
2018 Contemporary A to Z
2019 Caring for the Caregiver
Disclaimer: My posts do mention some products or service providers but these are not sponsored and not meant to be an advertisement.