Hello! Welcome to my seventh attempt at the April AtoZ blogging challenge. My theme this year is Experiences of a first time grandmother! Some sweet, salty moments and learnings! My posts are totally based on what I felt (may even border on rants) and are not meant to be a guide.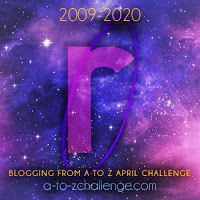 As I have said time and again, I am a reluctant cook, I was was really stumped when we returned home with a two-day old infant and a list of things the new Mom was advised against eating.
These are supposed to cause Colic and suddenly I was thrown into the deep end.
You see Potatoes, Baingan (Egg plant), Raw Onion, Besan (Chick Pea flour) were a absolute no no. This list also included Dals which were popular in our home.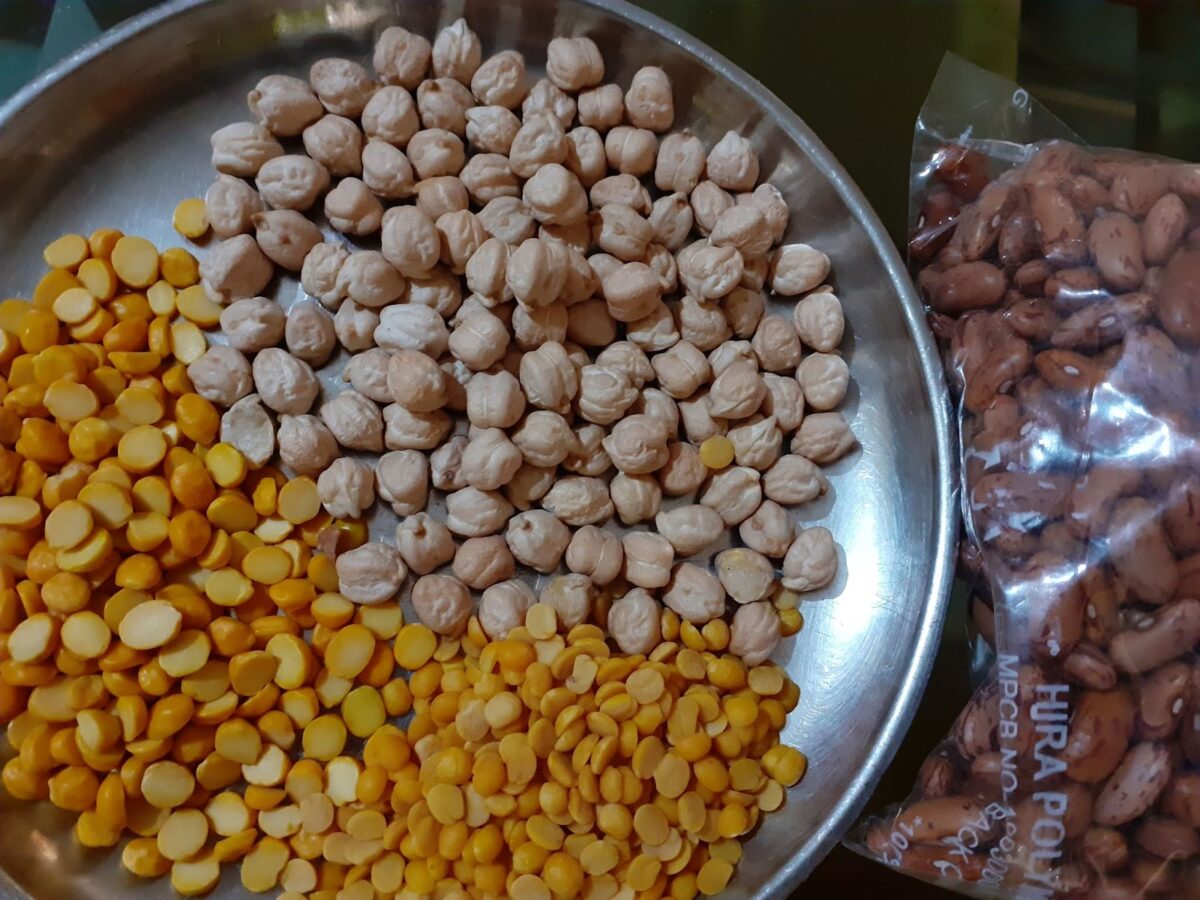 These were not allowed


The Doc did say new Mommie could be safely given things like Moong, Chavli, Matki sprouts.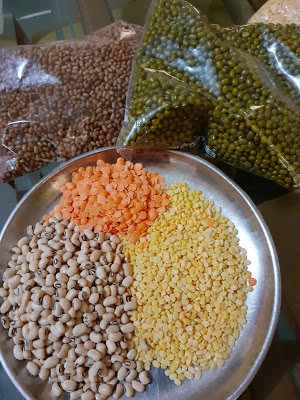 These were suitable for a new Mom
Which meant I was frantically searching the Internet and seeking out friends who I know are creative cooks to help me plan tasty menu. My daughter did not complain too much so I think I succeeded.


Yet another of my Mom's recipe was of 'बाळन्त शोप ' Balant Shope. It is to be taken after meals and is meant to be anti Colic and help in lactation. It has interesting ingredients that make it a tasty 'मुखवास ' Mukhwas! Here is how to make it..
1/2 Cup Balantshop (Sorry folks, unable to find its english name)
1/2 Cup Til (sesame)
1/2 Cup Badishop (Fennel)
1/2 Cup Dry Coconut grated
Less than 1/2 Cup Ova (Ajwain or Bishops weed0


Roast lightly and add a pinch of salt. Grind if desired or eat as it is. This is what it looks like..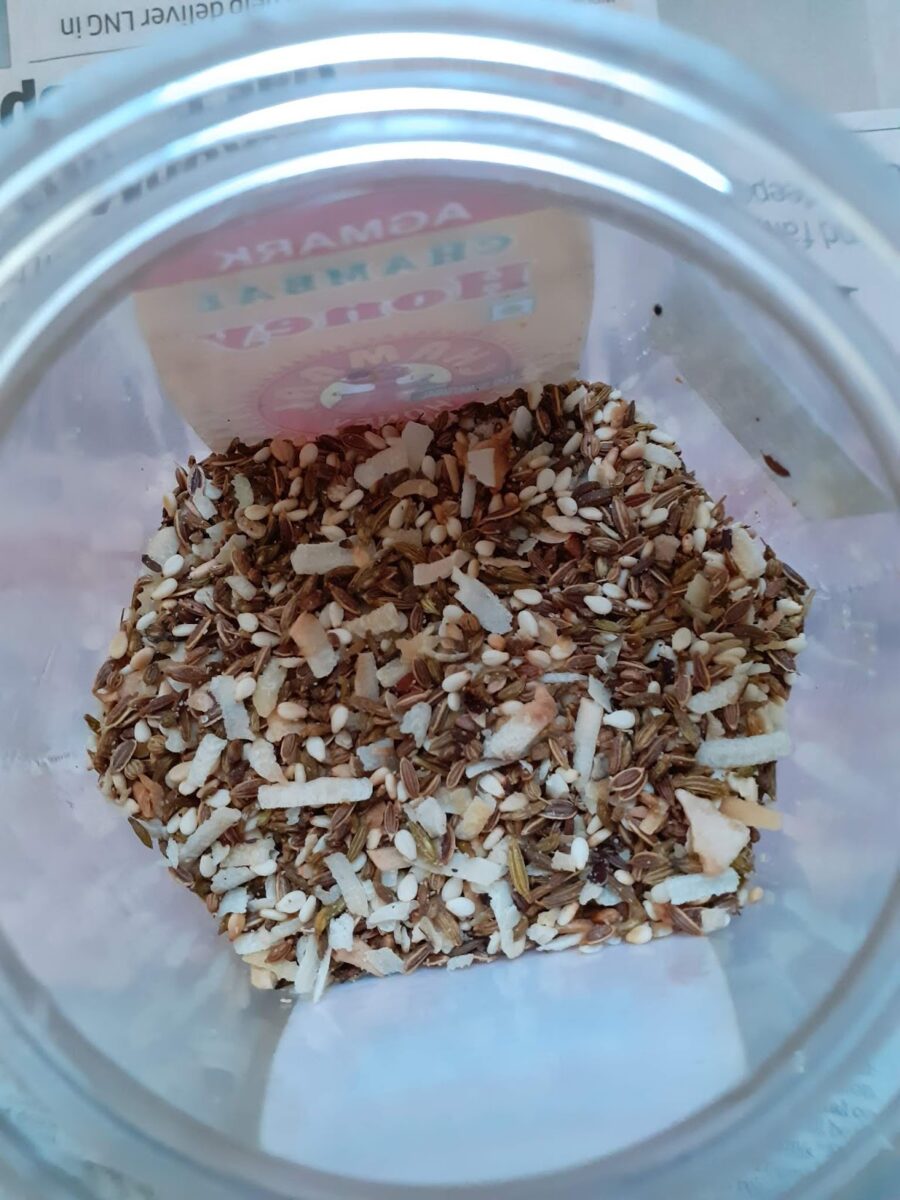 Balantshop
With a little imagination, I found I could manage without potatoes and besan. What has been your experience? I am sure my thoughts may cause a deja vu to some of you especially someone who has hosted a new born. I would love to hear from you!


See you tomorrow folks!

Here are links to my previous AtoZ attempts.
2013 Random topics
2014 Exercising For Fitness
2015 Gardens of Pune
2016 Herbs
2018 Contemporary A to Z
2019 Caring for the Caregiver



Disclaimer: My posts do mention some products or service providers but these are not sponsored and not meant to be an advertisement. All posts are from a maternal grandmother's point of view!