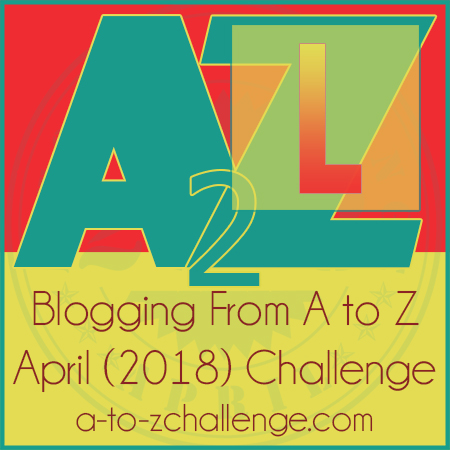 We are with the 2018 April AtoZ Blogging challenge and its my fifth attempt. For those who missed it, here is the link to my Theme Reveal post. Do the alphabets still stand for the same things we learnt about in Nursery school?

Its day twelve and the alphabet is L.


Today I will go with the traditional, age old teaching of L for Lion.


The Asiatic Lion whose sole home presently is the Gir National Park in the state of Gujarat in India. According to the 2015 census mentioned on the website, there were 523 lions which was said to be a comfortable figure.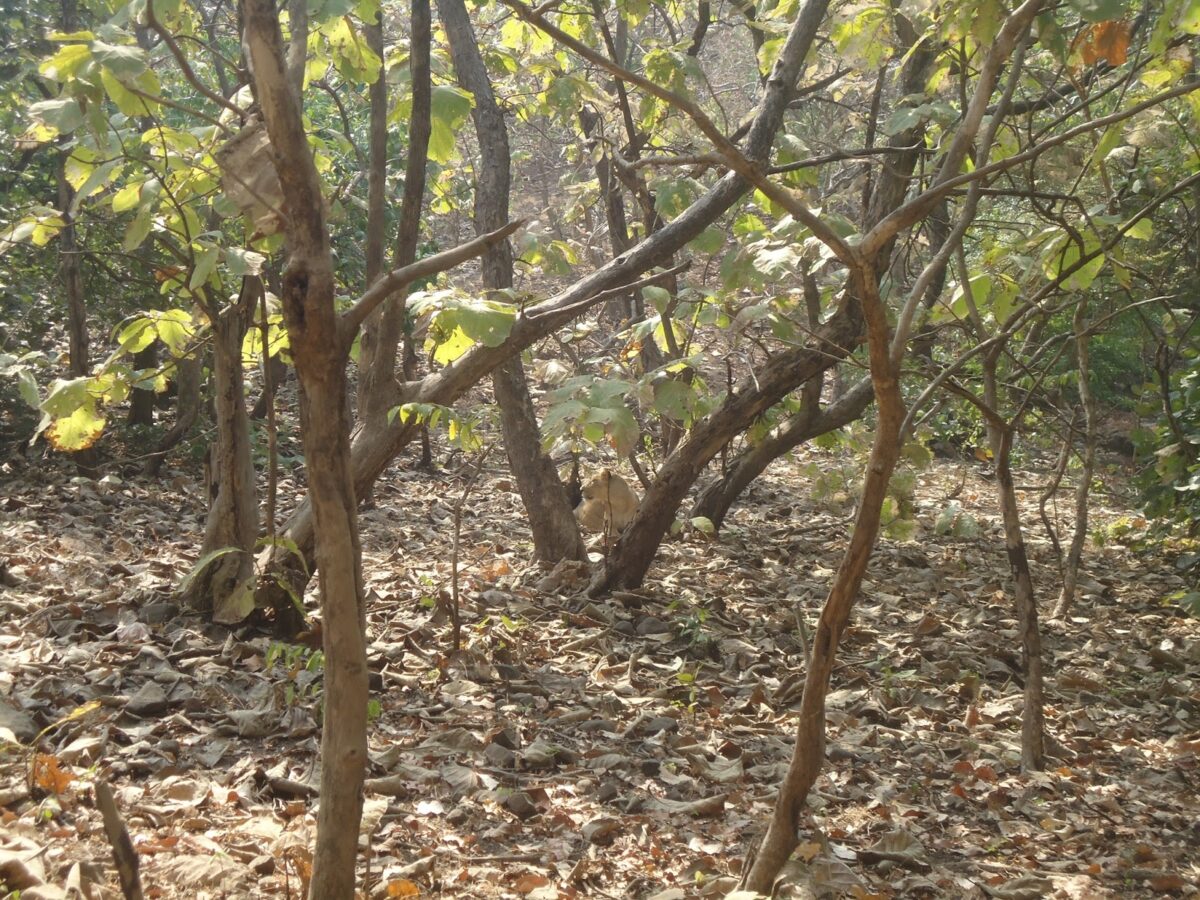 Spot the lioness sitting behind the trees in the distance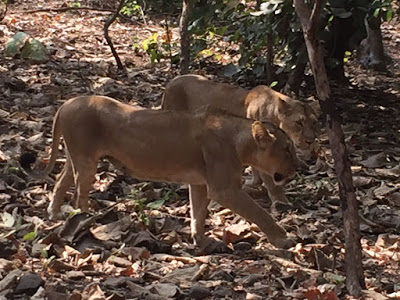 We were lucky to see this pair walk right past our vehicle. To tell the truth, I was a little scared too!
And here is video of the same pair


Panthera leo persica (which is their scientific name) is smaller than the African lion and has a longitudinal fold of skin along stomach. Further, ears of the male lions in Gir are visible as they have a less thick mane compared to their cousins from Africa! Here is wonderful National Geographic article about lions.


They face threats as their habitat is slowly breaking up (as jungles are cut off) and poachers. Several efforts are on to help protect this great animal!


Have you visited Gir? Have you seen the Asiatic lions?


The next alphabet is M and and Is M still for Monkey? I think not… Hope to see you again tomorrow.
🙂