My tree for today stands out green in the dry deciduous jungle .. its quite inconspicuous otherwise and easy to miss unless one looks carefully.. Its the Apta tree .. In Maharashtra, family members exchange Apta leaves on day of Vijayadashami or Dusshera. Going by the botanical name of Bauhinia racemosa, it belongs to the Caesalpinia family (Gulmohor family). I have seen it growing on the Pune hills but not in the city itself.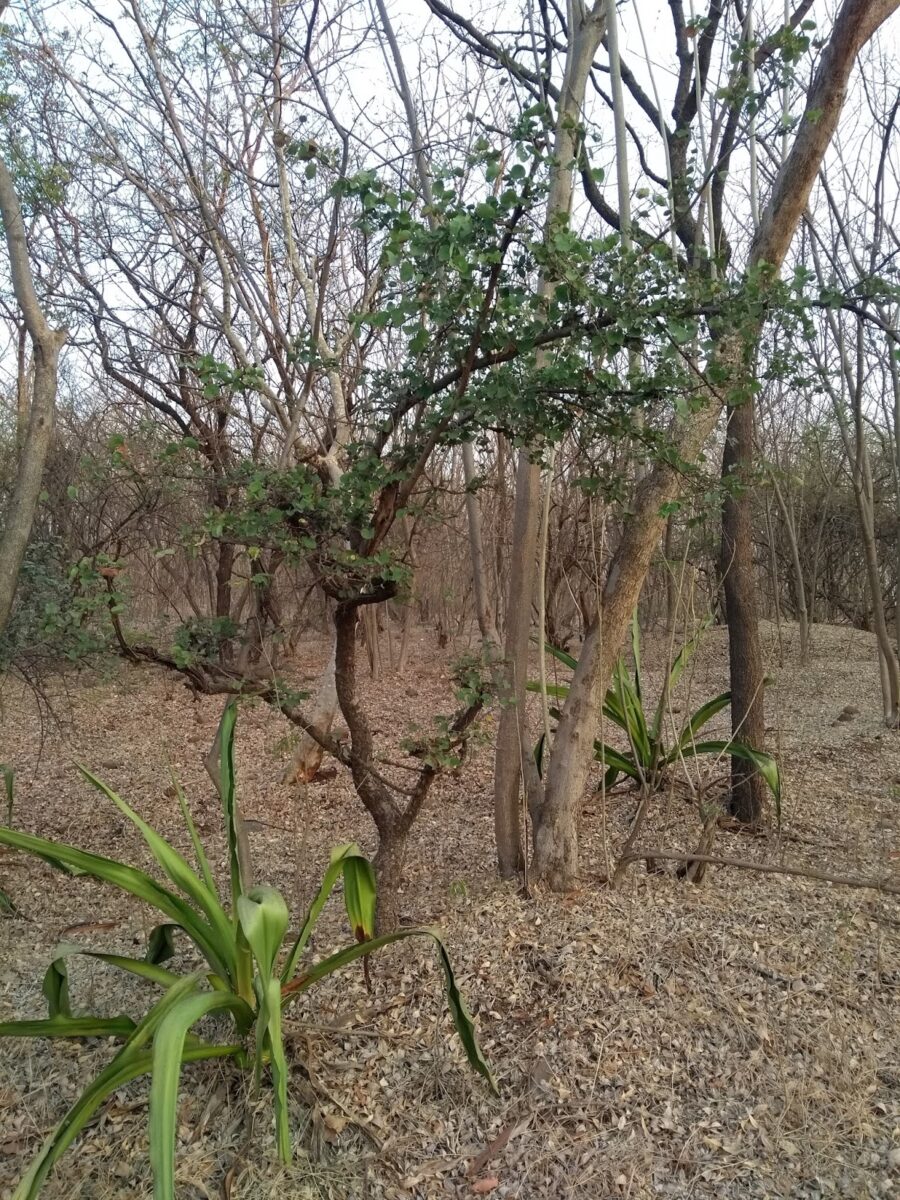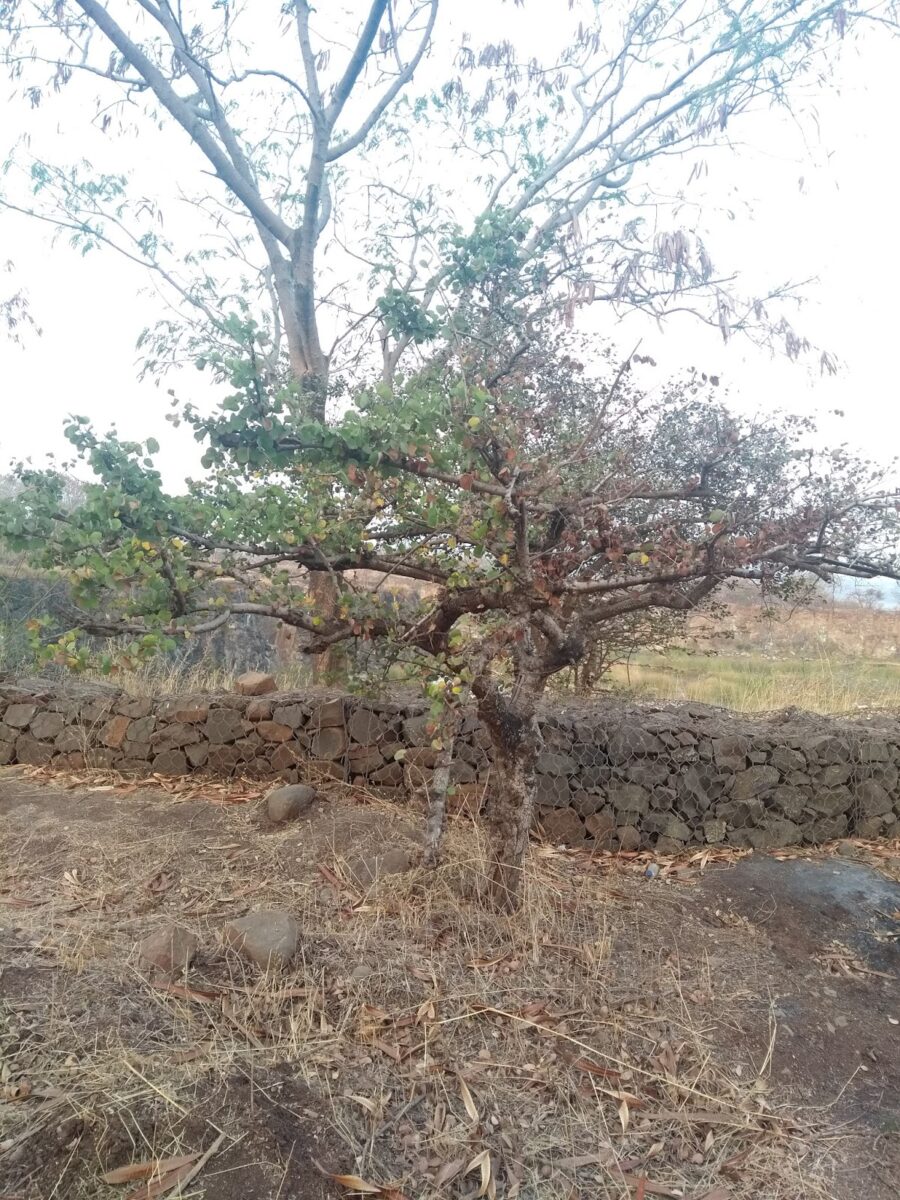 The Apta tree possibly grows just upto 5m tall and its characteristic feature is the bilobed leaf shaped like the hoofs of a cow.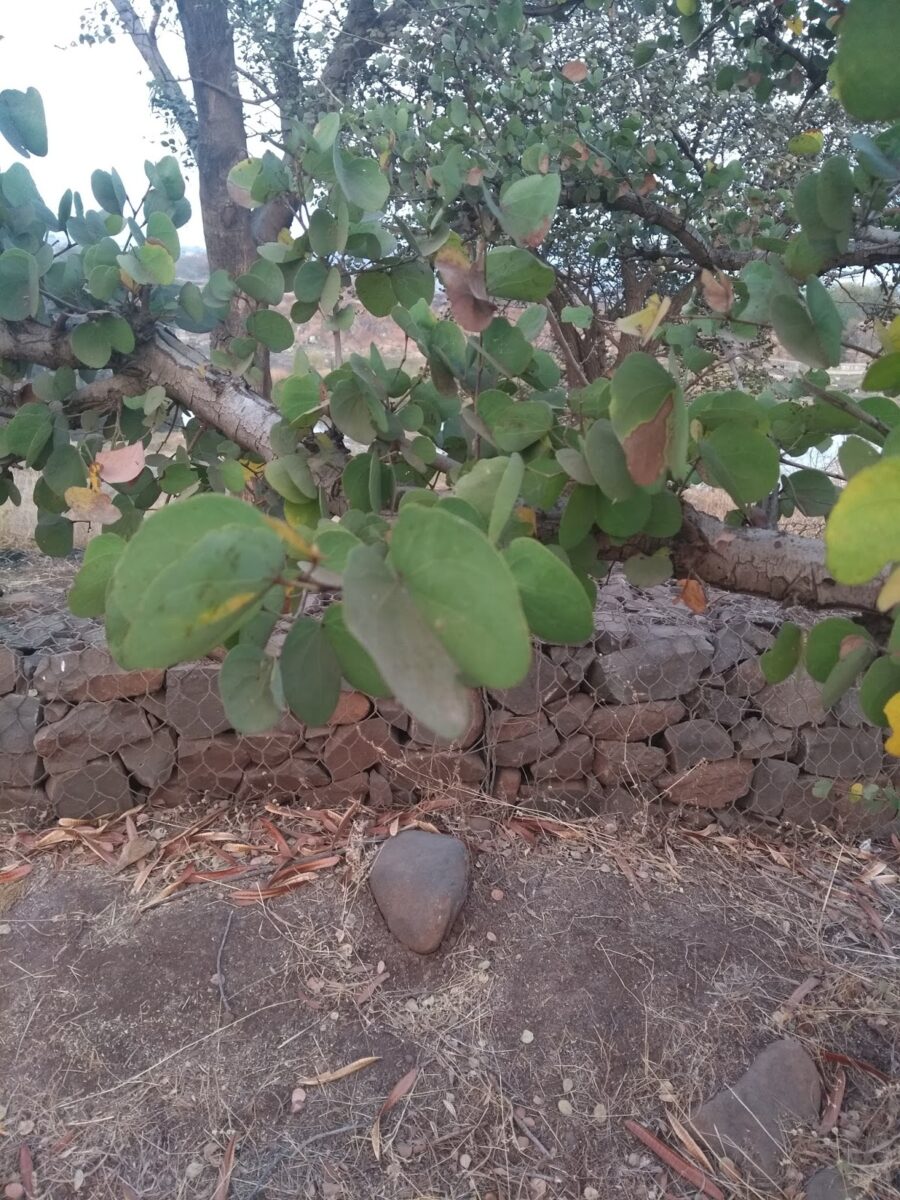 When folded the leaflets cover each other perfectly as you can see in the video below. Infact, its this very feature that has given the genus
Bauhina
– to honor the twin botanist brothers Johann Bauhin and Casper Bauhin.
Flowering of the Bauhinia racemosa is in the months of February – May and here is an image of its flowers.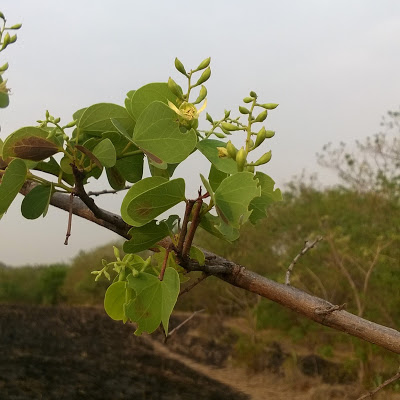 I am not sure of the exact origins of the practise of exchanging Apta leaves. These days, people have to buy the leaves which means rampant defoliation of all trees with such bilobed leaves like Kanchan. Those who cannot distinguish between the different Bauhinia species end up buying the other leaves. End result, the trees suffer terribly.
A 'cousin' of this species, the Kachnar is quite common as a roadside tree and in gardens. I am sure you will have noticed its flamboyant pink blossoms. Next time, notice its bilobed leaves too and remember the 'golden' leaves of Apta!
I am joining Parul's #ThursdayTreeLove37. Do head over to see some amazing trees from around the world.