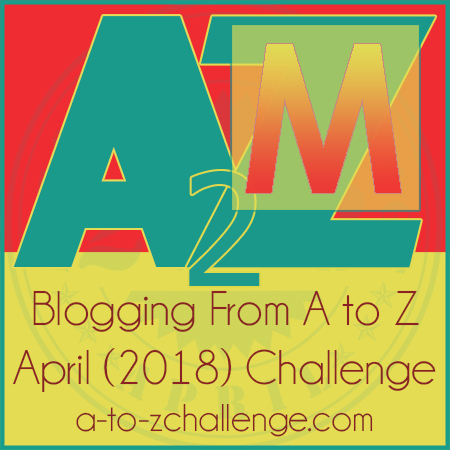 We are with the 2018 April AtoZ Blogging challenge and its my fifth attempt. For those who missed it, here is the link to my Theme Reveal post. Do the alphabets still stand for the same things we learnt about in Nursery school?

Its day thirteen and the alphabet is M.


As far as I remember, we were taught that M was for Monkey. I have had my encounters with this species when we stayed in Tezpur but I shall save that for another day. Currently, the most relevant M word is Magnet. Specifically Fridge Magnet.


Over the years, I had seen a few of them stuck on fridge doors but what really got me hooked (or should I say attracted?) is the sight of my friend's double door refrigerator which was totally covered with magnets. Of all shapes, sizes and colours. A wonderful collection of places they had visited.


That's when I too began to specifically look for fridge magnets. Secretly maybe I wanted to match my collection with hers but I know I have a long long way to go. I have purchased some great magnets but some spots have absolutely nothing. In that case, I end up making my own.


These magnets are perfect mementos – easy on the pocket, easy to carry and daily reminders of a wonderful holiday. Not to mention being the envy of all visitors to our home 😉


Magnet collectors are called memomagnetist – something I learnt from a magazine cut out sent to me.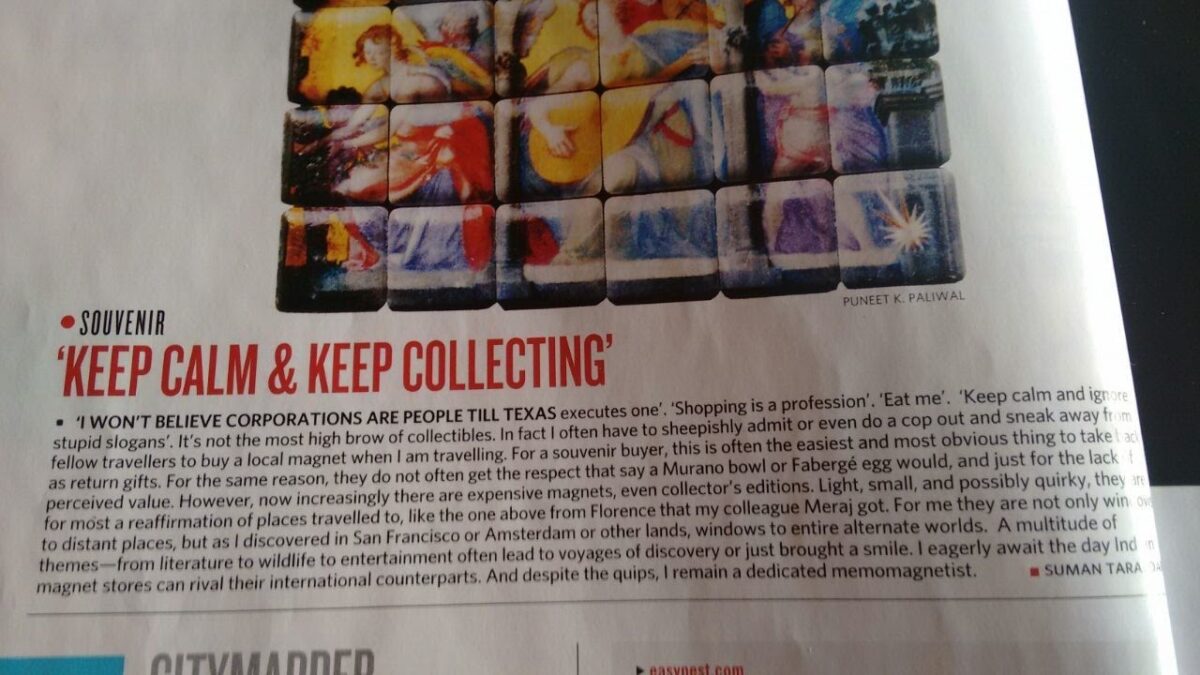 Here is my collection. A few friends have said I need a new fridge to accomodate these! I think there is plenty more space…
Here are a couple of magnets that I have made.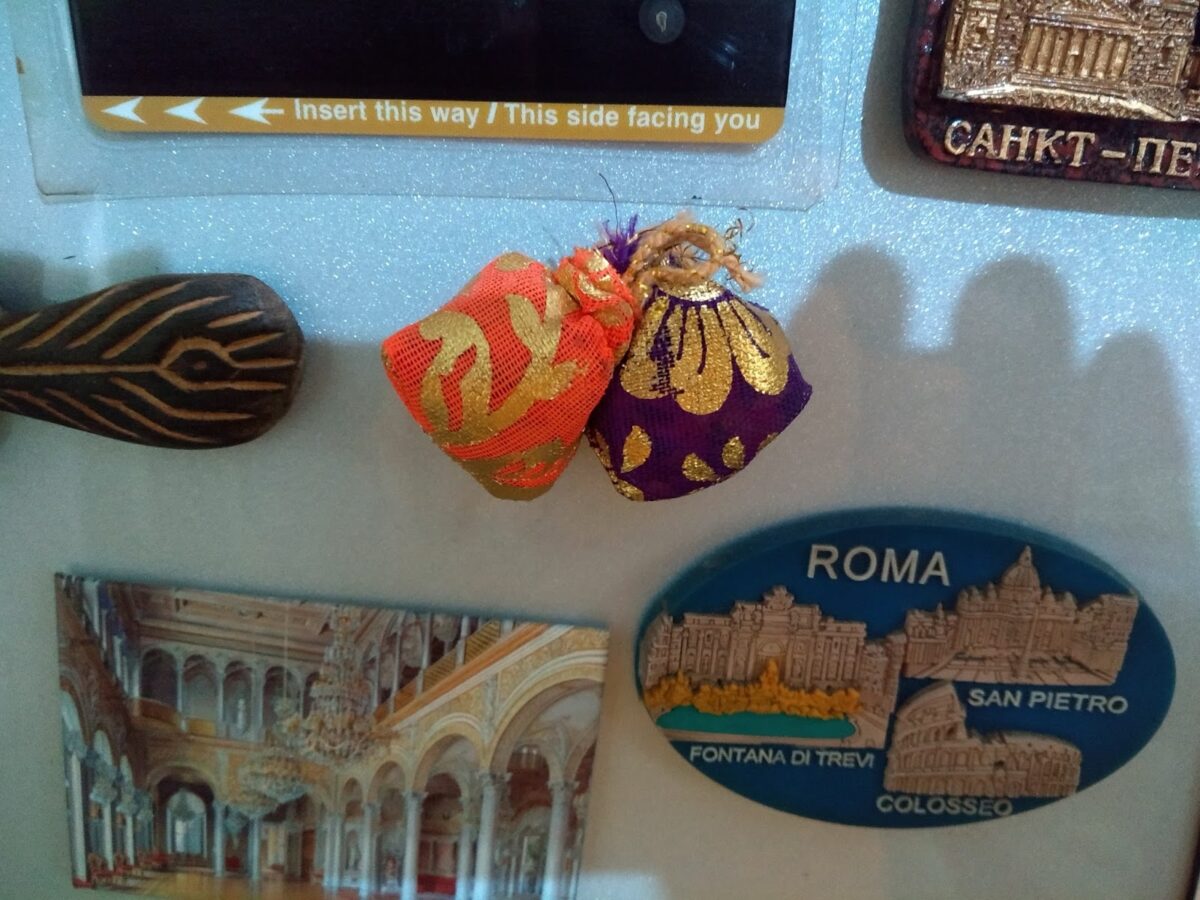 A magnet that I have made for a significant occasion in our life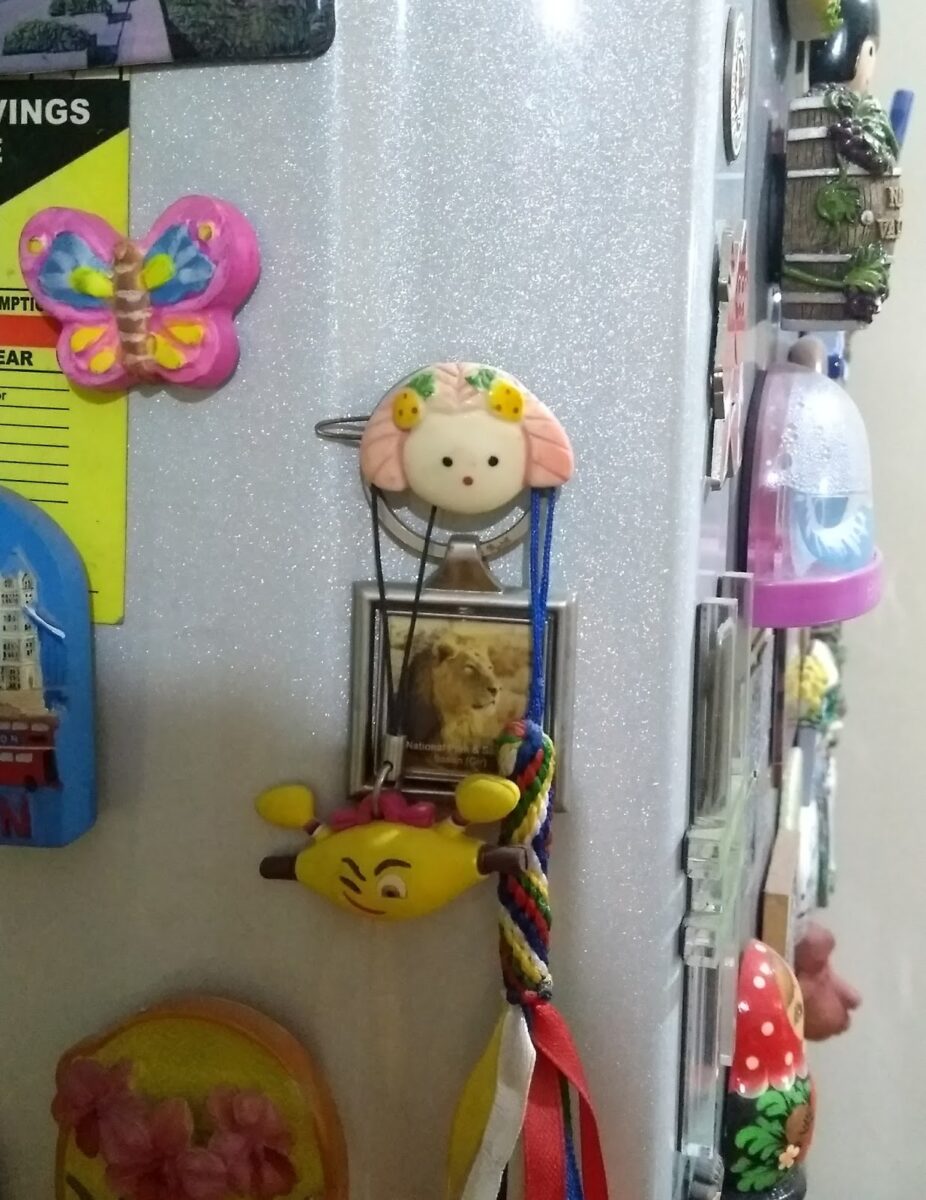 Yet another one I engineered….
I have heard that magnets cannot be stuck on modern refrigerators – especially the side surface. Some of my friends have ended up making a metal frame to stick their magnets. I guess I will cross that bridge when I reach there…


So what kind of mementos do you collect on your travels? Do magnets figure in your shopping list?


We are almost half way through the blogging challenge and at the end of week two. I hope fatigue is not setting in …


See you with my next post with the alphabet N.
Cheers!