Its the fourth day of the AtoZ challenge and I am writing about gardens in Pune. You can catch up with my previous posts here..
Getting down to 'D' , the Dr Shama Prasad Mukherjee Udyan is a fairly small and new garden again in the heart of a residential area. Whatever its previous avatar, this is now a lovely recreational cum exercise area for the local residents. It holds great promise of becoming a beautiful green spot.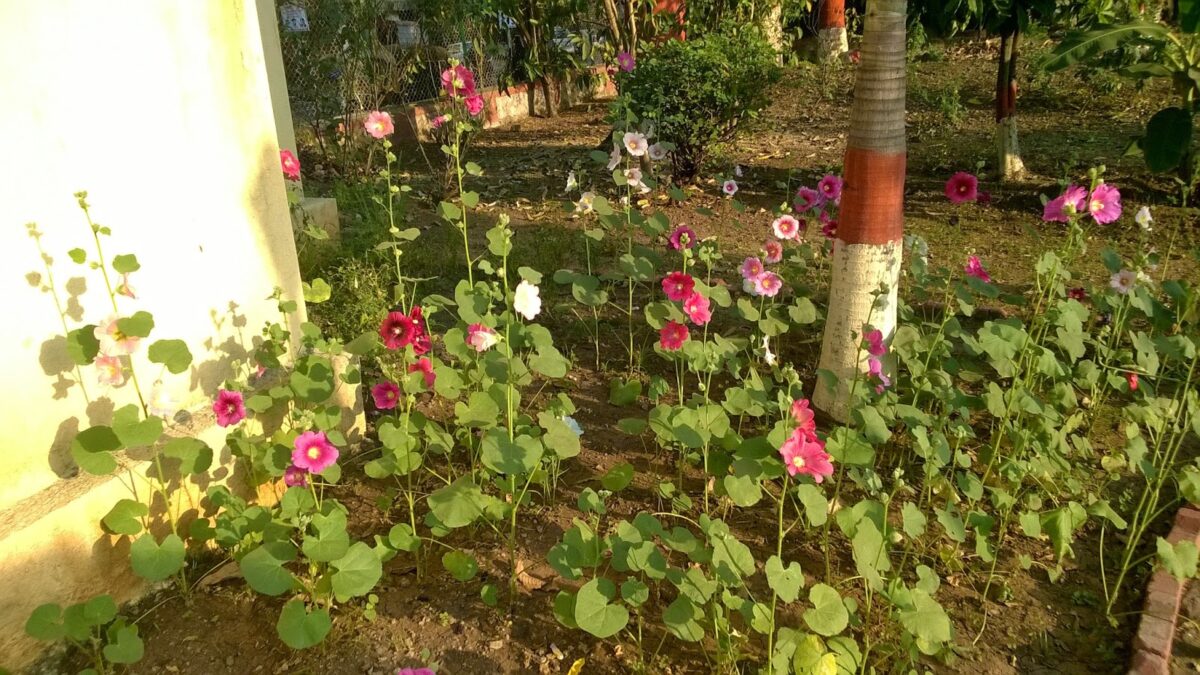 Dr Shyama Prasad Mukherjee was an academician, barrister and politician and was a member of the cabinet of Pandit Jawaharlal Nehru. The park is a quiet oasis. It has a walking track along the perimeter and large landscaped lawns. Though still at the fourth alphabet (hence garden), I have realised that such lawns are a common feature in most PMC gardens. The trees along the fence create a leafy barrier of sorts. The walking track has archways over which grow vines of fragrant flowers like Jasmine. This would surely be an excellent spot when the flowers are blooming.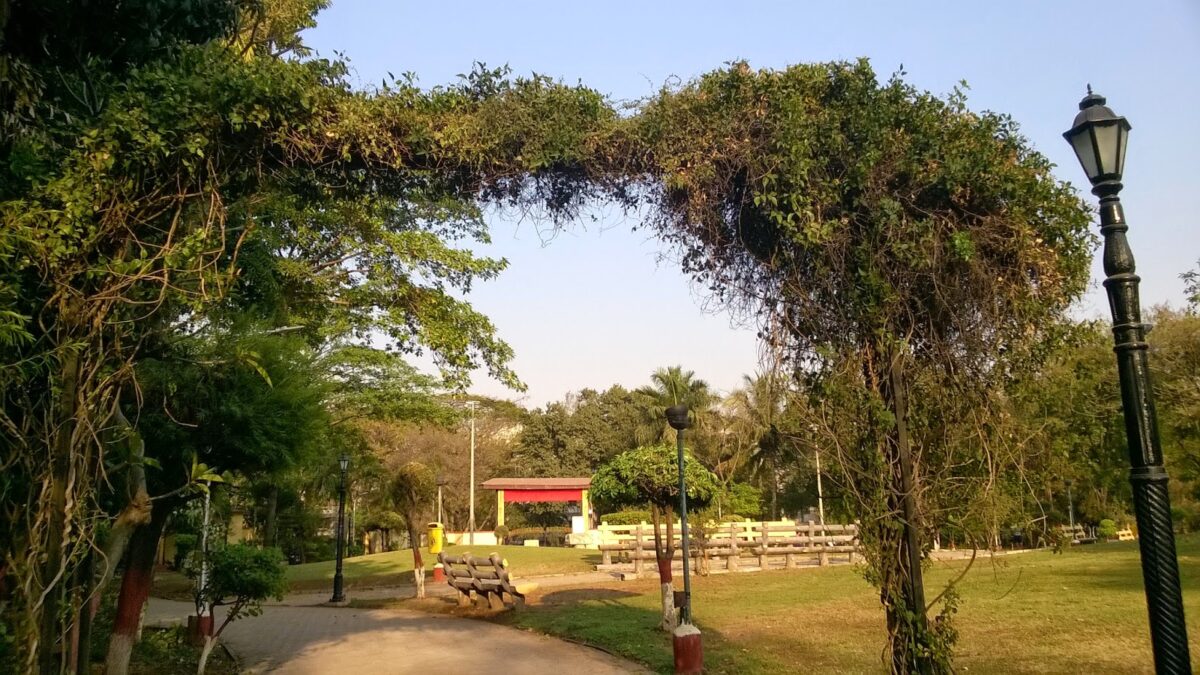 The garden has a pretty Kadamb (Neolamarcia cadamba), Kailaspati (Couroupita guianensis) and Kigelia that were all flowering when I visited. I saw Hollyhocks after a really long time, the last that I saw them was probably in my garden in Chabua over a decade ago.
For those living in the Patwardhan Baug area, Dr Shyama Prasad Mukherjee Udyan is an ideal spot for some quality relaxation.
Info:
Entry Ticket: Nil (during my visit)
Timing: 6AM to 10AM and 4PM to 8PM
Parking: Available
Drinking water: Available (quality not checked)
Rest rooms: Available (quality not checked)
Location Map here.