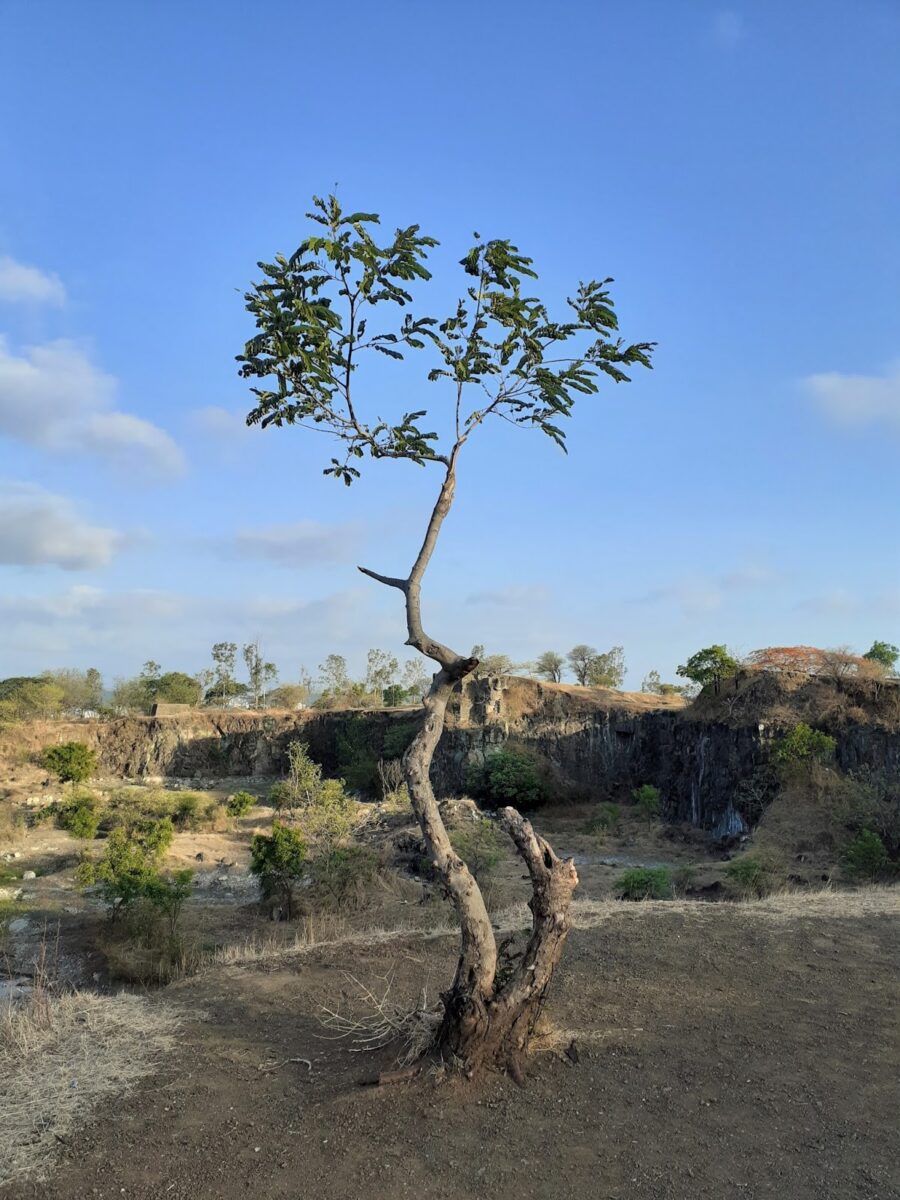 "Solitary trees, if they grow at all, grow strong"
Winston Churchill


This tree grows alone by the edge of a quarry… I have seen it for at least a decade and I am fascinated by the shape of its trunk. Its obviously endured some trauma – either natural (wind etc) or human but it stands strong as ever.


Let me leave you to enjoy the tree and hopefully my image will convey the beauty of the spot it grows at.


I am joining Parul in her ThursdayTreeLove blog hop. Do head over to see some fantastic trees from around the world. Better still, join in!