Majority plants we see have their flowers or inflorescence growing upwards.. or facing the sky.
I am sure you all must have noticed it.
But there are some beautiful species where the flowers actually face downwards.. towards the ground.
Up side Down as it were.
Let me first share two of my favourites..
Moha .. A species indigenous to India and has huge economic importance especially for tribals.
Here are its uniquely shaped flowers.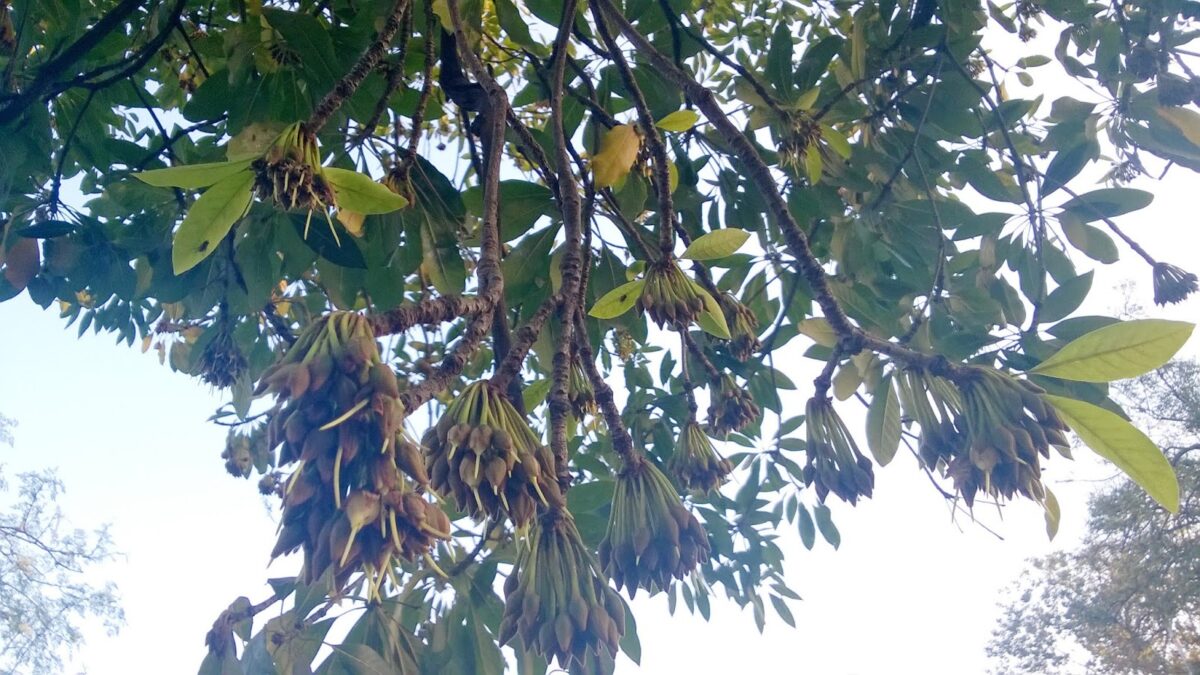 Moha is known all over by its botanical name of Madhuca longifolia and belongs to the Sapotaceae family.Just like Fall Foliage of the West, this tree puts up a spectacular show in spring when it bursts into new leaf. The book Jungle Trees of Central India by Pradip Krishen has two full pages devoted just to the spring reds of the Moha.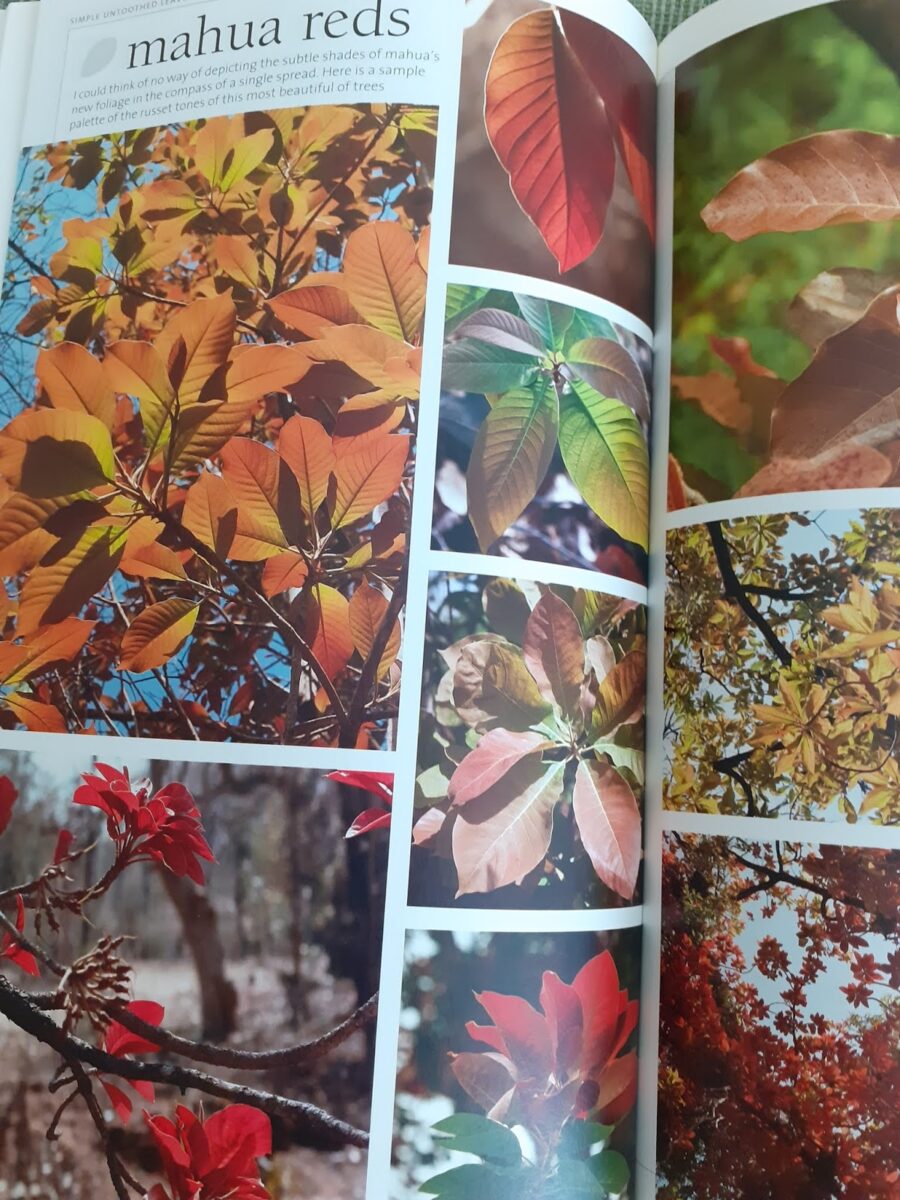 Yet another lovely bloom is the Bakul or Maulsari . Its flowers have a divine fragrance and in fact the tree is blooming right now in Pune! Its flowers face downwards as for Moha. Bakul goes by the botanical name Mimusops elengii and belongs to the Sapotaceae family.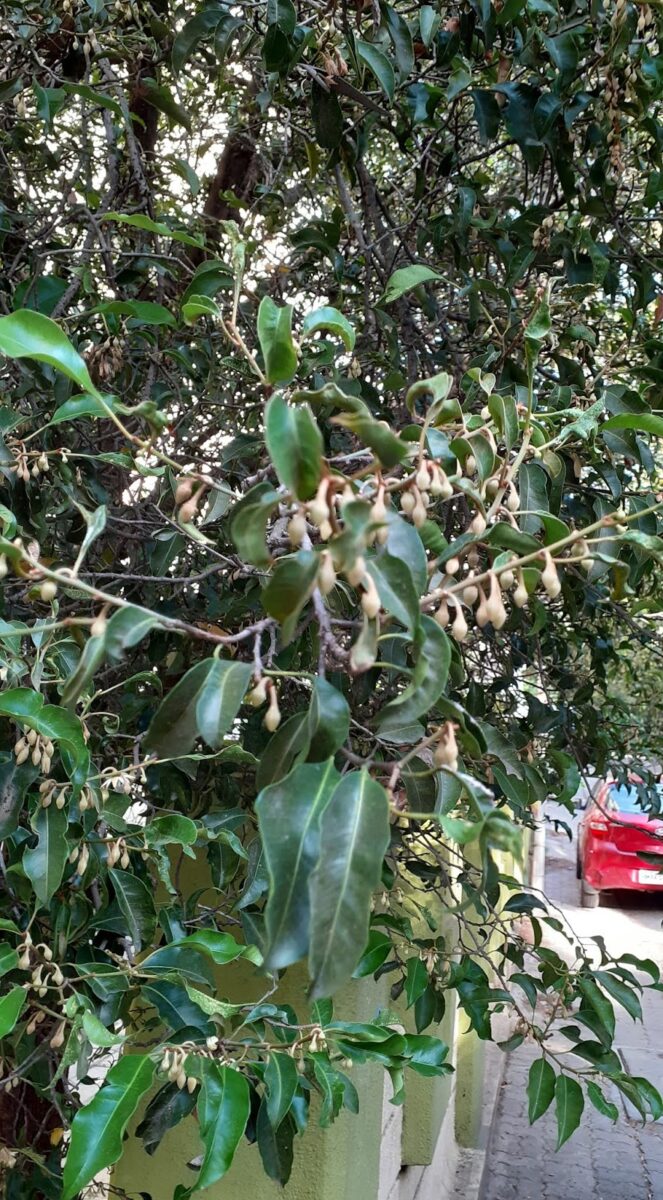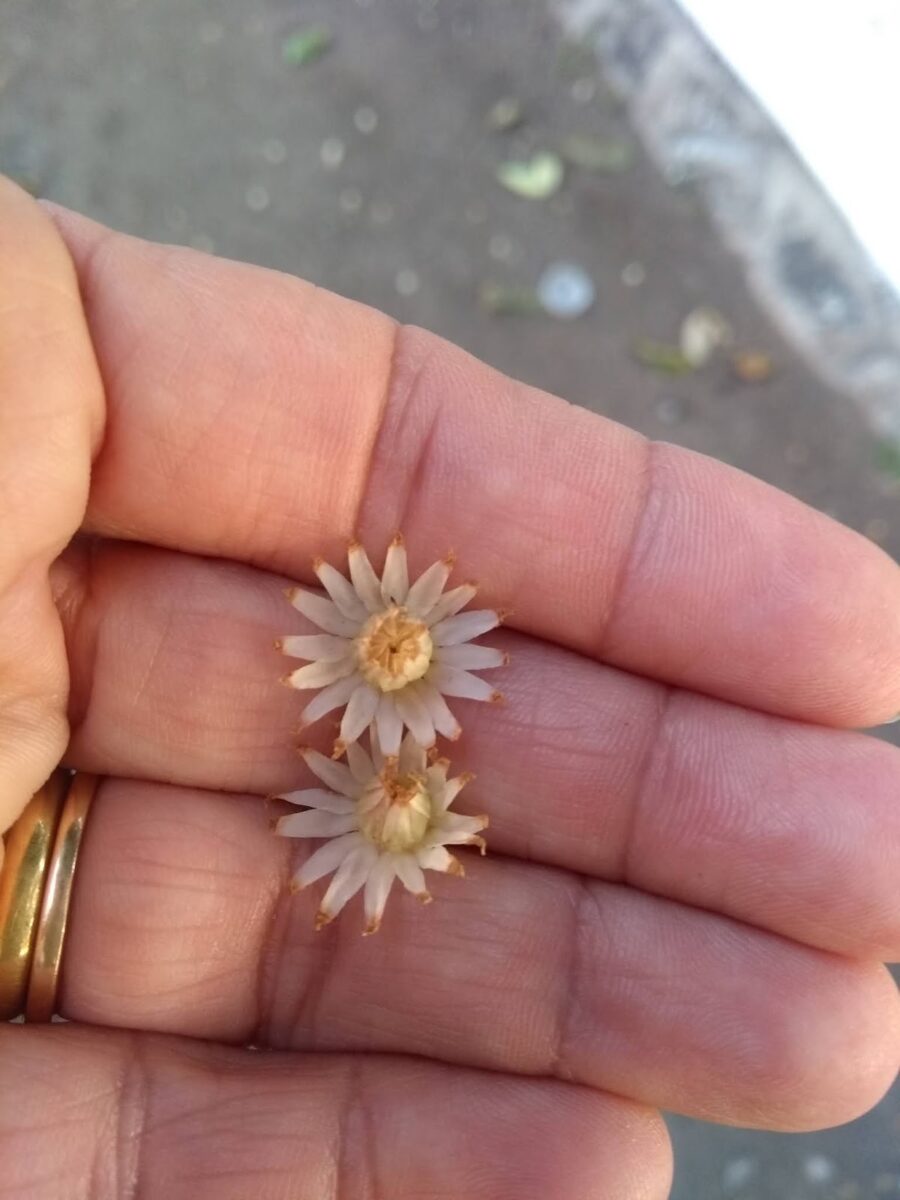 Here are some others..
Durangi Babool or Dichrostachys cinerea of the Mimosaceae family.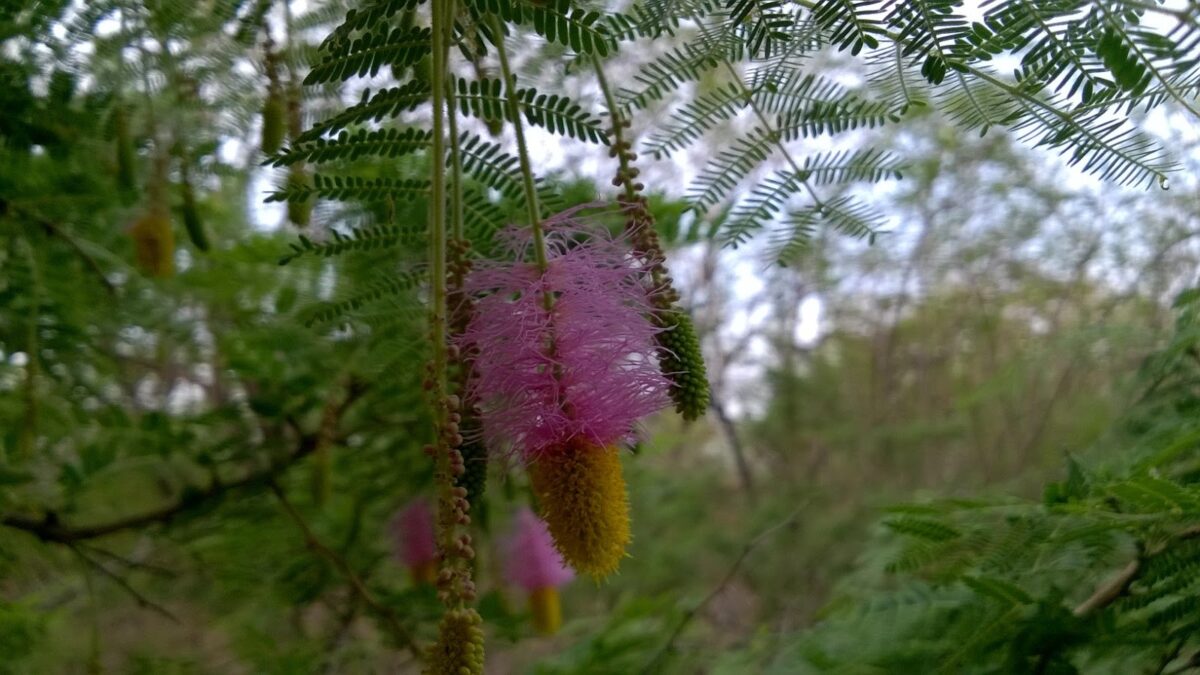 Wrightia species of the Apocyanceae family.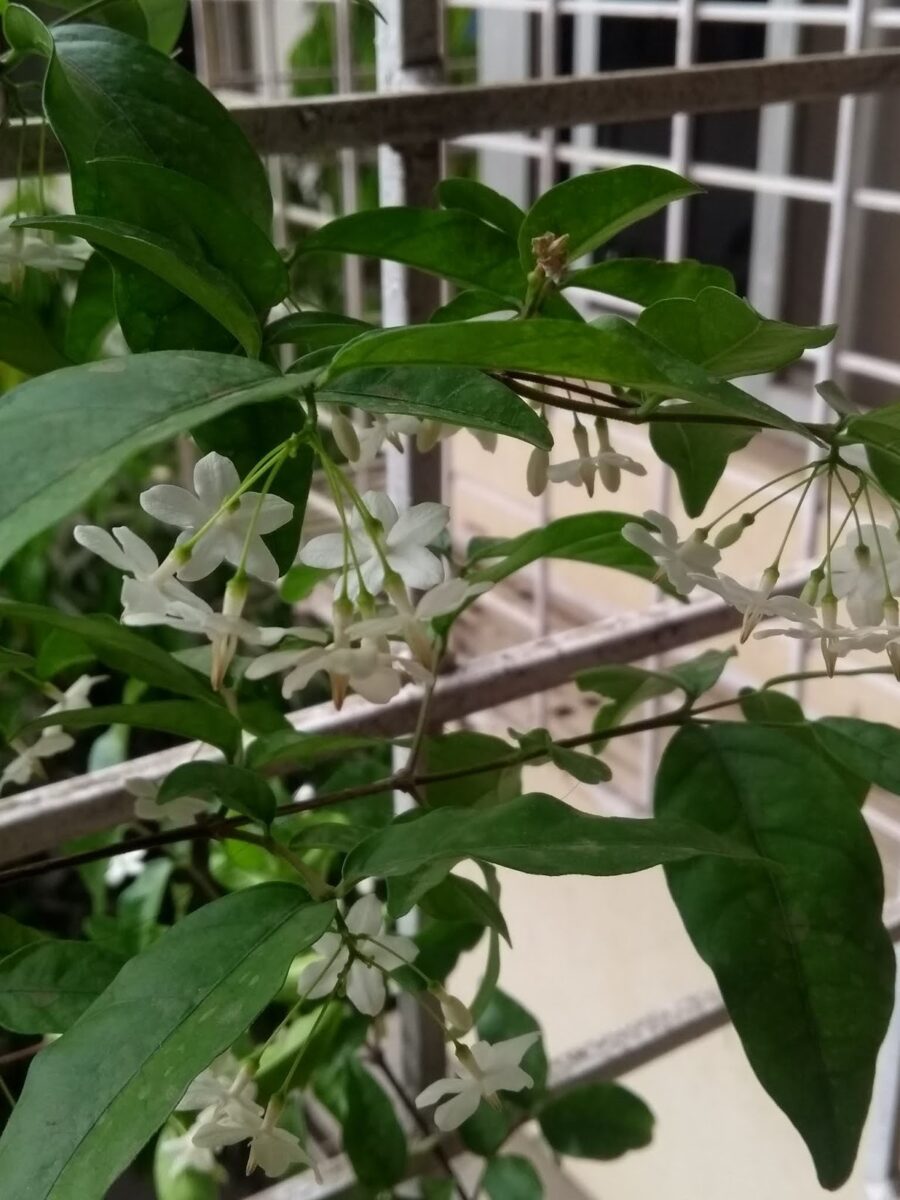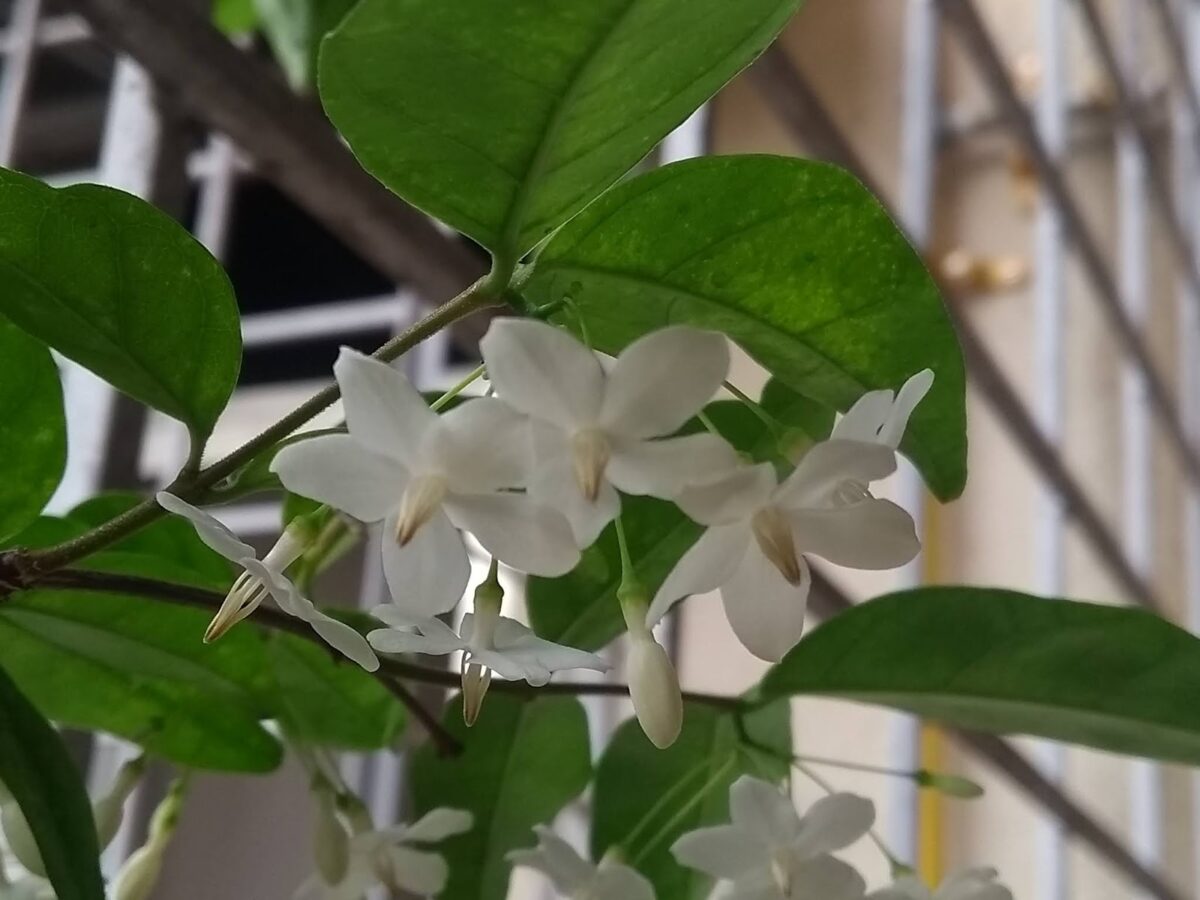 Flowers of the Custard Apple or Annoa squamosa also face downwards as do those of the Hirwa Chafa or Artabotrys hexapetalus. Both these belong to the Annonaceae family.


Update: Brugmansia , Fuschia and Adansonia digitata also deserve a mention in this post!
Alana has told us that Lenten Rose, Columbine also have downward facing flowers!


Have you noticed downward facing flowers on trees/shrubs/creepers?


I have always wondered why this is a feature of some plants? Does it have something to do with their pollination or seed dispersal?
Any ideas folks?


I am joining Parul in her ThursdayTreeLove bloghop. Head over to see some fantastic trees from around the world. Better still, join in!