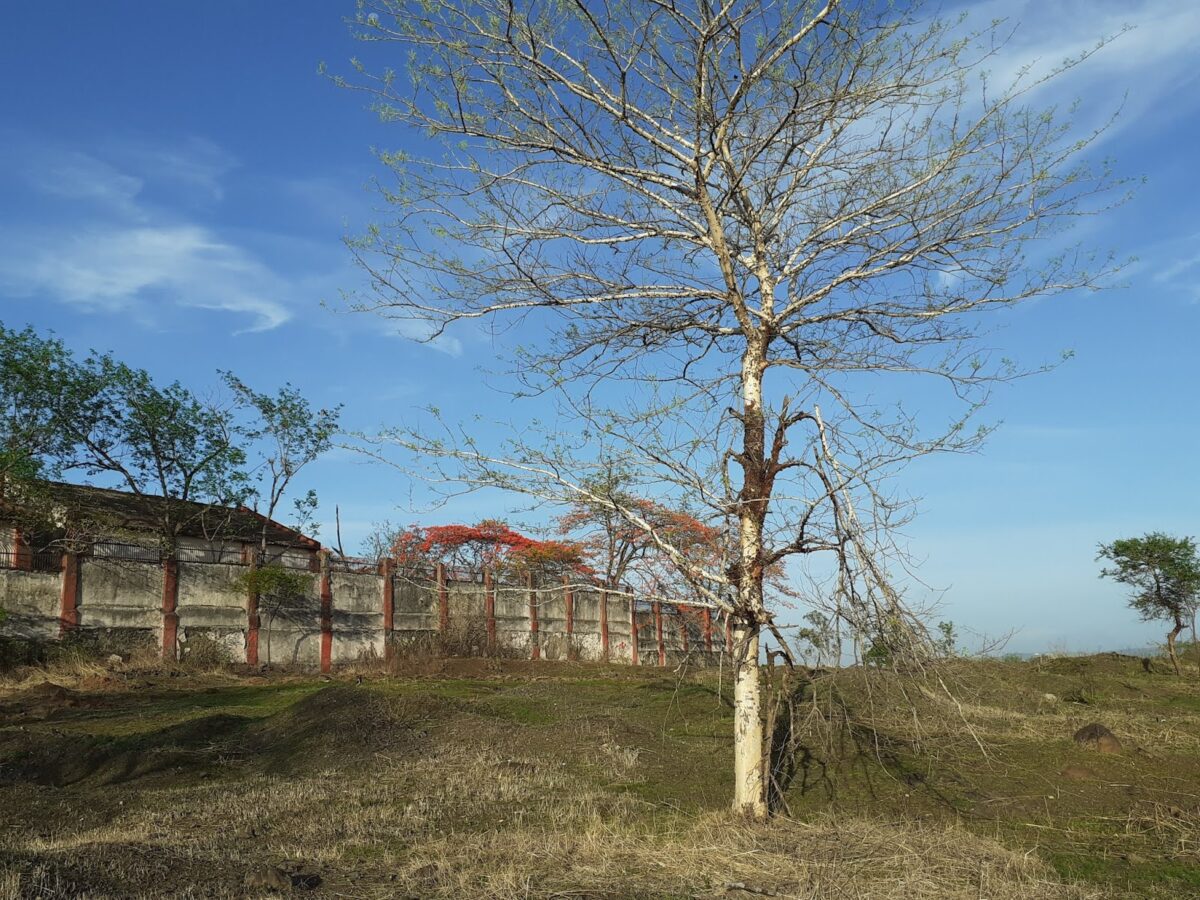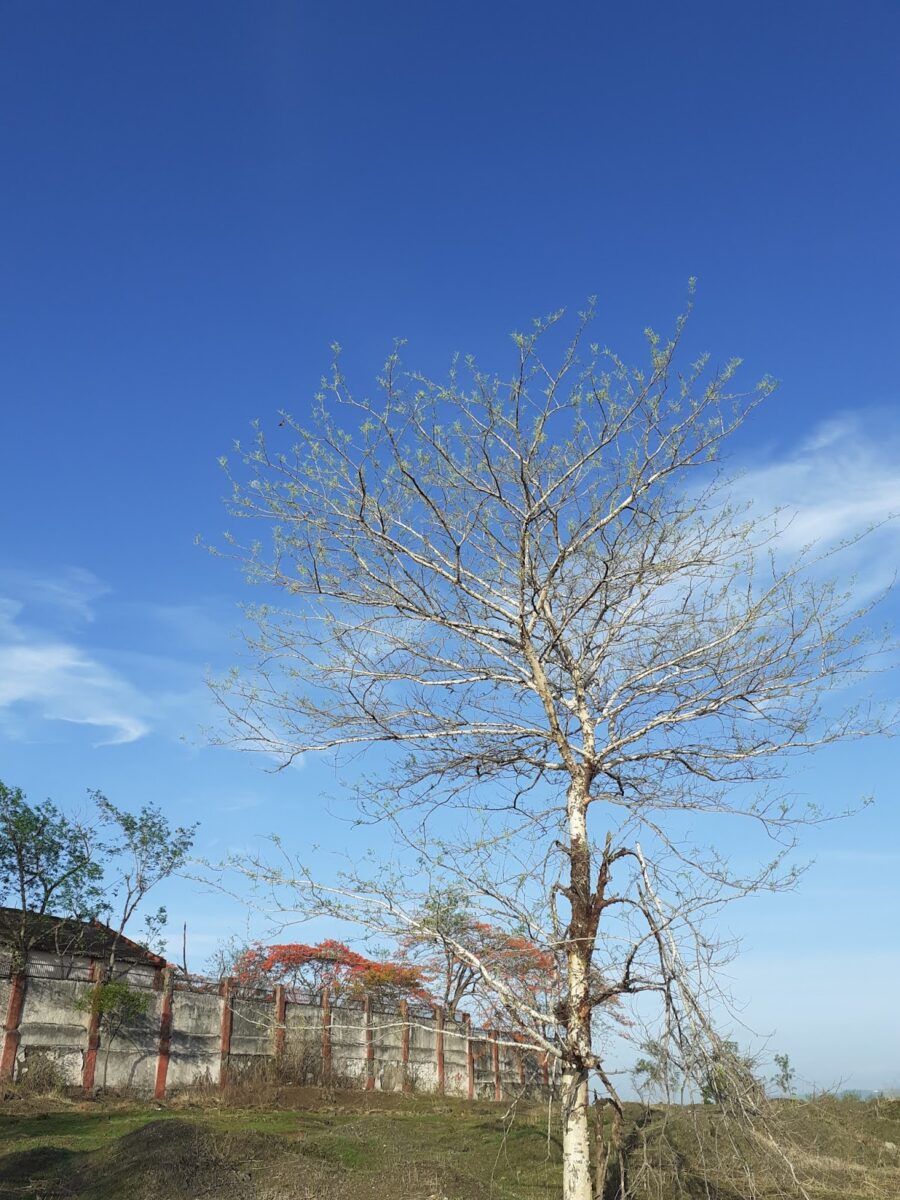 "Love the trees until their leaves fall off and then encourage them to try again next year" – Chadd Sugg


Like my previous TTL post, this is another solitary tree on a plateau! After the first rains, the sky was absolutely clear and blue and I simply could not walk past without capturing the striking beauty of this tree against the sky. 


 I think it is a Khair (Acasia genus but I havent got down to a specific ID) and belongs to the Mimosaceae family. It is deciduous and is just about breaking into new leaf right now. 
Here are its blossoms..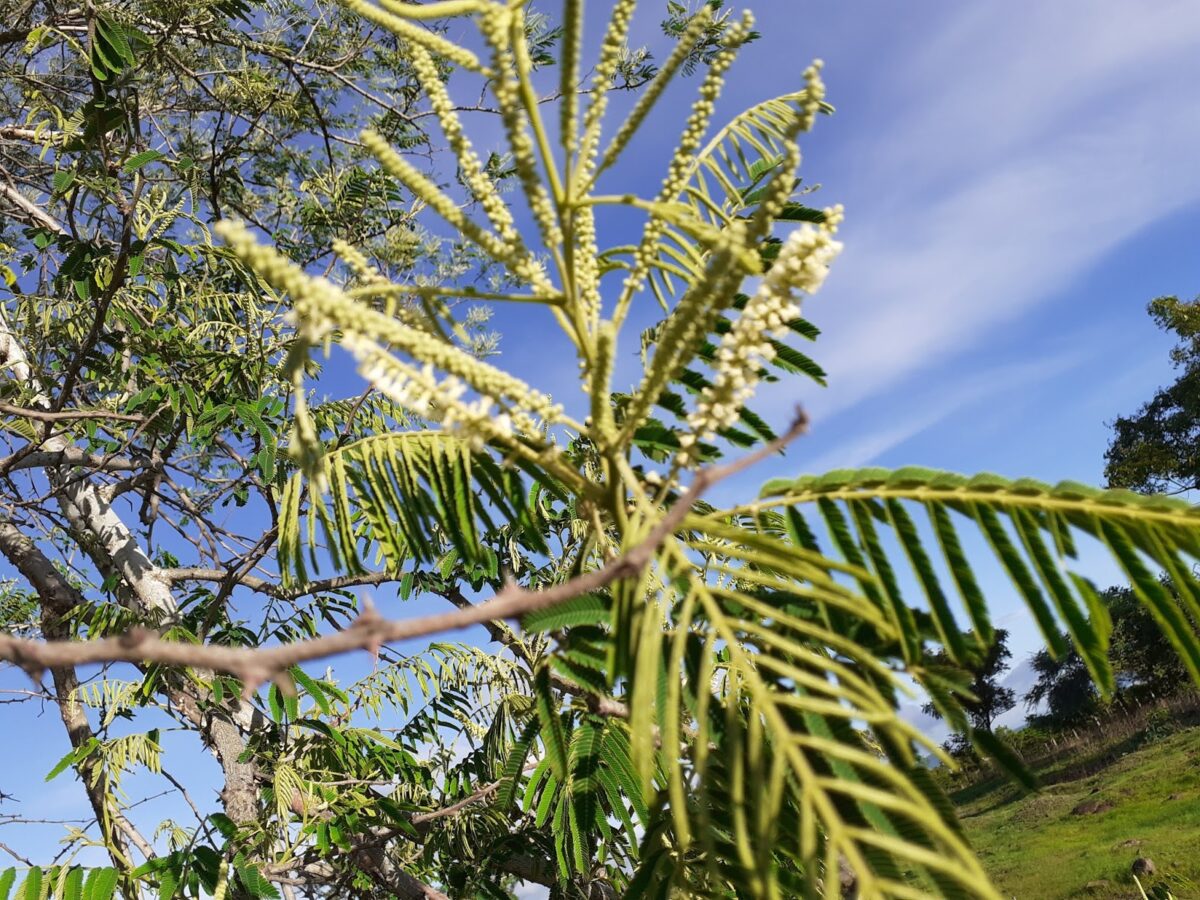 Dont they remind you of the Diwali Fuljhadi ??
I am joining Parul in her ThursdayTreeLove bloghop. Do head over to see some fantastic trees from around the world. Better still, join in!