Hello! Welcome to my seventh attempt at the April AtoZ blogging challenge. My theme this year is Experiences of a first time grandmother! Some sweet some not so sweet moments and learnings! My posts are totally based on what I felt (may even border on rants) and are not meant to be a guide.

I am sure my thoughts may cause a deja vu to some of you especially someone who has hosted a newborn! I would love to hear from you!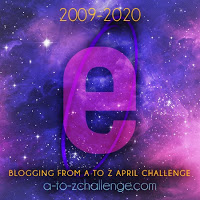 Environment.
That's the buzz word these days.
Conserve. Protect. Recycle. Upcycle. Reuse.


Diapers seem to be one of the baby products that are most environment unfriendly. Practically, its not possible to use cloth nappies all the time and readymade diapers are a must for some occasions.

I was pleasantly surprised to find that there now exists companies that make ecofriendly diapers for babies. They are chemical free as well!!

Indeed awesome!!They are made from Bamboo or similar natural materials. I was also impressed by 98% Water based Wet Wipes. As with other 'eco friendly' products, these too, are priced more that the regular ones.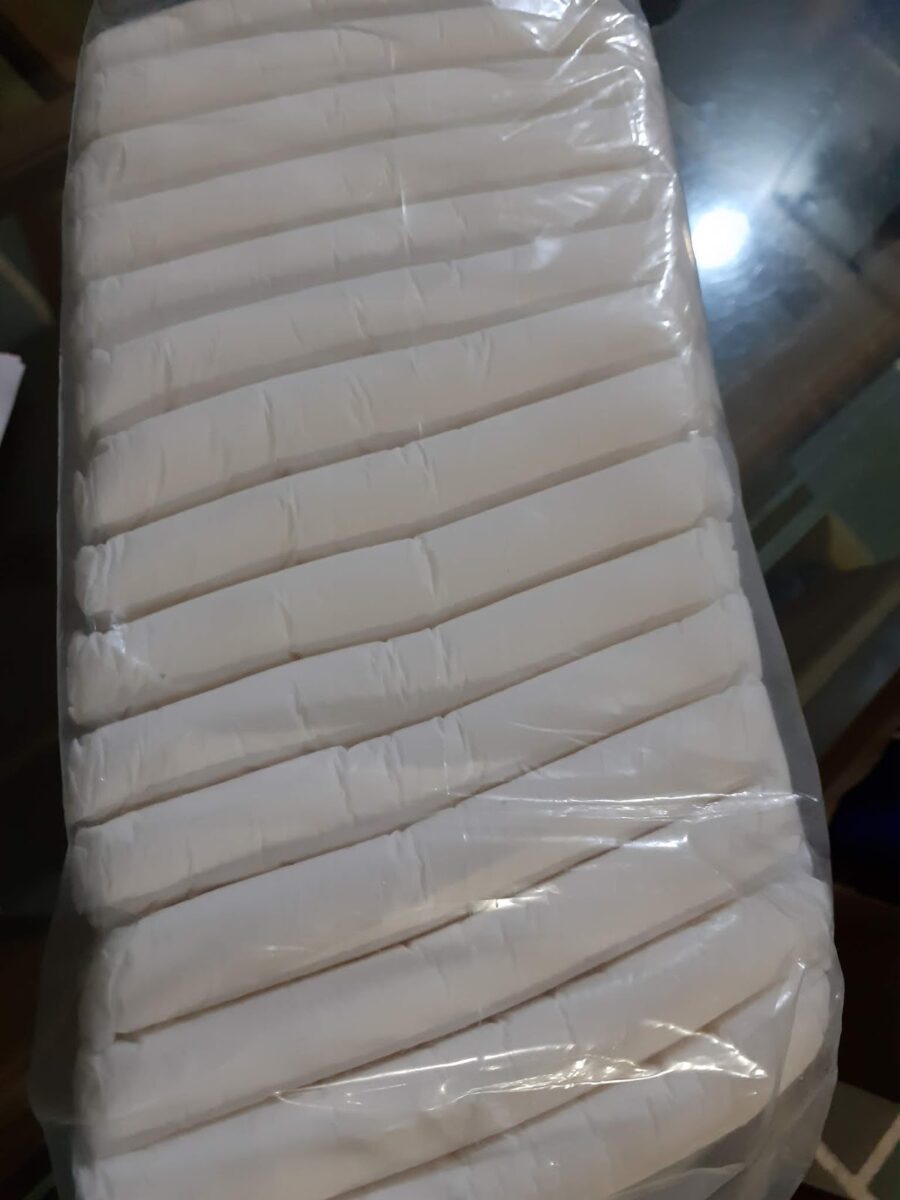 Diaper inserts made from natural fibre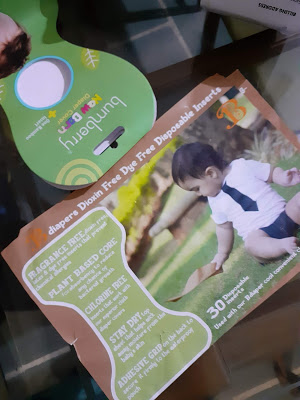 Continuing on the theme of Reuse and Recycle.. I overcame my aversion to the needle and thread and took to stitching. I even purchased a Mini Sewing Machine for this purpose!
This was my very first attempt and I created two lovely 'दुप्टी' even if I say so myself.. But you have to wait for my M post to see them!! I only mention them here as I could successfully recycle old fabric to make them.


I even stitched a baby cap 'टोपडं ' from an unused blouse piece!

Surprisingly, I really enjoyed making them. It was my two-bit effort towards the environment.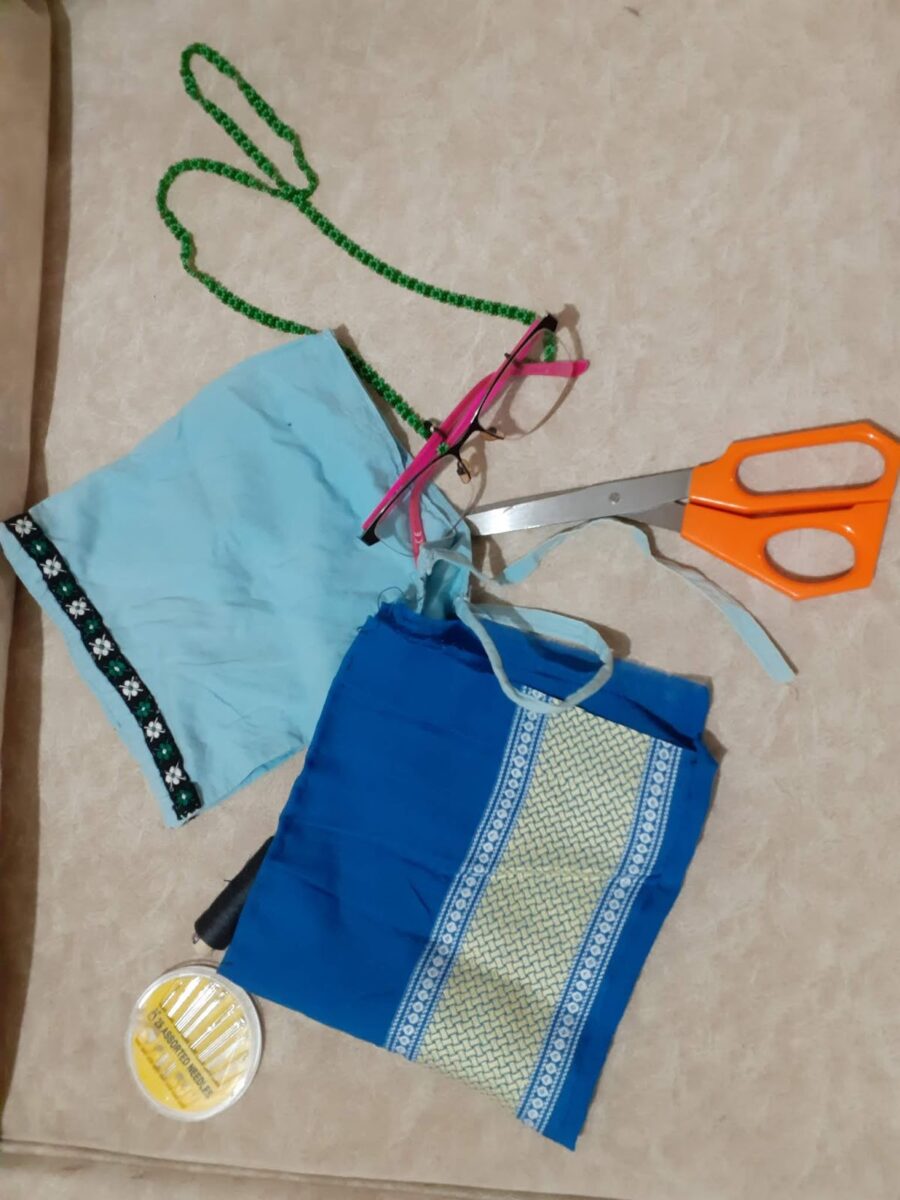 I made the dark blue cap using the light blue one as a guide!
What are your thoughts on reducing the environmental impact of diapers? Have you reused any old fabrics to make things that babies need?


Here are links to my previous AtoZ attempts.
2013 Mixed Bag
2014 Exercising For Fitness
2015 Gardens of Pune
2016 Herbs
2018 Contemporary A to Z
2019 Caring for the Caregiver



See you tomorrow folks!
Disclaimer: My posts do mention some products or service providers but these are not sponsored and not meant to be an advertisement. All posts from a maternal grandma's point of view!