Hello! Welcome to my seventh attempt at the April AtoZ blogging challenge. My theme this year is Experiences of a first time grandmother! Some sweet some not so sweet moments and learnings! My posts are totally based on what I felt (may even border on rants) and are not meant to be a guide.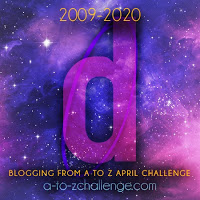 Diet!
Its quite fashionable to throw this word around but a correct diet is of utmost importance to a new Mom. Not only for her but also for the baby.

There are umpteen guides on what to eat and what not to eat and with respect to the latter, I found that trial and error was the only way to decide. Something as basic as ' वरण भात ' (Varan Bhaat) – can cause the baby to suffer from Colic. (This is simple meal of Rice and Toor Dal or Arahar Dal or Split Pigeon Peas with Salt, Ghee and Lemon).


'डिंकाचे लाडू' Dinkache Ladoo or Laddoos made from Edible Gum are a must for new Moms and grandmas are the ones who have to make it. This calorie and nutrient rich sweet offers a load of health benefits. Luckily I was saved the effort of making them as every visitor chose to bring this particular gift … We were inundated with boxes of Dinkache Ladoo.
All were identical except ones sent by a dear friend who said they were 'कच्च्या डिंकाचे लाडू ' ..They looked and tasted totally different from the usual ones despite having the same ingredients.



My daughter became a big fan of these which motivated me (yes me.. a reluctant cook) to get the recipe and make them. And yes, they passed stringent taste test …Yay!!!!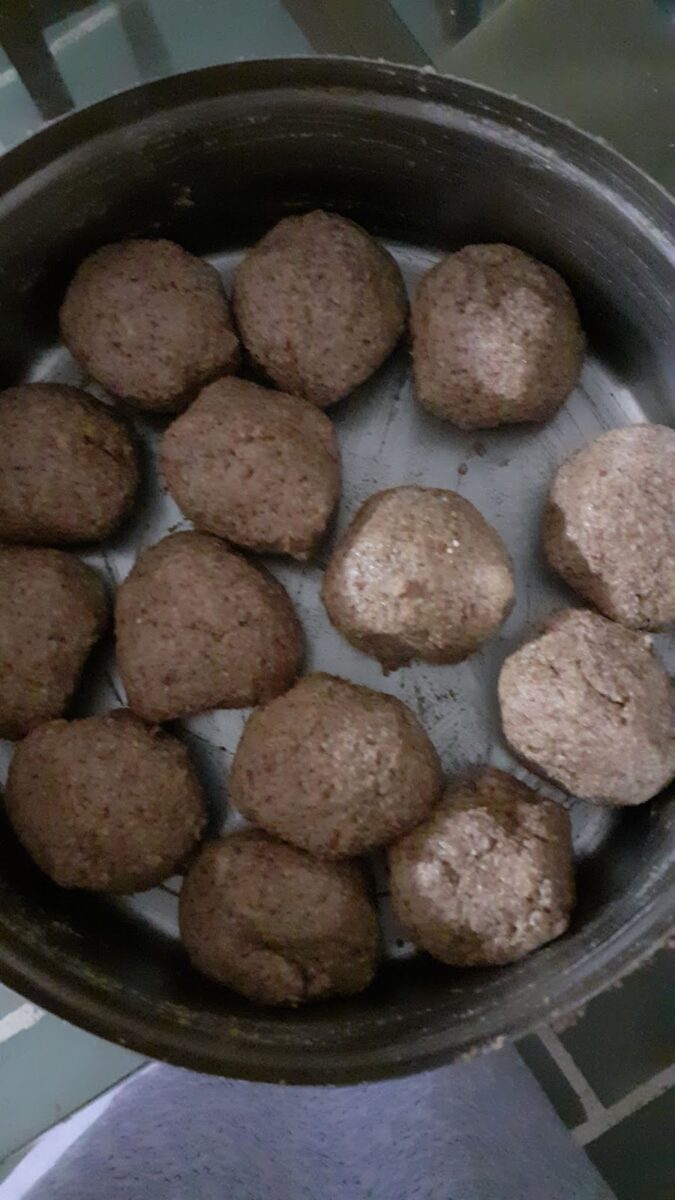 Do you make Dinkache ladoo?
What special diet foods have you made for a new Mom?
I am sure my thoughts will cause a Deja vu to some of you, especially anyone who has hosted a new born. I would love to hear from you!


Here are links to my previous AtoZ attempts.
2013 Mixed Bag
2014 Exercising For Fitness
2015 Gardens of Pune
2016 Herbs
2018 Contemporary A to Z
2019 Caring for the Caregiver



See you after the weekend folks!


Disclaimer: My posts do mention some products or service providers but these are not sponsored and not meant to be an advertisement. All posts from a maternal grandma's point of view!!