My city of Pune faces slow moving traffic every day as the existing roads become too small for the burgeoning number of vehicles. To accommodate them, roads are widened or new ones built which may require cutting trees.
Nature lovers rightly protest such tree removals but a solution to the traffic has to be found. Tree transplantation is an option in some cases.
I had only read about it but never actually seen the transplanted trees.
On a particularly long walk a couple of years ago, I spotted these huge Ficus with profuse budding and a strangely lopped off trunk. A little survey of the surroundings suggested that these trees may have been transplanted for road/Metro works … The burst of young leaves suggested that the move was a success!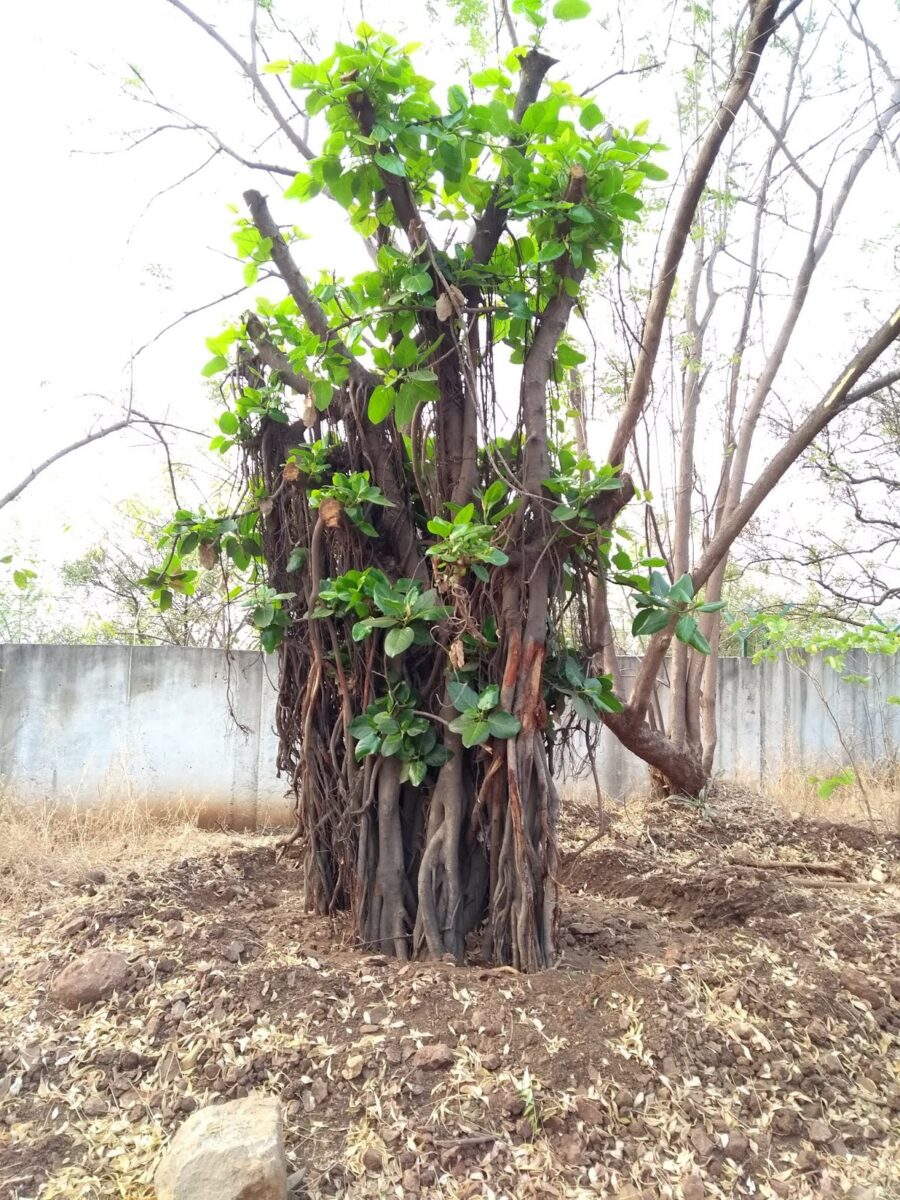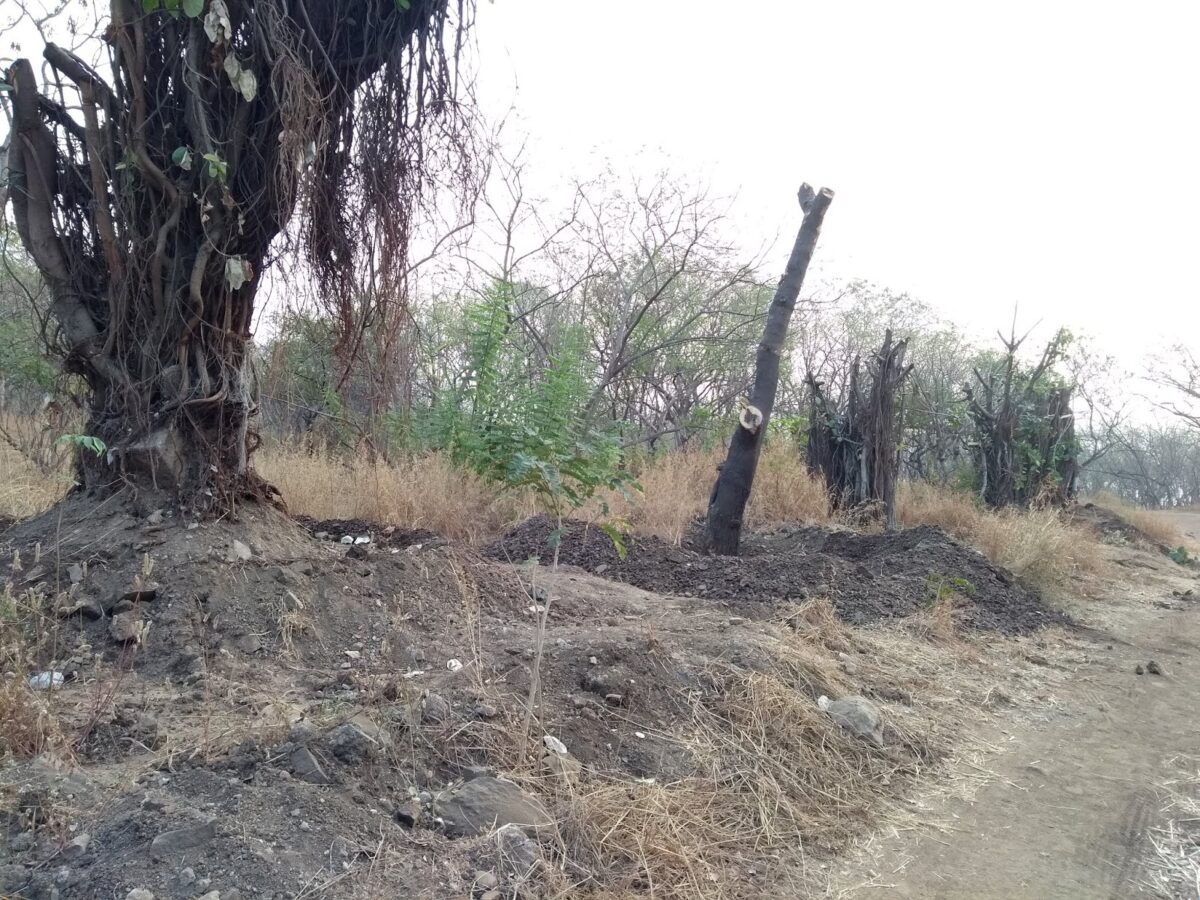 There were several such tree trunks all planted in a row alongside a broad path. Notice that all branches had been cut off, just the main bole was planted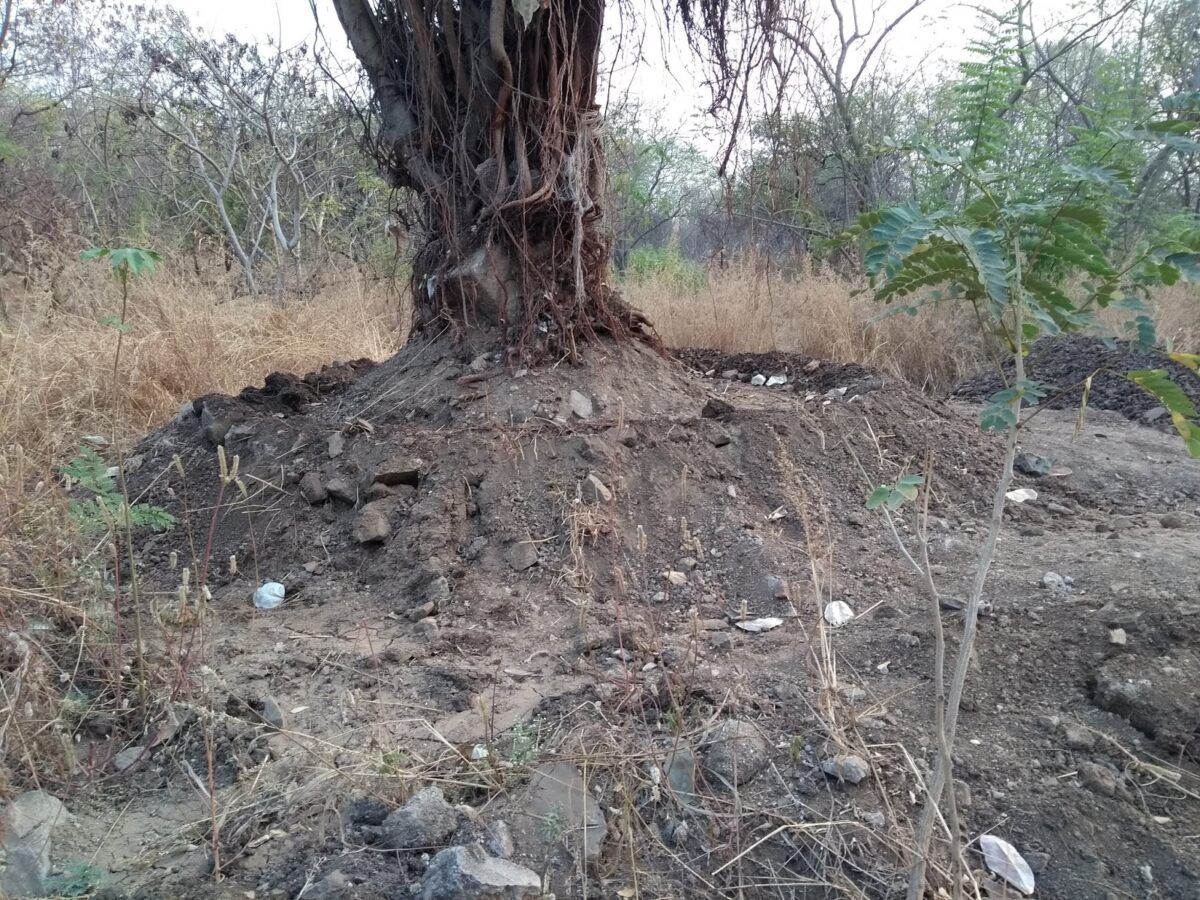 This trunk obviously seems to have been put into a hole meant to accommodate the tree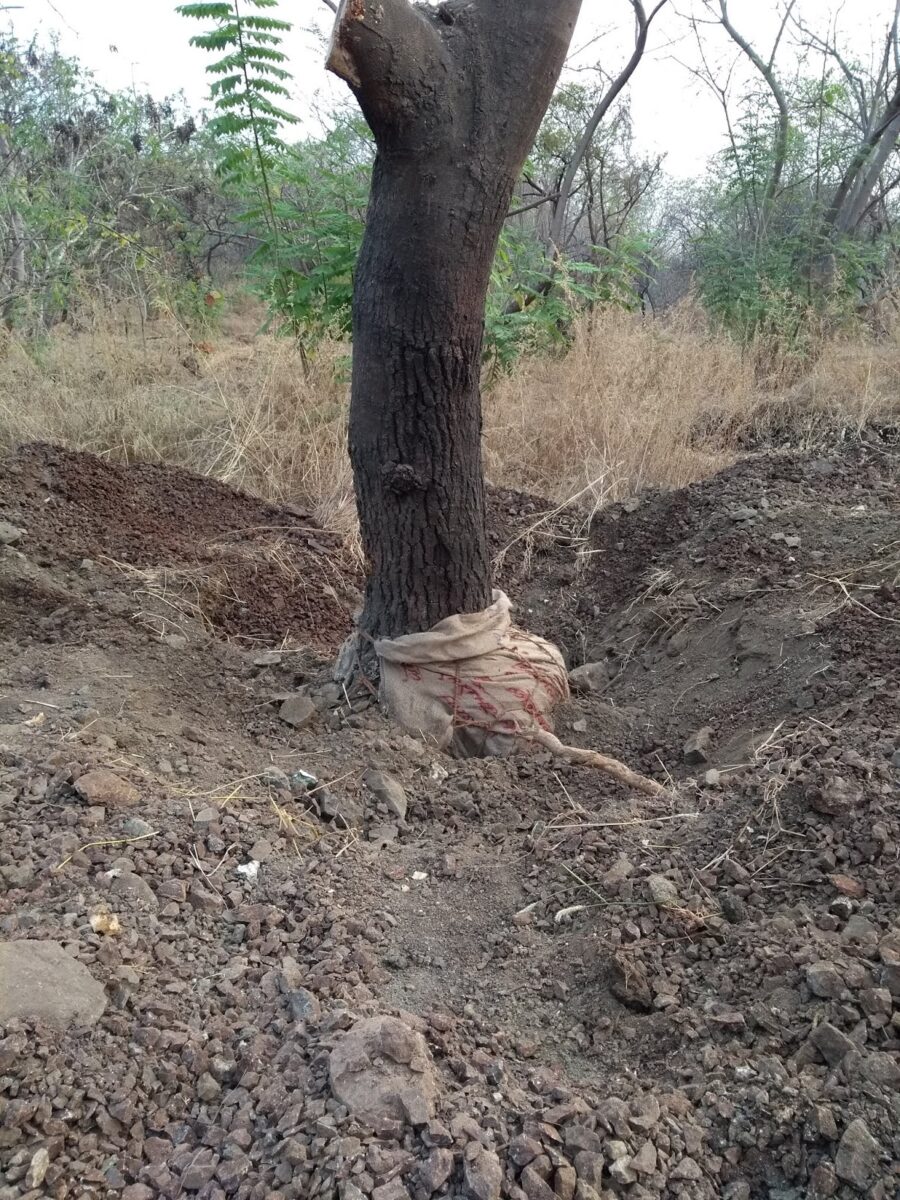 The root ball of this tree had a wet cloth tied around it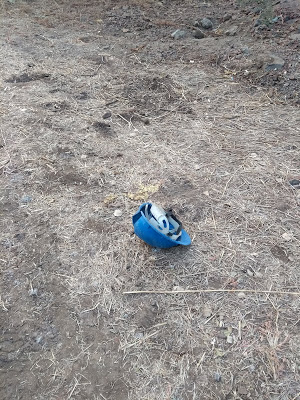 A helmet forgotten by one of the workers perhaps…
Obviously transplanting trees must be a costly project and the tree may not survive the move. Plus, if the tree is really old its roots may have invaded underground pipes, cables etc so uprooting would have the ensure these systems are not damaged.


Seeing these trees was most heartening. The move seemed to have succeeded.


What is your take on tree cutting for road widening? What is a Golden Middle Solution for the infrastructure stress issues that face our cities?
I am joining Parul in her ThursdayTreeLove blog hop. Head over to see some fantastic trees from around the world, and better still, join in!
This is the last TTL post for 2019. Happy New Year everyone and have a 'tree'mendous 2020! 🙂 🙂