Hello and Welcome to my sixth attempt at the AtoZ blogging challenge.
My theme this year is Caring for the Caregiver.
My posts are based on my experience and are not meant to be a comprehensive guide on the subject.
I would love to hear your experiences..
You can catch up with my previous posts here.
With each post, I am sharing a sketch that I have done as a means for stress busting.
Share
Being care givers means having to take umpteen decisions (about medications, therapy, finances, diet choices etc etc) for our wards. In addition to the stress and responsibilities of our own lives. This can double our load mentally.
It is vital to share our fears, reservations with a trusted person. It can be in the form of a support group or spouse or sibling or friend. A person whom you know will keep your trust, and not end up convert your thoughts gossip fodder.
One can also write a diary or blog .. anything to let off the steam.
Group activities can also help share and relieve the loads of our minds.
Whatever the mode, sharing is important. It can also lead to help find solutions to some problem we may face as care givers.
However, as I said before…
There is no one size fits all solution.
Every family has to find something that suits them best.
At best, posts such as mine will inspire a family to come up with their unique workable plan.
Here is my sketch …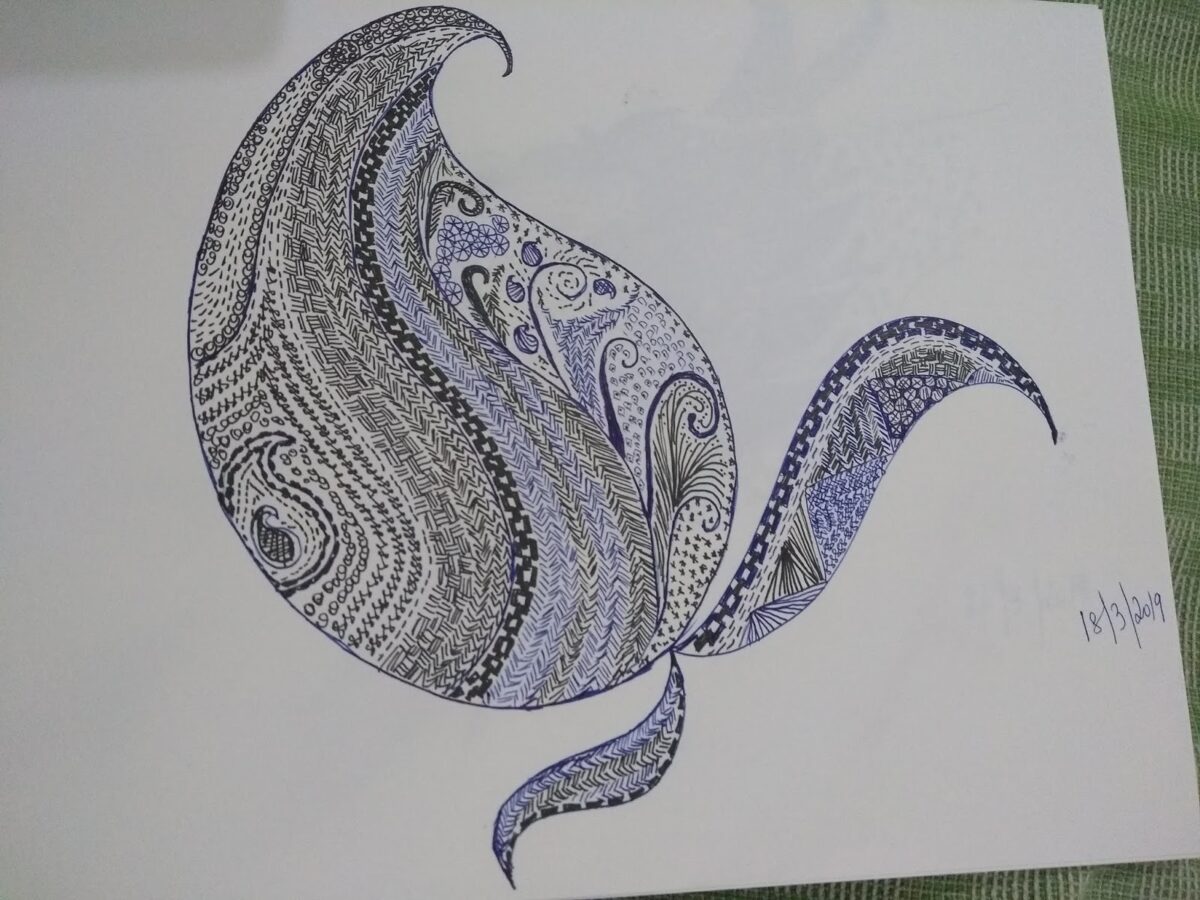 See you tomorrow folks!
Stay happy!