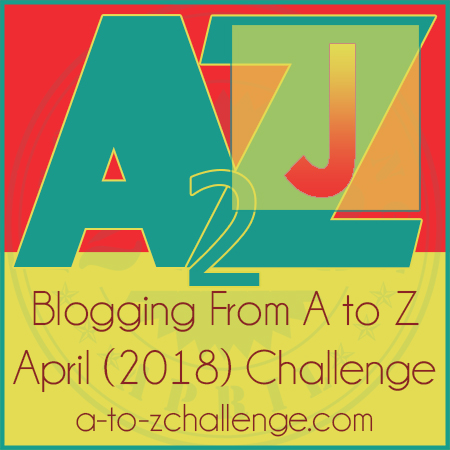 Welcome!
We are with the 2018 April AtoZ Blogging challenge and its my fifth attempt. For those who missed it, here is the link to my Theme Reveal post. Do the alphabets still stand for the same things we learnt about in Nursery school?

Its day ten and the alphabet is J.


The earliest memory of what the alphabet J stands for is a Jug.



However, I would like to talk about another J word .. Jungle. I guess this is not surprising considering my interest in Field Botany.


No, I will not talk about how fast and extent of jungles that we are losing to 'development' but instead I would like to give you some glimpses of a few forests. India is rich in natural heritage and there are reserve forests and sanctuaries across the length and breath of the country.


A naturalist once told me, "No two forests are the same. Each one has its own beauty and must be enjoyed for what it has to offer." I had asked him which forest is better – Tadoba or Pench or Kanha.


Then, I had not really understood what he meant but now that I have managed to tick off a few forests from my bucket list, I can truly appreciate what he wanted to say.


Here are some images …


I have always loved trees and plants but I think this 'nature walk' in the Dubare Forest really set me off on my current path. It was quite scary to walk on those paths considering that we had to wear anti-leech socks and had to keep totally quiet as there were wild elephants around…



That was when made it a point to add trips to Jungles to our holiday lists.



The Sal forest in the Corbett National Park has a beauty of its own especially when the trees break out into fresh foliage. The landscape takes another dimension when you know it is the home of the Tiger.
The Gir forest is home to the Asiatic Lion and some amazing trees as well. Here is a dramatic white ghost like tree which is the Sterculia urens .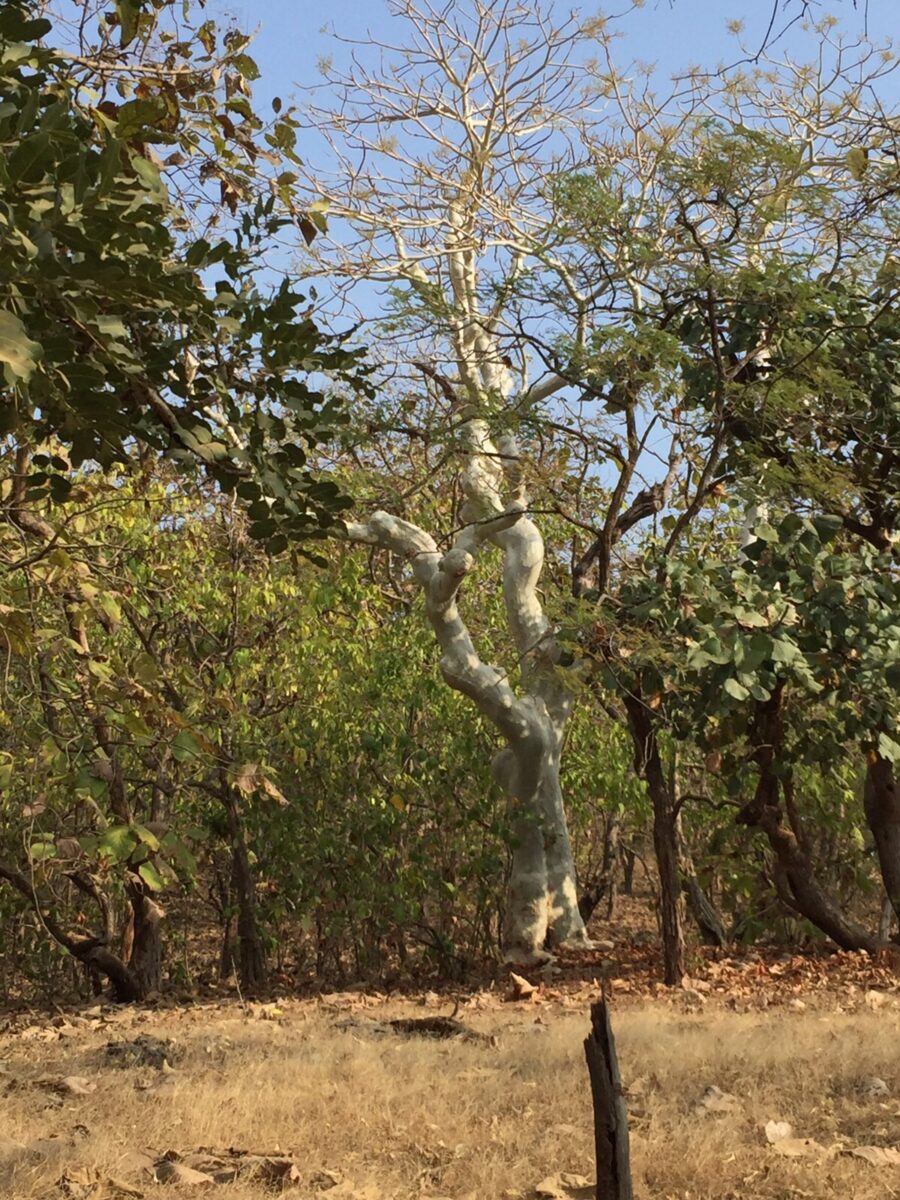 Yet another totally different jungle is the mangrove forest of the Sunderbans. Looks innocent and forbidding simultaneously. Tourists are not allowed to step inside. A single day trip is not sufficient to admire this amazing ecosystem that protects our coastlines from hurricanes and storms even as it yields important forest produce.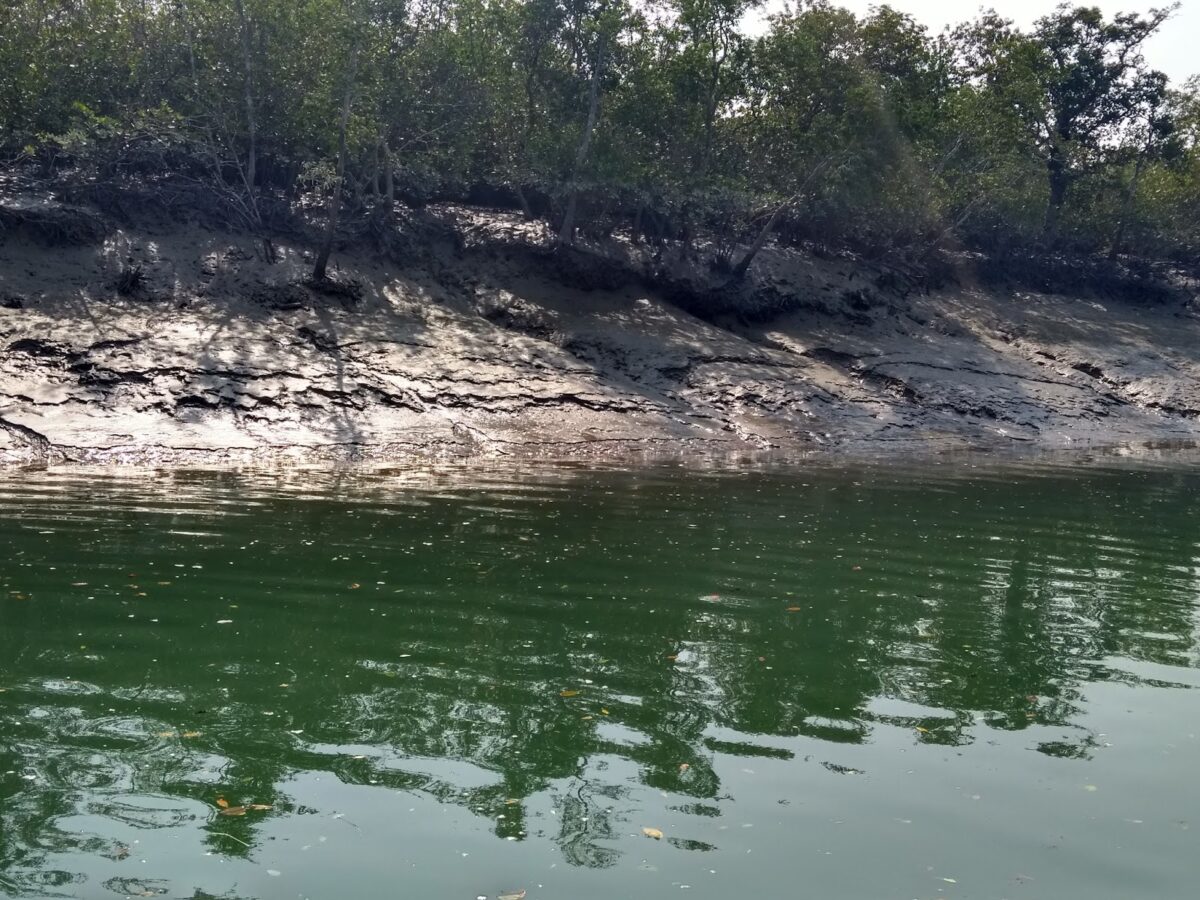 View of the mangrove island from the boat
The jungles of Gir, Tadoba, Pench, Nagzira, those in the North Eastern states and in the hills of Himachal Pradesh and Uttarakhand have a different terrain and beauty.

Many forests and sanctuaries offer accommodation either outside the Park limits. Each region comes into its own depending on the flora and fauna that lives there. A visit can be planned depending on what one wants to see or admire or study. Permits are required and in most cases, they can be acquired in advance online.


This is a teeny tiny introduction to forests without being boring or bookish!


Folks, what does J remind you of? Jug? Jungle? Jalebi?


🙂