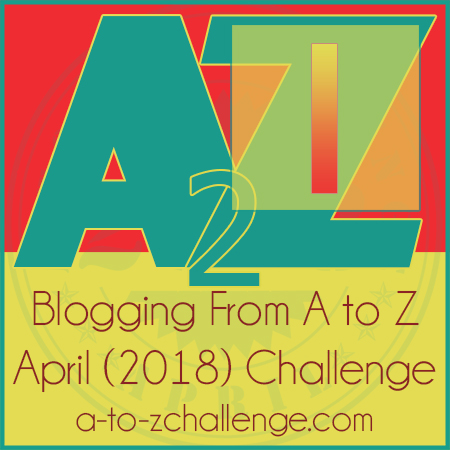 Welcome!
We are with the 2018 April AtoZ Blogging challenge and its my fifth attempt. For those who missed it, here is the link to my Theme Reveal post. Do the alphabets still stand for the same things we learnt about in Nursery school?

Its day nine and the alphabet is I.

I for Ink. Ink Pens.


We began writing in school with a pencil. Among the other perks of growing up to middle school was using the ink pen. The fountain pen as it was called brought its own set of difficulties. It often leaked and the stain was quite difficult to wash off. Preparing for exams meant we had to take extra pens as it not possible to refill ink from the bottle at the examination centre.


Chelpark was the brand of choice and the colour was invariably Royal Blue. I know that other colours were available but Royal Blue was the only one in our home.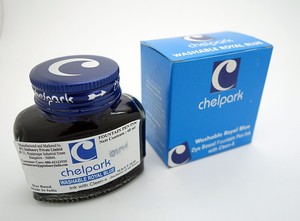 I was thrilled when I was gifted a pen which had a sort of pump attached to the nib. This made refilling easy and clean. Then a few years later, we got cartridges of inks that we just had to affix below the nib. This eliminated the need for a ink bottle.



I remember using ink pens for my Class X exams but just two years later, ball point pens were making their presence felt. My pencil box had one just as a 'back up'. Soon these ball pens took became the writing equipment of choice. They lasted for longer than ink pens and were not messy. I think they won on the price front too.


I was happy that my daughter used a fountain pen when in school and the Chelpark bottle again had a place of pride on her study desk. However like me, it lost the battle to new fangled Gel Pens.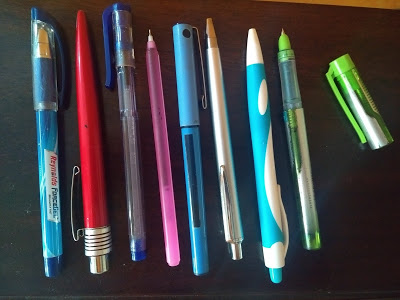 The green pen on the extreme right is a fountain pen.
I think, my handwriting was much better with a fountain pen as compared to the ball pens.


Today, we hardly write. Everything is either on the computer/laptop/smartphone. People voice-record lectures which does away the need to take notes. Students take photos of the notice board so there is no need to write down any time table. Shopping lists are on various apps.


Ink pens are slowly getting redundant. The only time we use it regularly is to sign cheques or fill pay-in slips.


Do you use a fountain pen?
Do share your thoughts!