Welcome!
I am writing about herbs in the 2016 April AtoZ blogging challenge. Most of the herbs written in this series are those I have seen or used. Today's herb is one that I had studied many moons ago in school and I am sure most of you would have heard about it or seen it.
M is for Mimosa pudica most commonly called Touch Me Not belonging to the Mimosaceae family. The plant probably owes its common name and fame to the property of its leaves closing up and drooping when touched. Mimosa has very pretty ball shaped pink flowers. Identifiying this herb is easy, just touch it and you would know! Touch Me Not is called Chui-Mui or Lajwanti and grows extensively in the tropical regions.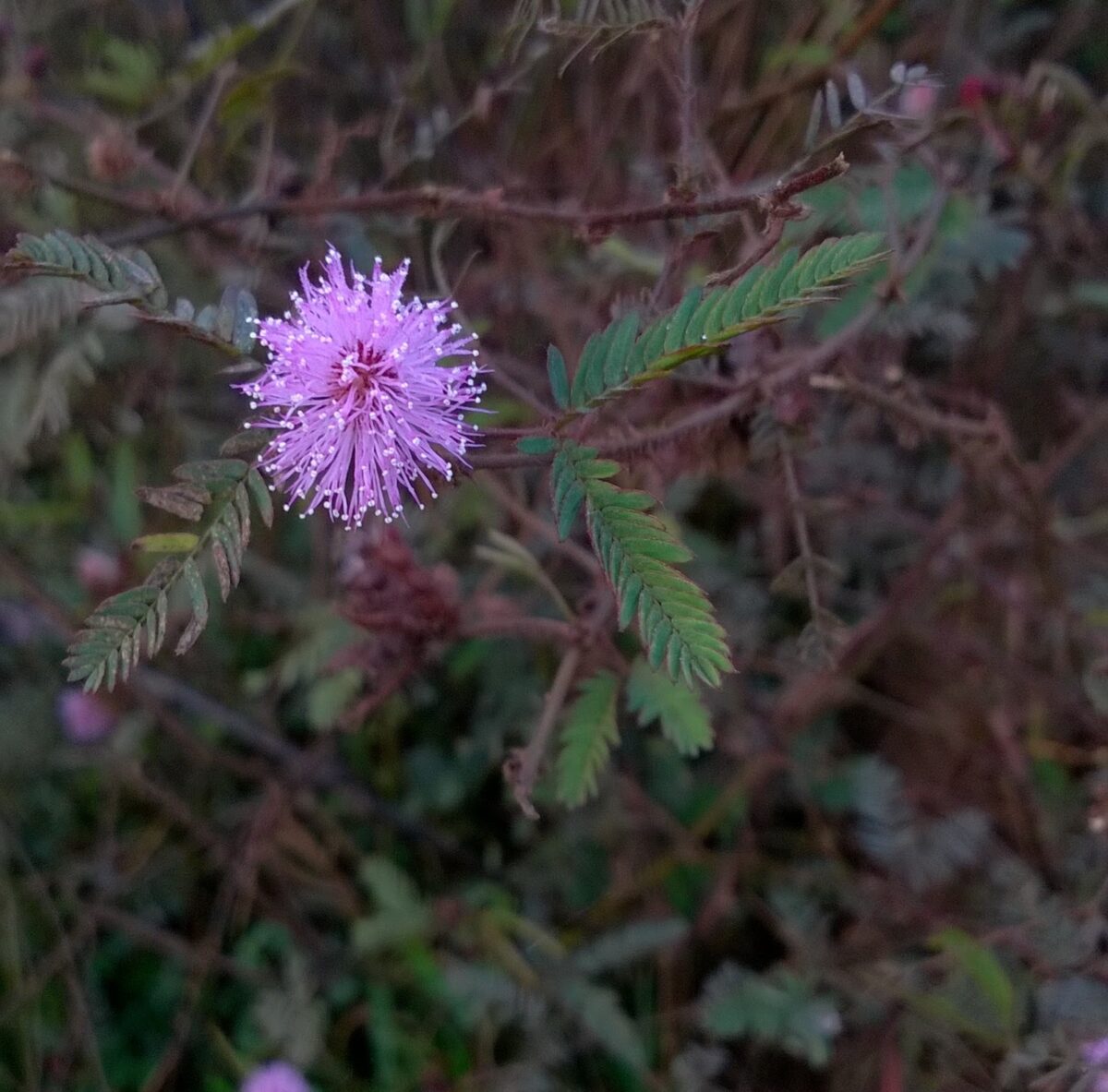 Another lovely 'M' herb is Murdannia which grows in the grasslands of the Western Ghats.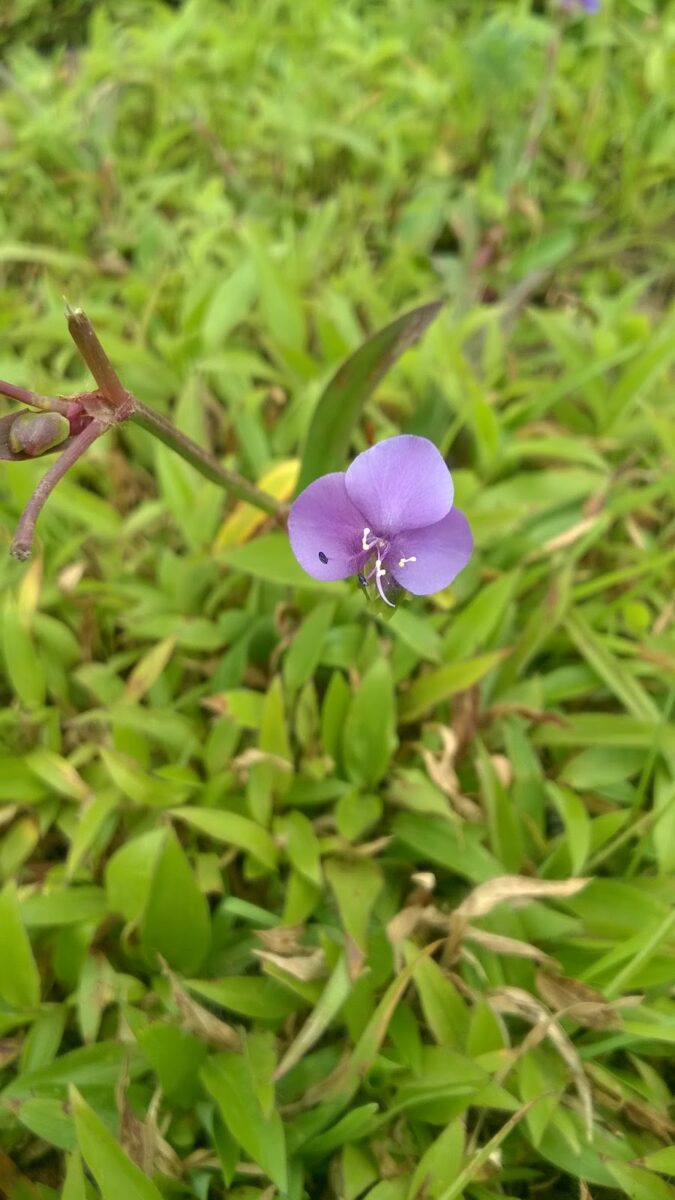 Thanks for visiting and have a great day!
🙂