I am posting herbs in the 2016 April AtoZ my post title for today itself suggests that is has been tough to choose which herb to describe.
And, the winner is Chavar or Indian Arrowroot which belongs to the Zingiberaceae family. The botanical name is Curcuma caulina. The reason why I chose Chavar over others is that I saw this pretty herb after a really long hot trek up to Raireshwar plateau and the glorious flowers were almost a visual balm for me. Almost reminded me of William Wordsworth's poem Daffodils!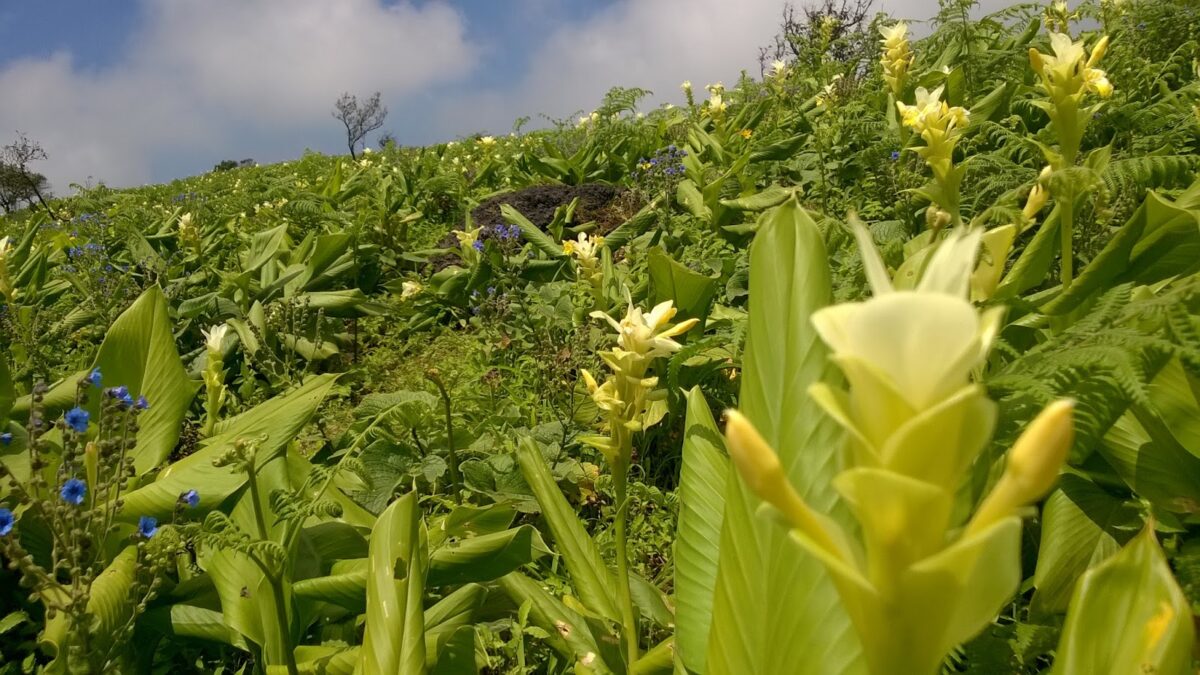 This species is endemic to the state of Maharashtra in India. Despite being locally abundent in its area of growth, the IUCN Red List classifies it under the Endangered list. It faces threats from grazing, mining, soil erosion, agriculture, harvesting of rhizomes etc. The root powder is used as food in some parts.


Here are the competitors seen on Pune hills who lost out to Chavar…. I took the easy way out for identifying these namely ask friends! 😉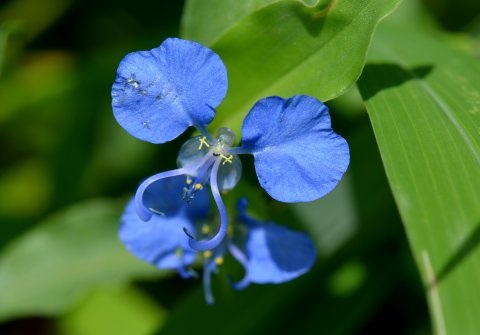 Commelina species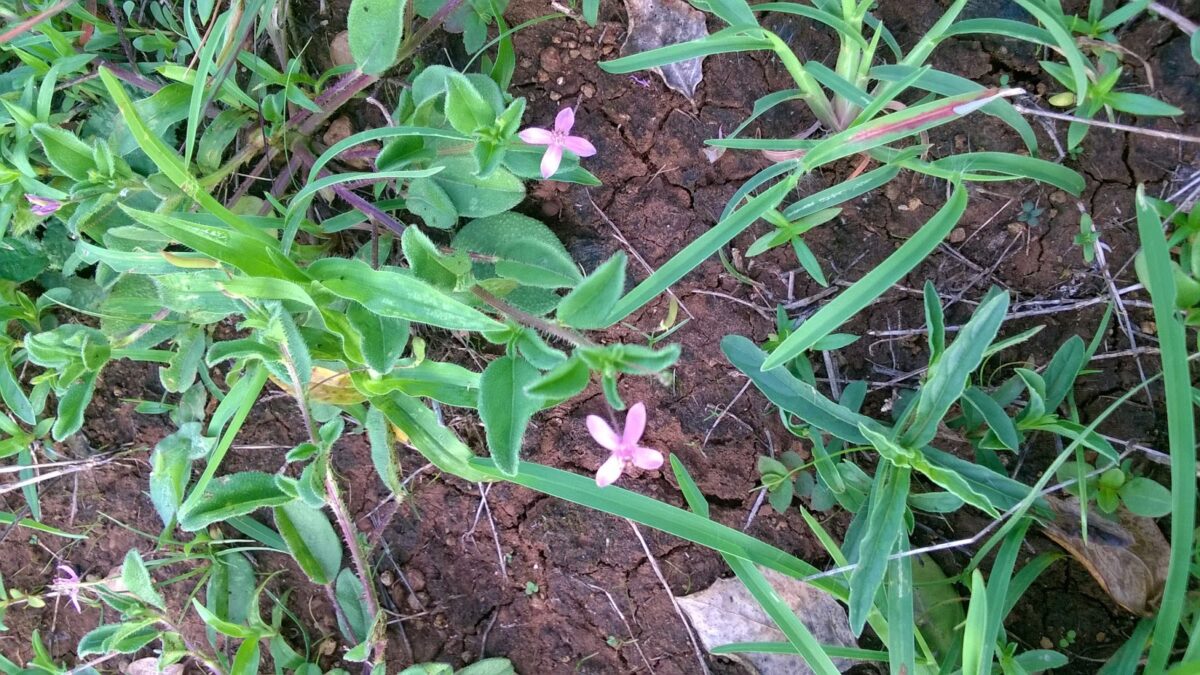 Cleome species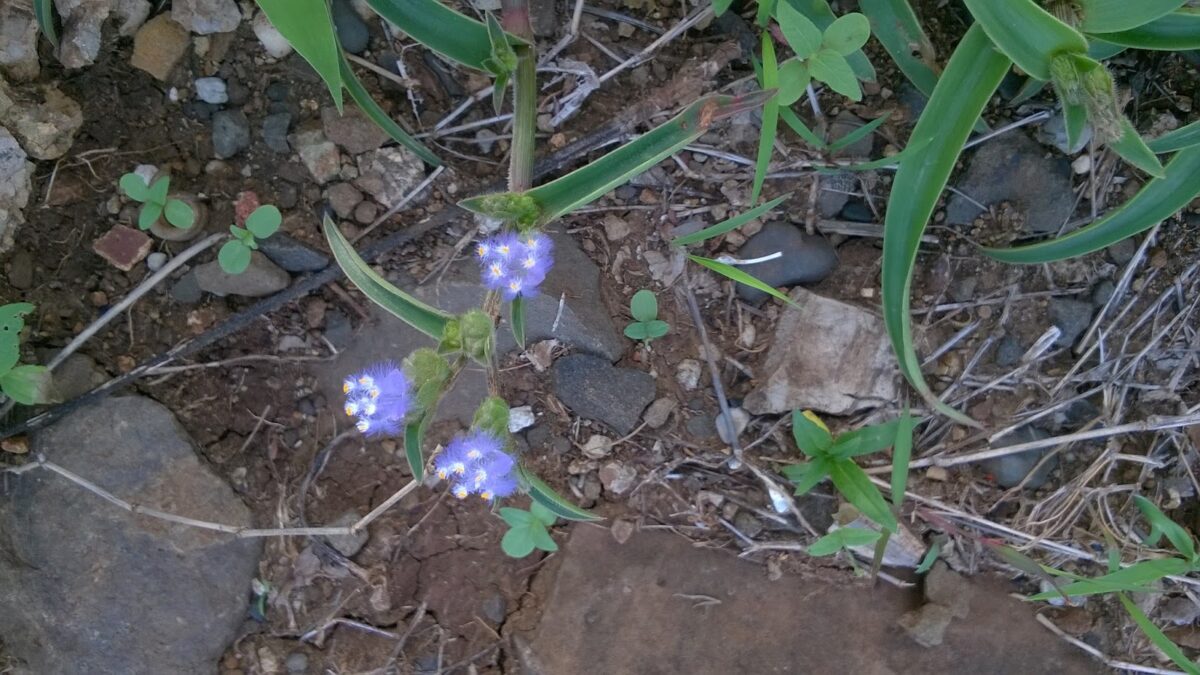 Cynotis species
Whenever travelling to a new destination, its a good idea for field botany enthusiasts to make a general Google search about flora in that area. City authority websites, travel blogs, botany related websites will give an idea of what to expect. Few cities have city-specific books (e.g. The Trees of San Francisco, Trees of Delhi, Trees of Pune) that mark out tree locations which is a tremendous boon for tree lovers.


Hope you have enjoyed the offerings today!