Its my fourth attempt at the AtoZ Blogathon, one that I plan to use with a purely selfish purpose… Let me give you a brief background..


My theme for the 2015 April AtoZ posts was Gardens in Pune. It took me around my city and I got the opportunity to discover some relatively unknown fantastic gardens. I am really glad that these posts helped

me guide a few friends to visit and enjoy some of these gardens. Yet another positive development was a

Times of India report dated 16 November 2015

about a proposed study by the Physical Education Department of the Savitribai Phule Pune University to survey major public parks in Pune to develop a plan to maximise use of open spaces in the city. Wow! My

survey had

revealed that some parks already had or were in the process of installing exercise equipment which folks can take benefit from…
I have realised that 26 April AtoZ posts need a lot of research and I stand to benefit if I choose a topic that about which I want more knowledge. I have been observing trees for a few years and the most important aspect of identifying a tree is to be humble.
Look Down.
Fallen leaves, flowers, fruit provide vital identification clues. It was under these trees that I noticed carpets of beautiful flowers on tiny plants. What were their names? When would they bloom? Are they native plants?
I have decided to use my 26 posts in the April 2016 AtoZ to try and identify such plants. Botanically speaking they are herbs – which means the plants are small, they bear seeds and its parts are not woody.
However generally speaking, the word herb refers to ingredients used to flavour food like spices and condiments.
This means that a herb can be a spice but a spice need not be a herb!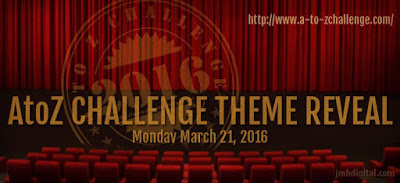 Without much fanfare, as you may have already guessed… my theme for the 2016 April AtoZ is Herbs. I have taken the liberty to use either their botanical names or local names to comply with the AtoZ theme. At my stage in the study of field botany, I am happy and satisfied to be able to narrow down the identity of a plant to the genus level. Its been a journey that has been eye-opening and humbling as it literally got me on my knees…. as I had to reach down to photograph, observe the specimens. Majority of the chosen herbs are only a couple of feet tall and the flowers are about the size of a finger nail.


Obviously there are several species for every alphabet but I shall write about only one and mention a few more. Most of these are ones seen in and around Pune or during my travels. Where ever possible, I shall include my source for identification or a clue about identification in the field.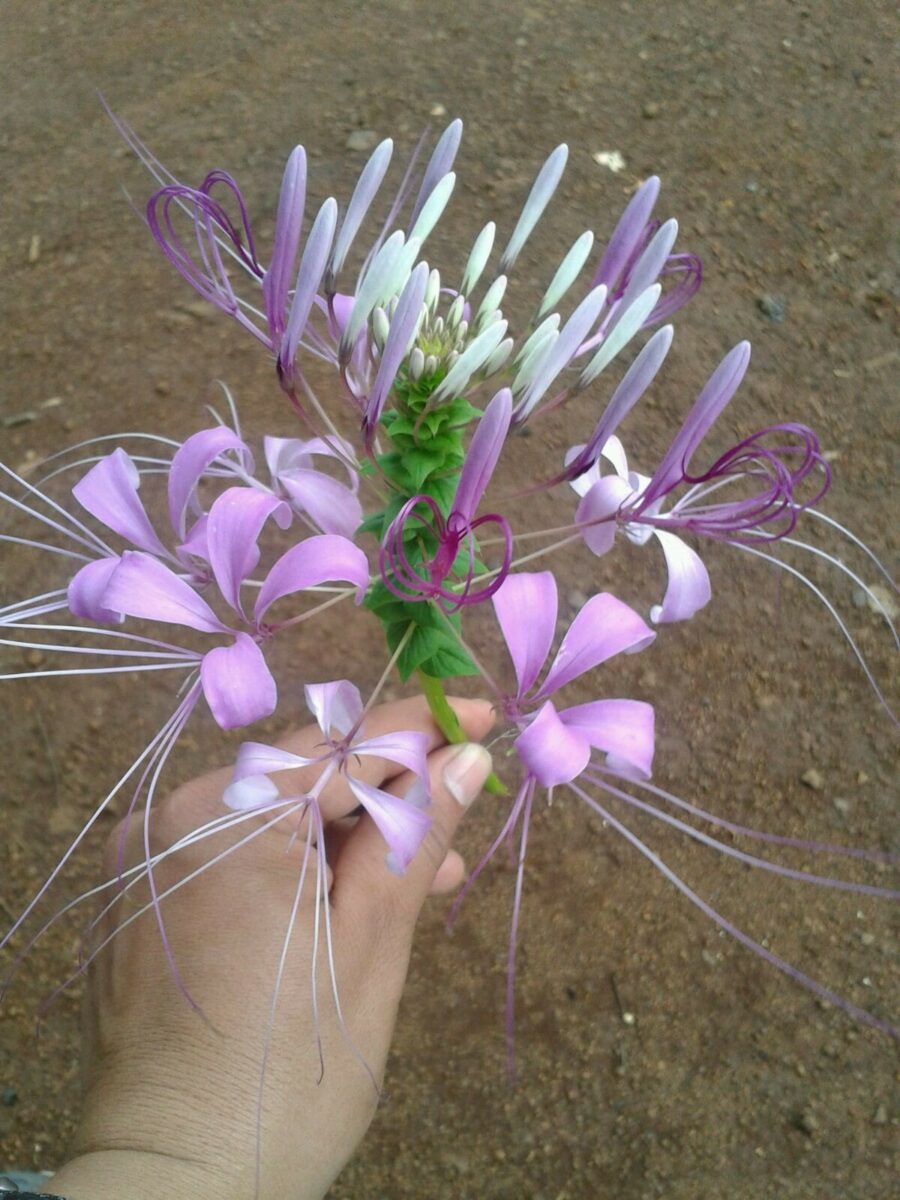 As usual, some alphabets have been a huge challenge…


There is so much beauty to be enjoyed if only one looks.


Do join me as I embark on a herbal AtoZ this April!
🙂