We are on the last day of the AtoZ Blogging challenge and the month seems to have flown by. I have tried to visit and comment on many blogs but would have liked to have done more. I think I can catch up in the upcoming weeks. I am writing about gardens in Pune.
Getting back to the last letter, Z, I had only one place that I could write about—- the Zoo in Pune. Earlier it was located at the Peshwe Park but the animals have now been moved to the outskirts of the city, near the Katraj Lake. The new establishment is called the Rajiv Gandhi Zoological Park and Wildlife Research Centre. This zoo is commonly called the Snake Park as it is home to a large number and variety of snakes. The most important aspect of this Zoo is that it has a rescue centre for orphaned and rescued animals.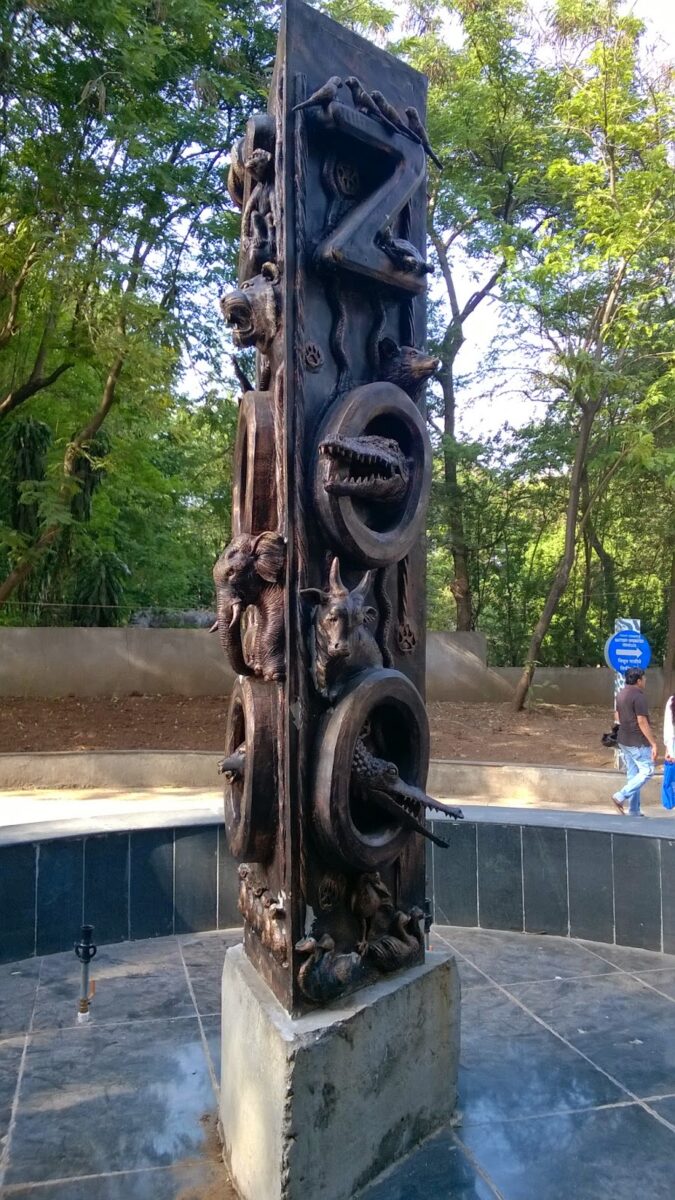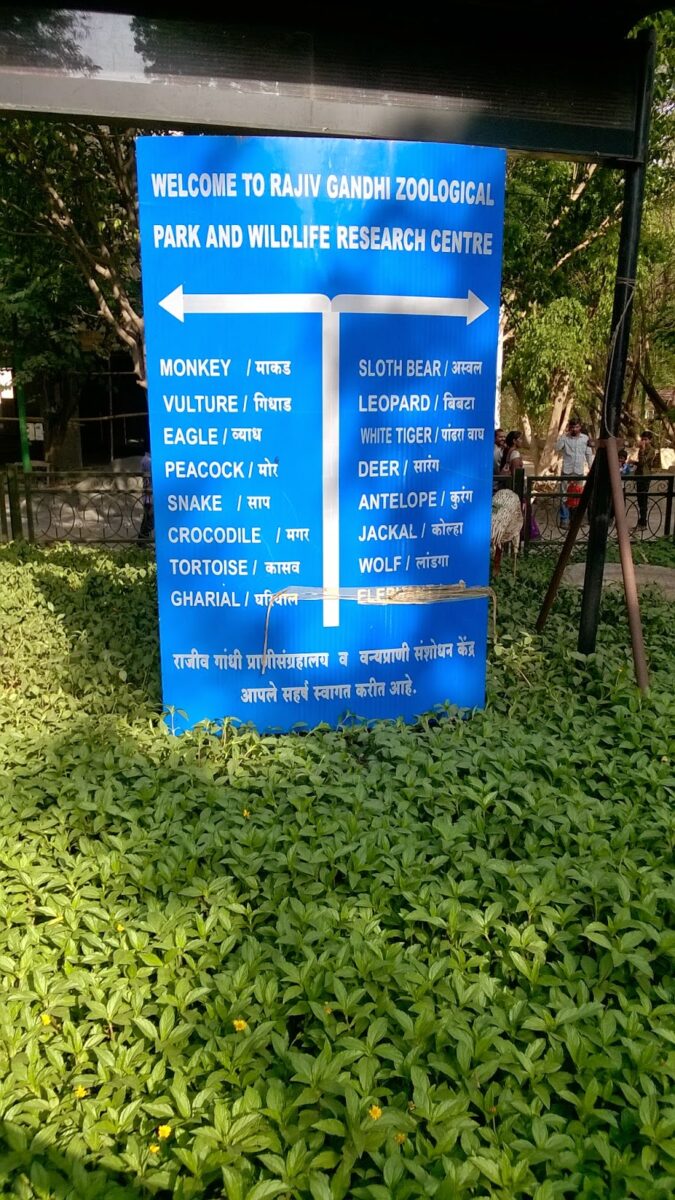 The Zoo is spread over a vast area that has a lake within its premises. It has enclosures for some wild animals, birds and of course- snakes! The facility offers rides on battery operated vehicles (a ticketed activity) but others will simply have to walk a large distance to see the animals. This is not very tiring due to the thick tree cover in the area. The lake itself is very pretty and attracts a large number of birds particularly in winters- obviously a heaven for birders!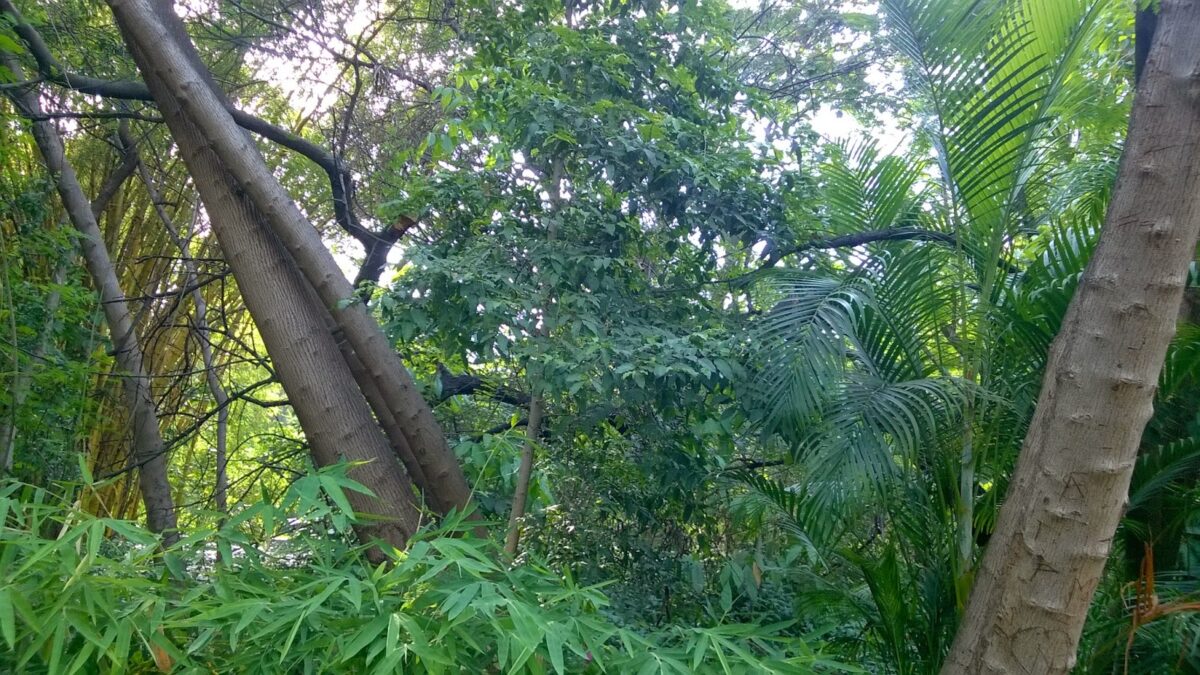 Thick tree cover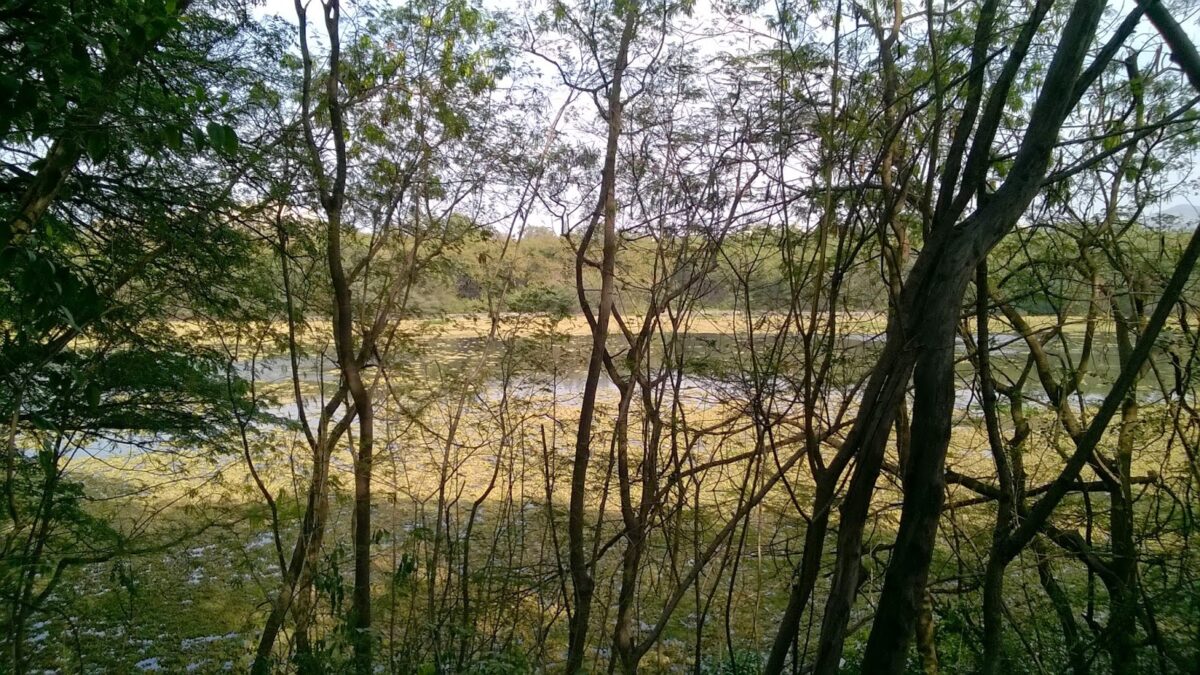 Katraj Lake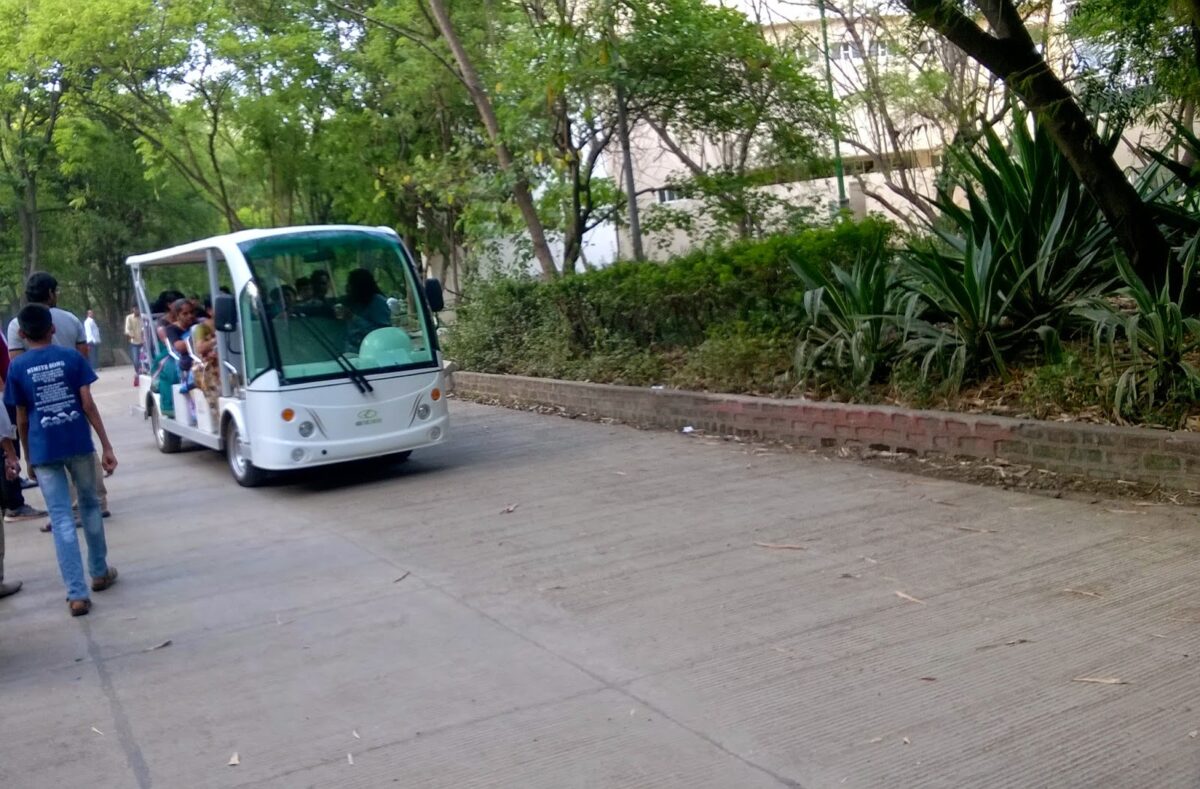 Vehicles to go around the Zoo
I had been to the old Zoo several times and my visit to the current Zoo was thanks to the AtoZ challenge. However I went there on a Sunday evening just as the school holidays had begun- a bad choice to say the least as I had to face long queues at almost every place… There is a security check at the entrance and it is forbidden to use or litter the place with plastics. Despite the crowd and heat, I returned impressed and plan another visit once the rains begin and schools reopen!
😉
Info:
Timing: 10AM to 6PM (timing may vary at peak season)
Entry: INR 15 for adults
Drinking Water: Available
Rest Rooms: Available
Location Map here.
That's it folks. Enjoyed sharing a glimpse of my city with you. Take care!
Cheers!