Surprisingly I had choices of two 'W' gardens in Pune in this April AtoZ blogging challenge but its no surprise that I have opted for the War Memorial. Located in the Pune Cantonment, The National War Memorial is a citizen-led initiative to honour and remember the contributions of men in uniform in times of war and national calamity. Their names are inscribed on marble panels installed on one side of the park.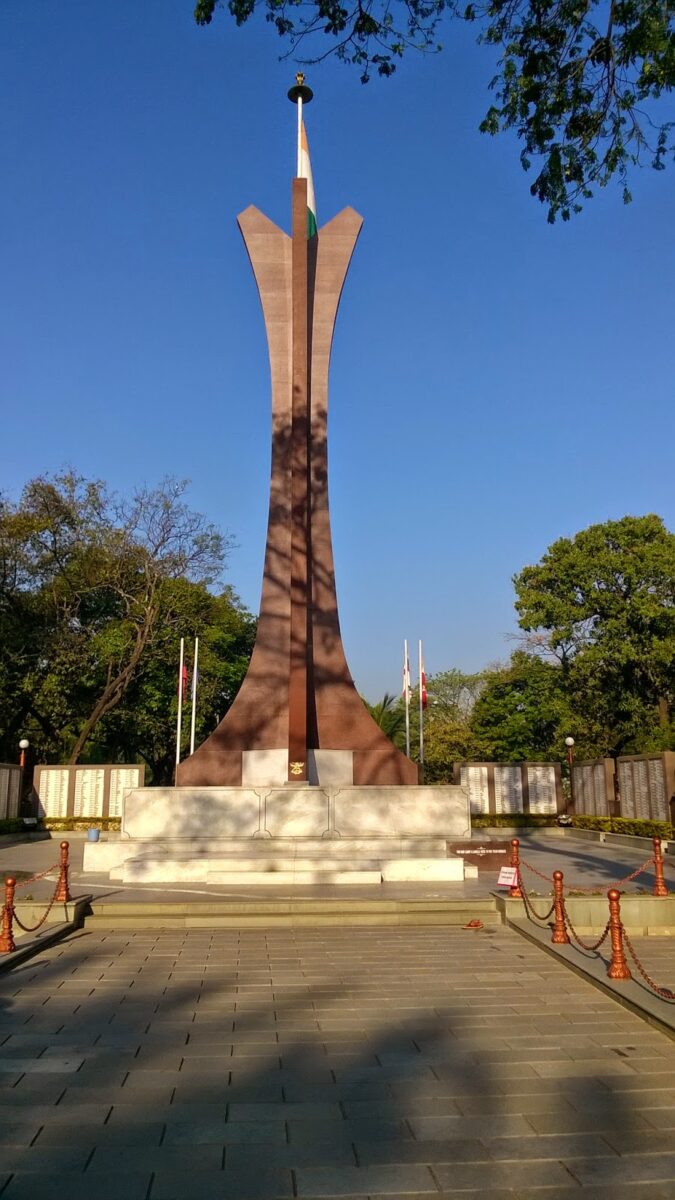 This is not a touristy place but a sombre one that recognsies that someone is paying the price for our safety. In the park are installed a Mig 23 aircraft, a tank and a replica of an Indian Navy warship which signifies the tri-services contributions to the nation.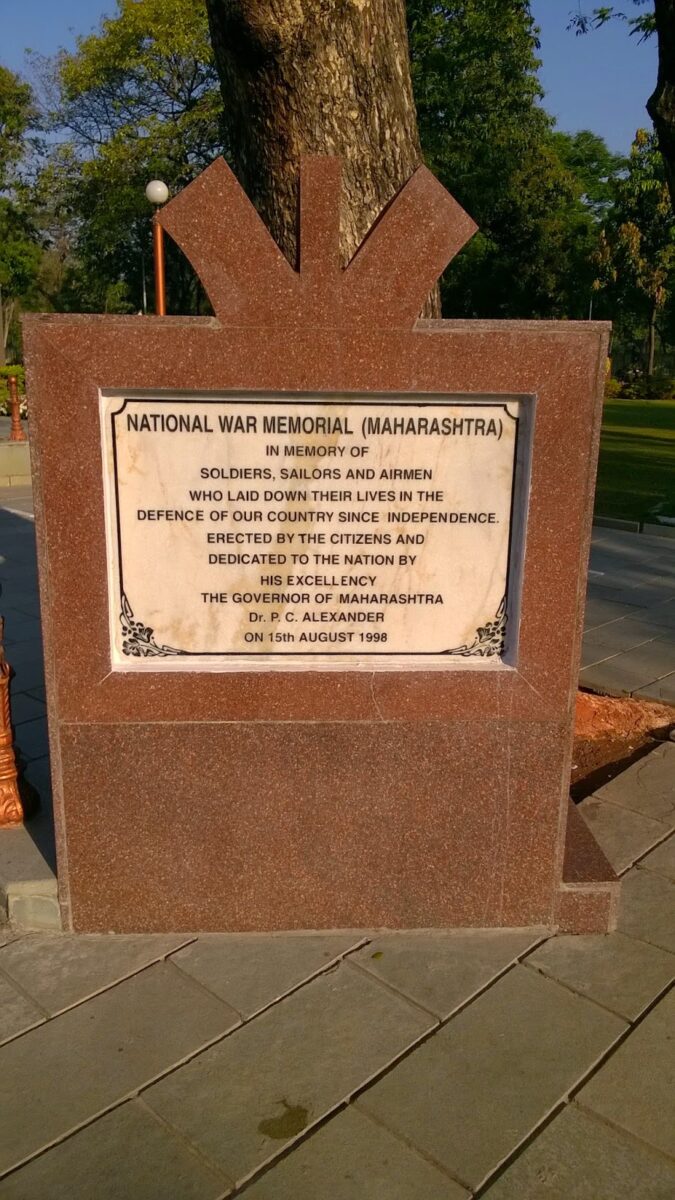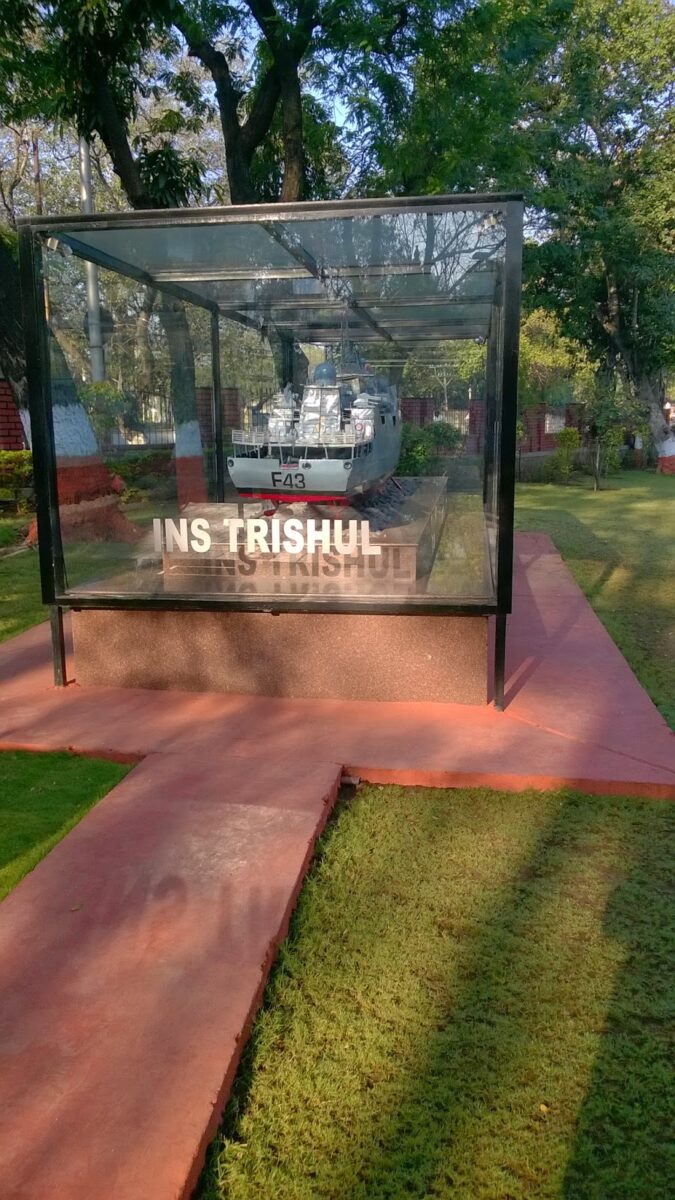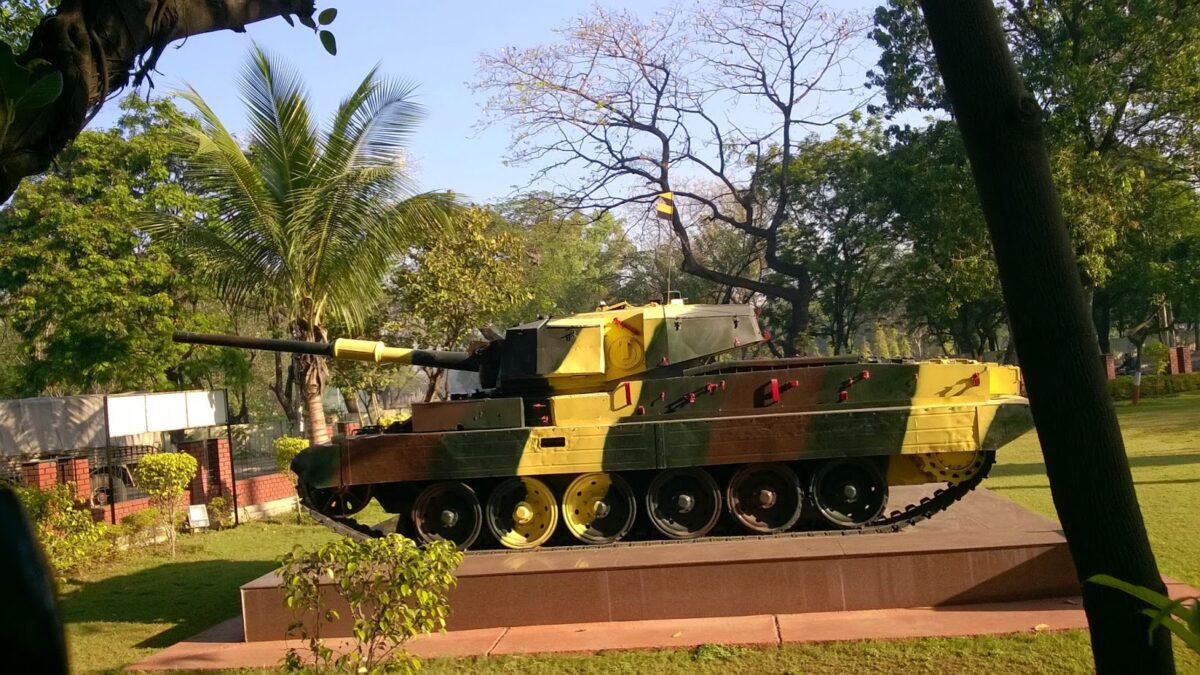 Here is a link that has more info about the displayed aircraft. And the location Map is here.
Jai Hind!