We are the end of another week and almost at the end of the April 2015 AtoZ blogging challenge. I am writing about gardens in my city and I have been pleasantly surprised. Each one has something unique and the gardens seemed quite popular with families and health enthusiasts. Just proves the point of open spaces in an urban environment.
The Late Dr VD Vartak Udyan in Shaniwar Peth, Pune is located on the banks of the River Mutha. Dr Vartak was an eminent botanist whose vast body of work in the field of plant taxonomy has inspired hundreds of students. Two plant species have been named after in him, an honour which ensures we always remember his contribution. A plaque at the park entrance lists Dr Vartak's achievements in the botanical world!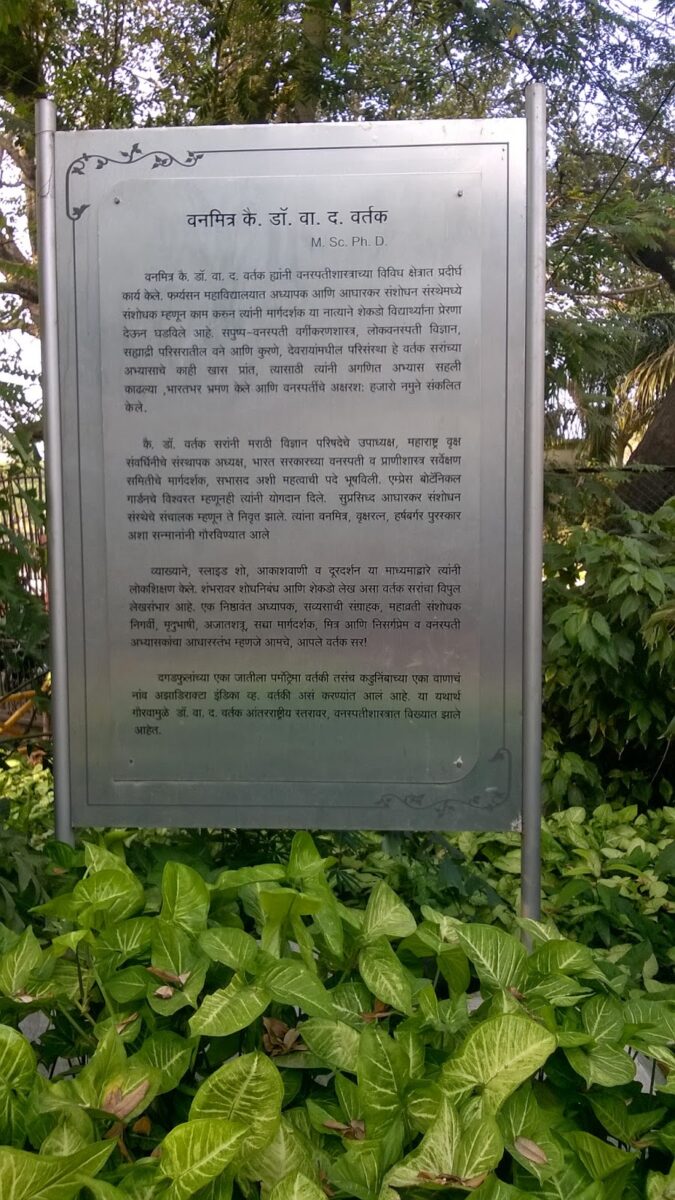 Late Dr V D Vartak Udyan
The park itself has a surprising layout and just as one thinks it is a small patch of land, a track opens up and runs along the river for some distance. Its an interesting space to enjoy the evenings. The garden has a small open air amphi theatre with a small stage and seating that overlooks the river and the Sambhaji Park on the opposite bank. This would be wonderful sight for botanical discussions or a musical program… The duranta and money plant were used to create interesting shades of green.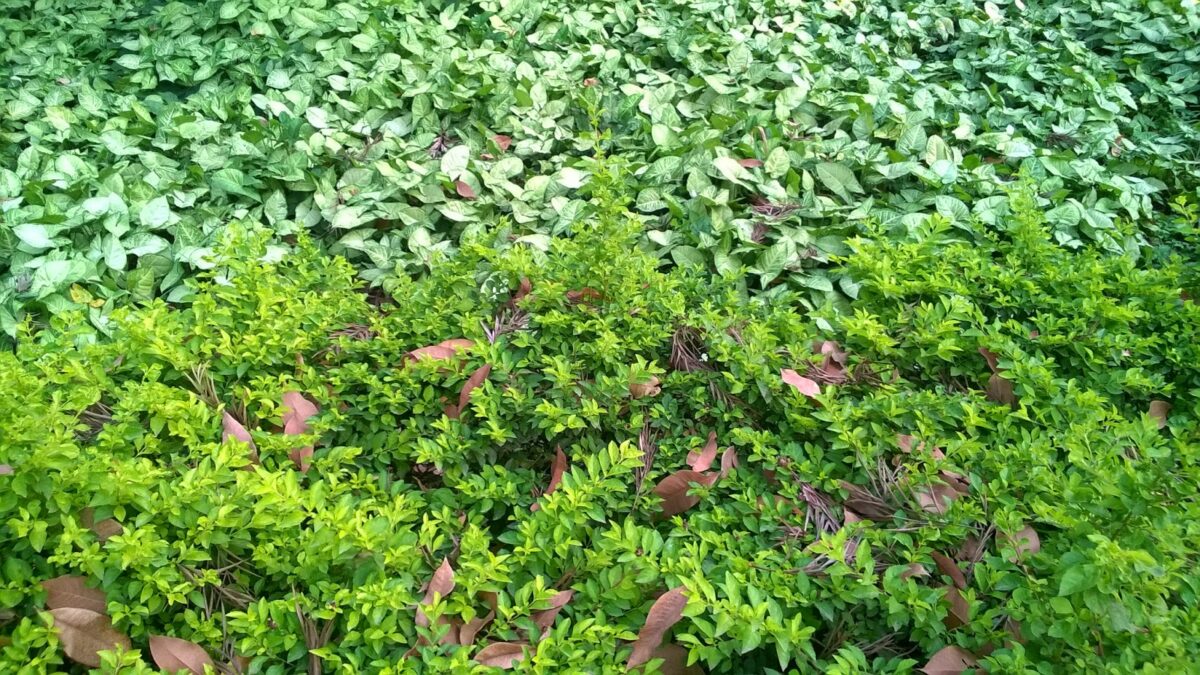 Duranta and money plant carpet
The park has a small waterfall and like the Saras Baug, this garden too had piped music!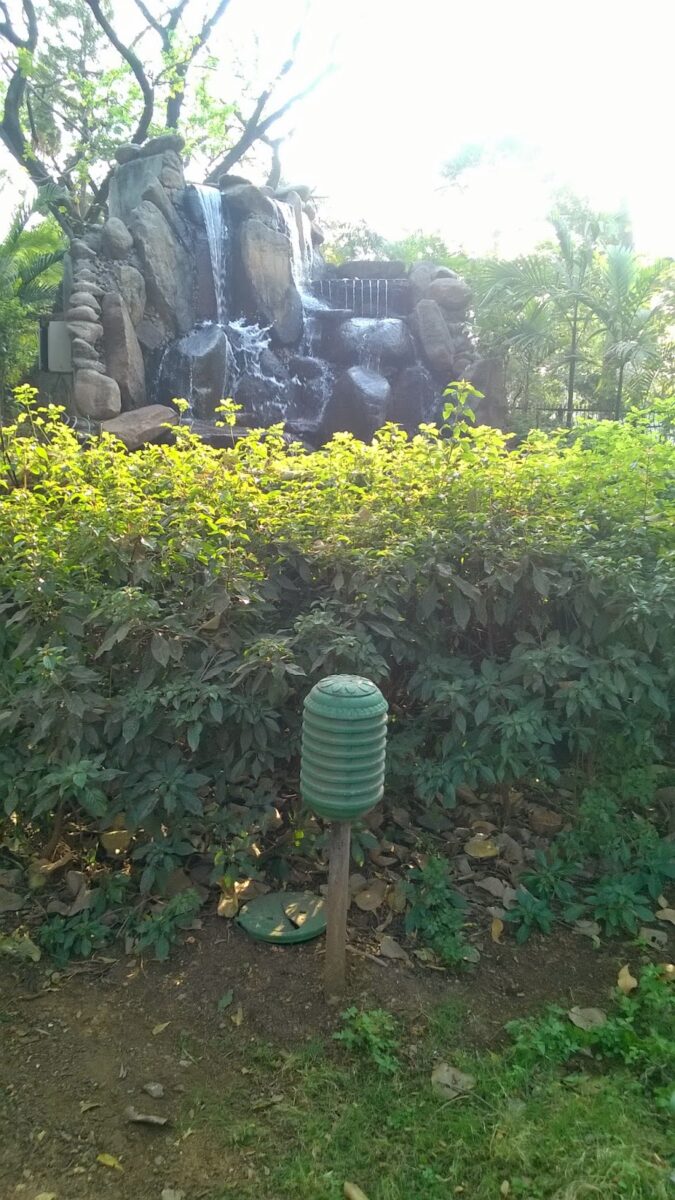 Piped music for the plants
I spotted a Neer Phanas, Bauhinia, Peepal (Ficus religiosa) and Silver Oak (Grevillea robusta) among others. Some exercise equipment has been installed here and some youth were making the most of this free opportunity to get a cardio workout!


An excellent space by the river!


Info:
Entry: Free
Timing: 6AM to 10AM and 4PM to 8PM
Drinking Water: Available
Location Map here.