This post is part of my April 2015 AtoZ Blogging Challenge where I have visited and am writing about gardens in Pune. I have depended extensively on maps (the old fashioned paper ones and e-maps on my phone and the PC) to identify gardens. As usual, one alphabet had me stumped and this time it was Q. Not because I could not find a garden but for an entirely different reason. Despite many maps indicating the Queens Garden, there is no 'garden' in the form that we all know.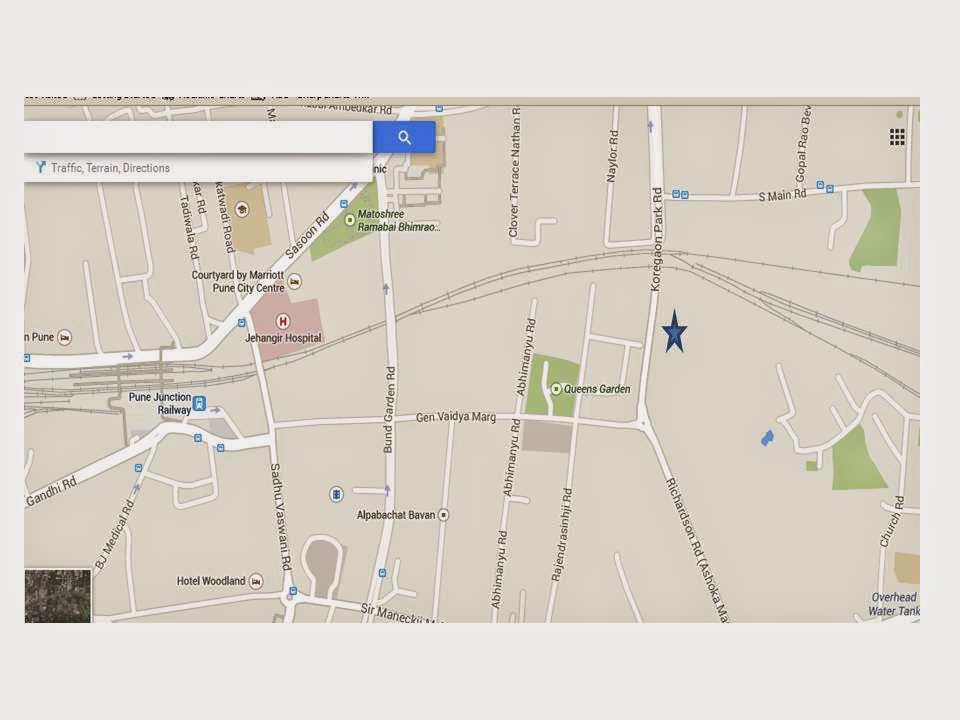 The 'star' is the location of the Tribal Museum

Oh dear.

What does exist is a road that is called Queens Garden and the entire area is again called Queens Garden. It is a residential area with living accommodation for government officials! All my research skills were unable to spot existence of any 'real' garden in the past.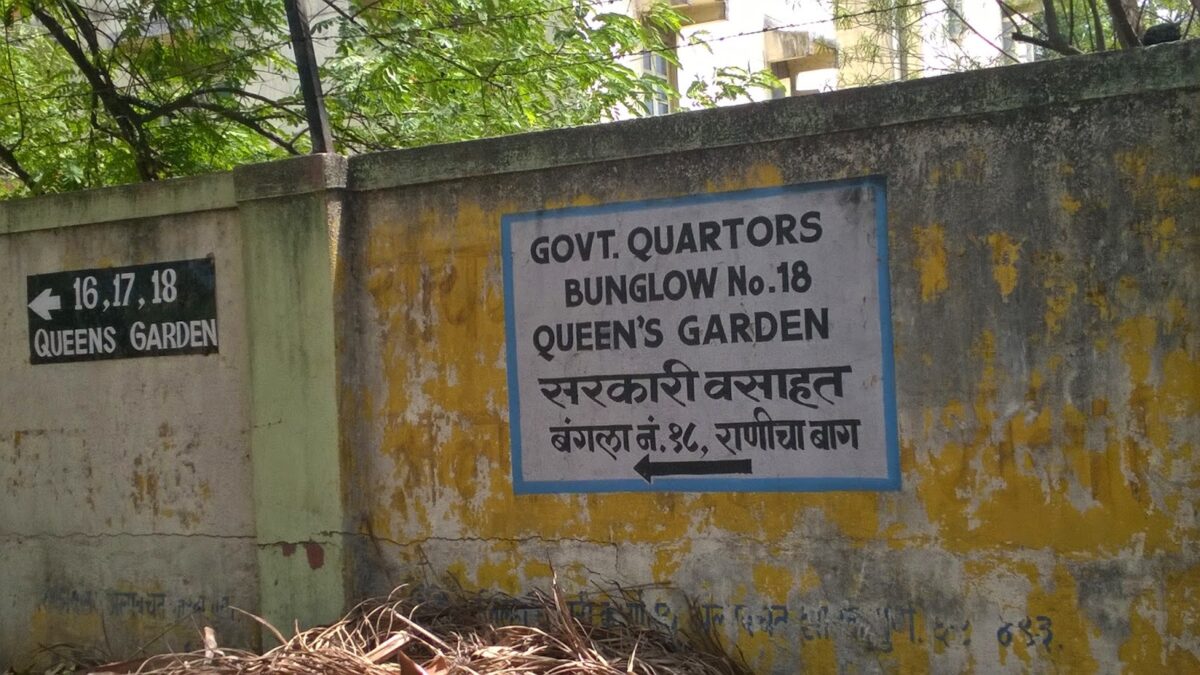 Now what?


I walked around the area and found that though I cannot write about a typical garden, this area has much to offer for tourists – for botany lovers, the heritage building that houses the Western Regional Centre of the Botanical Survey of India is a stone's throw away and is a most interesting place to visit.


The Tribal Museum is in the vicinity and should offer great insights into the life and culture of tribal folk.


I saw this wall of sorts created by Banyan (Ficus benghalensis) trees on the road that leads to Queens Garden. It was amazing. This tree sort of 'walks' via its aerial roots that form a new tree wherever they touch the ground. The Ficus is like a keystone species in any jungle as its figs are an important diet of many animals and its leaves and branches offer a home for several species of reptiles, birds, bats, butterflies, moths etc… Several species of the Ficus genus grow in India and many of them are wonderful for Bonsai as well.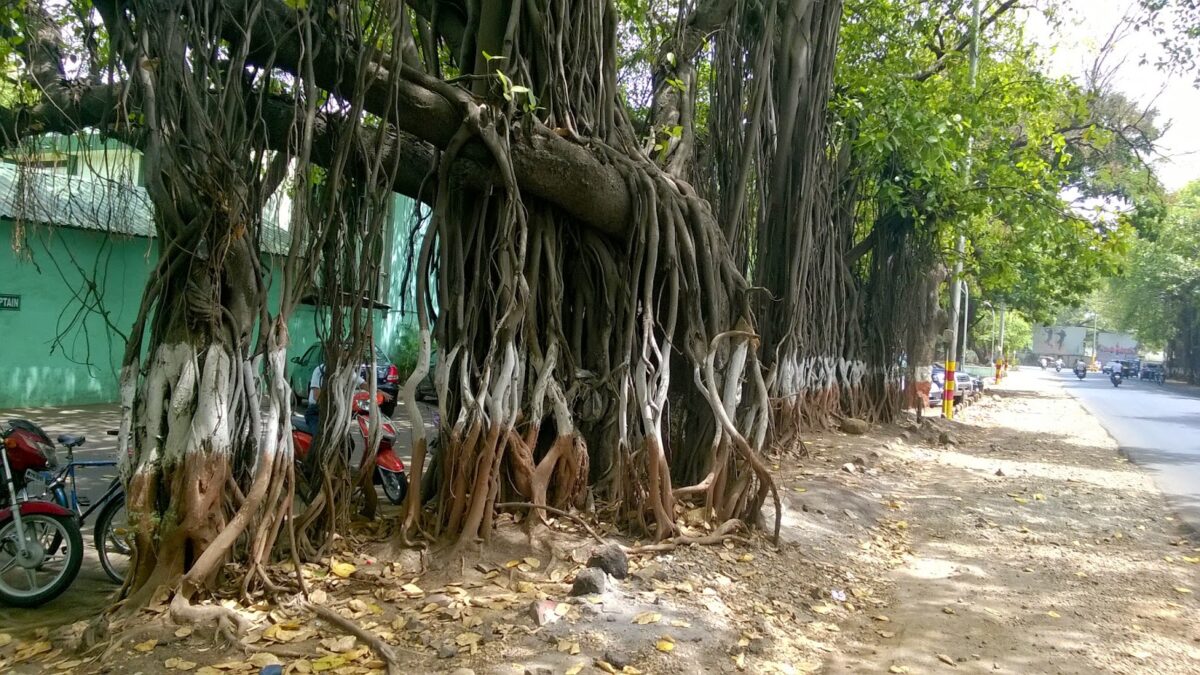 So don't lose heart because there is no real garden, there are other wonderful places to explore in this part of town.
Cheers!
Info:
Visit this area not for its garden but for other attractions in the area.
Being a defence neighbourhood, people passing through this area may be asked to prove their identity or subject to search.
Some parts of this area are out of bounds for foreigners.