G was one alphabet where the garden recall was almost instantaneous. Not because I visit it often but have seen it often! Yet another site on my frequently used roads, only to be admired from the car but never visited. This blogging challenge got me to make a dedicated trip to the Gool Poonawala Garden located in Salisbury Park, Pune.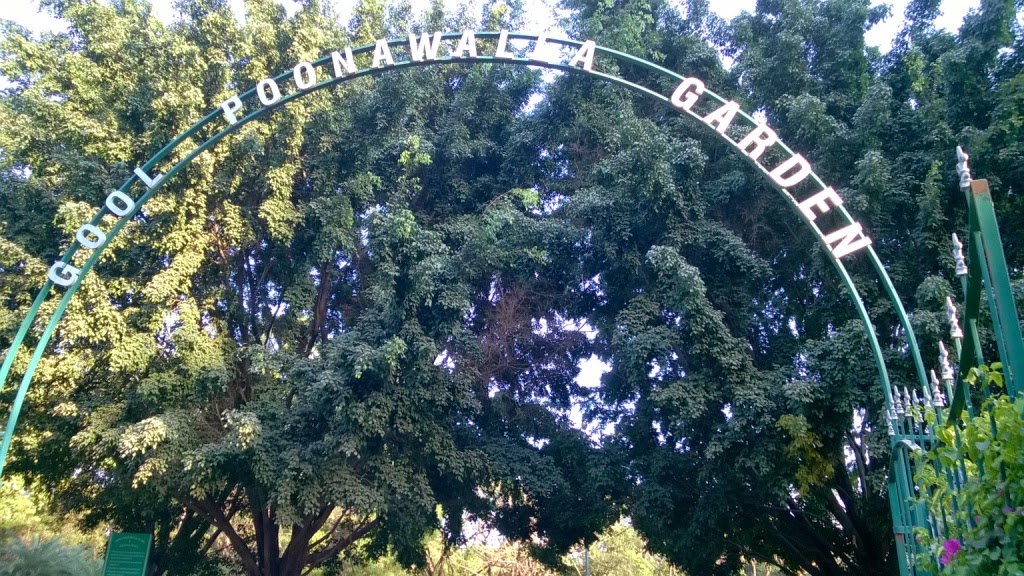 This is basically set up as a jogging track. The oval track is surrounded by a wall of Silver Oak and Acacia trees. I spotted a colony of bats living in the Acacias. The centre of the park predictably has pretty lawns and some seating. I did not see anyone jogging but there were several walkers mostly senior citizens and ladies from nearby residential buildings. Possibly the demographic may be different at another time of the day.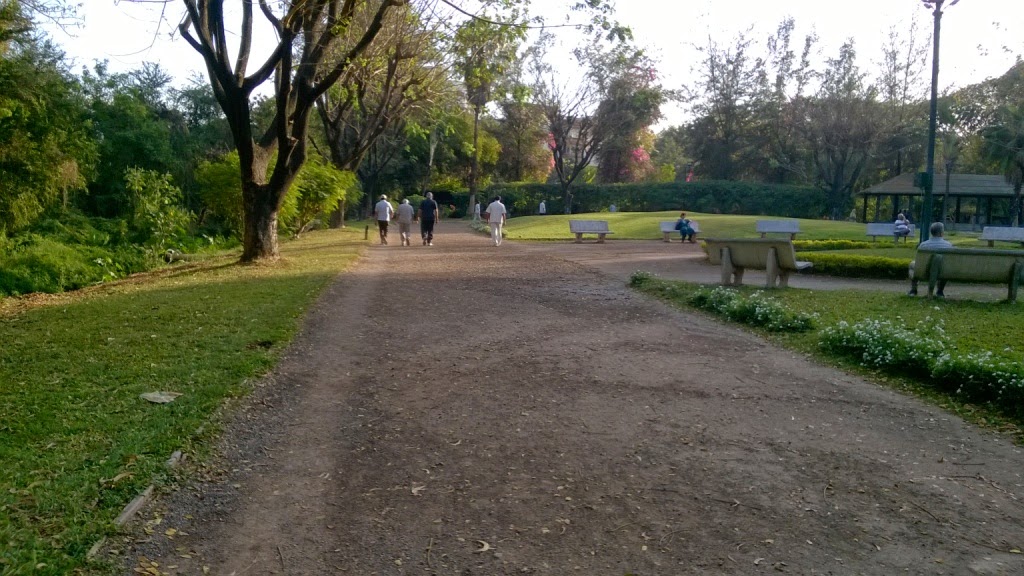 Jogging Track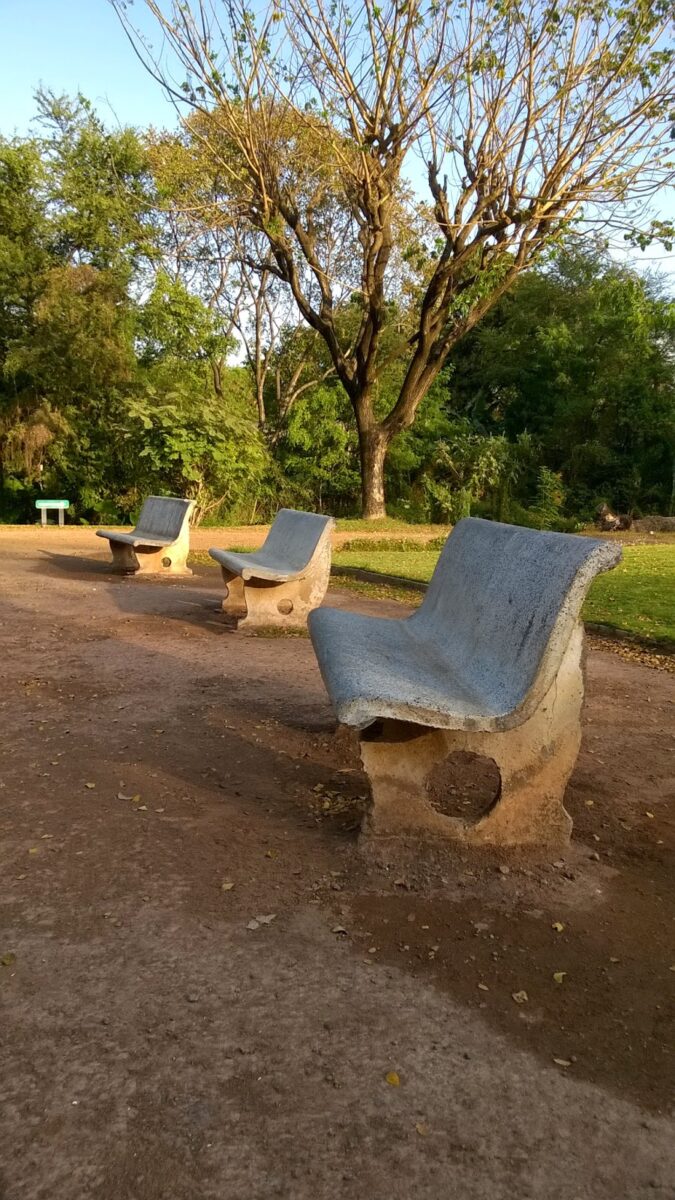 Plenty of seating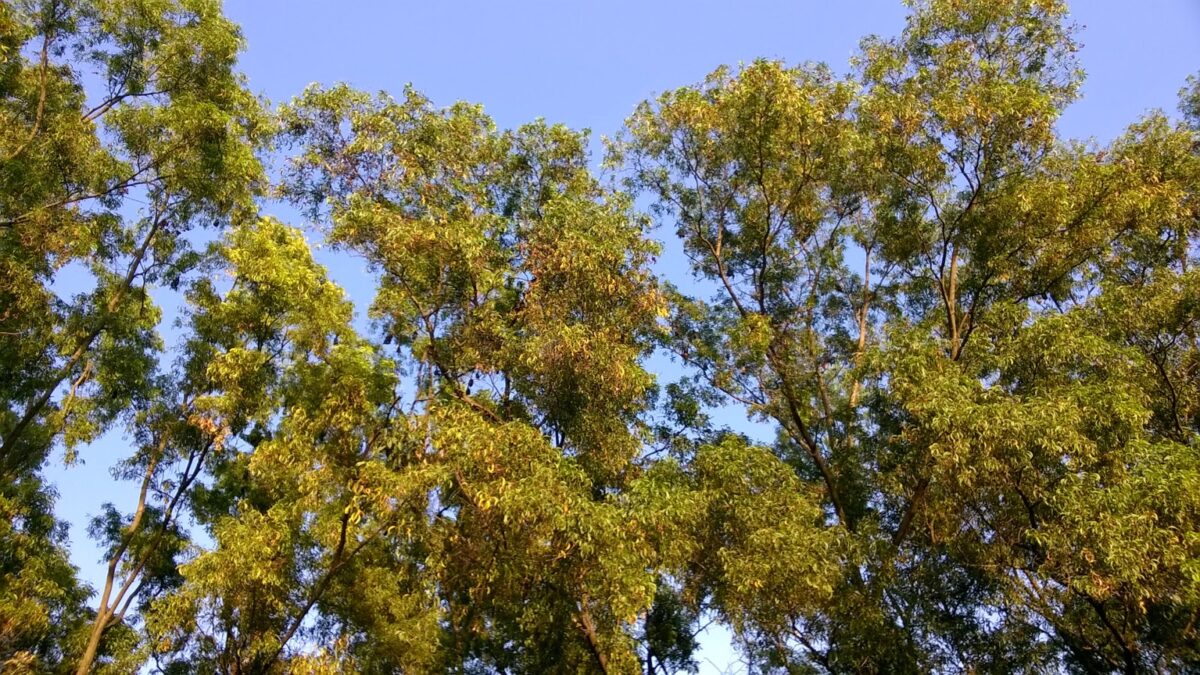 Look carefully and you will see the bats hanging on these trees
A couple of imposing Ficus benjamina's loom over the entrance and one is immediately on the track. Turn left or right to jog/walk around the entire site. The park is flanked by the road on one side, homes on two others, but the fourth side seems to be merging into a jungle of sorts that often crops up in land that is not 'developed'. There is a gazebo that would be ideal for folks to exercise when its raining. Its not very rich in terms of diversity or age of trees but then this garden is more about exercising/jogging rather than botany. Come here to work out, or Yoga or for Pranayama.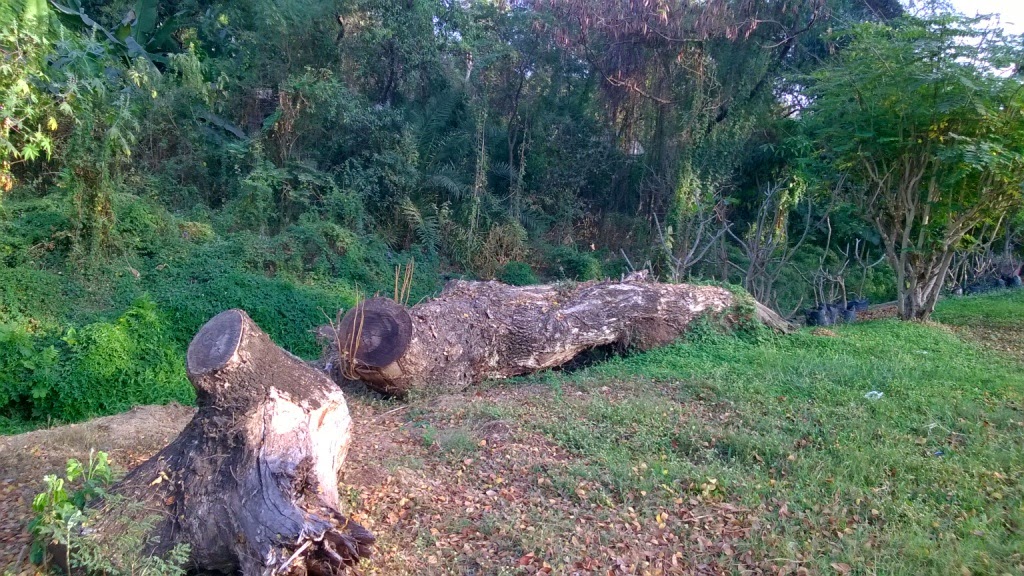 A jungle of sorts is seen at one edge of the garden


An great initiative by the PMC for local residents. The Sachin Tendulkar Jogging Track in Rajendra Nagar area is a similar but smaller garden that people of the area would surely be enjoying daily.


Info:
Entry Ticket: Nil
Timing: 6AM to 10AM and 4PM to 8PM
Parking: Available and Free
Drinking Water: Available (hygiene and quality not checked)
Restrooms: Available (hygiene and quality not checked)
Location Map here.