The last few weeks have taken me away from my workdesk which explains the long interval from my last post. I came across several beautiful plants, trees and flowers during my journeys making me wonder if I should contemplate another work change!!
I am not a shutterbug but these images do capture their amazing colours and shapes.
Here are some of the beauties for you. I could identify some, some are for you to identify…
A feast for your eyes!
(Tip: you can click on any one image to watch a slide show- however the captions may not be visible there)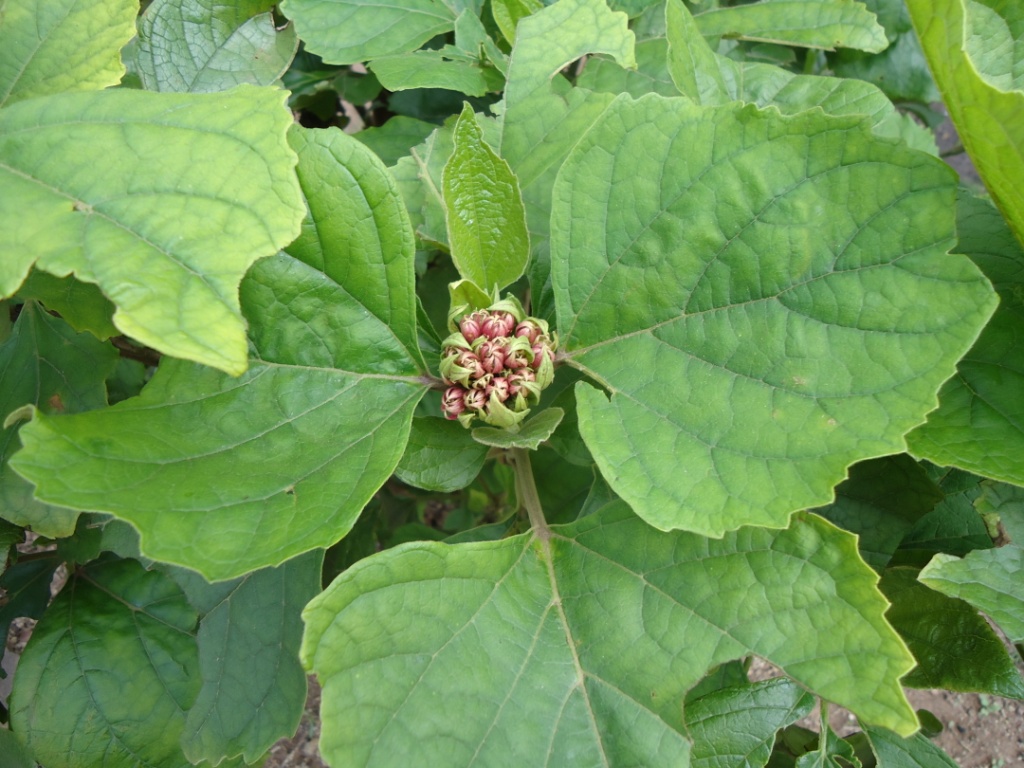 Hazari mogra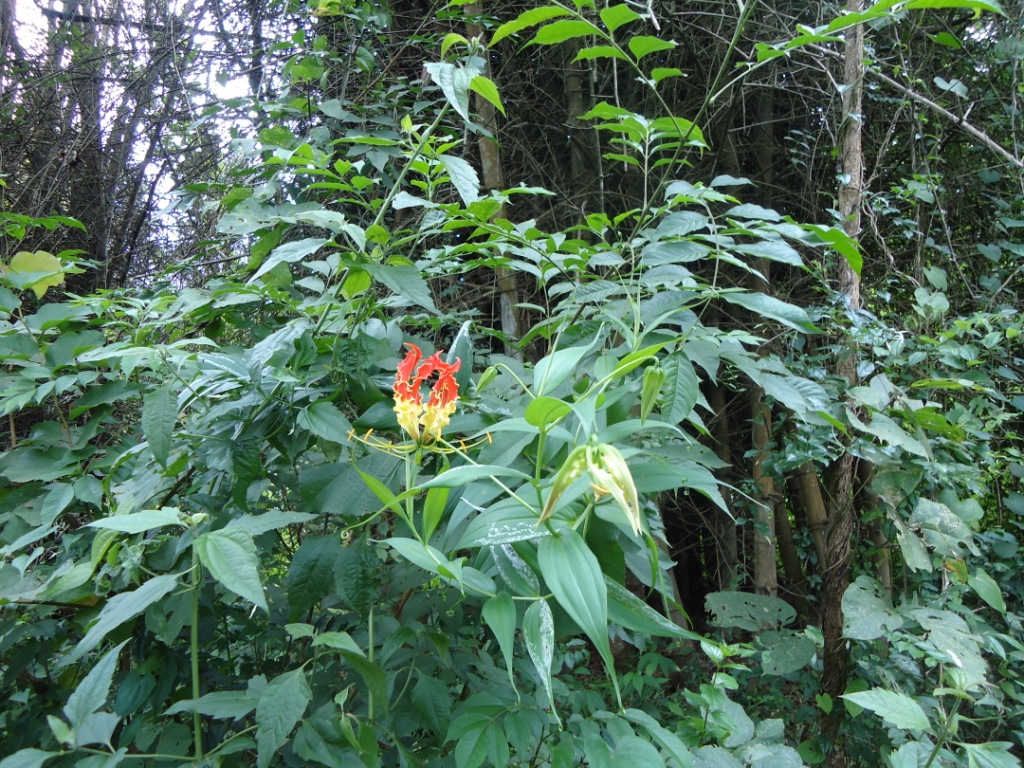 Glory Lilly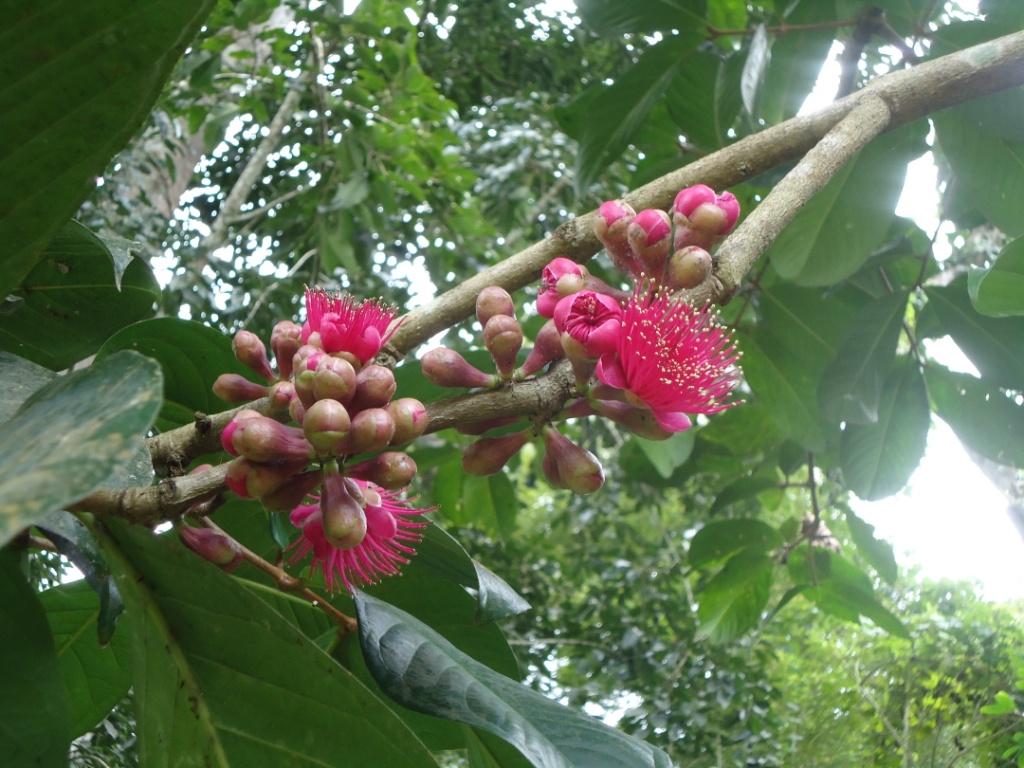 Rose apple blooming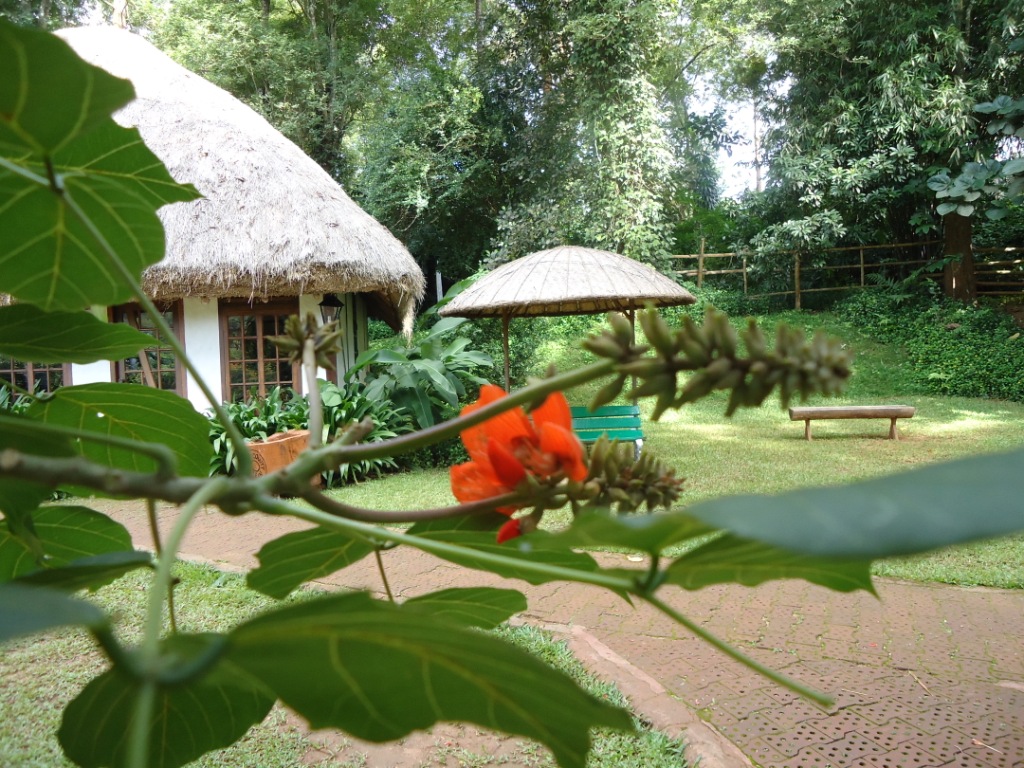 Coral tree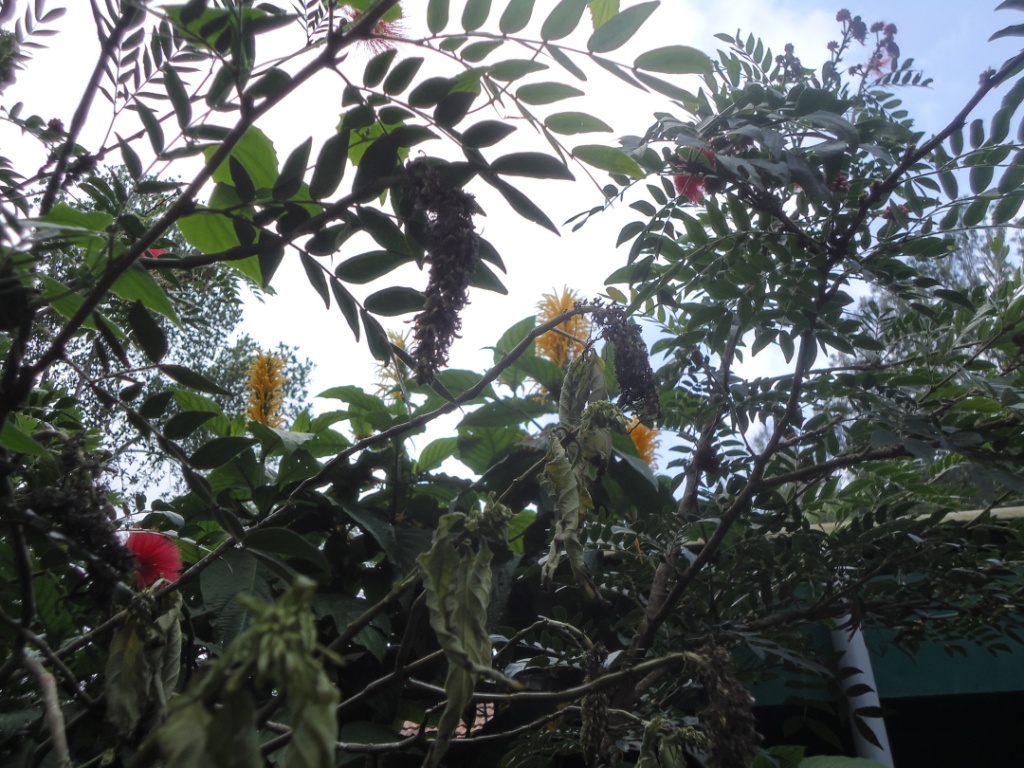 Is this golden Jacobena
Heliconium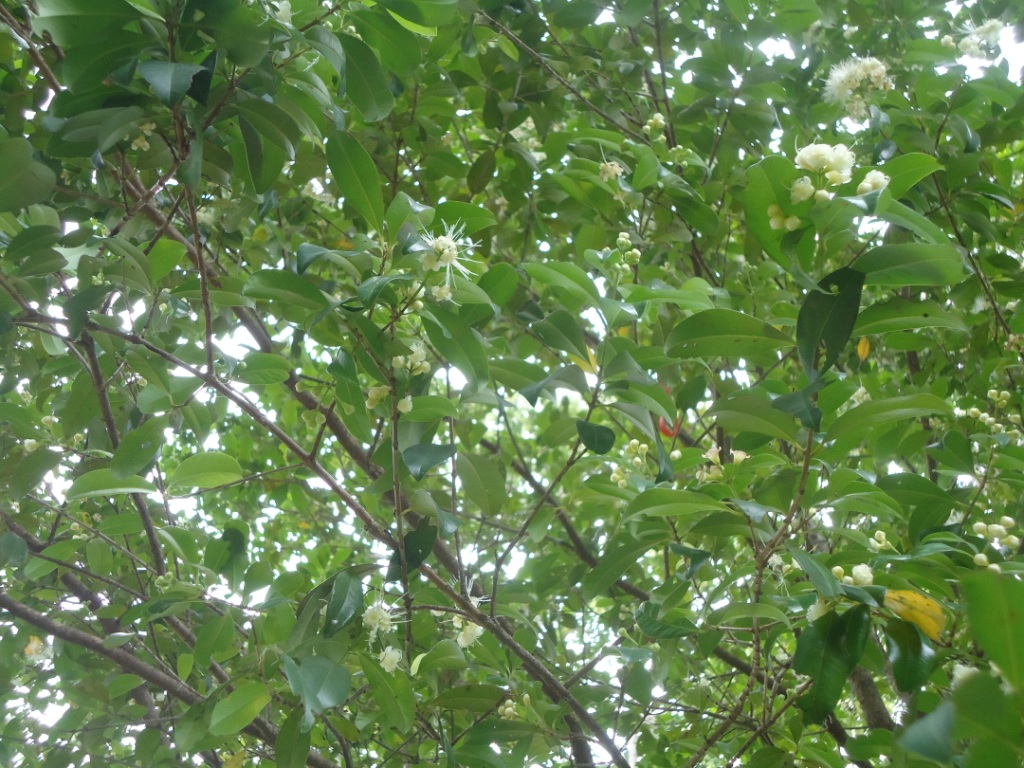 Test yourself: name this tree…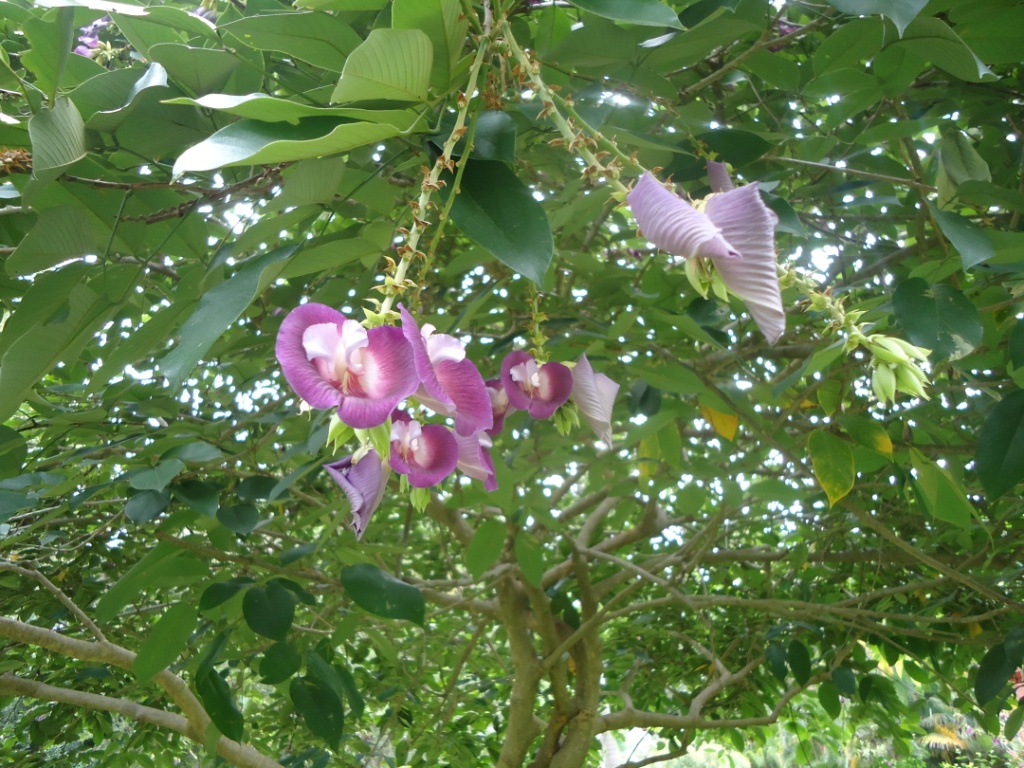 One more test…
Commonly called Brahma kamal: Epiphylum oxypetalum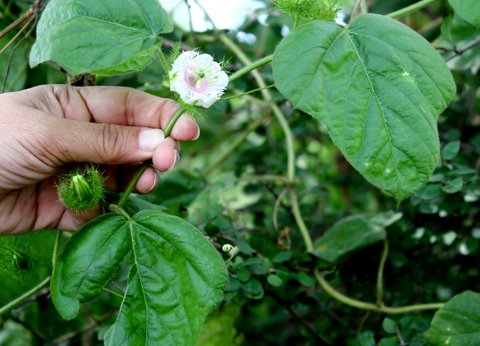 Passion Flower