Come September and my eyes are uncontrollably drawn to the stately Buccha trees that soar up to five storeys high… Its the blooming season for
Millingtonia hortensis
, locally called
Buccha
. There are several Buccha trees on my daily walk/cycling route and these are just about breaking into their first blooms. The next couple of months promise to be a fragrant delight for all those walking/ living near this tree…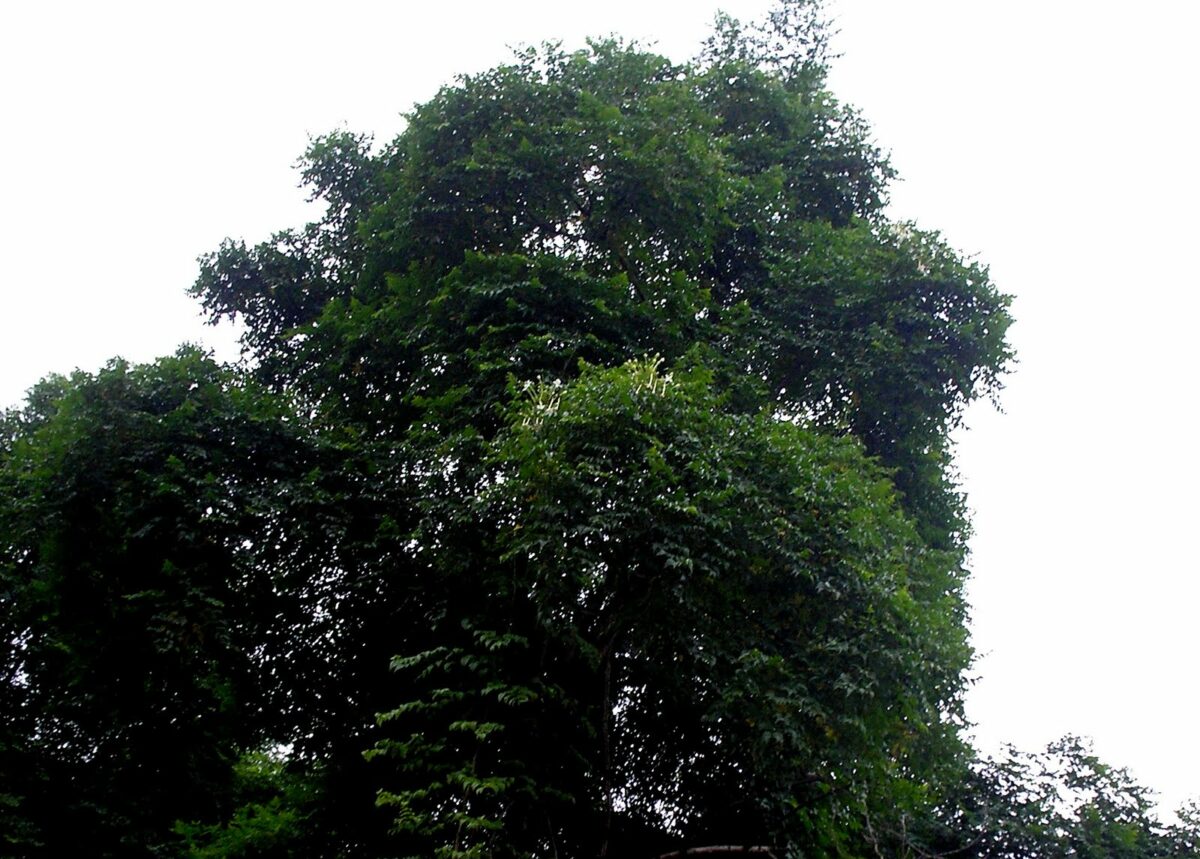 According to the book "Trees of Pune" this is an exotic tree originating in Burma. Yet they grow quite comfortably in Pune and in plenty, with most trees lining our main streets… The tube like flowers can be easily woven (pleated) into a veni (like a small garland) . Millingtonia hortensis belongs to the Bignoniaceae family and rarely fruits in Pune but I am told that fruiting does occur in Mumbai.
One shower or a strong breeze and the white flowers come drizzling down, a beautiful sight resembling a shower of stars!! Walking is a pleasure while Buccha is in bloom and every morning there is a veritable flower carpet under the tree.
Am I going overboard with this description? I dont think so. If you haven't already noticed this lovely blossom then do so…. you will not be disappointed!
Cheers!