And Nature, the old nurse, took
The Child upon her knee,
Saying: 'Here is a story -book
Thy Father has written for thee.'
'Come, wander with me', she said,
'Into regions yet untrod;
And read what is still unread
In the manuscripts of God.'
Longfellow The Fiftieth Birthday of Agassiz
I came across these words recently on the first page of a book I am reading and they immediately reminded me of the Bhorgiri trek we took a few years ago. It was one of my first experiences of walking out in Nature and being the monsoon the experience was fantastic. One that I have craved for again and again. To feel free and to experience Nature as it is meant to be.
Here are a few images from that wonderful outing.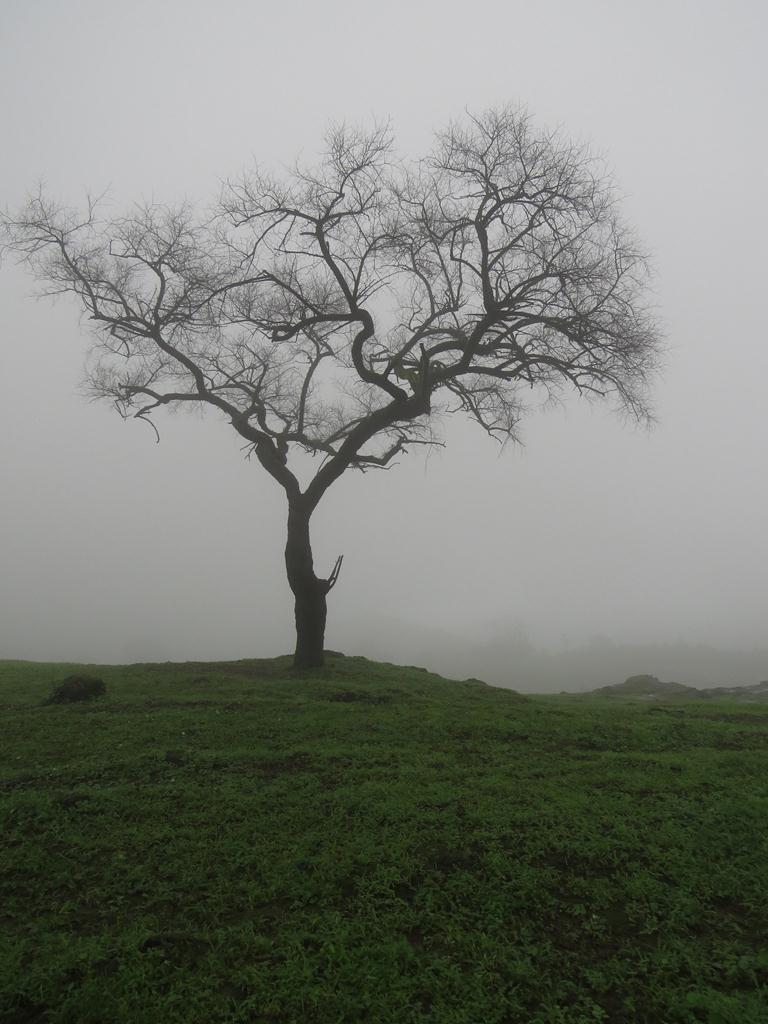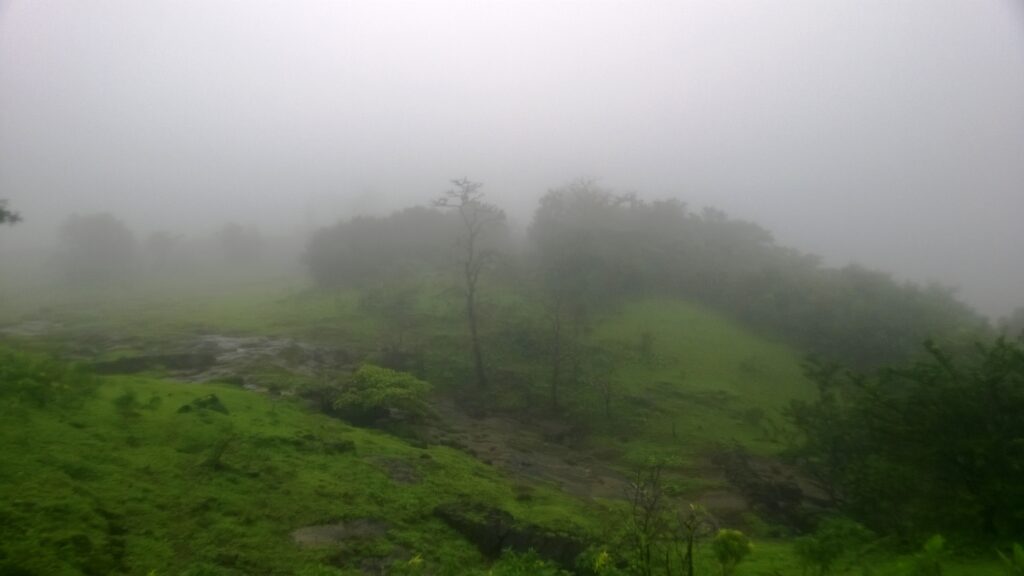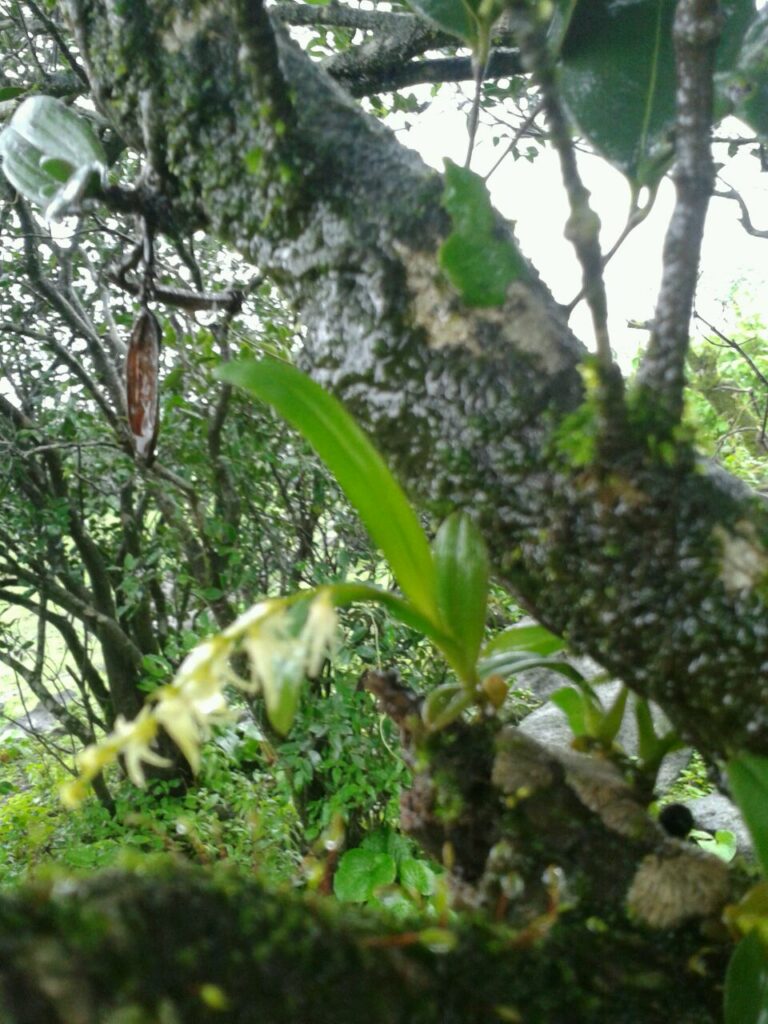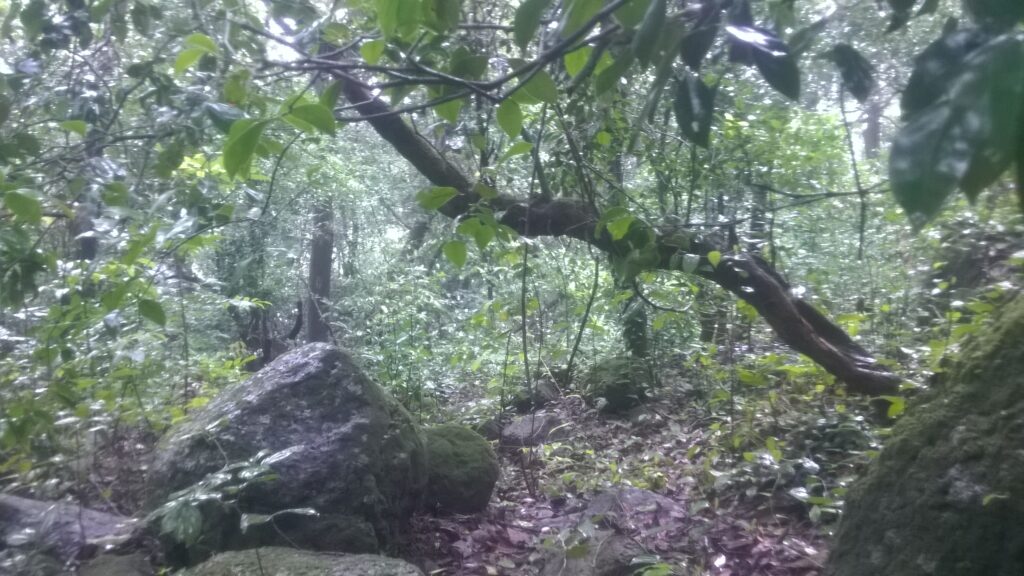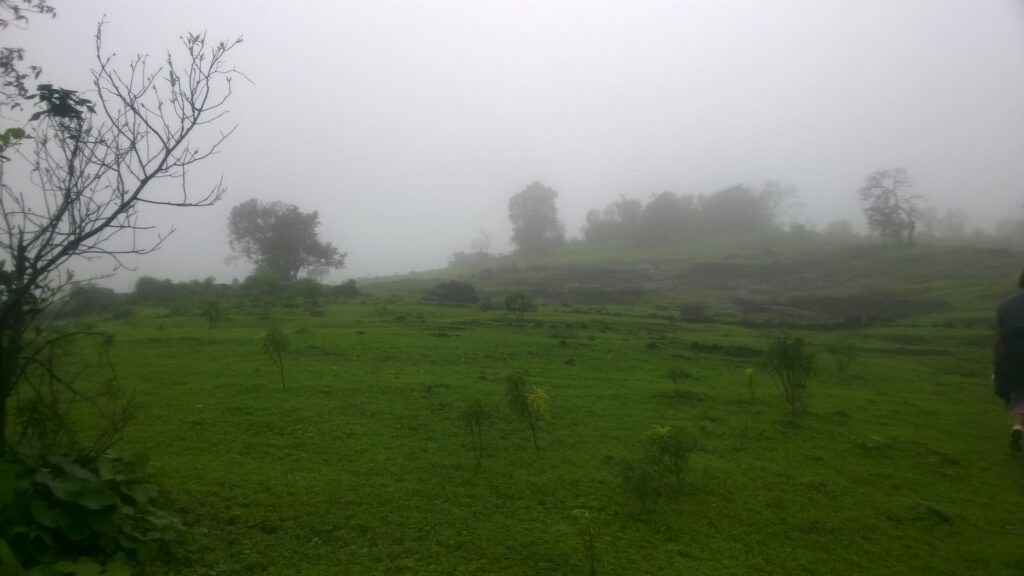 I did identify some trees and herbs, but the lasting impression was of the green countryside… Raw. Rejuvenated. Glorious.
I am joining Parul in her ThursdayTreeLove blog hop. Do head over to see some fantastic trees from around the world. Better still, join in.