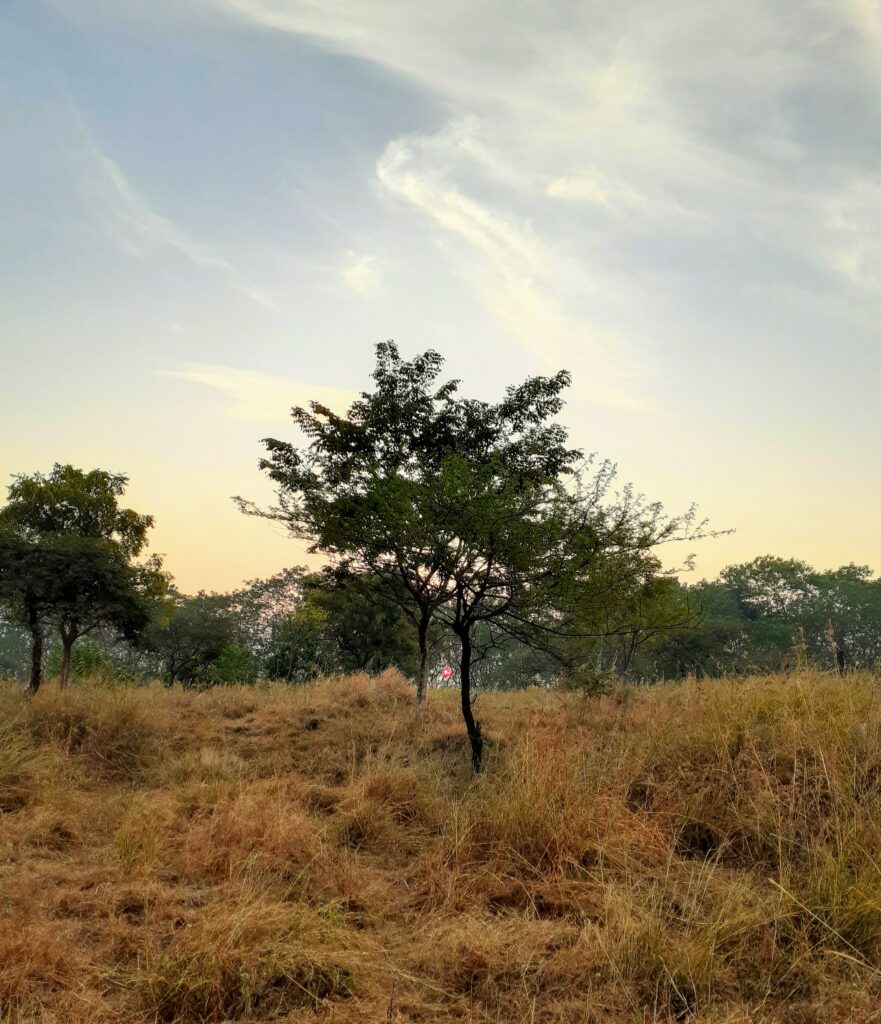 This is one of the glorious sights on my morning walk on Pune's Vetal Tekdi. Some may well ask what is remarkable in this image .. the grass has dried, many trees have shed their leaves and so on…
The Sun just peeping out from the horizon on a chilly winter morning (yes Pune does have a few every season 🙂 ) is a glorious sight to behold. Refreshing the mind and soul.
But tree lovers will adore trees in all the seasons in all their natural states. A leafless tree displaying its trunk and branch architecture is as beautiful as one in full bloom. The golden grass carpet crunching below our feet and rustling in the breeze soothes as none other.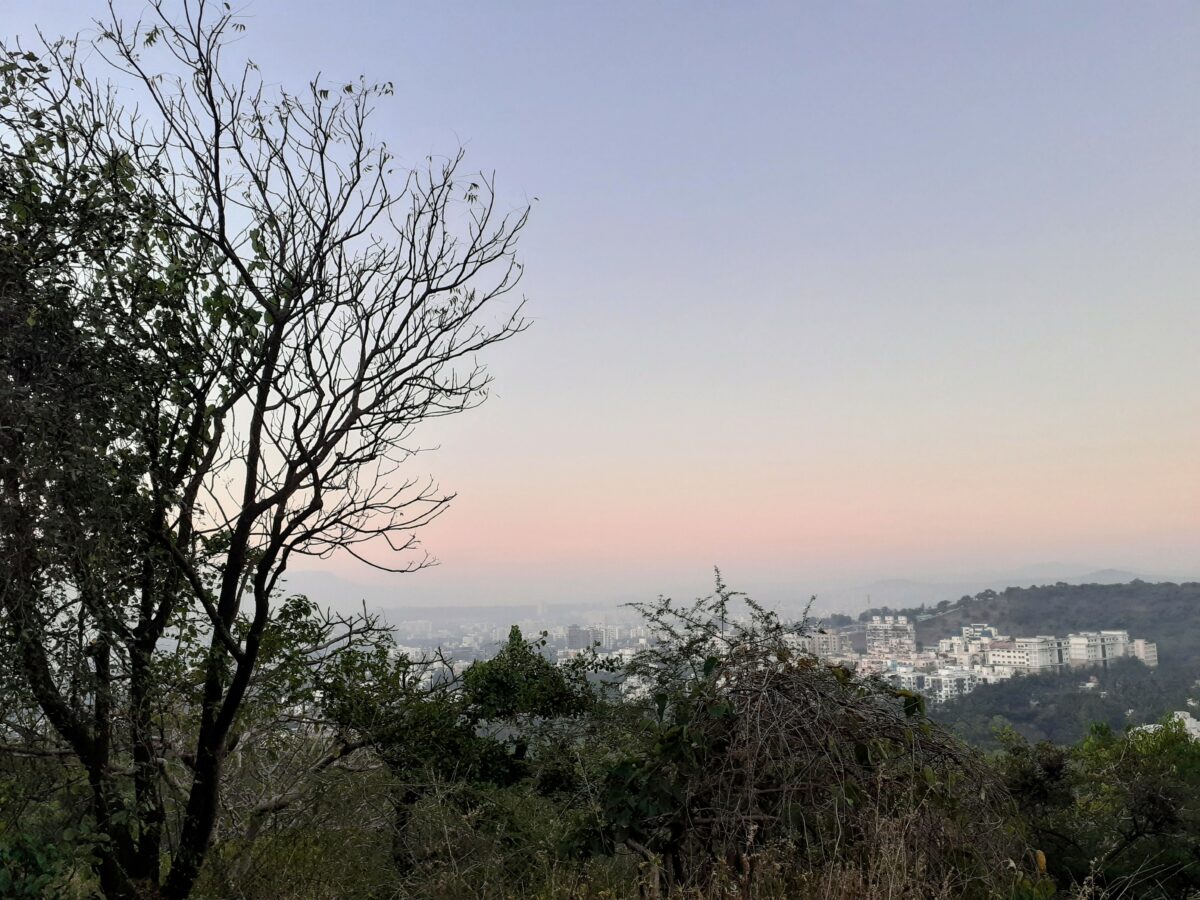 As John Muir has said, "Climb the mountains and get their good tidings. Nature's peace will flow into you as sunshine flows into trees. The winds will blow their own freshness into you, and the storms their energy, while cares will drop away from you like the leaves of Autumn."
I am sure you all agree!
I am joining Parul in her ThursdayTreeLove blog hop. It the hundredth edition this time and I am happy to say I have been participating since the 20th. Do head over to see some fantastic trees from around the world. Better still, join in!
As 2020 ends, let me wish you all, dear readers, a Merry Christmas and Happy Healthy year ahead.