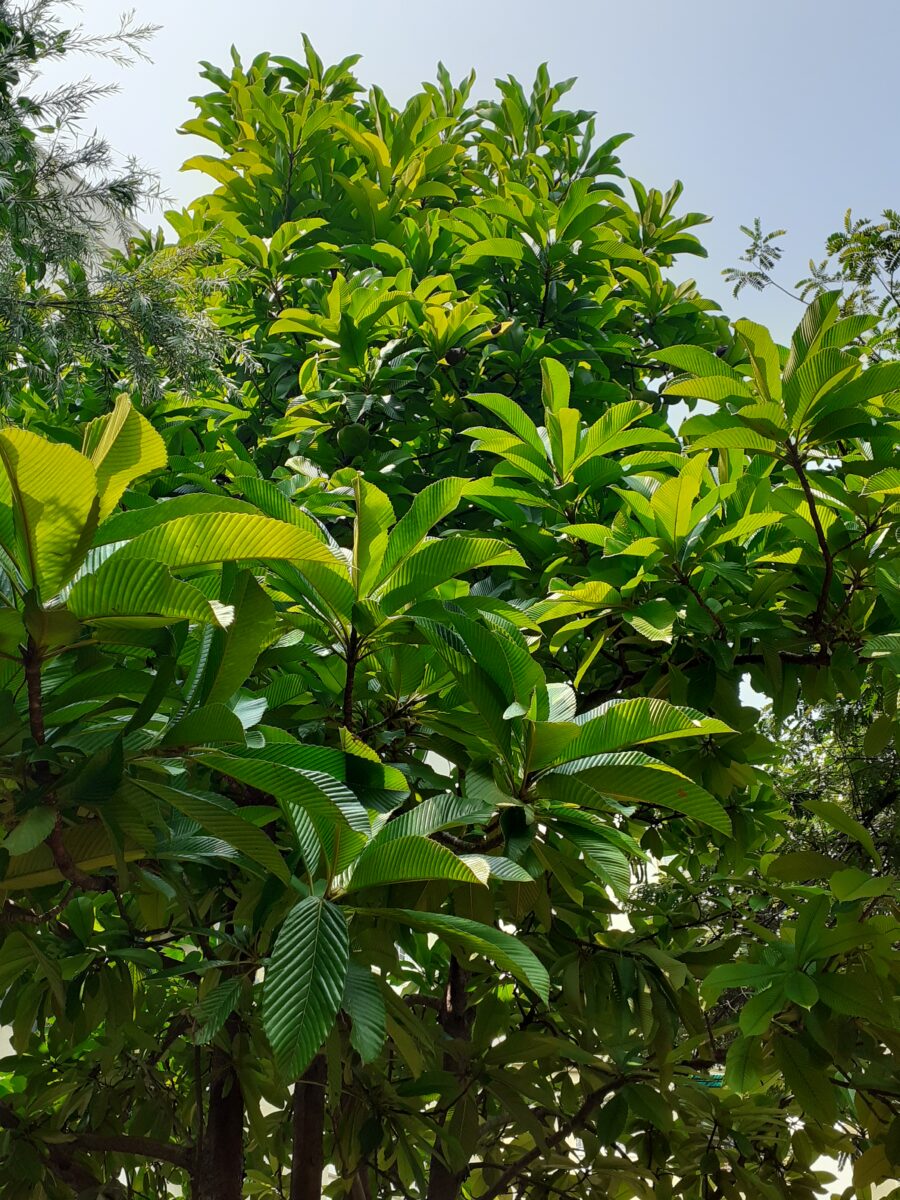 What is it that first strikes you about this tree?
I am sure you will agree with me that its the glossy leaves that are eye catching. This is the Dillenia indica of the Dilleniaceae family and commonly known as Elephant Apple. This is a native species and its flowers are just as beautiful as its leaves.
The family Dilleniaceae is in honour of Johann Jacob Dillenius who was a Botanist and Botany Professor at Oxford. India Post has released a commemorative stamp of this tree species.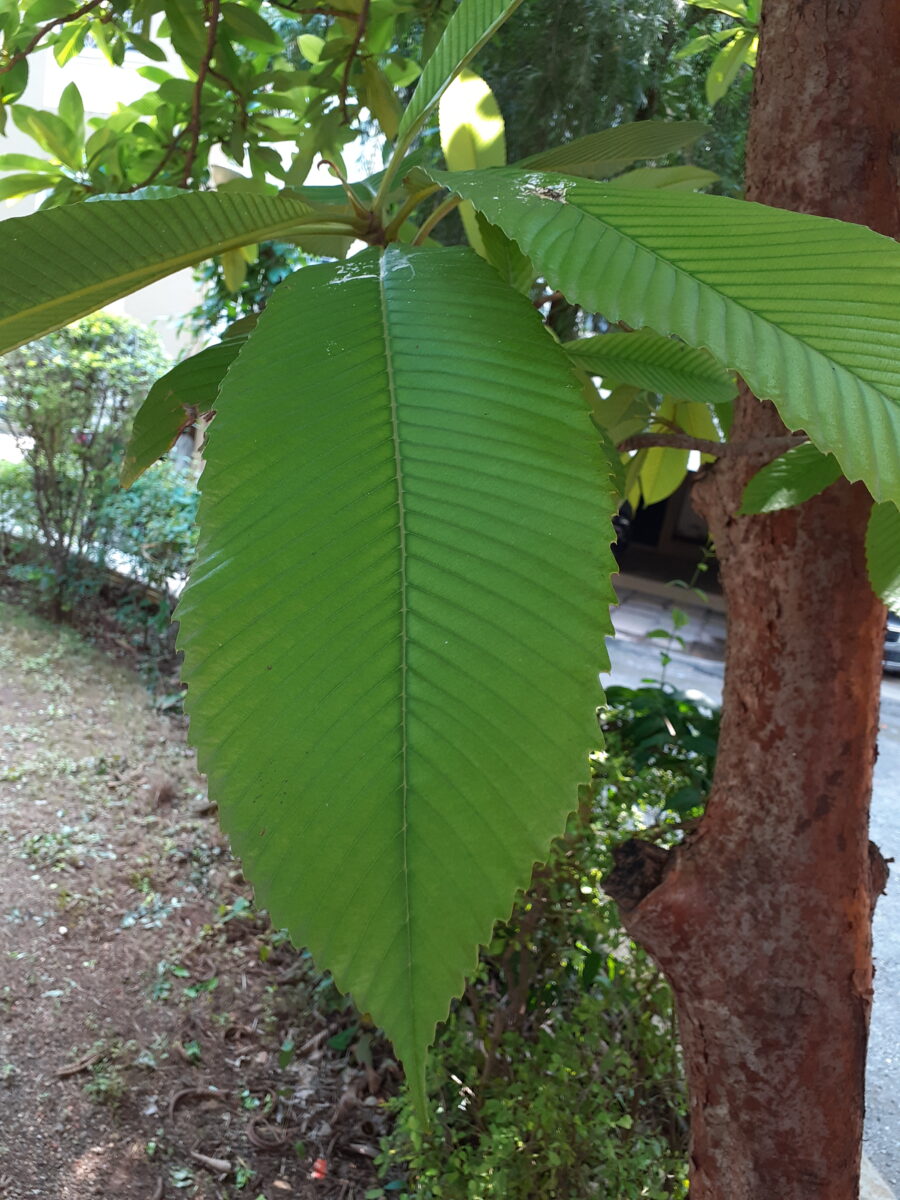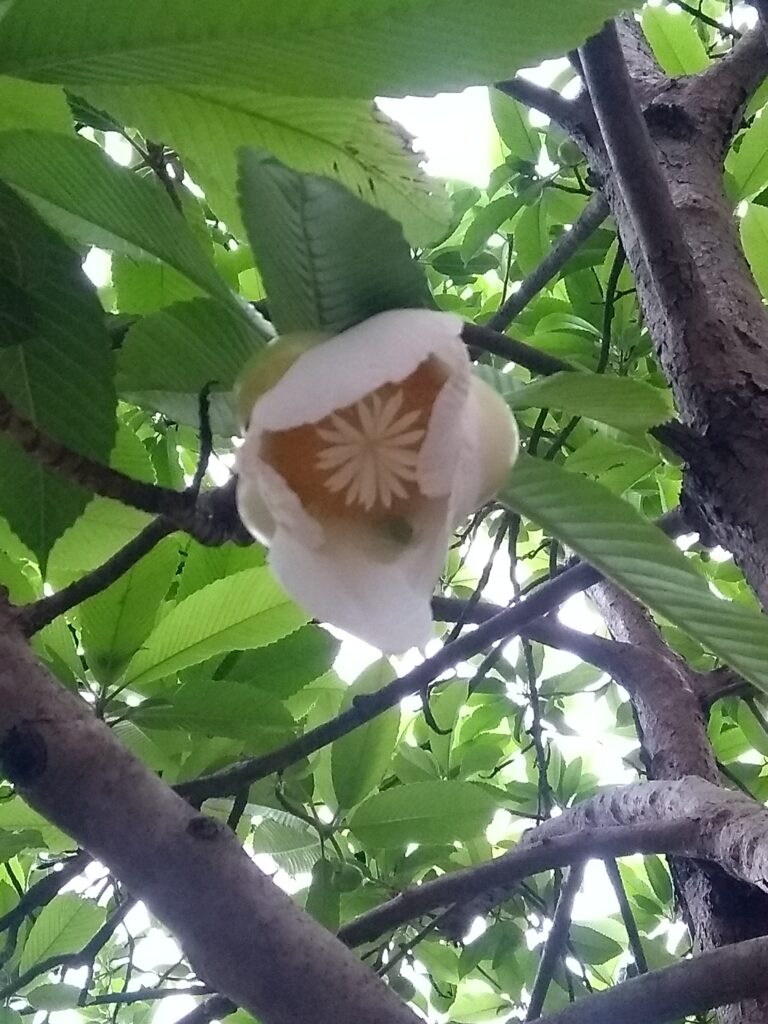 The five petaled fragrant flowers are large, solitary and face downwards.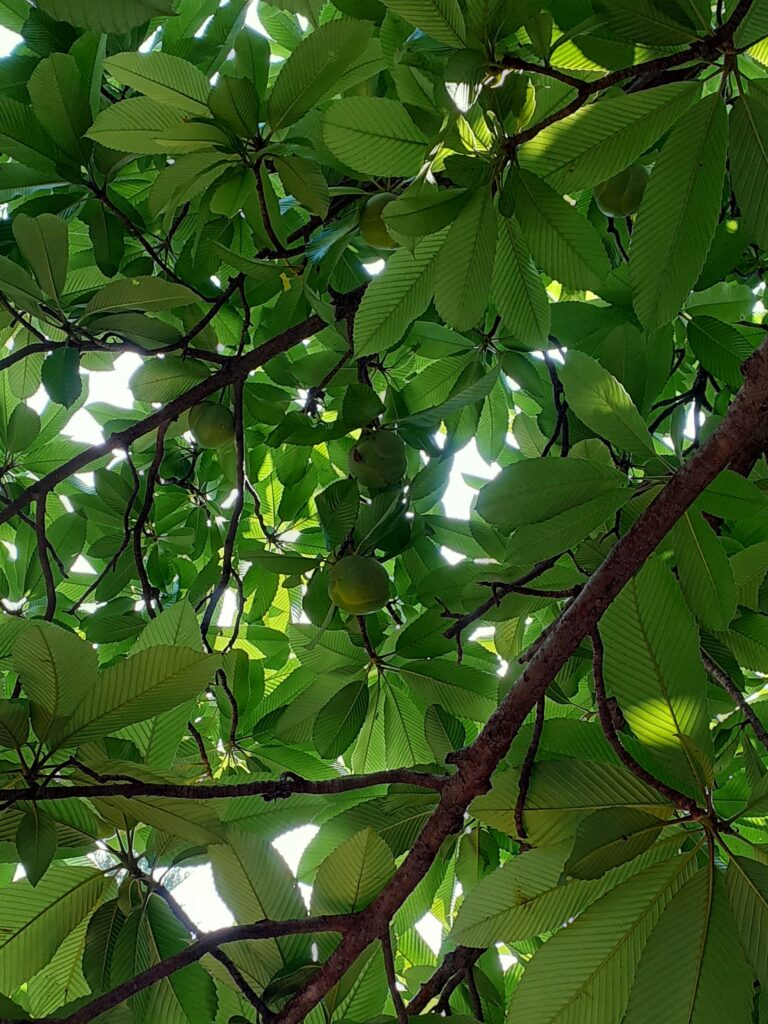 Apparently the fruit is a favourite of elephants hence this common name! It is about the size of an apple and I have read that the pulp is used in some our our curries etc.
A few years ago, this species was not very common in Pune, and tree lovers made it a point to visit the few known locations where it did grow. However now I have seen it growing at many places , even on roadsides!
Have you seen the Dillenia indica? Do look out for its blossoms in June/July and Oct to Jan.
I am joining Parul in her ThursdayTreeLove bloghop. Do head over to see some fantastic trees from around the world. Better still, join in!