A single act of kindness throws out roots in all directions, and the roots spring up and make new trees – Amelia Earhart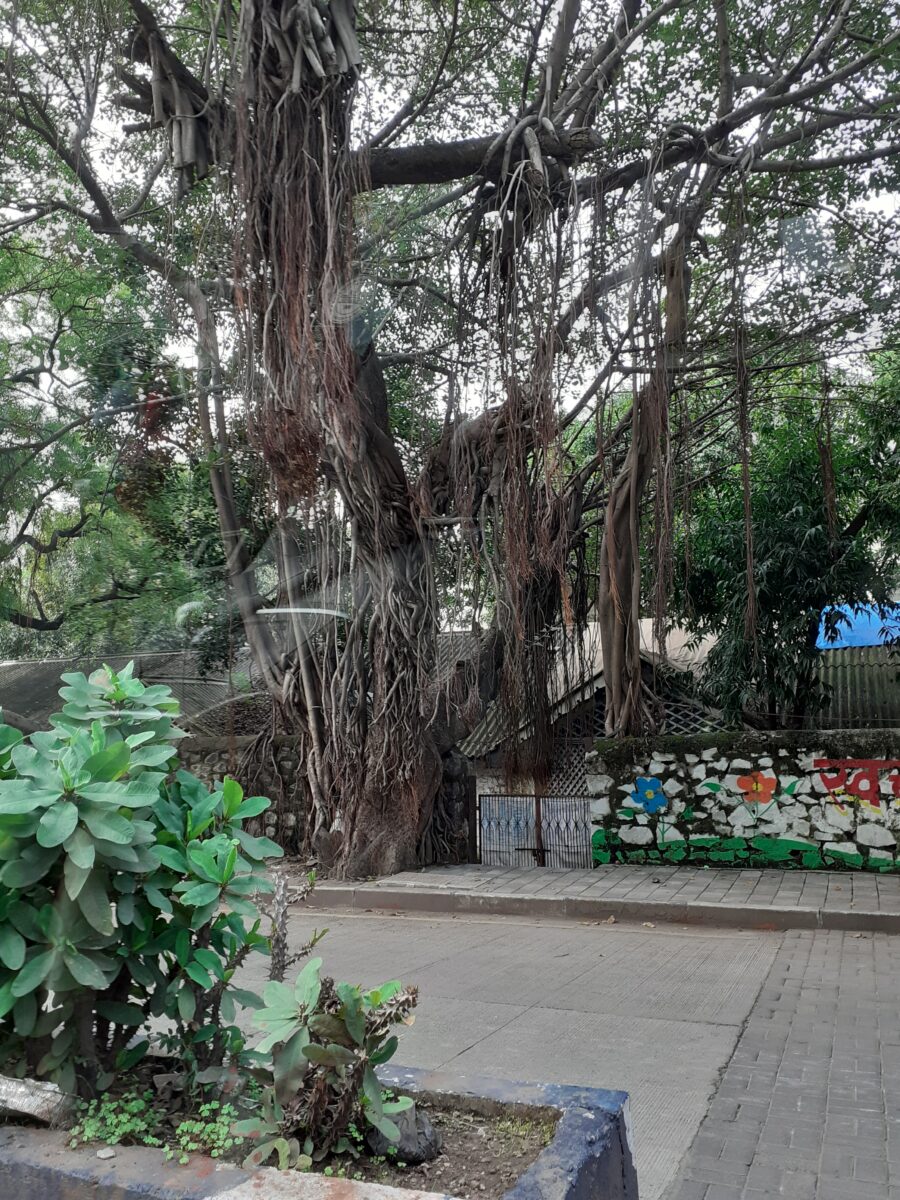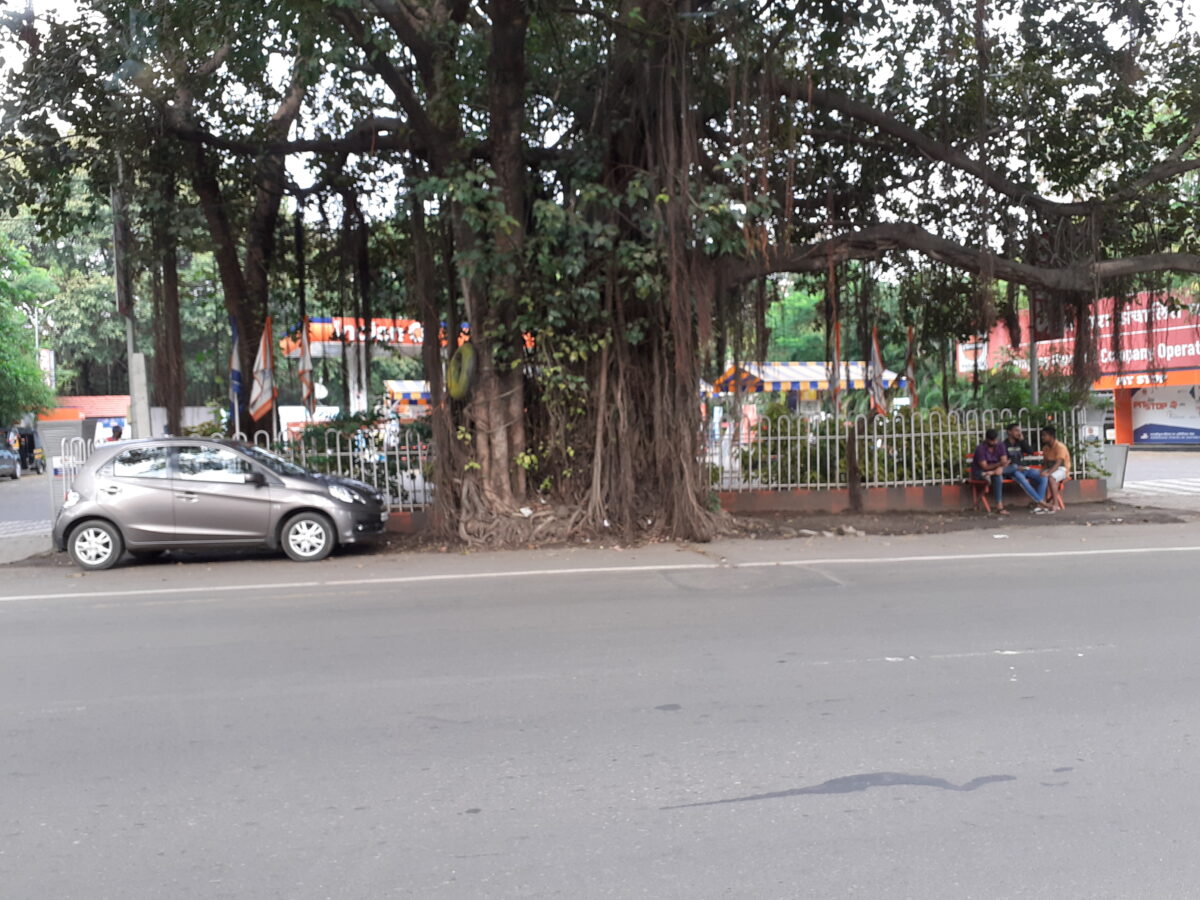 While roots of trees are underground in most cases , plants do grow aerial roots. The Ficus species is the easily recognisable example. When the hanging root touches ground, a new tree is born at that spot. Over time, the single tree has several offsprings and it becomes a forest!!
The Great Banyan at the Botanical Garden in Kolkata, the Banyan at Pemgiri and the Banyan at Auroville are famous for creating such forests.
Have you seen these or other similar ancient Ficus?
Your city would surely have mini versions of such new trees.
Here are two lovely roadside trees that provide a shelter from Sun or Rain to passerby's. A wonderful spot for evening chats!
And a cool spot to park a vehicle 😉
I am joining Parul in her ThursdayTreeLove bloghop. Do head over to see some fantastic trees from around thecworld.
Better still, join in!!
Happy Diwali folks!!!
May this festival of lights bring good Health and Happiness to everyone!