Today I am taking the easy way out an recycling an earlier post… Maybe some of you have already read it but I will take my chances…
I had read about two really huge Ficus trees – one at a place called Pemgiri in Maharashtra and one in the botanical garden in Kolkata. I had seen one with a massive spread in Puducherry as well.
Today's post is dedicated to a 250 year old Ficus tree growing at the Acharya Jagdish Chandra Bose Indian Botanic Garden in Kolkata. The 1786-founded garden has a vast collection of lovely old trees. The main attraction is the Great Banyan (Ficus benghalensis) that is supported by thousands of roots and is spread over five acres. Despite its loss of the main trunk in 1925, the Banyan is still 'growing' . The authorities have had to increase the protective perimeter built around it as the tree 'walked' eastwards!
Here are some images of The Great Banyan.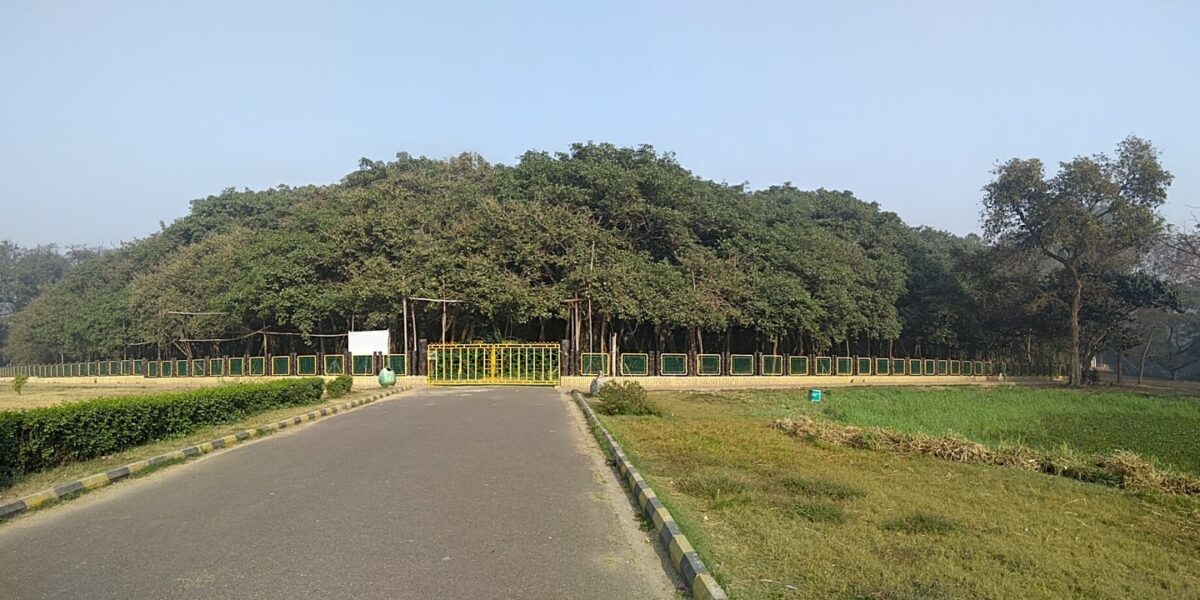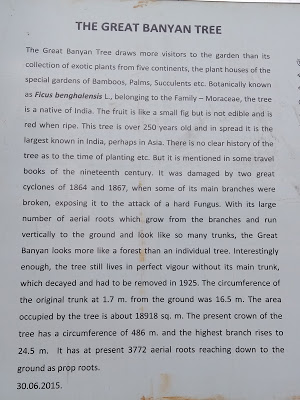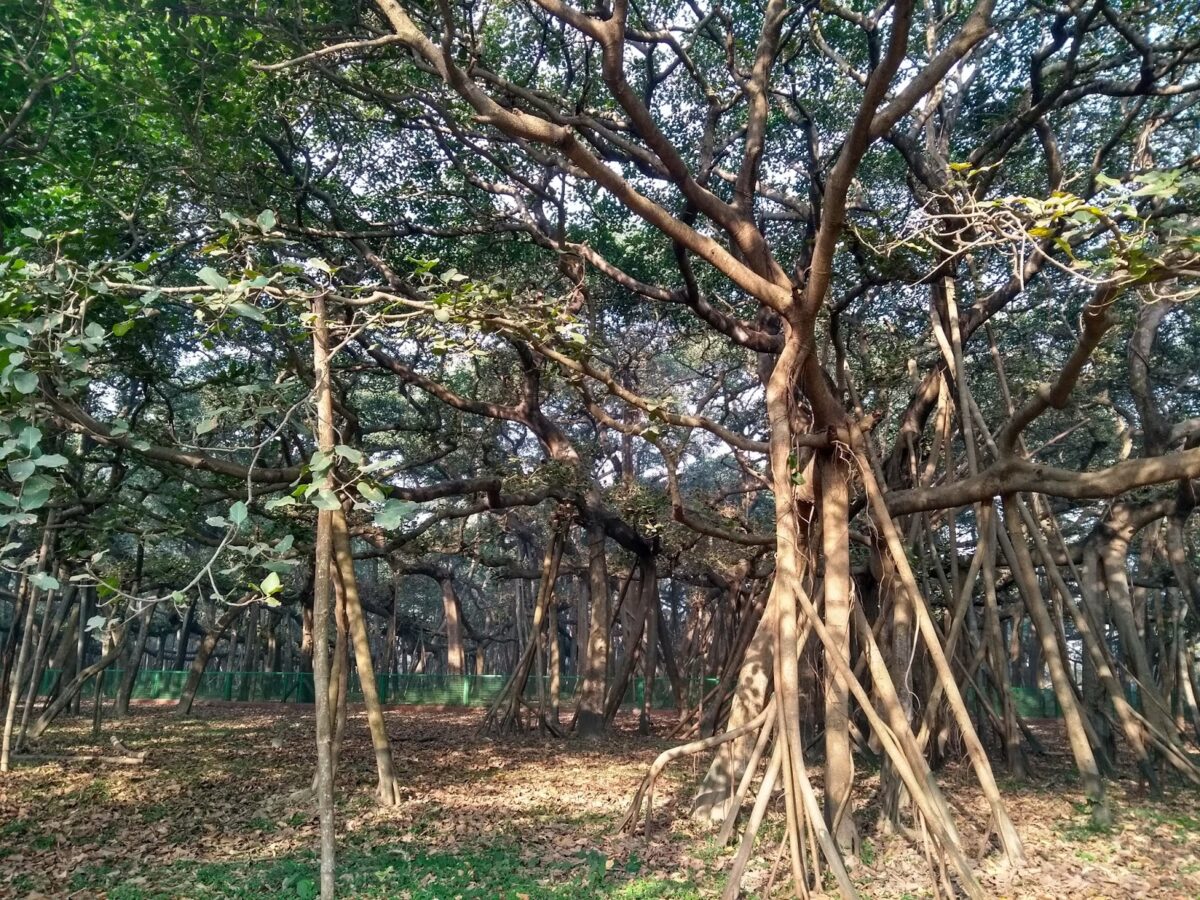 It stands on thousands of supporting roots
This video will give take you straight to this great tree..
Have you seen this beautiful tree? Do you know of any other large spread Banyan?


I am joining Parul's #ThursdayTreeLove41 blog hop. Do head over to see some amazing trees from around the world!