"Autumn is a second spring where every leaf is a flower" – Albert Camus
Looking at Autumn or Fall colours is a right on top of my Tree Travel wish lists.. I have always just got a glimpse of the glorious foliage never really catching the plants in their full Fall Glory.
As the above quote says, each leaf dons a spectacular unique colour that truly makes it look like a flower.
Here are a few images from my travels.. I am looking forward to the day when I can see the Fall Colours with my own eyes.. sigh…. Till then, I look forward to the TTL posts from around the world in the next couple of month..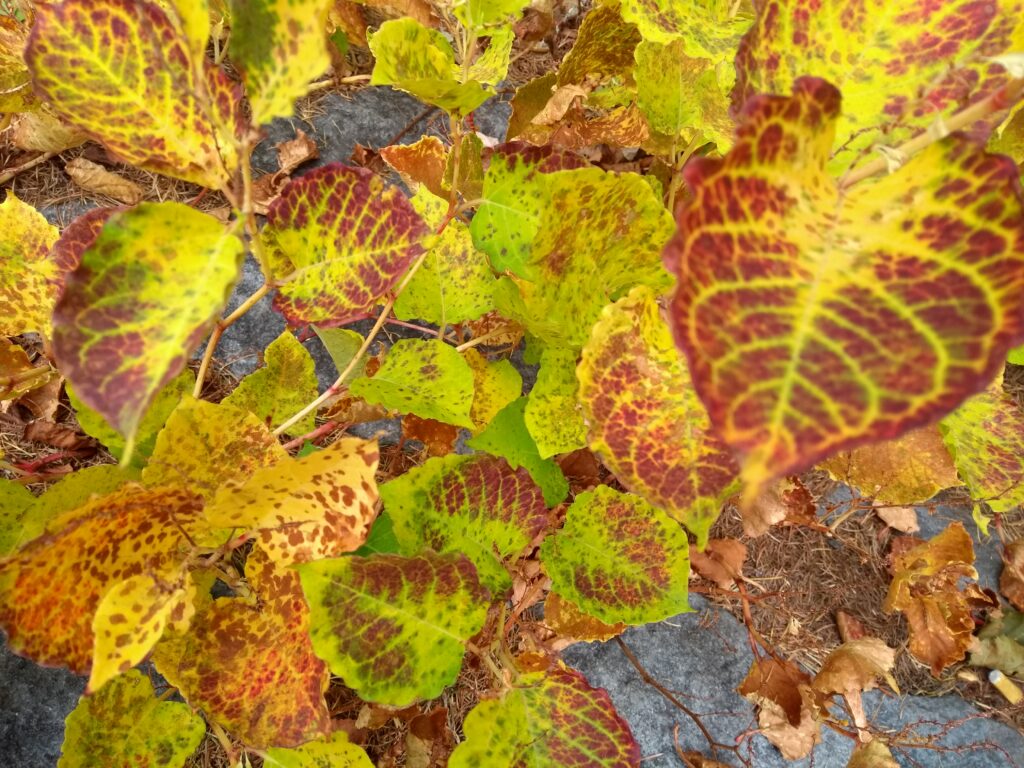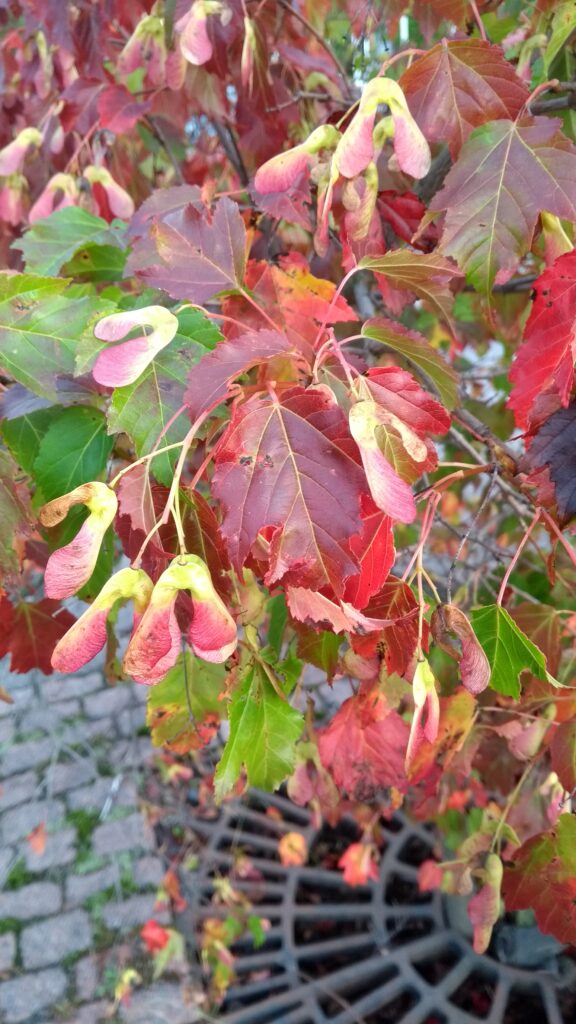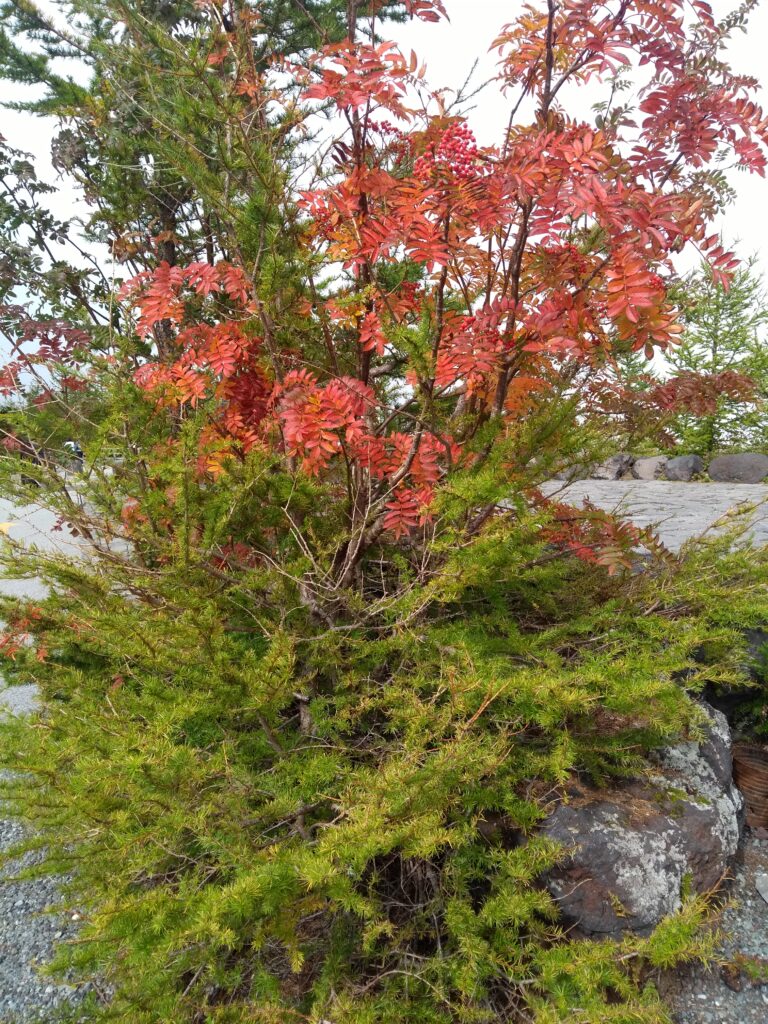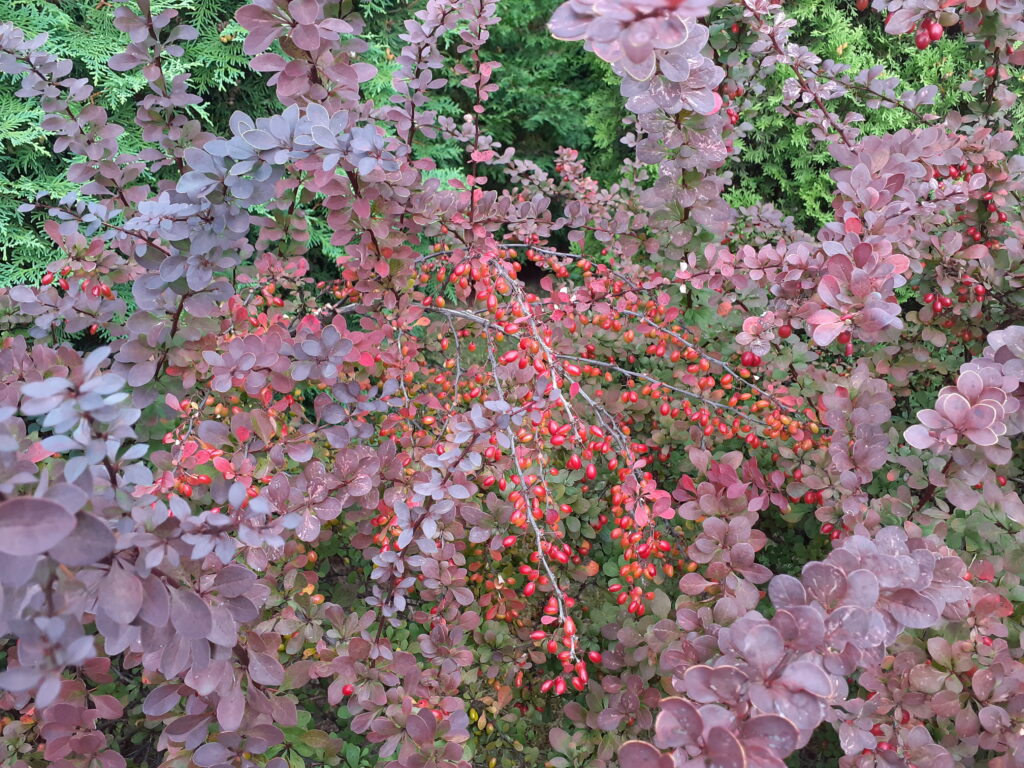 I am joining Parul in her ThursdayTreeLove blog hop. Do head over to see some fantastic trees from around the world. Better still, join in!