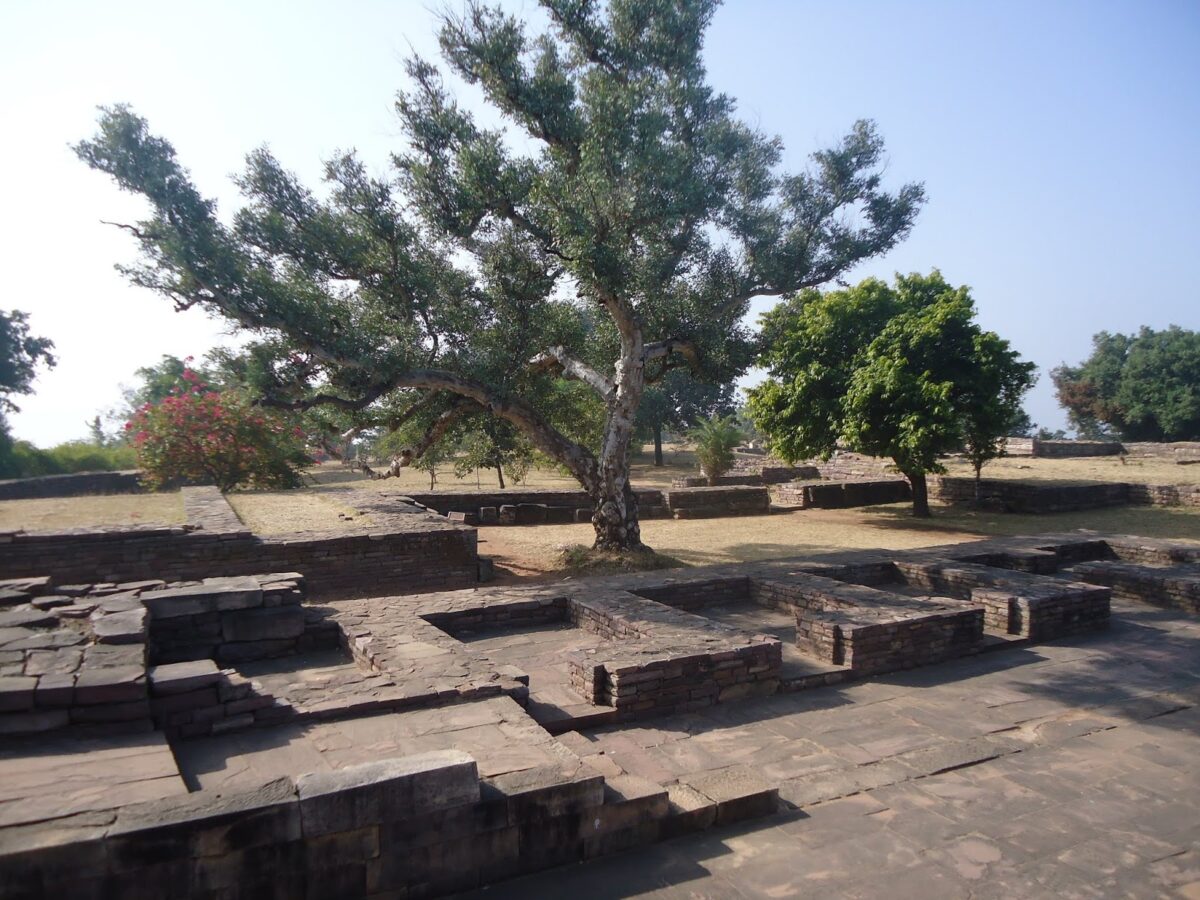 Can anyone guess where this image has been taken?


Ok, let's not spend time on guessing games.. This gnarled tree is some species of Eucalyptus that I spotted at the Sanchi Stupa complex. It seemed really old and possibly has witnessed some the great events that occurred at this site. Or maybe it was planted later..


Heritage sites are usually home to old trees which are just as spectacular as the structures there. I have seen lovely trees at the Qutub Minar and at Hampi as well.

Have you noticed the trees when you visit a heritage or archaeological site?
If they could only tell us their version of the events they must have witnessed!!


I am joining Parul in her ThursdayTreeLove blog hop. Do head over to see some fantastic images from around the world. Better still, join in!