This glorious tree stood out from a distance even as I craned my neck out of the window.. The white blossoms stood out even against the white clouds in the background. Of course, its the glorious Magnolia in full bloom! Even after getting closer to the tree, my humble phone camera could not capture a decent image (that I could post here) as the flowers stood high up on the branches.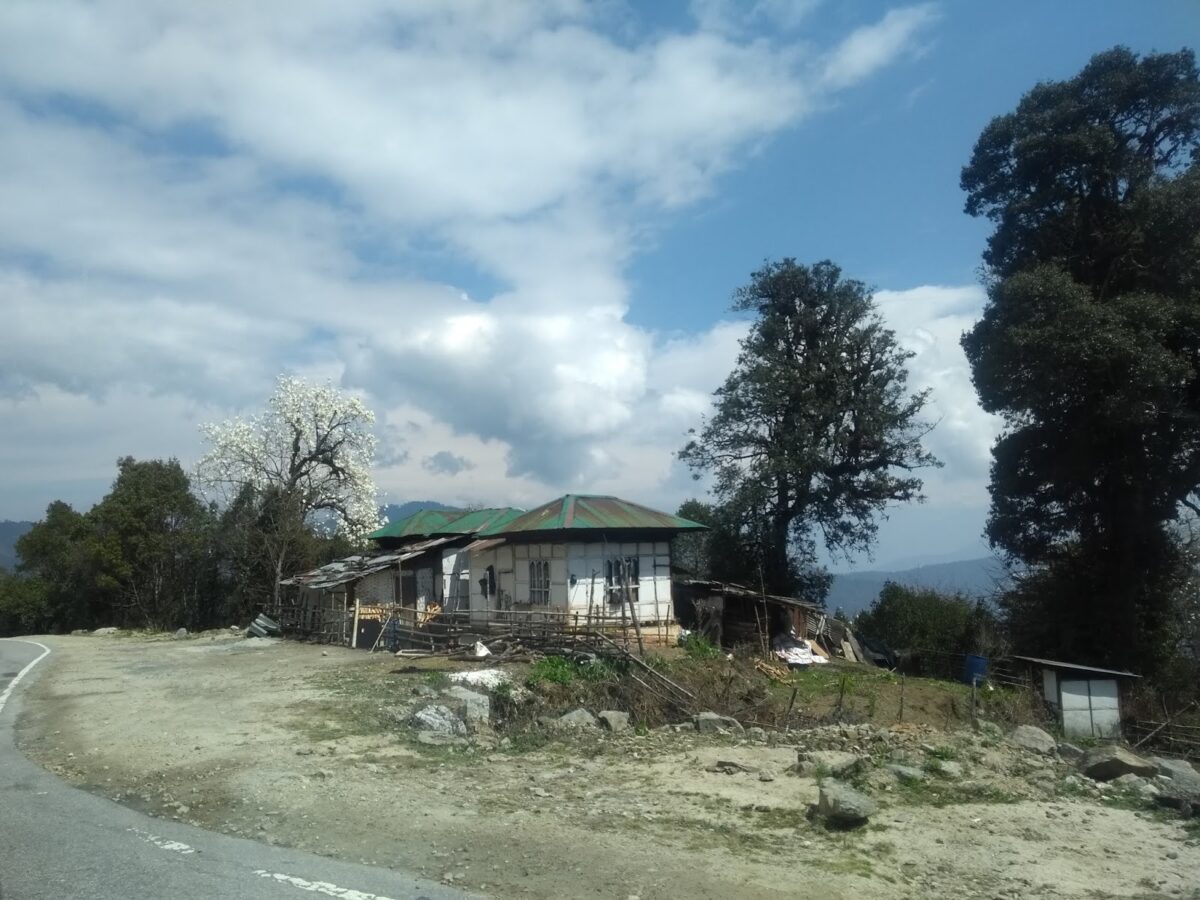 Magnolias belong to the Magnolia genus of the Magnoliaceae family. There are some interesting things to read about the Magnolia genus and I wont like to take up your time here.. Do head over to this Wikipedia page for more.

Either way, this sighting was a temporary satisfaction of a long time wish to see this beautiful tree. I hope I get another opportunity for a closer view of this White Beauty …


I am joining Parul in her ThursdayTreeLove bloghop. Do head over to see some glorious trees from around the world. Better still, join in!