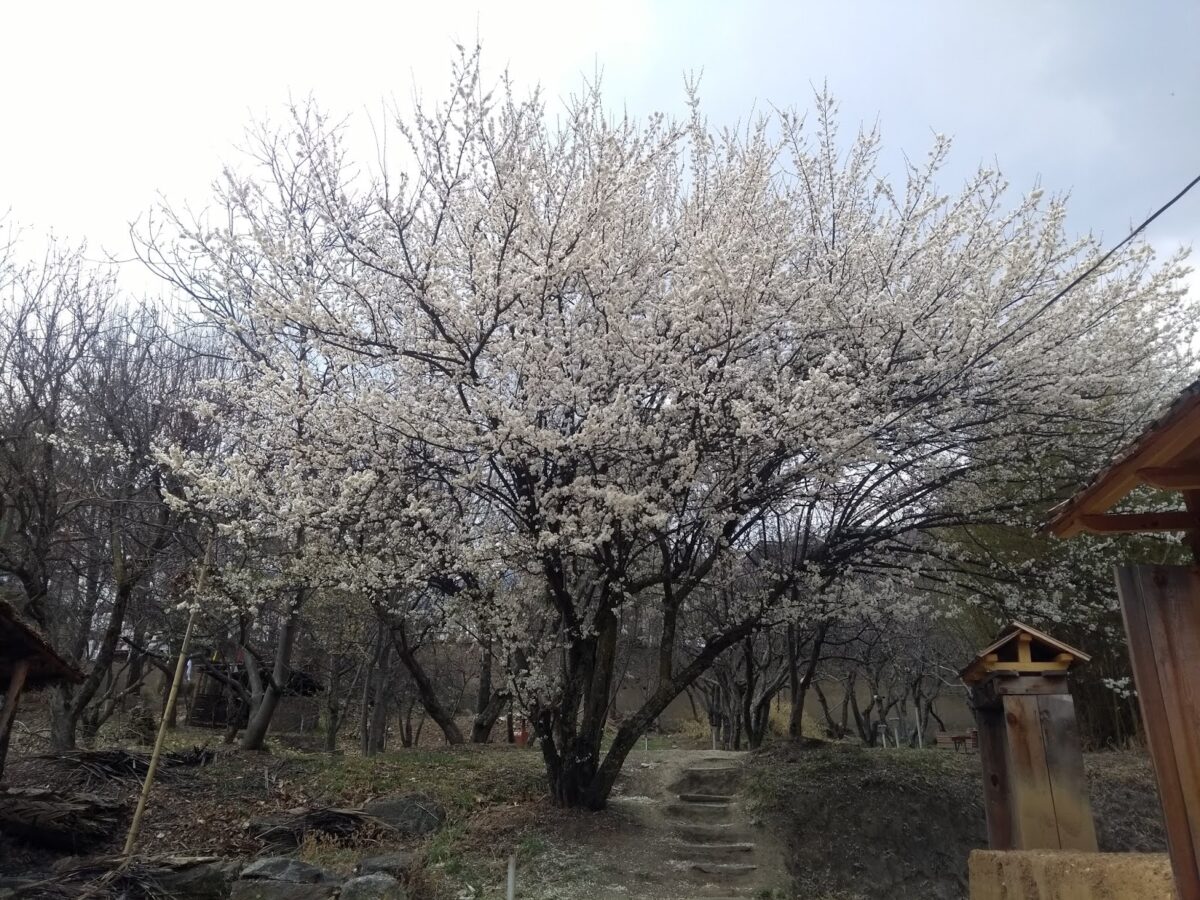 "Trees are the earth's endless effort to speak to the listening heaven"
…Rabindranath Tagore
These Pear trees were in full bloom in Thimpu and I clicked these images at the Folk History Museum. If you are still gasping at their beauty, then here is a close up of the flowers!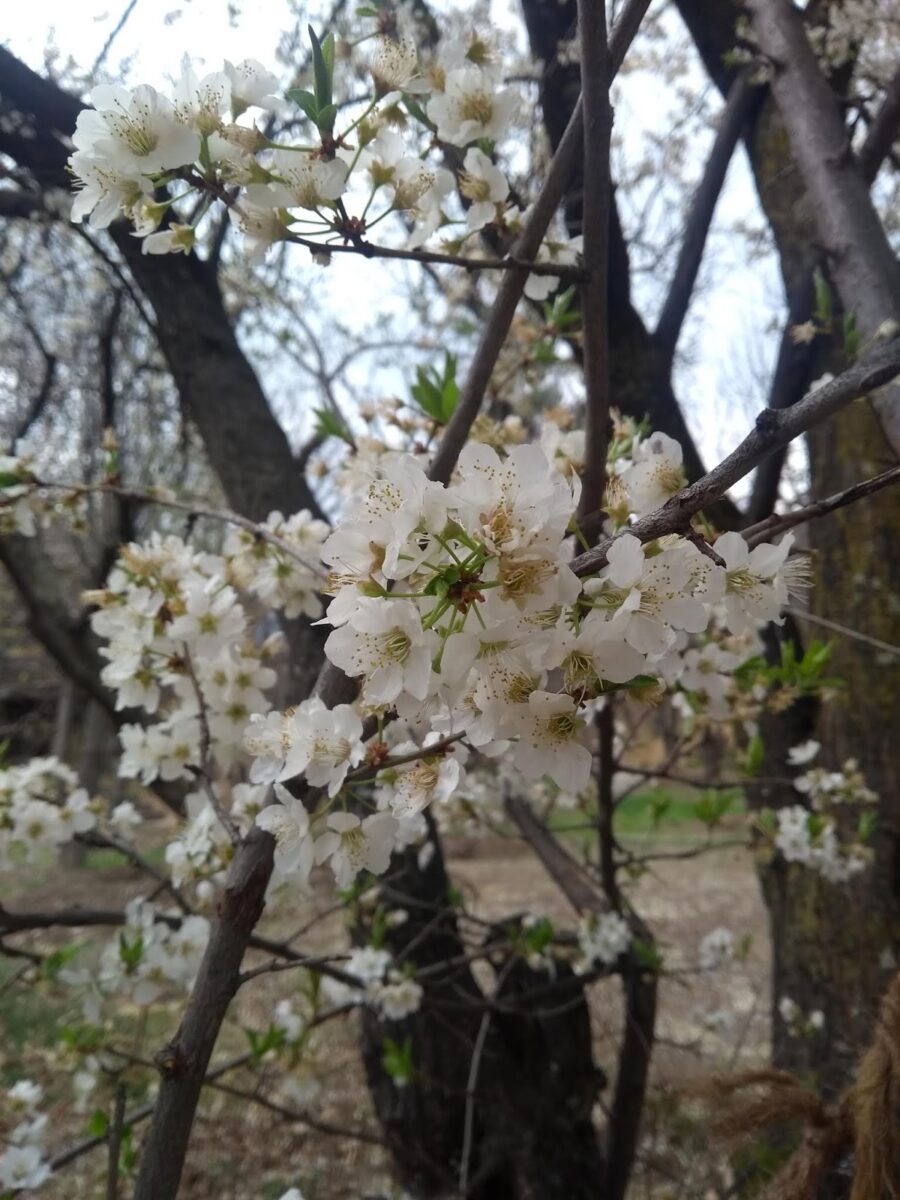 Pear belongs to the Rose family (Rosaceae) and belongs to the Pyrus genus.
I am joining Parul in her ThursdayTreeLove bloghop. Head over to see some wonderful trees from around the world. Better still, join in!