Hello and Welcome to my sixth attempt at the AtoZ blogging challenge.
My theme this year is Caring for the Caregiver. My posts are based on my experience and are not meant to be a comprehensive guide on the subject.
I would love to hear your experiences..
You can catch up with my previous posts here.
With each post, I am sharing a sketch that I have done as a means for stress busting.
Bills are something that simply have to be paid in the stipulated time. Thankfully, we now need not stand in queues to pay for various services that we use.
As a care giver, we need to be alert about bill payments of residence of our 'wards' and also our own homes and offices.
This is the place to make full use of all available technology.
Let me elaborate.
Use online payment methods via a laptop/desktop or mobile phone whichever one you are comfortable with. Many offer prescheduled payments or automatic payments when a bill is generated. For those who do not wish to use automatic payment options, check if it is possible to make an advance payment to over upcoming monthly bills. This can be used for electricity, phone, internet, annual property taxes and so on. Grocers, Newspaper, domestic helpers, cable/satellite TV also have to be paid on time.
Payments will also have to be scheduled for any medical services for the 'wards' – as in monthly medications, for helpers/nursing or physiotherapy services availed.
Occasionally payments may be required for services of a plumber/electrician/mason etc.
The above relate to the home of our 'ward' but the same bills have to be paid at our (care giver's) own residence as well – assuming the care giver has his own separate home. T
hings like income tax need personal attention so one has to make time for it. If one is running a business, then additional attention to employees Pay and reimbursements and incentives need to be calculated and scheduled.
Its best to use a diary or put in reminders on your phone calender. Tick off as as you go along so there is no repetition. Every family will have different headings to be paid and I have only made a general list on the basis of what I do.
Always keep another responsible family member in the loop so they can take over in case needed.
I would love to hear more ideas on managing bill payments.
There is no one size fits all solution.
Every family has to find something that suits them best.
At best, posts such as mine will inspire a family to come up with their unique workable plan.
Encouraged by my first drawing, I purchased a notebook.. the store only had a ruled variety and undeterred I began sketching in earnest.
Here is another of my efforts!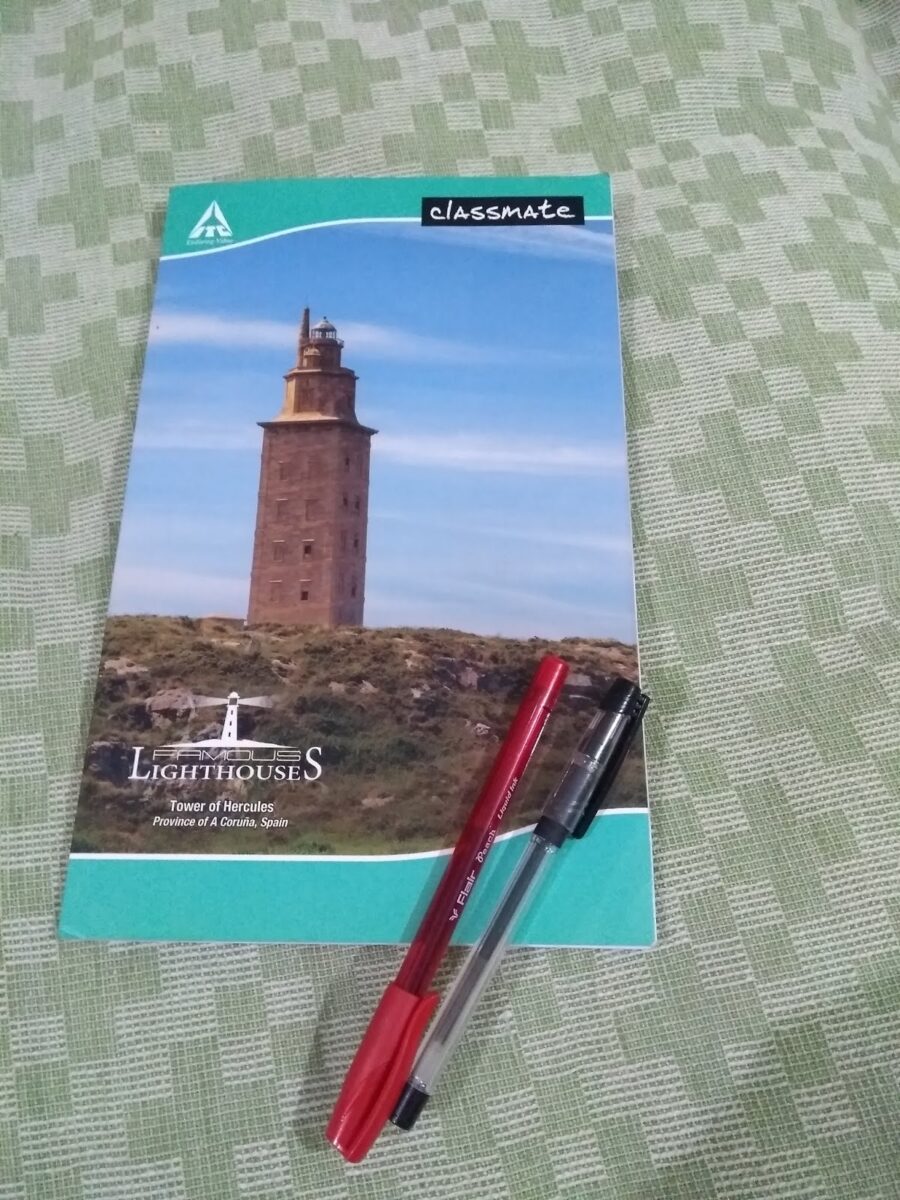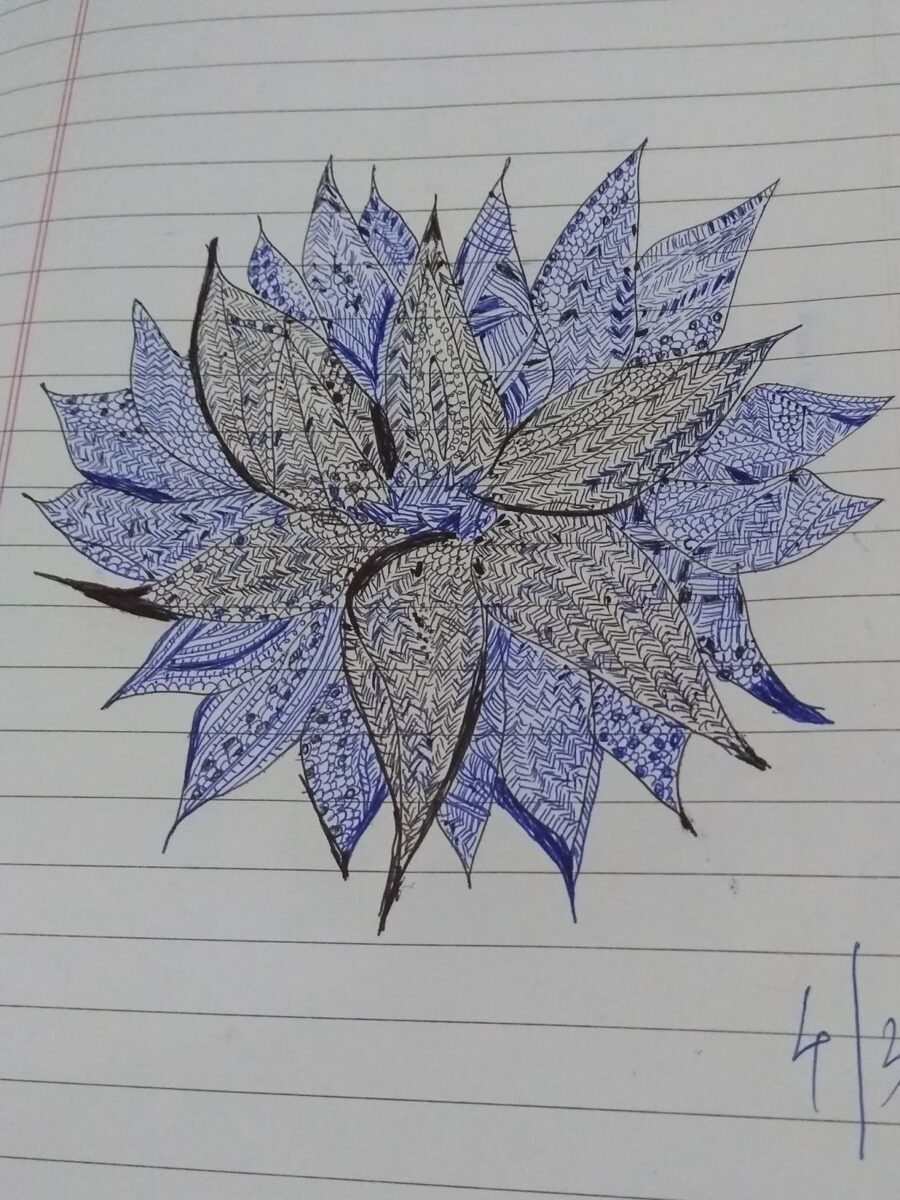 See you tomorrow folks with my C post!