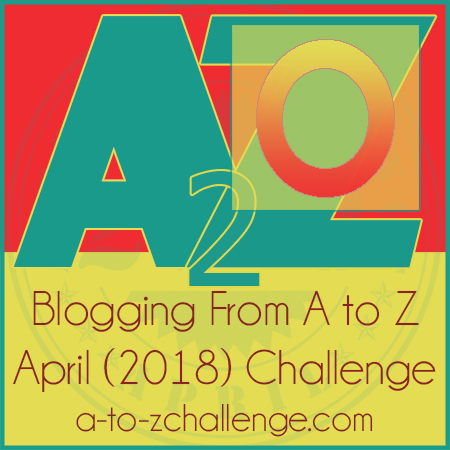 We are with the 2018 April AtoZ Blogging challenge and its my fifth attempt. For those who missed it, here is the link to my Theme Reveal post. Do the alphabets still stand for the same things we learnt about in Nursery school?

Its day fifteen and the alphabet is O.


While in the first associations for O were with Ox, Orange .. today, I first associate O with Oxygen. Naturally you may think I am referring to the ever growing menace of pollution and poor air quality. But maybe that is more of a case of increase in 'bad' gases …


So which oxygen am I referring to… ???


To get straight to the point, this post is about the oxygen or rather its depleting quantities at higher altitudes. Earlier it would have only affected mountaineers on expeditions to the high peaks but these days, more and more people choose to trek the mountains as a holiday of choice. This includes both young and those young at heart !!


At elevations of over 10000 ft the effective amount of oxygen reduces. Some people get hit by what is called as Acute Mountain Sickness or HAPO which stands for High Altitude Pulmonary Oedema. It may begin with headache, fatigue, loss of appetite, feeling of uneasiness, vomitting and then worse.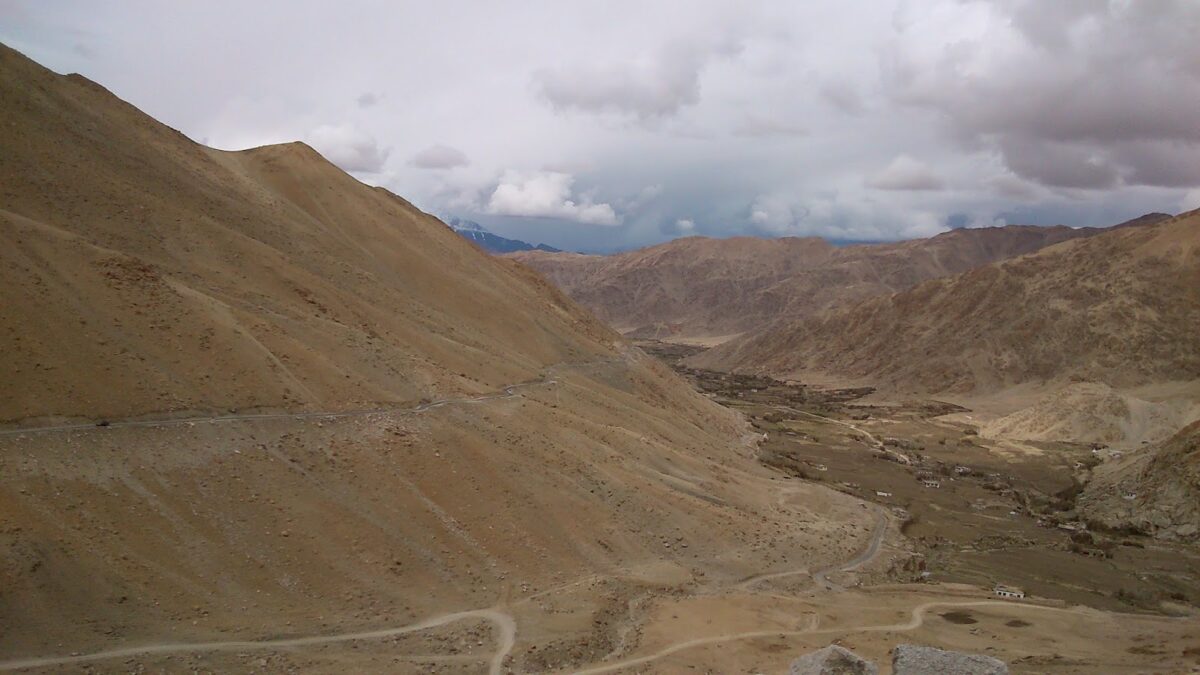 Ladakh

These symptoms are NEVER to be ignored at high altitudes. The immediate treatment will be to be administered oxygen and then descend to a place at a lower elevation. Naturally, folk dont want to miss out on a holiday but its better than putting your life in danger.


There is a complicated explanation for why HAPO occurs and I will not get into that.


Its not possible to totally avoid it but one can take some measures to reduce chances of its occurance. The first is to get properly acclimatised at the base camp or the first place of halt at 10000ft. One step is to take things slowly for atleast 24 hours, avoid unnecessary activity and that includes normal sightseeing. Factor in this extra time in your holiday plan.


Many people take a course of tablets called Diamox starting one day prior to the journey till the day they return to 10000ft. There is a huge debate if this really works and I suggest reading this indepth article by IndiaHikes on this topic. Personally, I have taken Diamox on my two visits to regions of over 10000ft.
Please consult your doctor before starting on Diamox. Self medication is not advisable.


Besides medicines, one must take up a good cardio training program ahead of your travel/trek. Being physically fit is a big plus.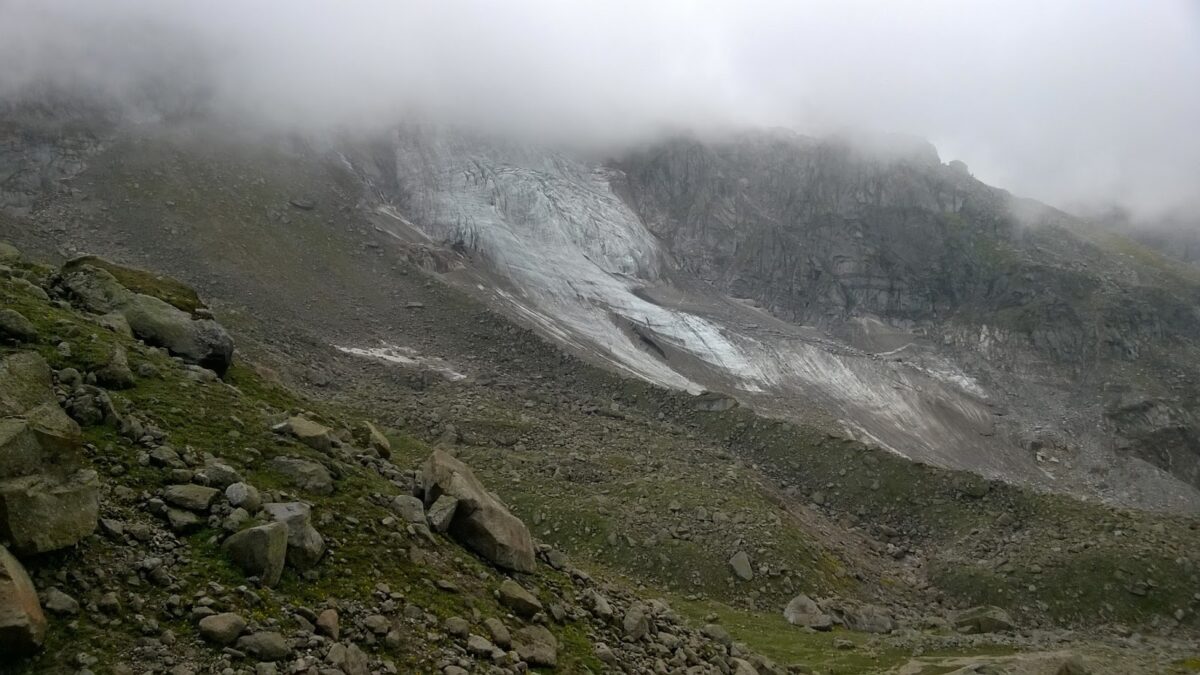 Trekking at about 14000ft
Here is another important article again from IndiaHikes about how the author has recognised and dealt with impending HAPO.


Have you travelled to high altitude locations? Did you face any health issues due to reduced oxygen?


This post is not meant to put anyone off such destinations. A little care and training before travel will surely give you a beautiful enjoyable stress-free holiday!