Here is yet another wonderful Tree Course.. oops.. I mean Golf Course .. from Pune.
Enjoying the trees at the course is one of the main reasons for me to accompany my husband for Golf.
You see see more images here.
This row of Ficus is the star attraction IMO. One of them has fallen but continues to flourish.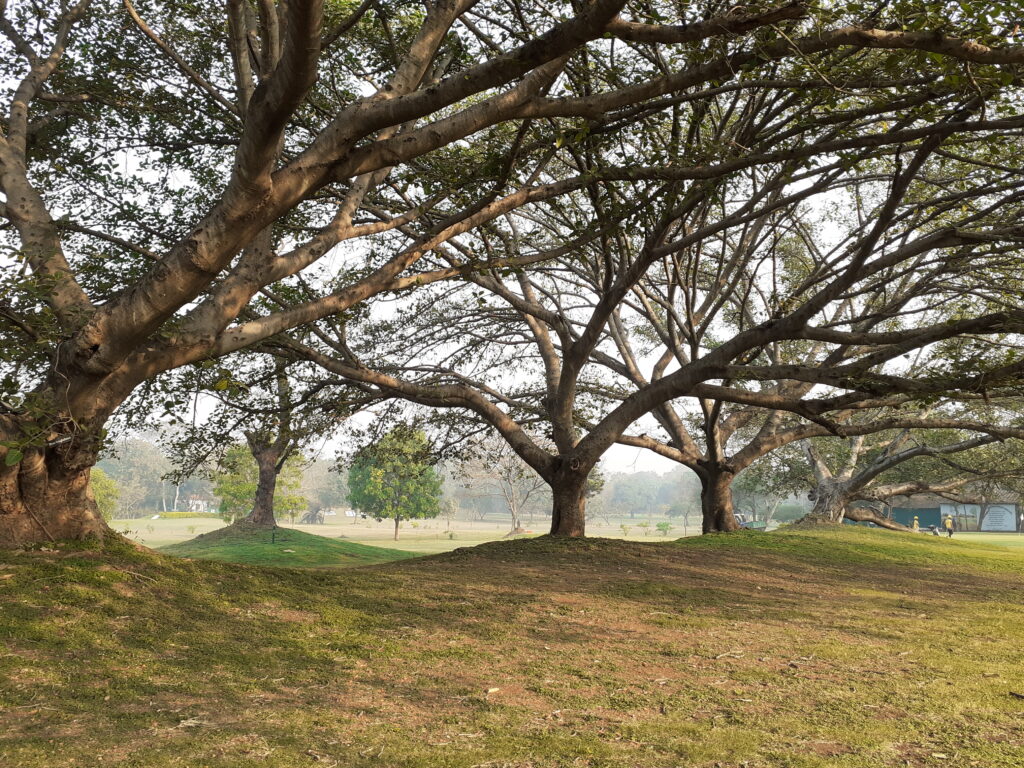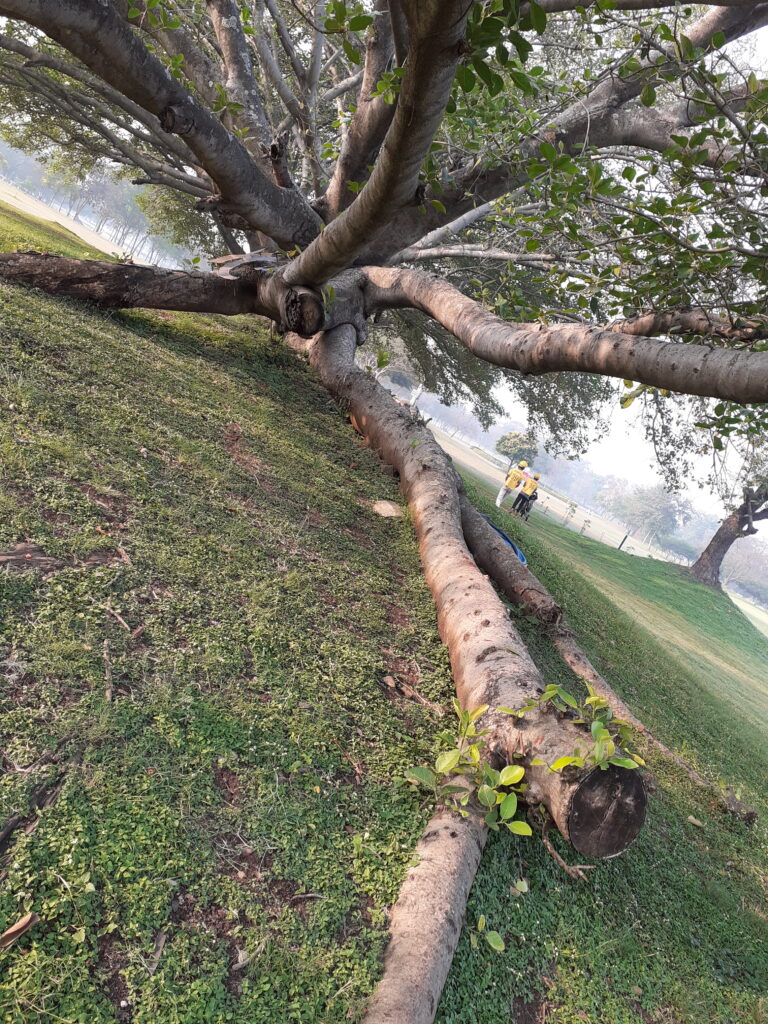 Please click here to see more images of this Golf Course.
In case you face difficulties in leaving your comments, please click here. I would love to hear your thoughts. Thanks!
I am joining Parul in her ThursdayTreeLove blog hop. Do head over to see fantastic trees from around the world. Better still, join in.