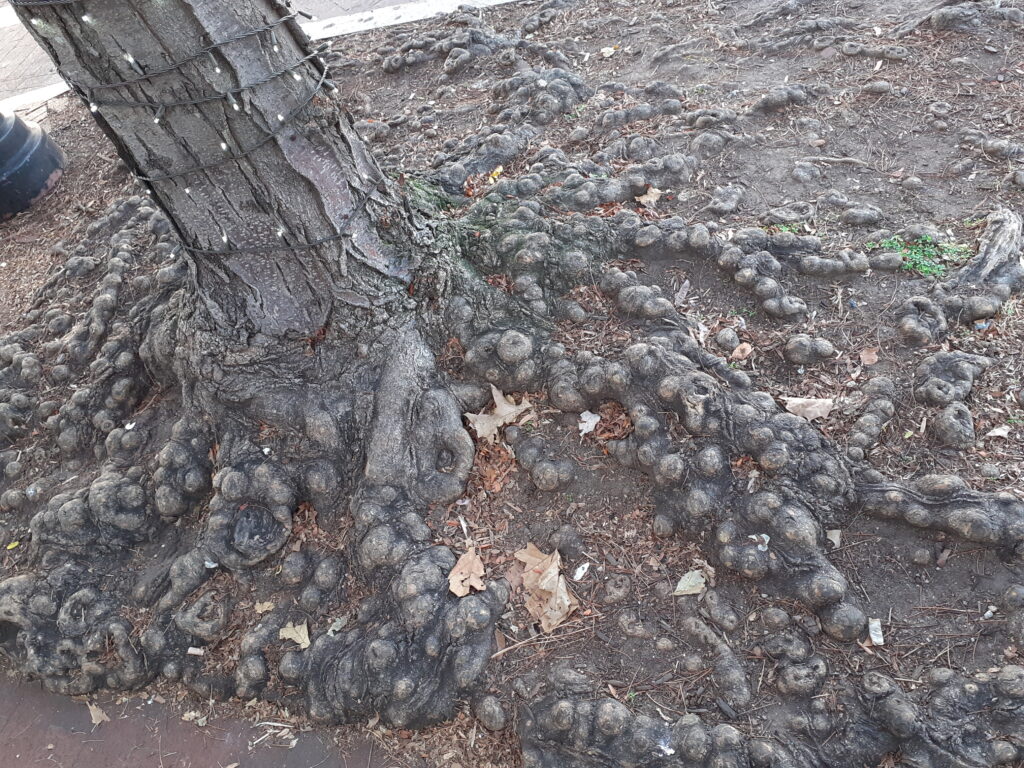 We almost missed this tree as we walked a quaint street in Annapolis. It was a cold day in early Dec 2021 and my husband spotted these unique roots.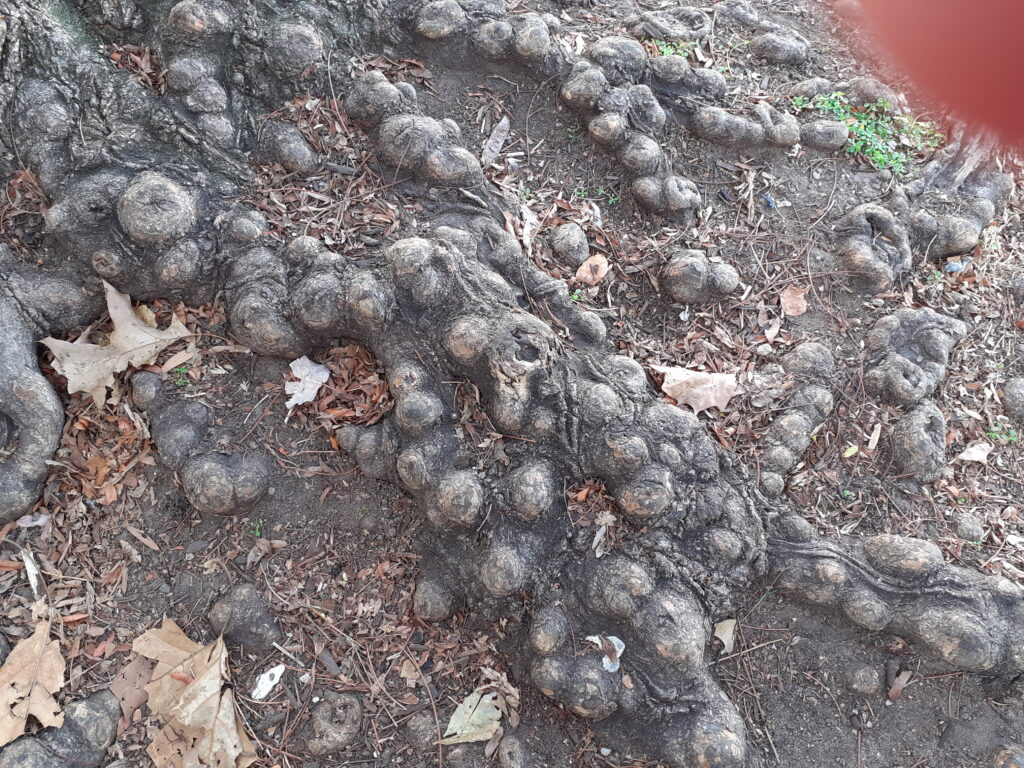 I am unable to identify the tree but its lovely 'root pearls' ensure I won't ever forget it!
What do you think? Have you seen this tree?
I am joining Parul in her ThursdayTreeLove bloghop.
I would love to hear from you. In case you face difficulties in commenting, please share your thoughts here.