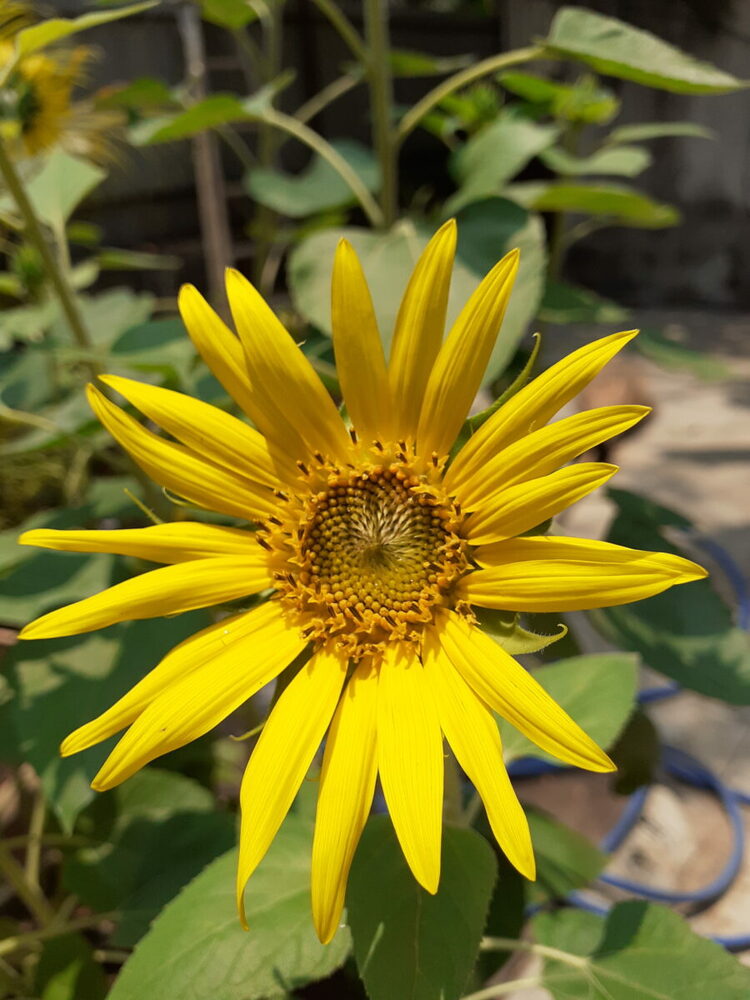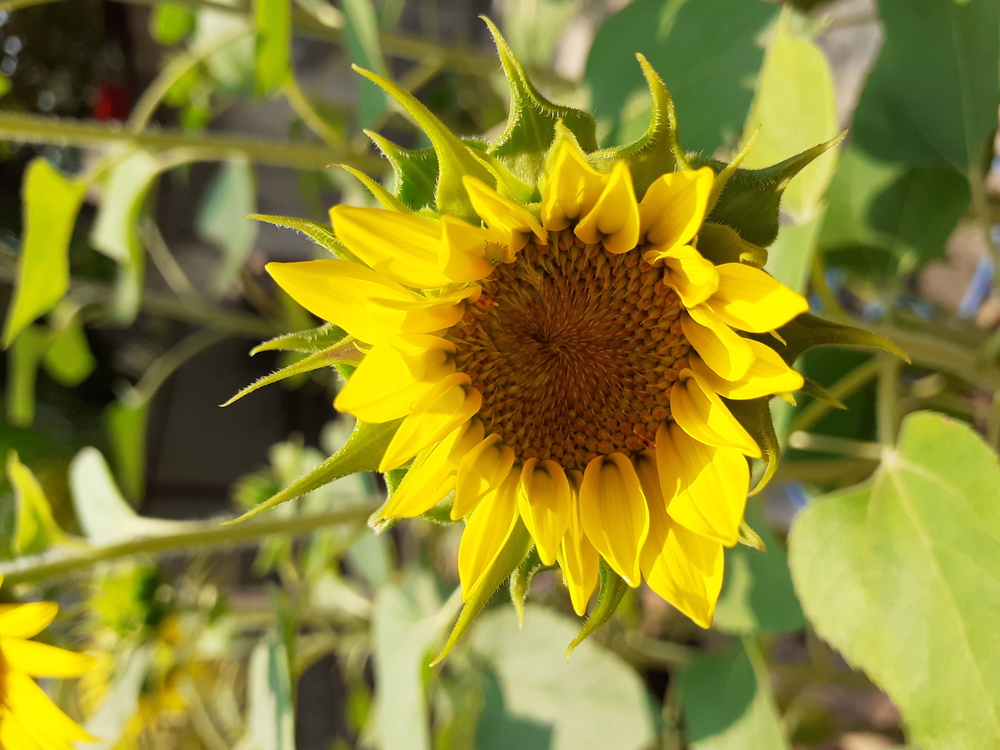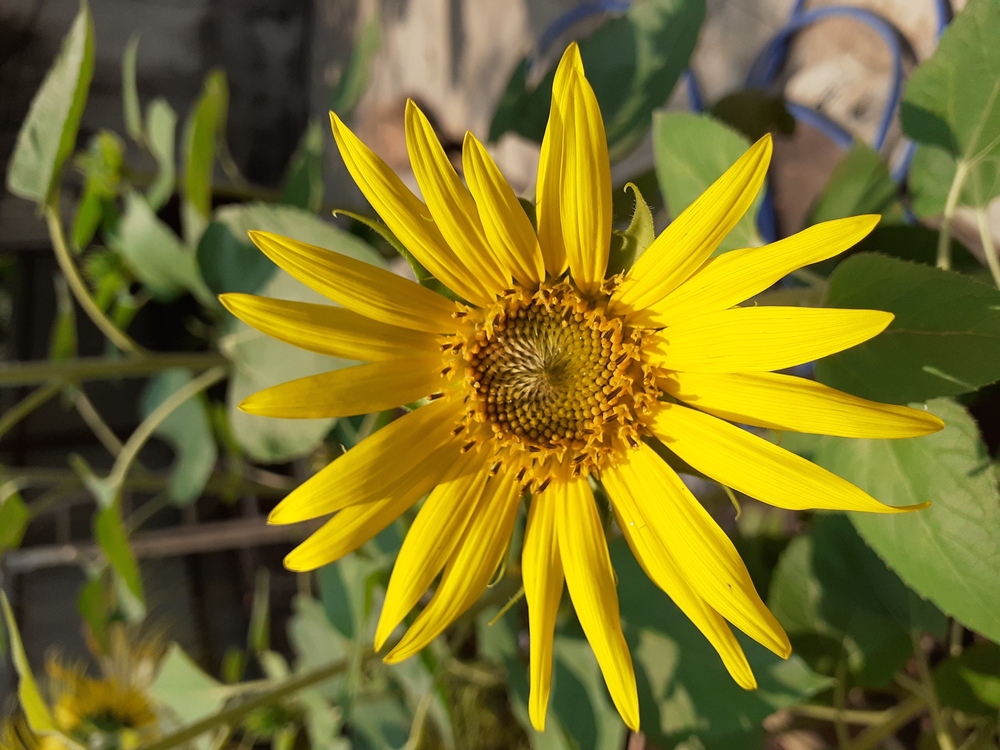 I spotted these beautiful flowers as I walked out of the apartment and could not resist pulling out my cell phone!
The Sunflowers reminded me of the Sun as we drew in school ..with a Smile.
These blooms seemed to smile and reassure me , offer me hope as the Pandemic groups the city.
Have you seen the Sunflowers smiling at you?.😁
I am joining Natasha in her WordlessWednedsay blog hop.