Today I have a Shrub instead of a Tree but I am sure all of you will enjoy this plant!
The title has been the spoiler so no surprises about the identity.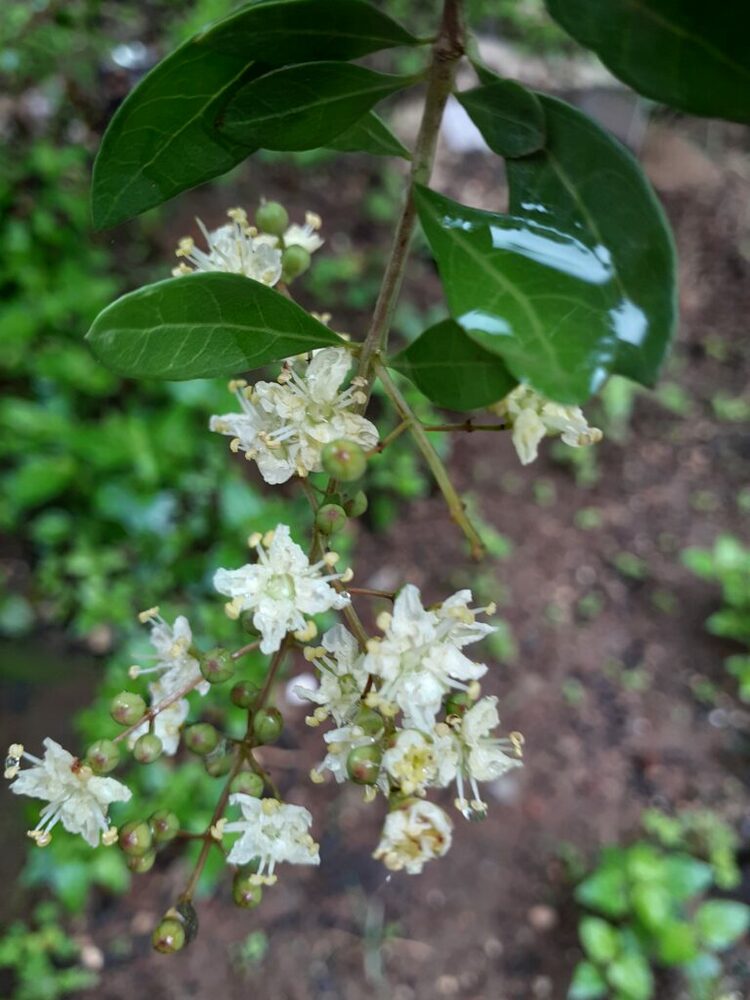 Yes, these delicate flowers are of the Henna or Mehendi plant. Botanically called Lawsonia inermis, it belongs to the Lythraceae family (that is the family of Crape Myrtles). It is a native and evergreen species.
In my childhood days, I remember it was grown as a hedge plant – I was told that the leaves are bitter hence goats, cows stayed away. However neighbourhood girls always managed to pluck the leaves, grind them on stones and apply the paste on our hands. The red colour was sufficient attraction.. the design was simple – a circle in the centre of the palm and capping the ends of the fingers. There was no thought of making designs.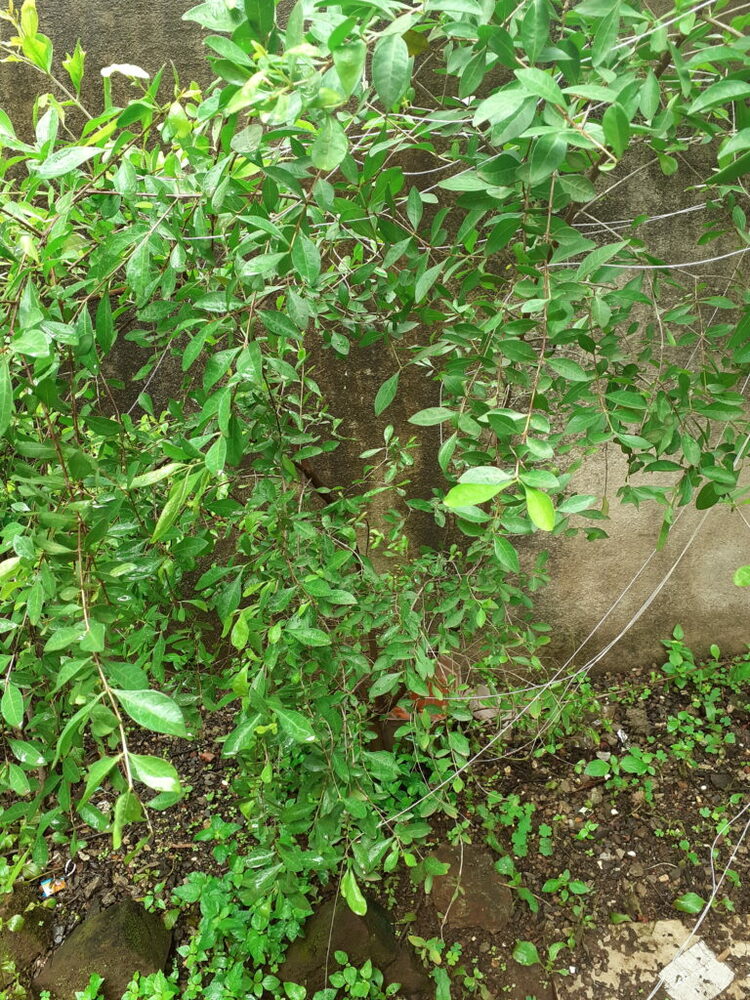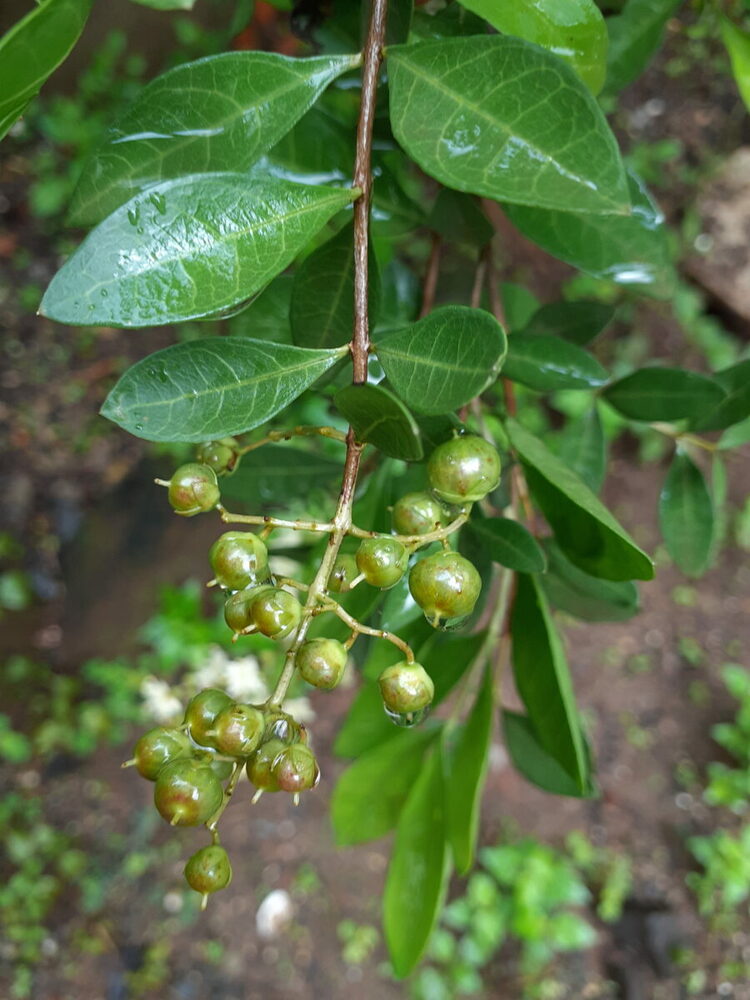 I do remember we used to put a dot on the forehead.. this is one part where Mehendi does not colour the skin.. the story was if the forehead skin took up the colour then that girl would be a Queen!
No… mine never did colour!
Over the years, this way of putting Mehendi has ended.. readymade Mehendi cones have replaced ground leaves and designs are elaborate.
I am not complaining.. I love the colour and the fragrance that Mehendi leaves on our hands!
Besides India, Mehendi is also used as body art is several countries. We also use it as a hair conditioner and to colour hair.
Here are a few images of Mehendi as body art.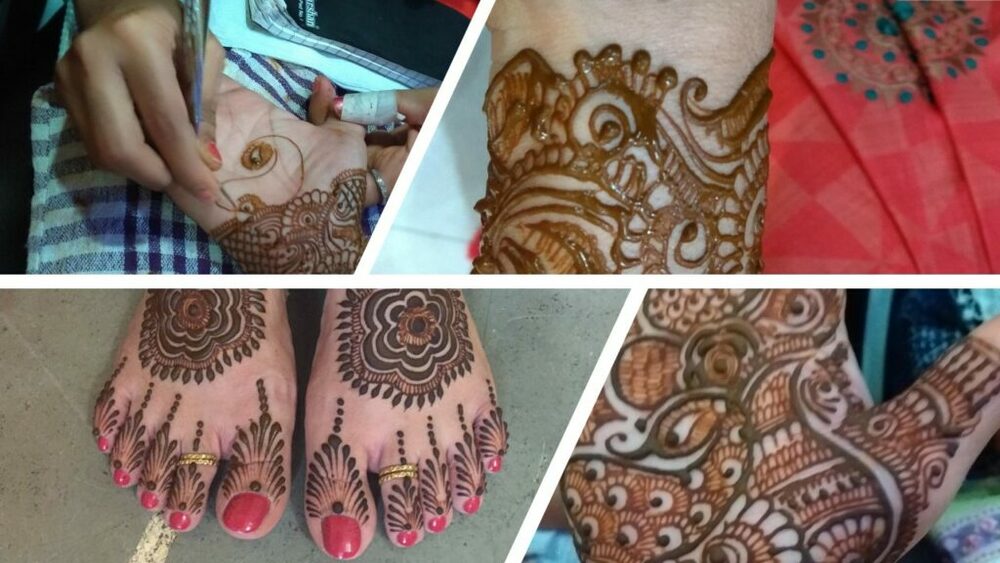 I am sure most of you would be familiar with Henna/Mehendi .. Have you seen the shrub?
I am joining Parul in her ThursdayTreeLove blog hop. Do head over to see some fantastic trees from around the world. Better still, join in!