Its finally rained in Pune and my Ochna is welcoming it whole heartedly!
Here are its blooms .. used my phone-friendly macro lens after a long time!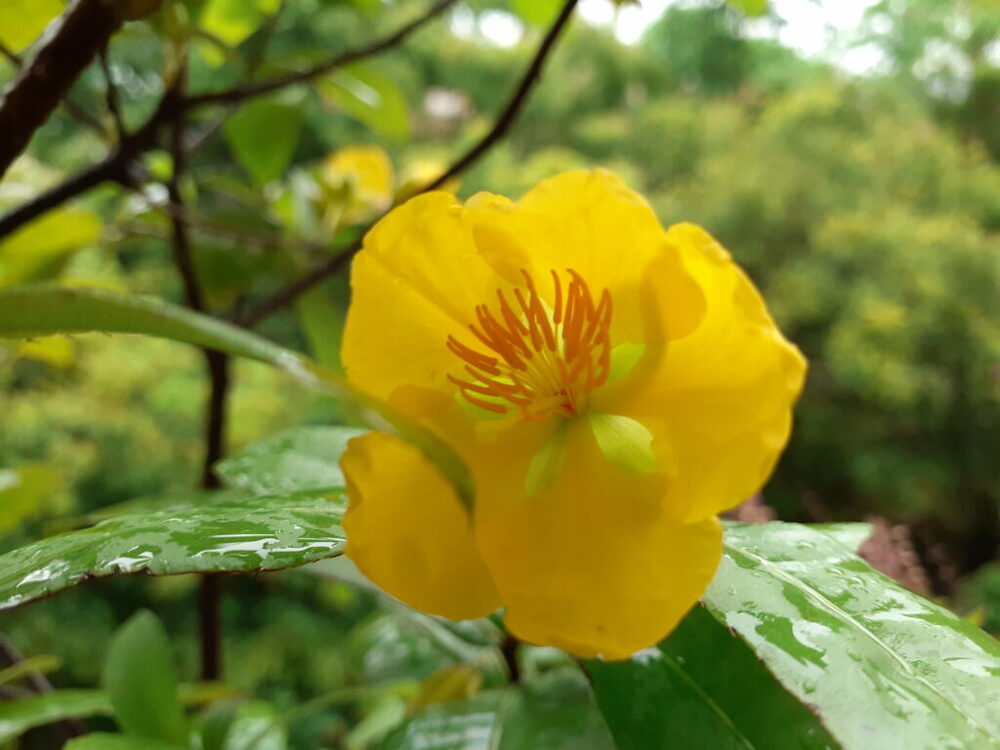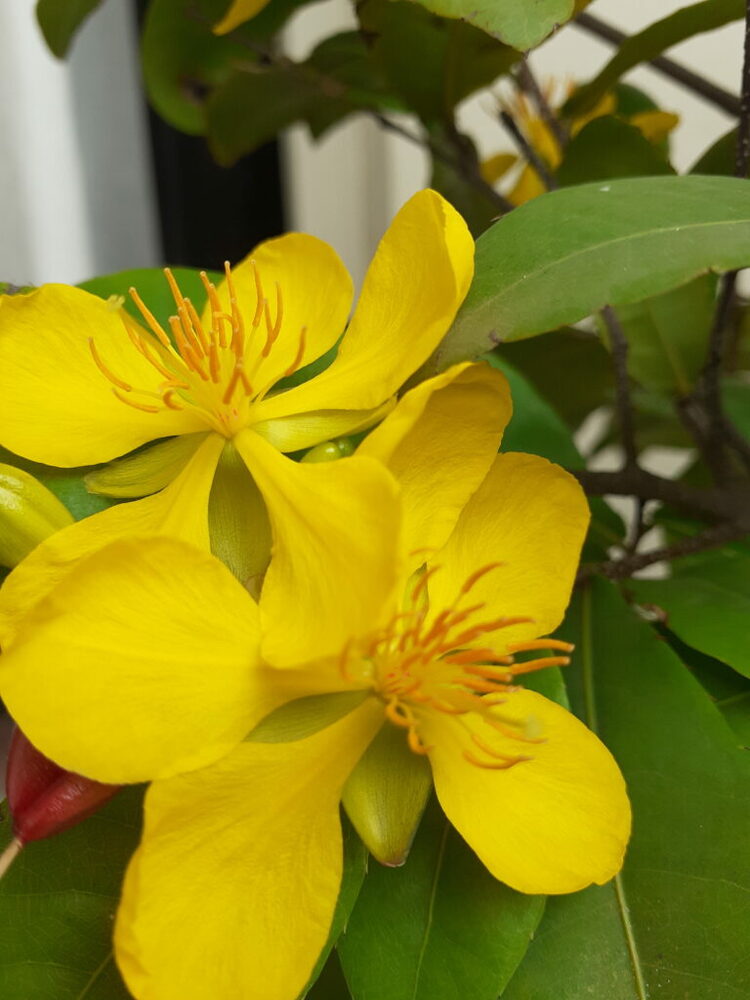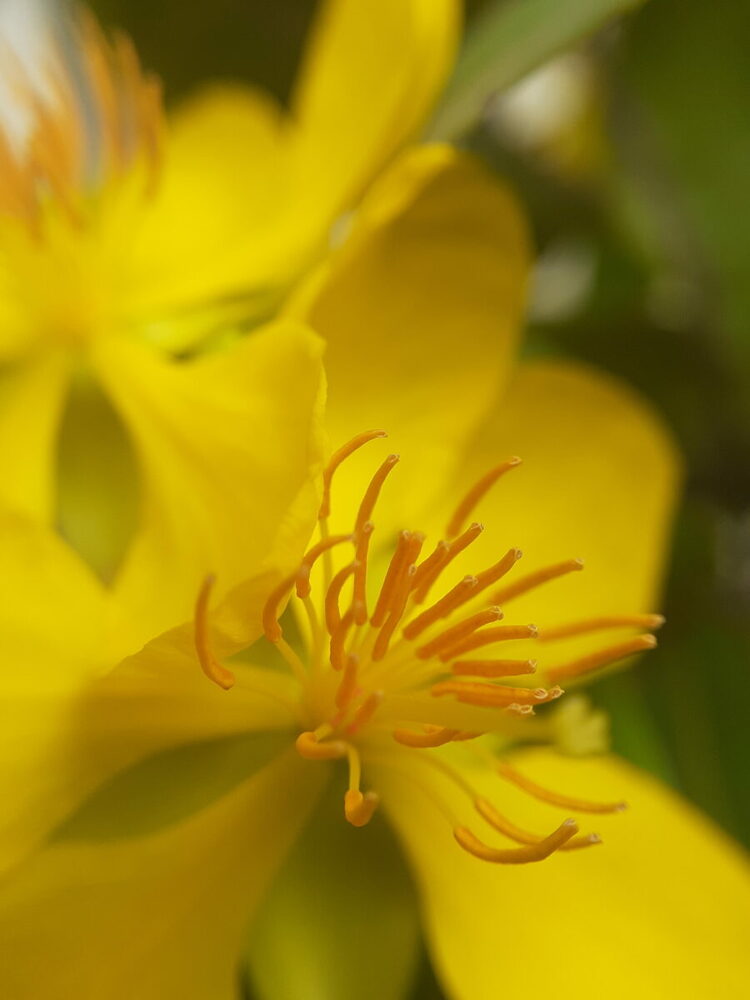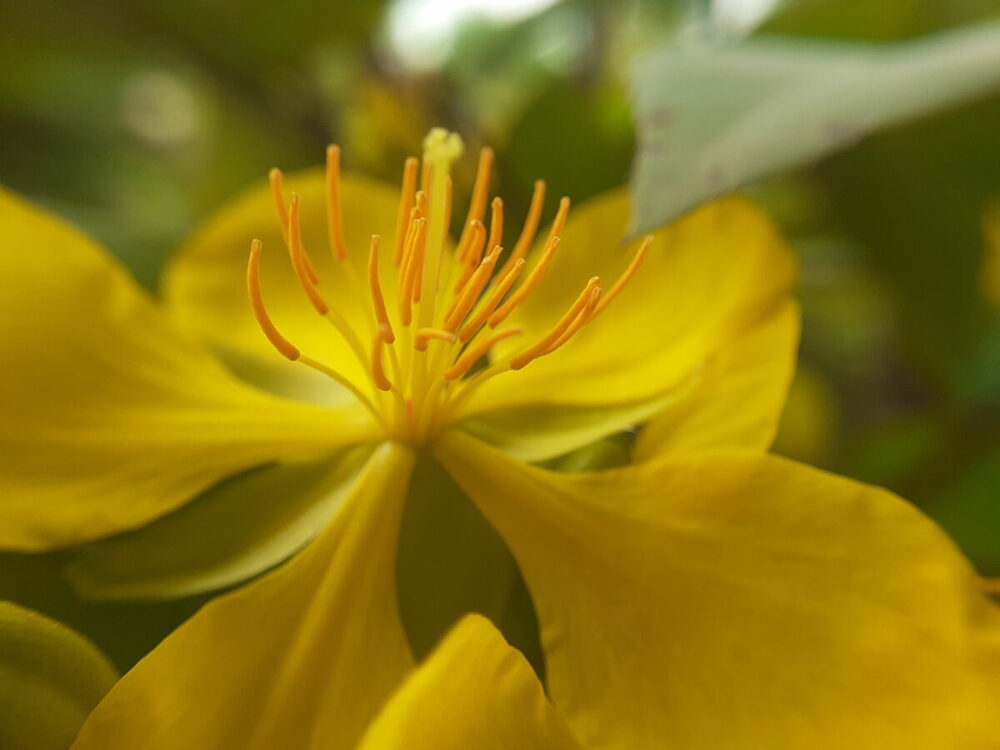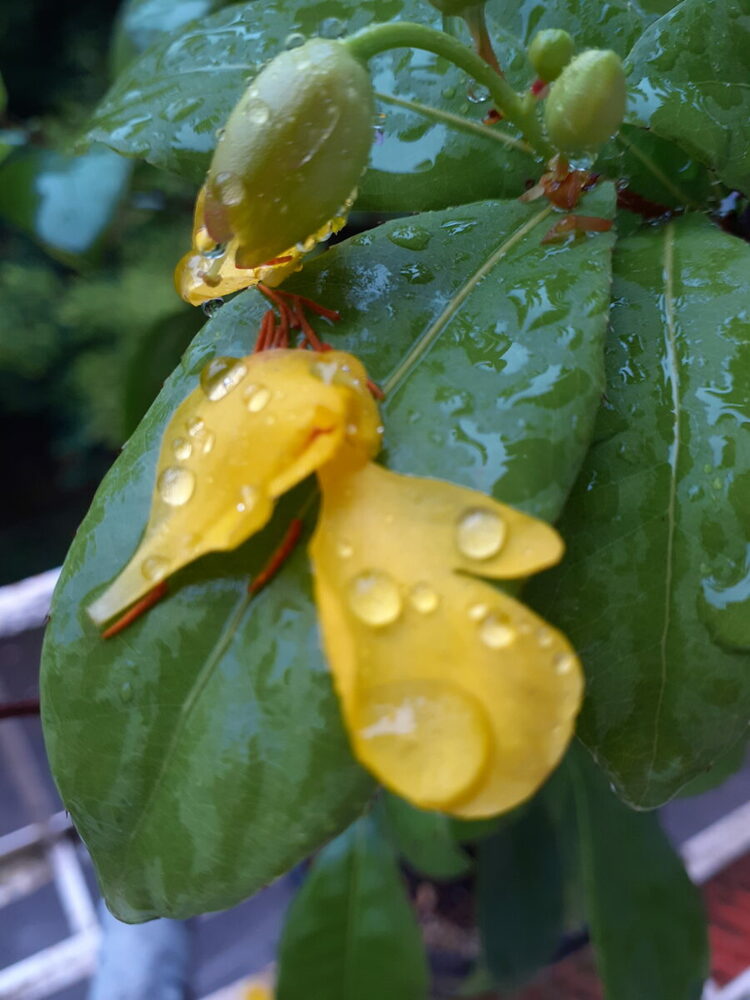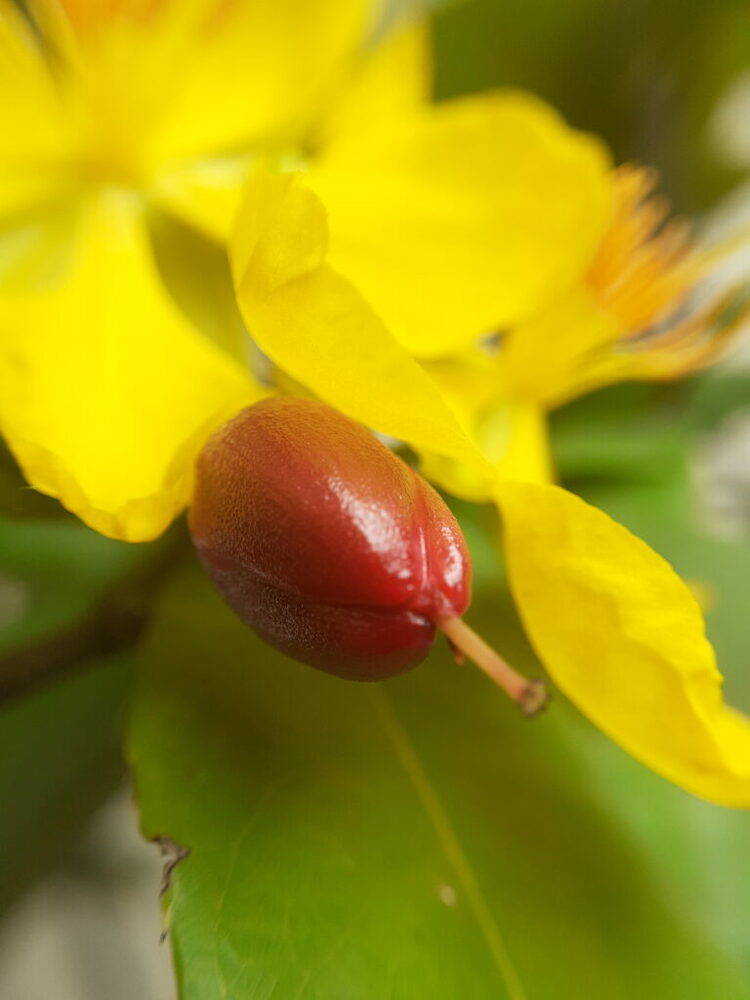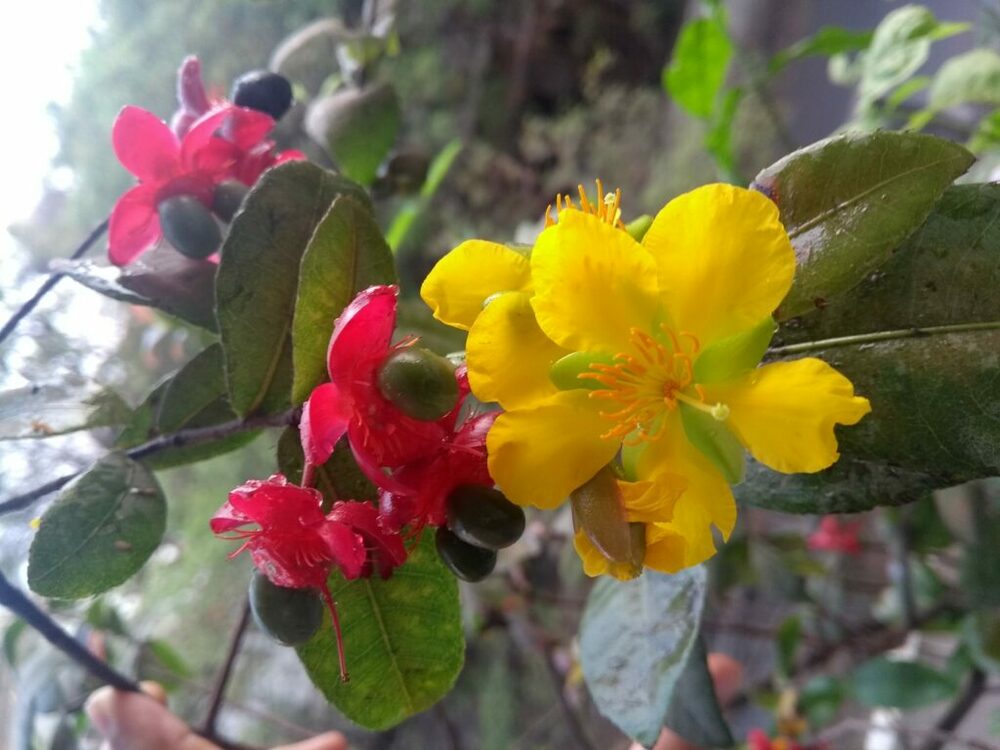 I am sure you loved these flowers as much as I enjoyed sharing with you.
I am joining Natasha in her Wordless Wednesday blog hop.