The lilac coloured Jacarandas at the Punakha Dzong in Bhutan are very famous but today I want to share a glorious Ficus from this beautiful Dzong. I found it as impressive and breathtaking as the beautiful Dzong which is its home.
Here are a few images, they speak for themselves.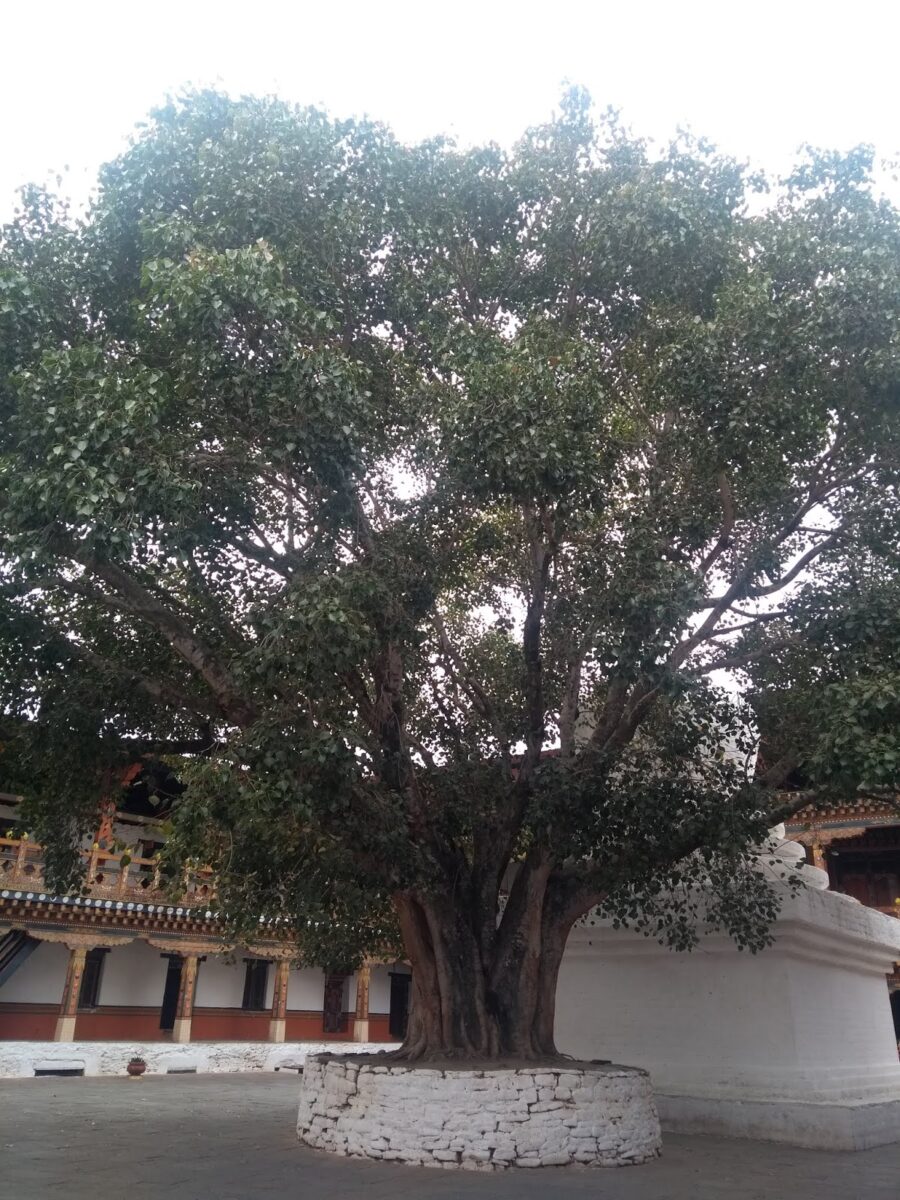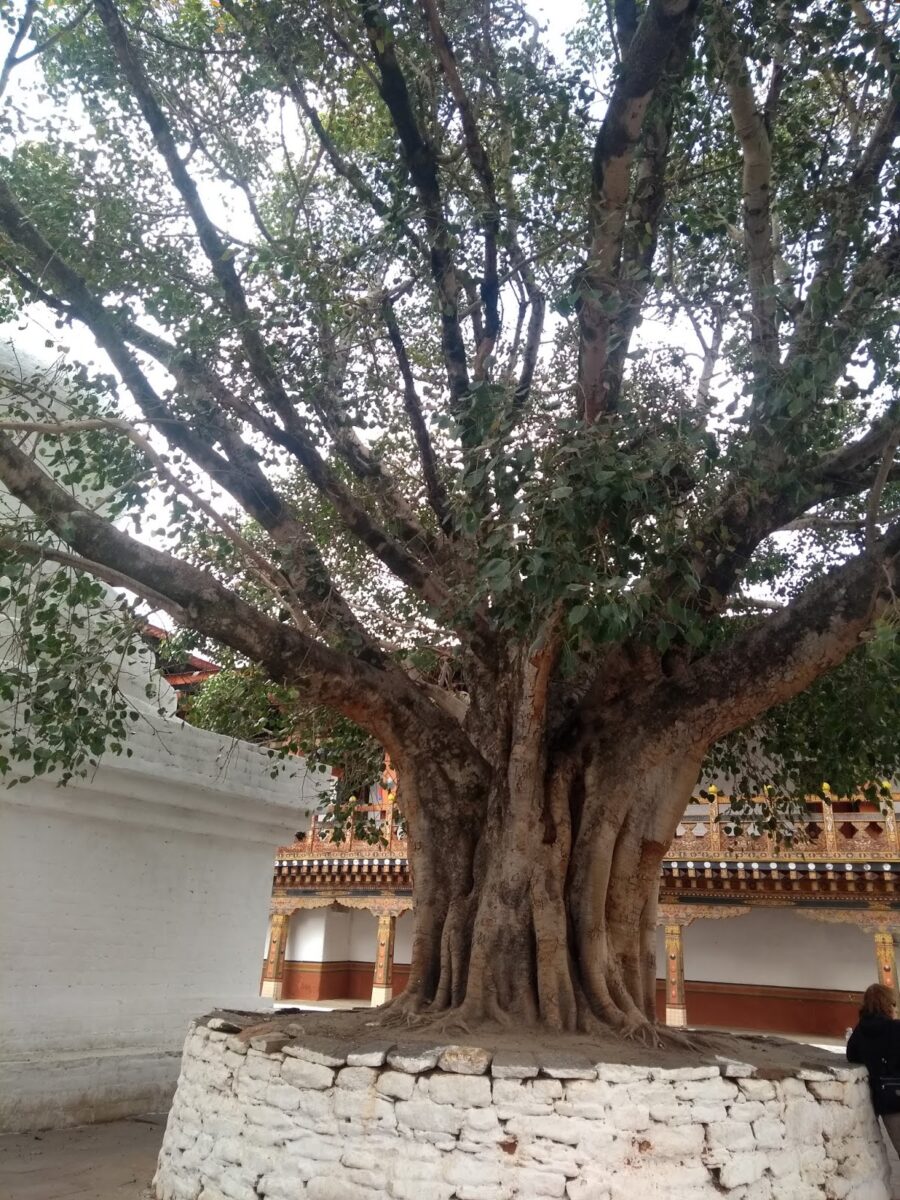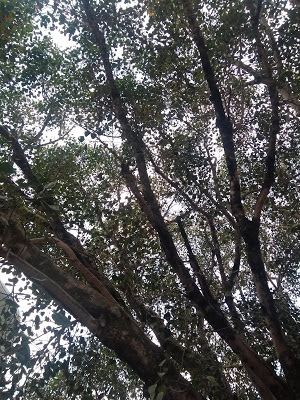 Here is a small video of the tree that captures the wind talking to the leaves!


I am joining Parul in her ThursdayTreeLove Bloghop. Do head over to see some wonderful trees from around the world. Better still, join in!