Waras is a tree native to India yet there are not many of them growing in my city. It has large compound leaves that fall every winter and then the tree bursts into yellow funnel shaped flowers in February.
This year, I spotted its flowering both in the early morning and also on another tree at night.
At both times, the yellowish white flowers seemed to be glittering..
Here is a video of the flowering Waras in the morning…
I saw this tree at night and the flowers seemed to be glowing! Growing as it was on the footpath in an area of heavy traffic, the tree held its own, shining in its beauty for anyone who cared to look up!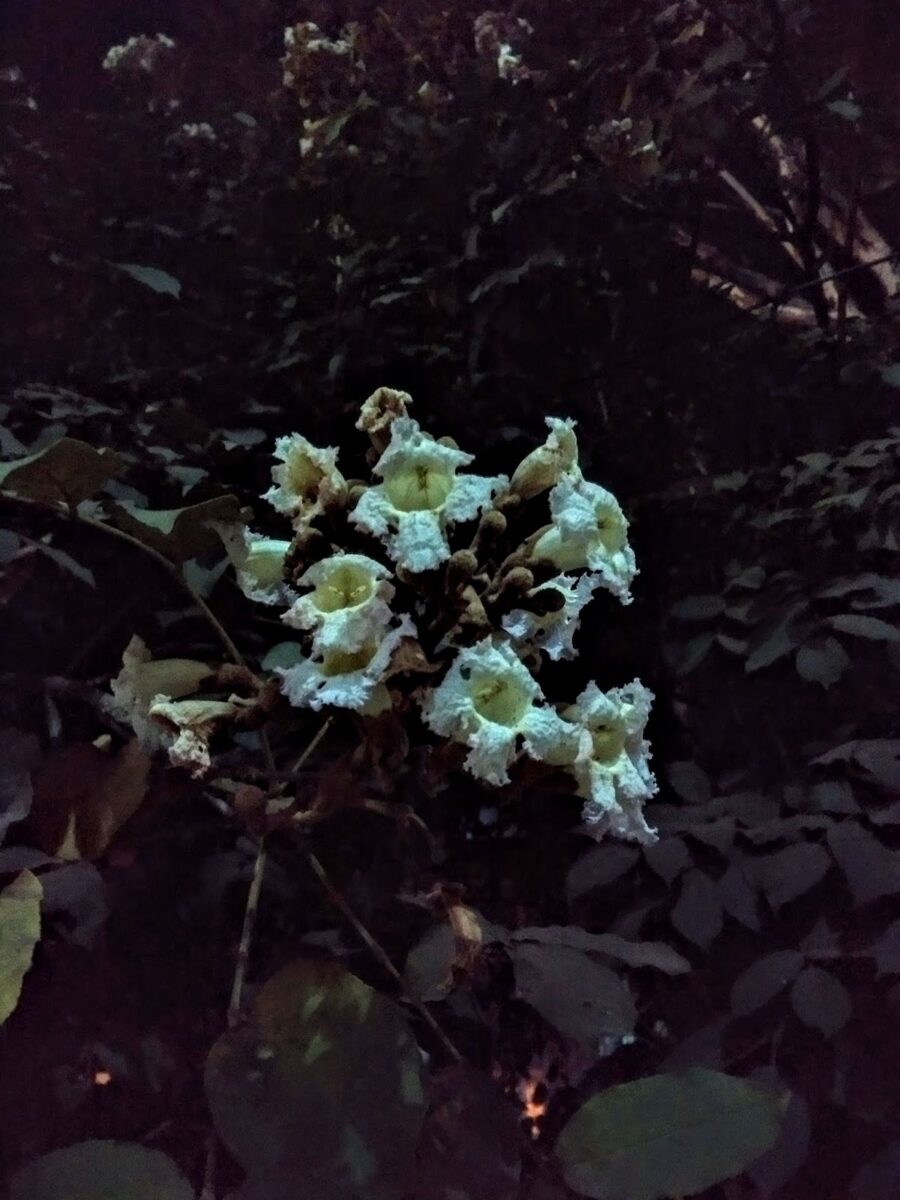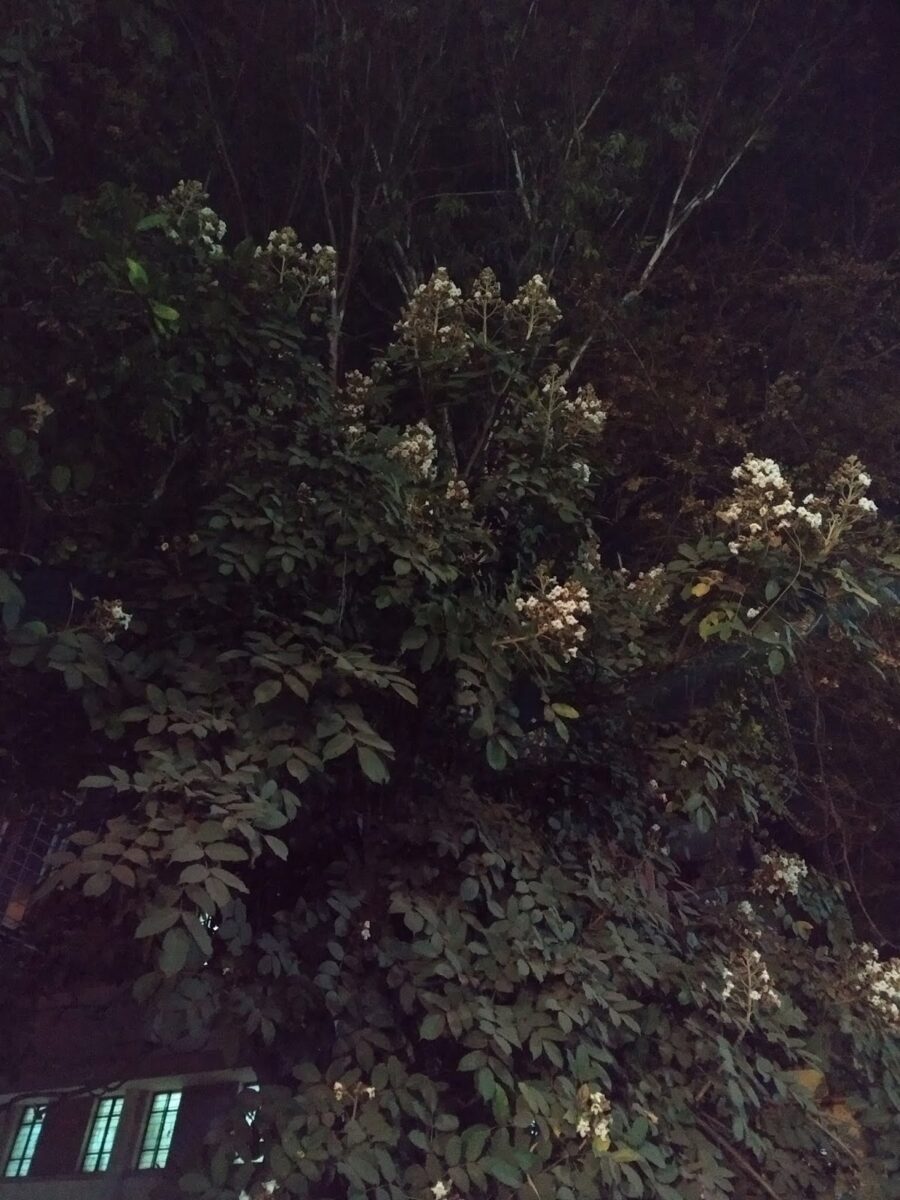 Waras goes by the botanical name Heterophragma quadriloculare and belongs to the Bignoniaceae family.


I am joining Parul in her ThursdayTreeLove blog hop.
Head over to see some fantastic trees from around the world.

Better still, join in.