One a particularly chilly morning, I was trying to capture the colours of the sky as the Sun rose. As I checked the image, and despite not wearing my spectacles, I thought that something in the foreground was equally eye catching..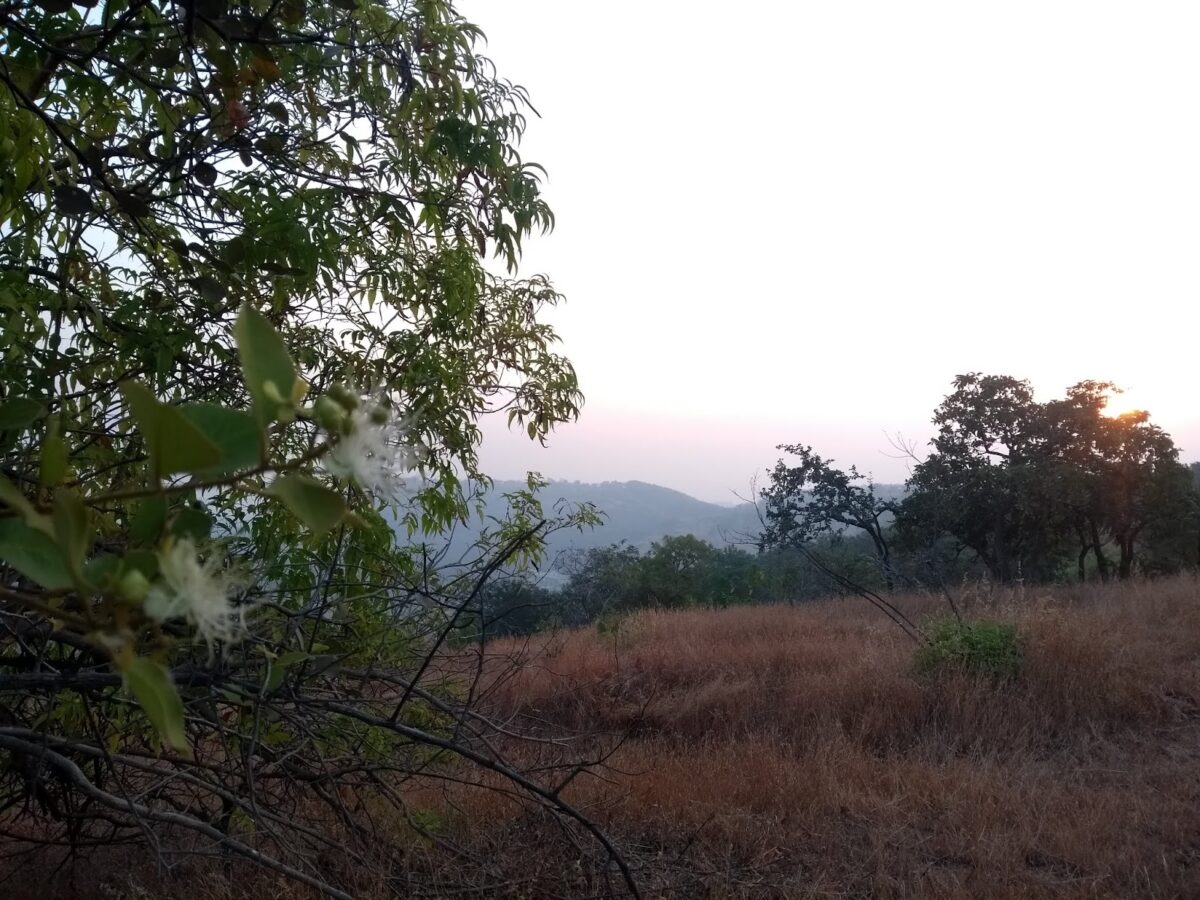 Sure enough, a closer look revealed that a Capparis was blooming and its flowers begged me to admire them too. Capparis grandis belongs to the Capparaceae family and its flowers characteristically have showy white protruding stamens.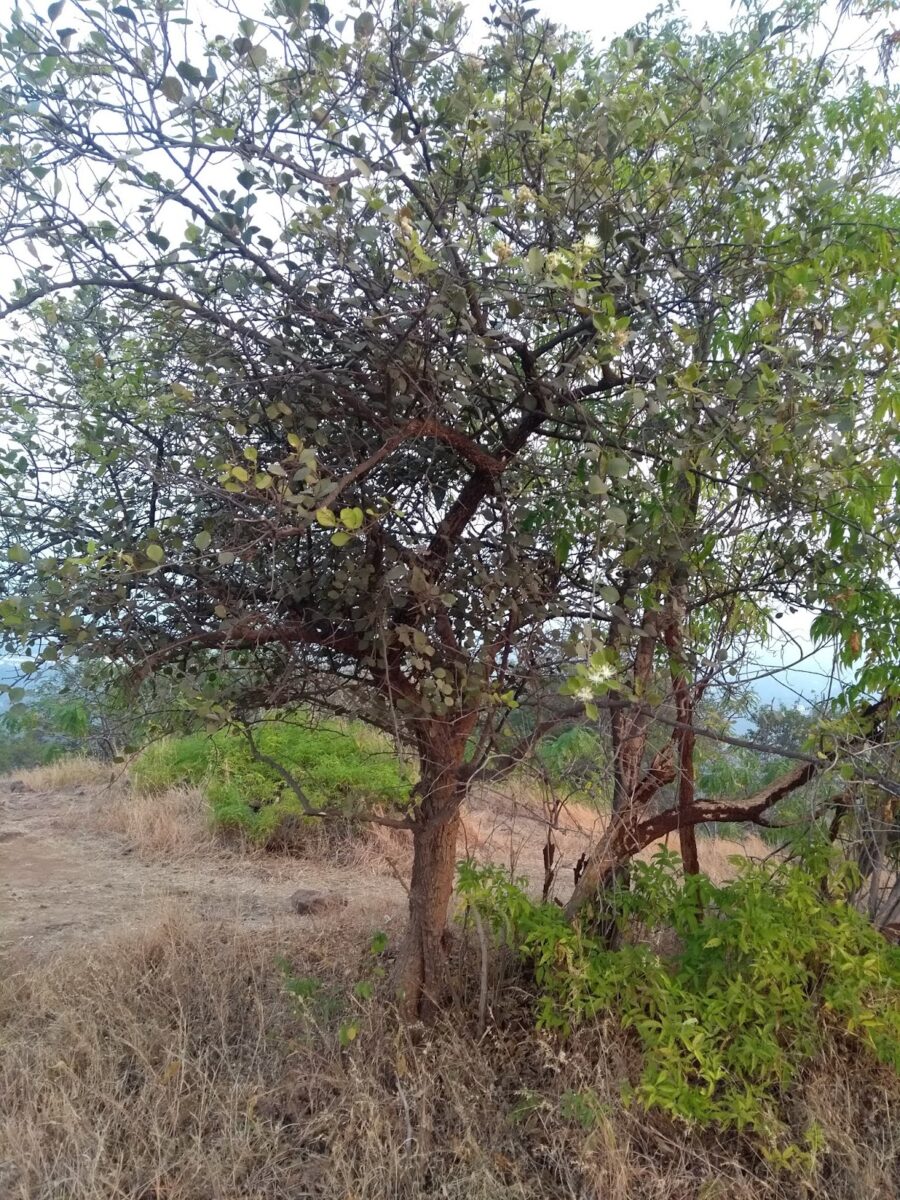 I was torn between the glorious sky and the beautiful flowers of this tree.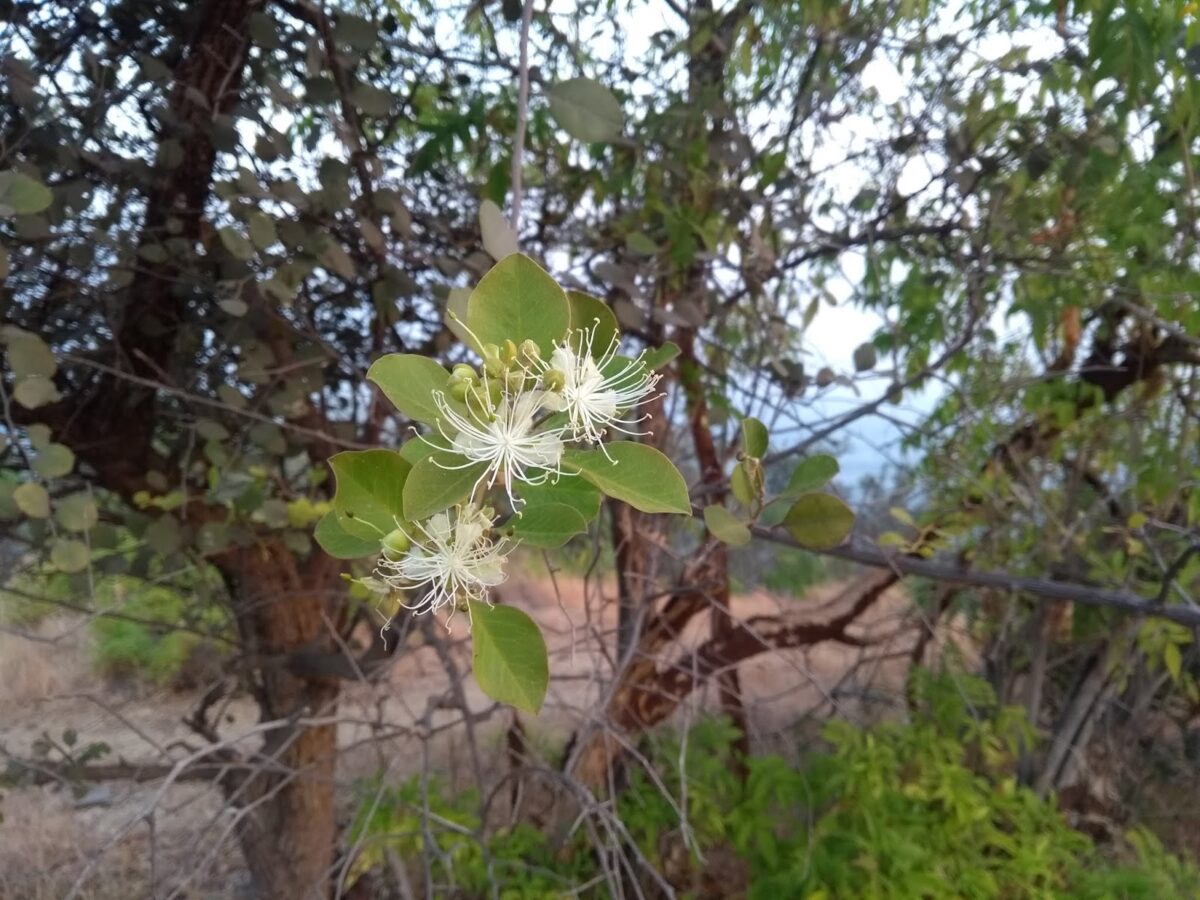 I am unable to choose which is more beautiful..
I leave the choice to you!
🙂


This is my 40th post on this Label/Hashtag as I join Parul in her ThursdayTreeLove Blog hop. Its been a Tree(mendous) journey, one that I hope to continue to read (on other blogs) and share (here). So dear readers, join us on this blog hop to see some beautiful trees from around the world or better still, share yours!
🙂