Continuing on the theme from the last ThursdayTreeLove post, here are a couple of Plumeria trees that are closer home. I photographed these in way back in May 2013 but they were still around and doing well when I last visited. The trees are in the premises of the Chaturshrungi Temple at Pune. For some reason they grow at an angle and seem to be coming out of the wall.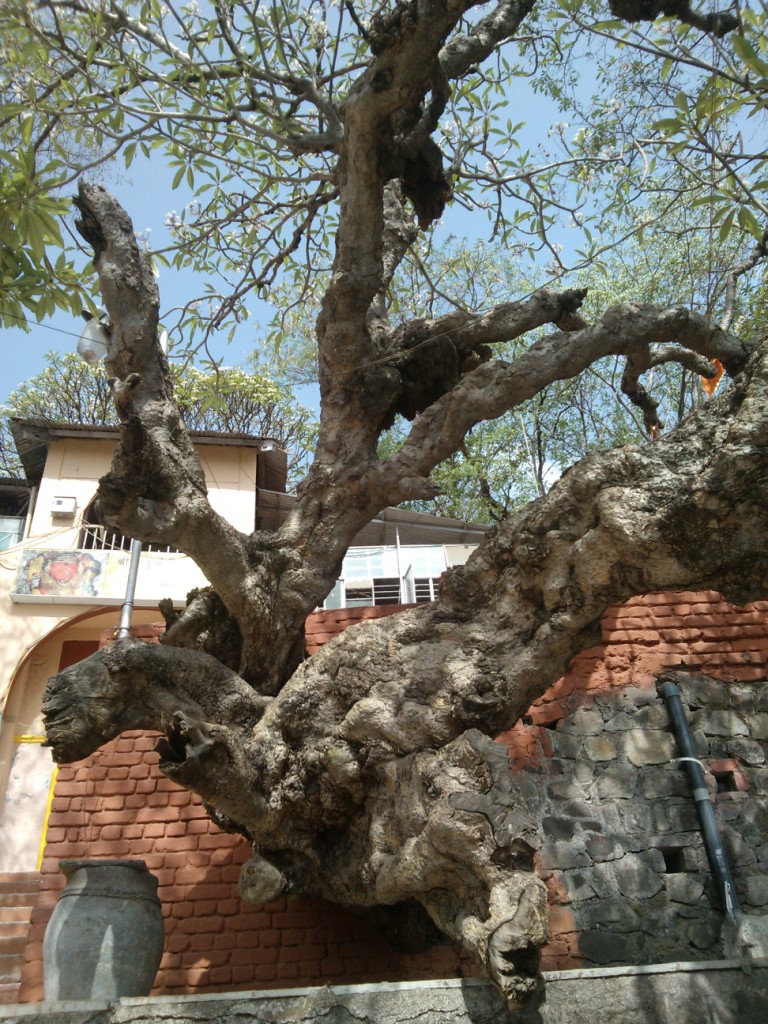 The gnarled trunks seem to be telling a story.. To me they convey the will to survive and succeed despite adversity..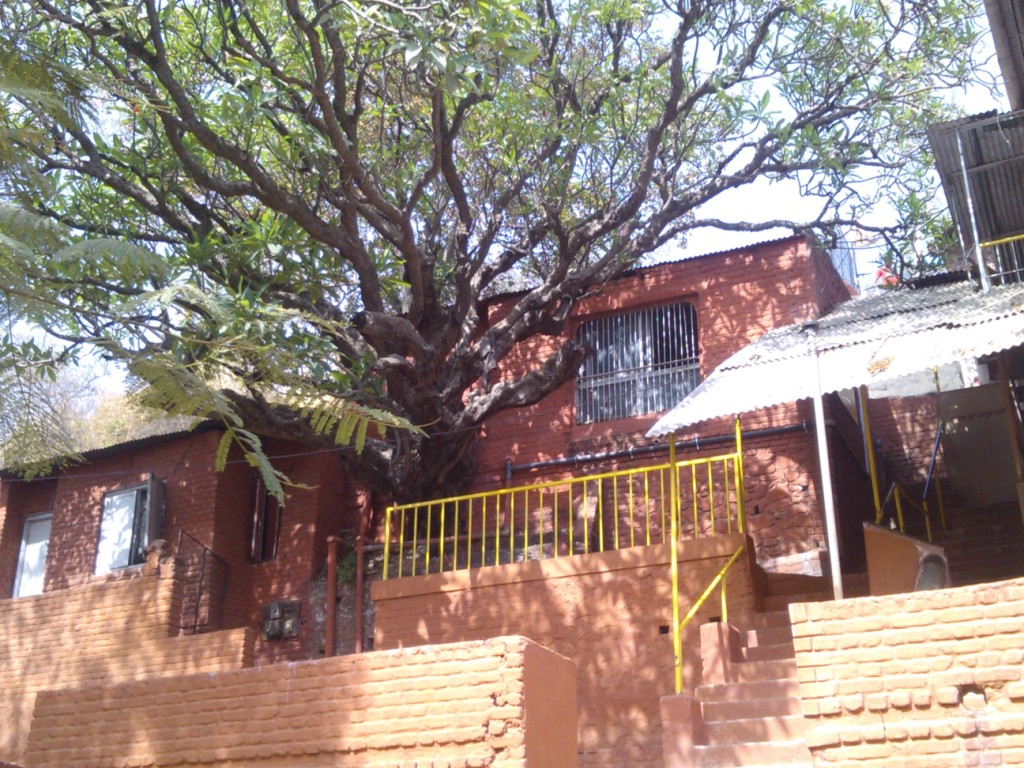 What do these trees tell you?


Its the last week of 2018 folks. Here's wishing all of you a very happy, healthy 2019, full of wonderful writing and reading!
🙂


I am joining Parul in her ThursdayTreeLove Blog hop. Head over to see some incredible trees from around the world. Better still, join in!