Temples often have wonderfully old trees with massive trunks and huge canopy. Common species that I have seen are the Peepal (Ficus religiosa), Tamarind (Tamarindus indica) and of course the Temple Tree which is variously also called Chafa or Frangipani or Plumeria rubra . Usually the white flowered species is more common than others.
I saw this tree growing outside a Shiva temple located on Sadashivgad which is at Karad in Maharashtra. It was almost leafless and had only few flowers. This meant its superb branch ramification was easily viewed. The spread was so vast that I just could not capture it in a single frame!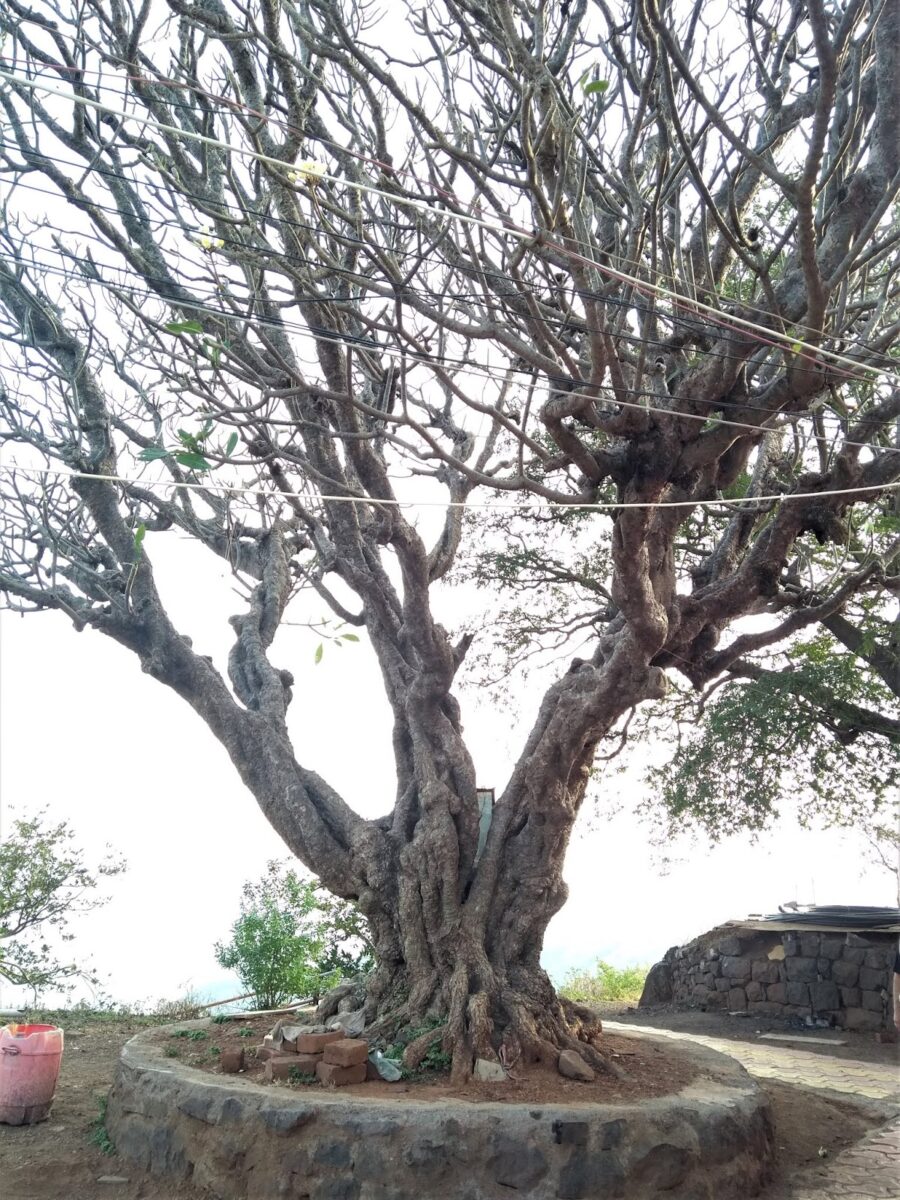 Being a bonsai enthusiast, I was immediately drawn to the 'nebari' which refers to the radial layout of the roots as they emerge from the trunk base.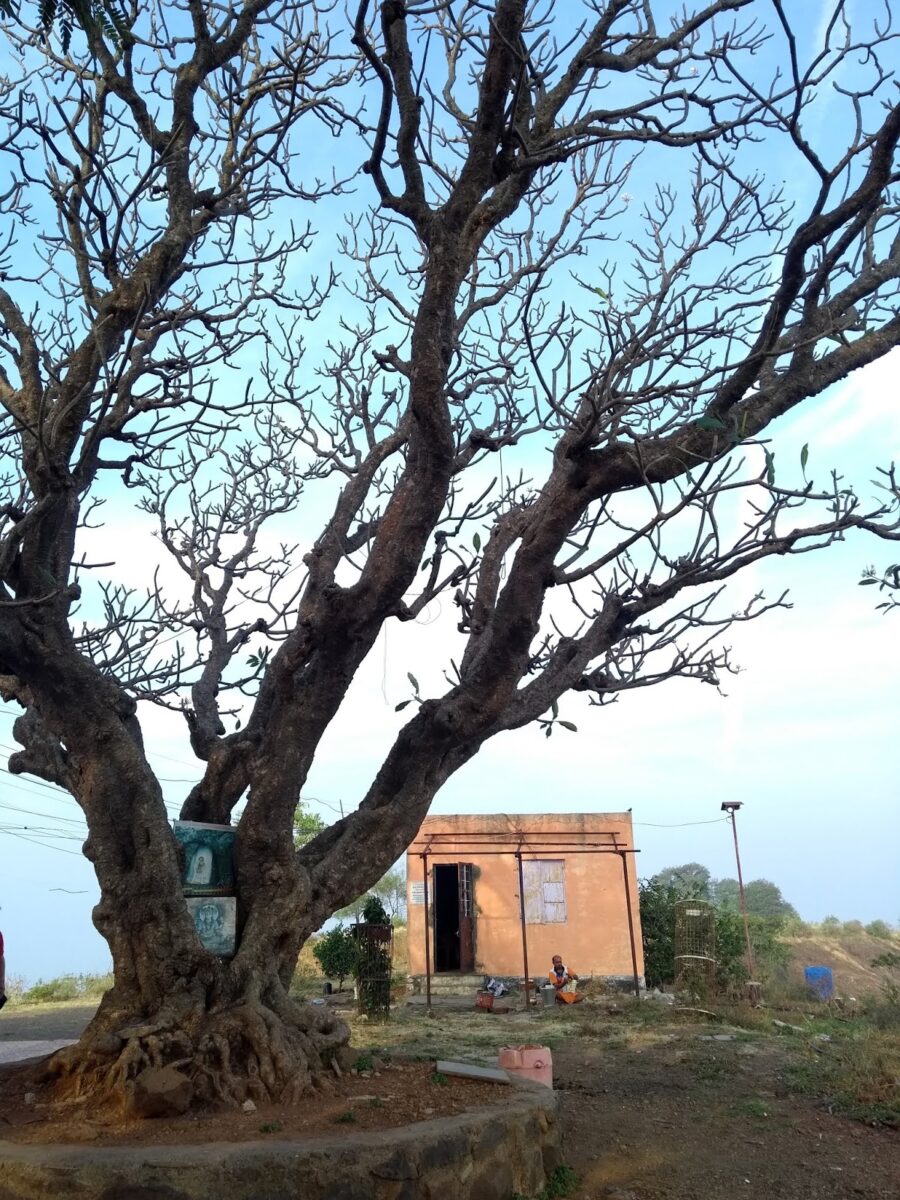 This would be a stunning sight when in full bloom!


Frangipani belongs to the Apocynaceae family. It is deciduous in nature, which means the leaves drop off in the winter season. This is an exotic species. In Pune, I have observed profuse flowering but rarely have I seen the fruit possibly because of lack of suitable pollinators.


Here is an image of the beautiful and fragrant flowers – but these were growing at another place. Pink and red are some other shades of the lovely blossoms.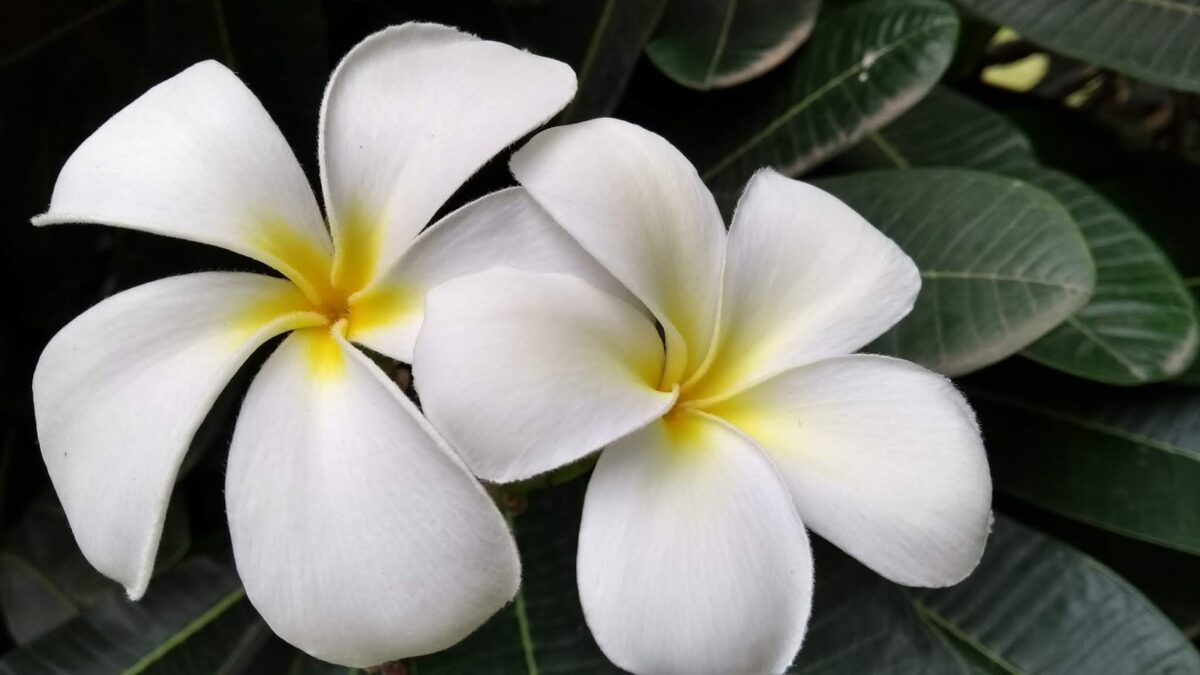 I have seen spectacular Chafa trees in other temples as well but I shall reserve those for another post!


I am joining Parul in her ThursdayTreeLove Blog Hop. Do head over to see some fantastic trees from around the world. Better still, join in!